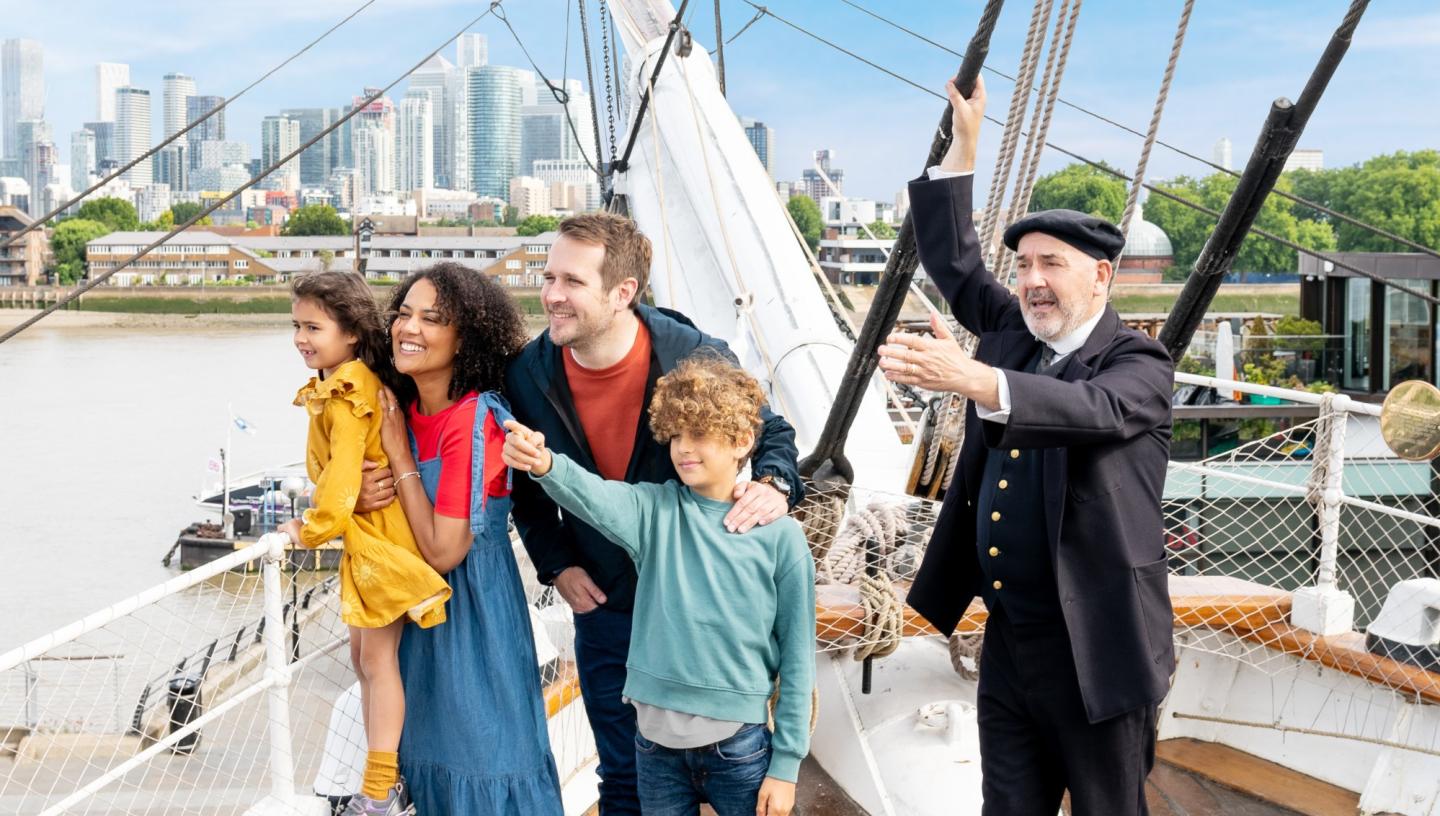 Summer adventures
Travel across the seas and through the universe at Cutty Sark, the Royal Observatory, the National Maritime Museum and the Queen's House
Advance booking recommended: book online to guarantee entry.
Select the site or exhibition you want to visit, pick your preferred date and entry time using our booking calendar and complete your booking. Your tickets will be emailed to you as soon as you check out.
To make the most of your day out and save 20% on tickets, book a Royal Museums Greenwich Day Pass and get access to both Cutty Sark AND the Royal Observatory.
The National Maritime Museum and Queen's House are free, but we still suggest booking online in advance. Charges apply for special exhibitions.
If you are unable to book in advance, you can book tickets at the door subject to availability.
Take a pit stop during your exploration of Greenwich at one of our cafés. We have something for everyone, whether you're looking for healthy snack, delicious breakfast or lunch.
Find useful information about facilities at our museums including cloakrooms, baby change and accessibility, and information for visitors with disabilities coming to any of our sites.
Download a free map to help guide you round the historic buildings. Our guides are also available in different languages to help you make the most of your visit.
COVID-19 measures have been reduced in line with current government guidance.
However, we still want to make sure that all visitors, staff and volunteers feel safe and comfortable when exploring our sites.
Tickets and Opening
Advance booking recommended
Greenwich Station
Cutty Sark DLR
Maze Hill Station
Sign up to our newsletter
Stay connected and receive all the latest news, stories and events from Royal Museums Greenwich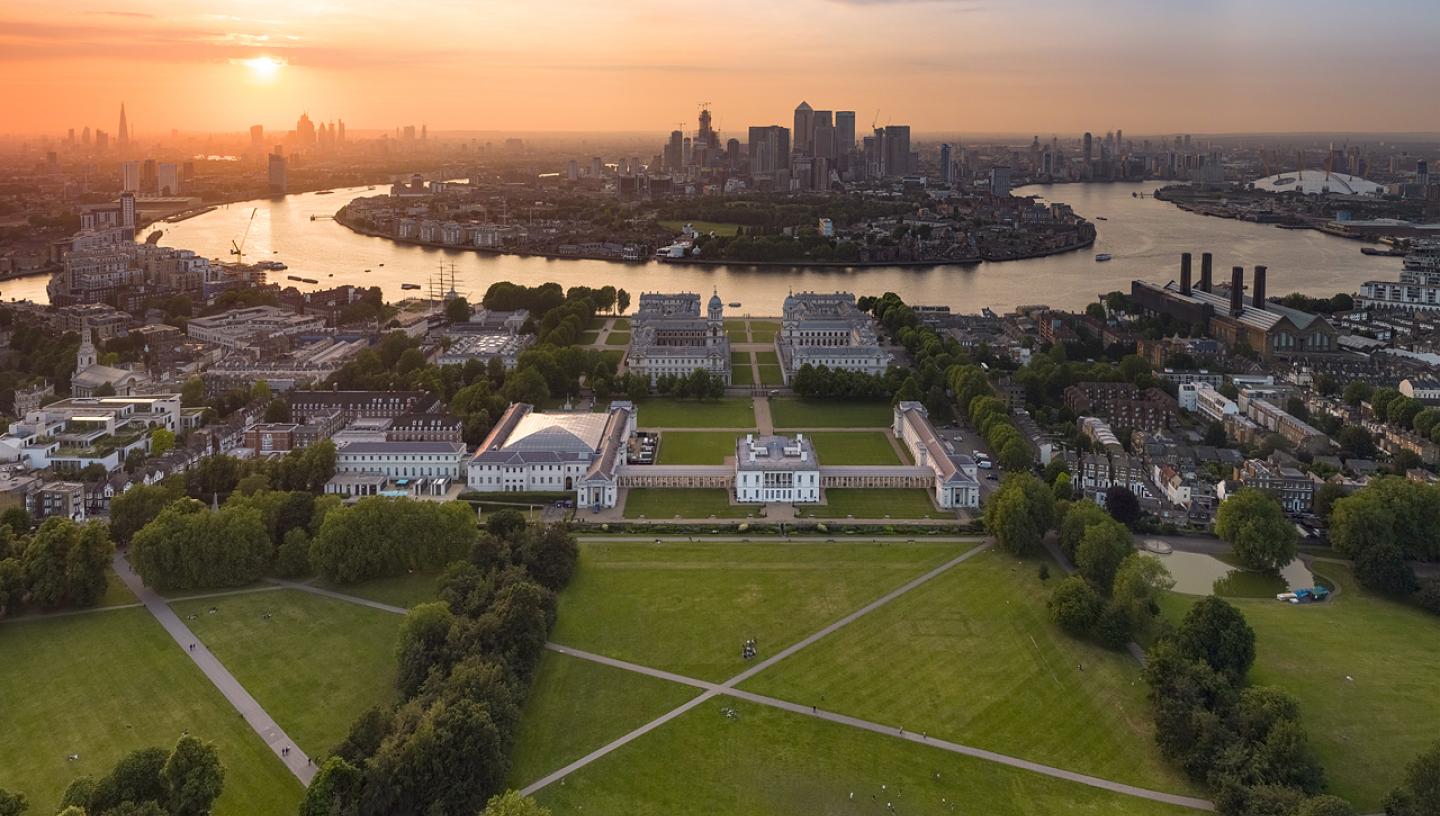 Become a member
Enjoy free unlimited entry to the Royal Observatory, Cutty Sark and Planetarium, as well as exclusive member events and offers