Essential Information
| | |
| --- | --- |
| Location | |
| Price | Included with Cutty Sark entry |
| | Free entry for members. Not a member? Join now |
Come and join Cutty Sark's resident rigging team and have a go at actually moving the ship!
Whilst you're unlikely to 'cut and run', you can still make sure you know the ropes and learn what made Cutty Sark the fastest ship of its day.
These hands-on activities are open to all ages, and run regularly throughout the school holidays. Find out more about what's on offer and how to take part below, and check with staff on arrival to find out which sessions are running.
Move the ship sessions include...
Image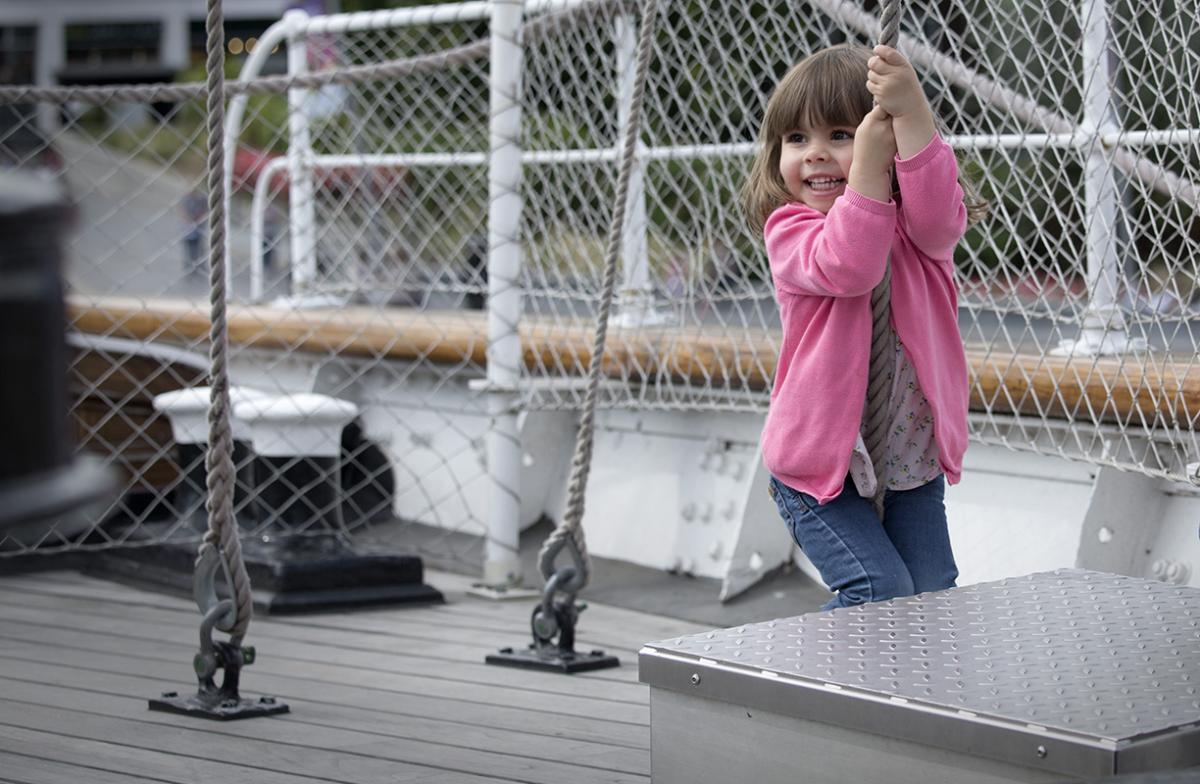 Mizzen royal — learn how to use the ropes to move the top yard of mizzen mast
A 'yard' on a ship is a horizontal wooden pole that supports the sails. By pulling on ropes placed along the deck, sailors could move the yards and position the sails to make the most of the winds.
The 'mizzen' mast on Cutty Sark is the mast at the rear of the ship. The 'royal' is the sail right at the top of the mast, so when you take part in this activity make sure to look up!
Image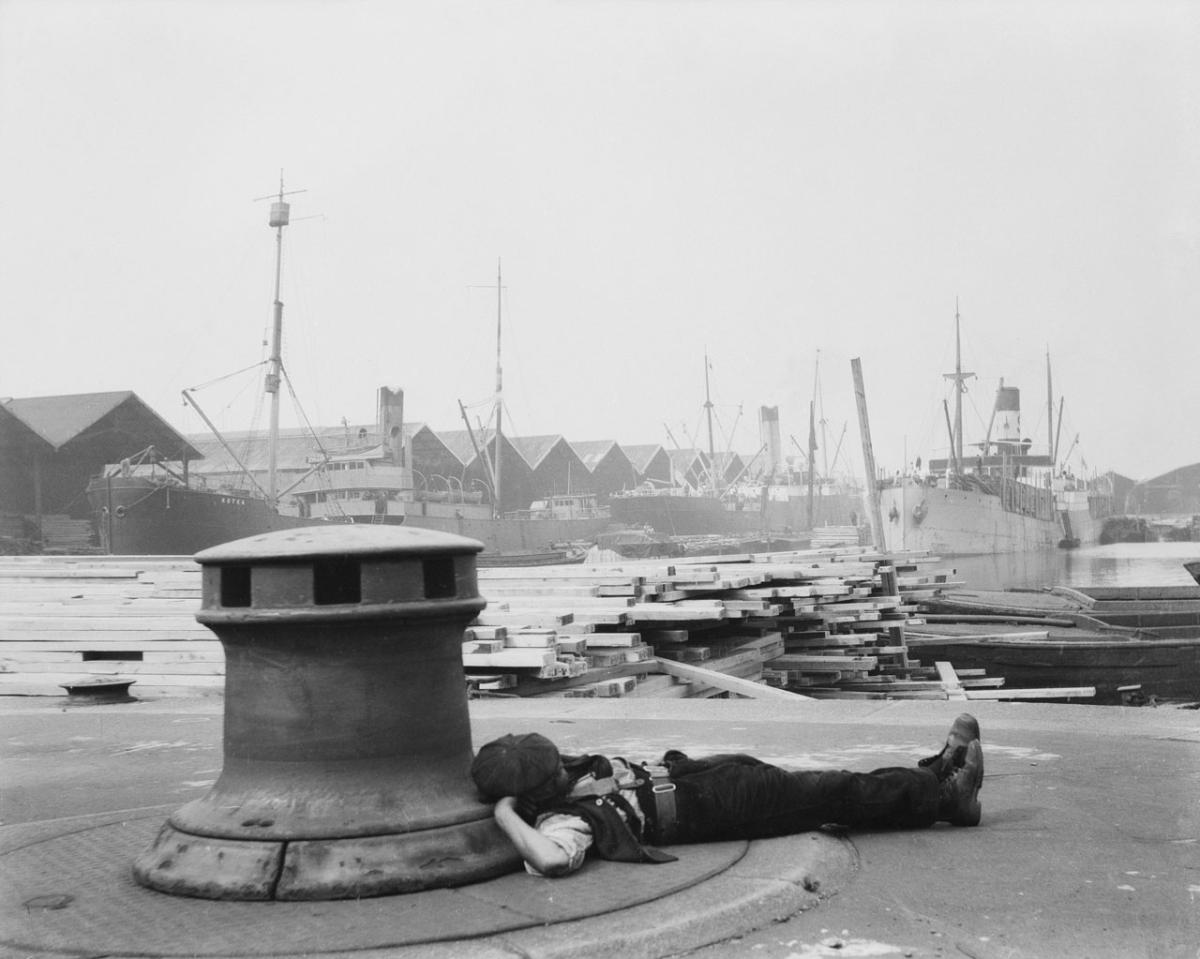 Capstan — turn the capstan to raise anchor
A capstan is a machine on board ships that helps sailors wind ropes and raise or lower heavy objects.
On board Cutty Sark, large wooden bars are inserted into the capstan to help push it round and haul the anchor in. So don't just stand there watching: grab hold and start pushing!
Image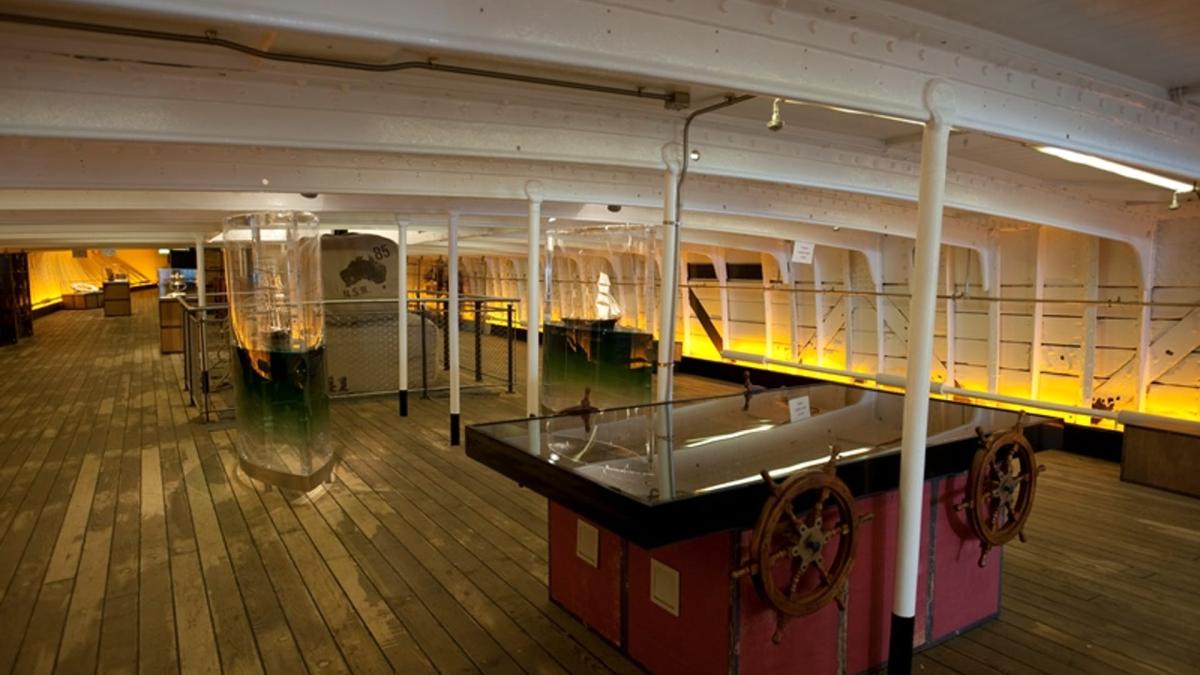 Load the cargo
Hoist the cargo and carefully position it so that it will go into the hatch.
Cutty Sark didn't just carry tea. Anything and everything went into the hold to make the voyage worth it, from candles and coal to bottled beer, toys... and even pianos!
Move the ship takes place on Mondays, Wednesdays and Fridays throughout the school holidays.
Sessions run three times a day for 45 minutes. Listen out for the ship's bell and a call of 'All Hands on Deck!', then make your way to a station!
Typical times (individual sessions may vary):
10:30am - 11.15am
12.30pm -1.15pm
2.30pm - 3.15pm
This is a free, drop in activity. Please make your way to the Main Deck at the times stated to catch the demonstrations, and even have a go yourself! 
We will do our best to get through as many families as possible.
Please note: the turning the capstan activity is not accessible for wheelchair users.
Children and adults of all ages can join the activities, but we recommend children are aged five and over. Children under 10 must be supervised by an adult.
Yes, sessions are free for anyone visiting Cutty Sark. You must have a ticket to enter the ship however – book tickets here.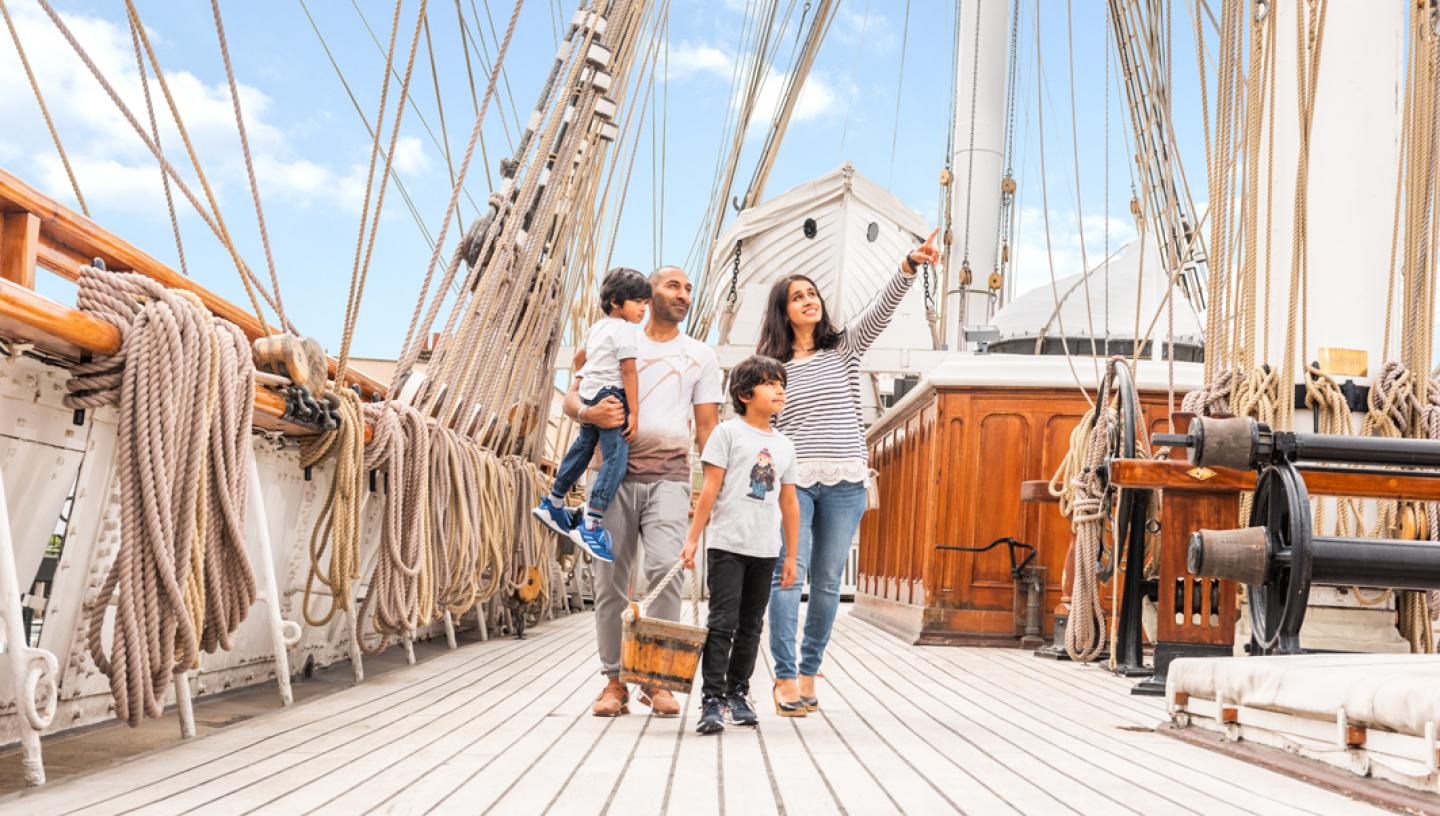 Set sail for Greenwich
Visit Cutty Sark, the celebrated historic sailing ship and fastest of its time
Choose your tickets
All visitors, including Members, must have a ticket to enter Cutty Sark. Book online in advance to guarantee entry. See all tickets and prices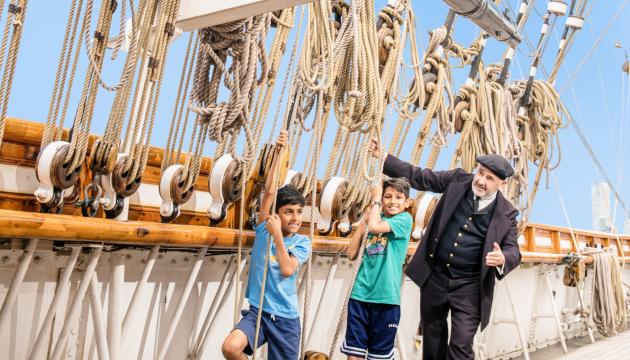 Cutty Sark
Explore the main deck
Walk beneath the ship
See how the crew lived
Family activities and interactives
Guaranteed entry time
Audio guide included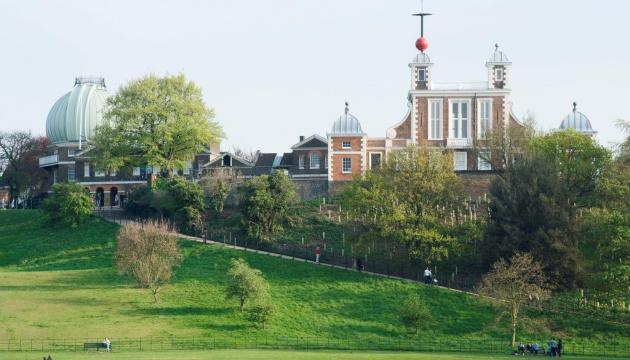 Member tickets
Free Museums entry
Priority booking
Membership card number required
Advance booking recommended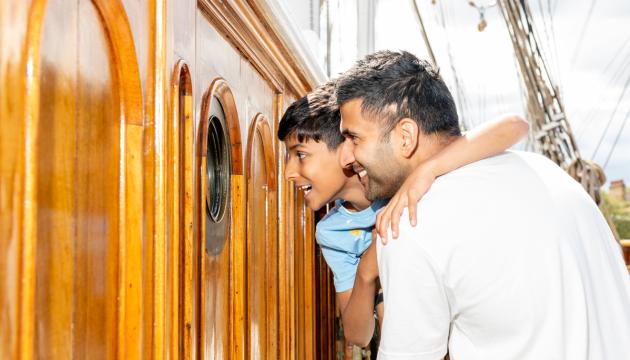 Become a Member
Unlimited entry all year
Royal Observatory
Cutty Sark
Planetarium Shows
Special exhibitions
| Direct Debit | One-off |
| --- | --- |
| Individual: £50 | Individual: £60 |
| Family: from £60 | Family: from £70 |