Create a cargo ship using household materials, and see how much cargo you can carry before it sinks!
You will need: 
Tin foil
Scissors
Ruler
Pen
Selection of coins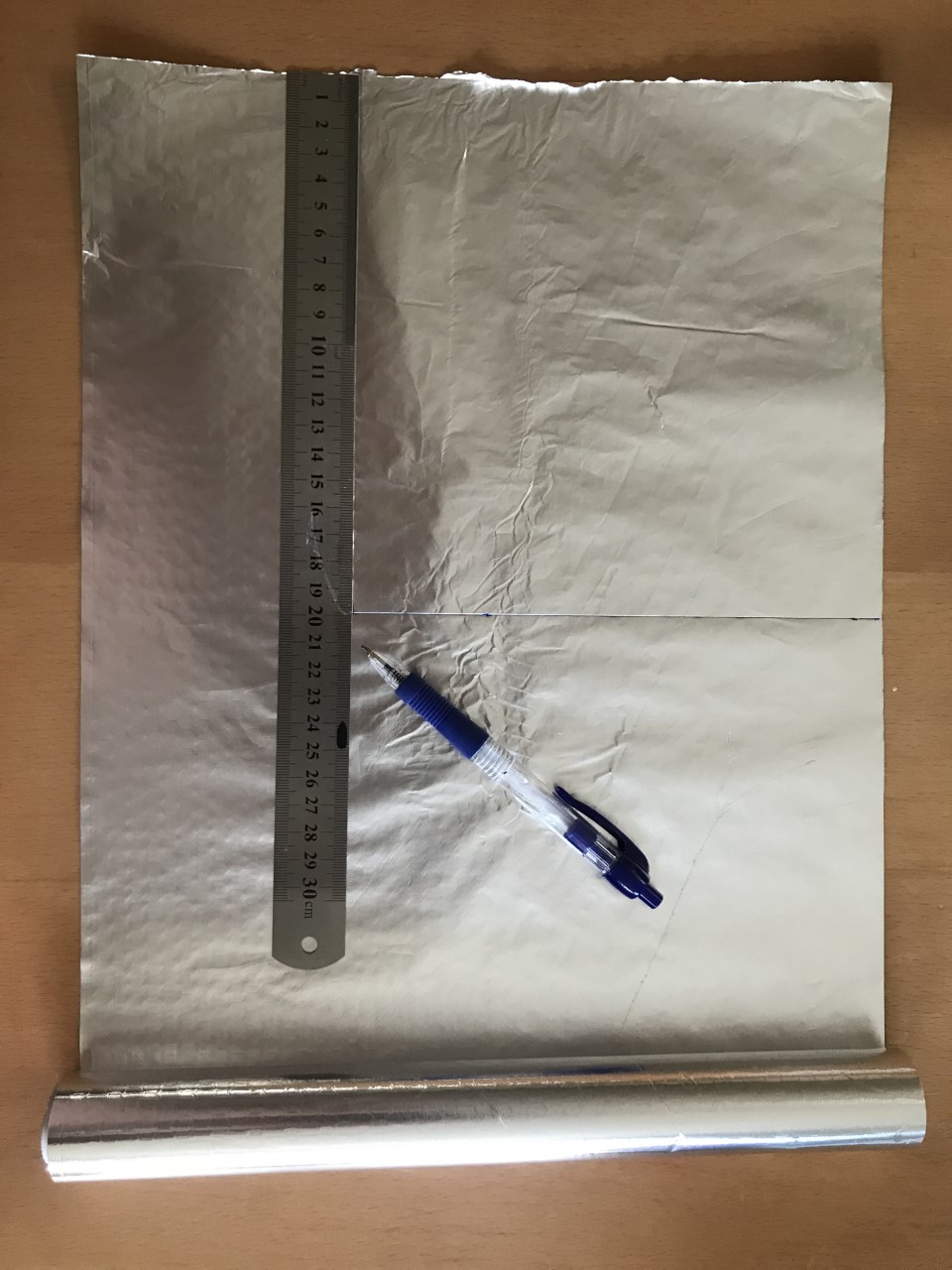 Step 1
Measure out a 20 cm square of kitchen foil.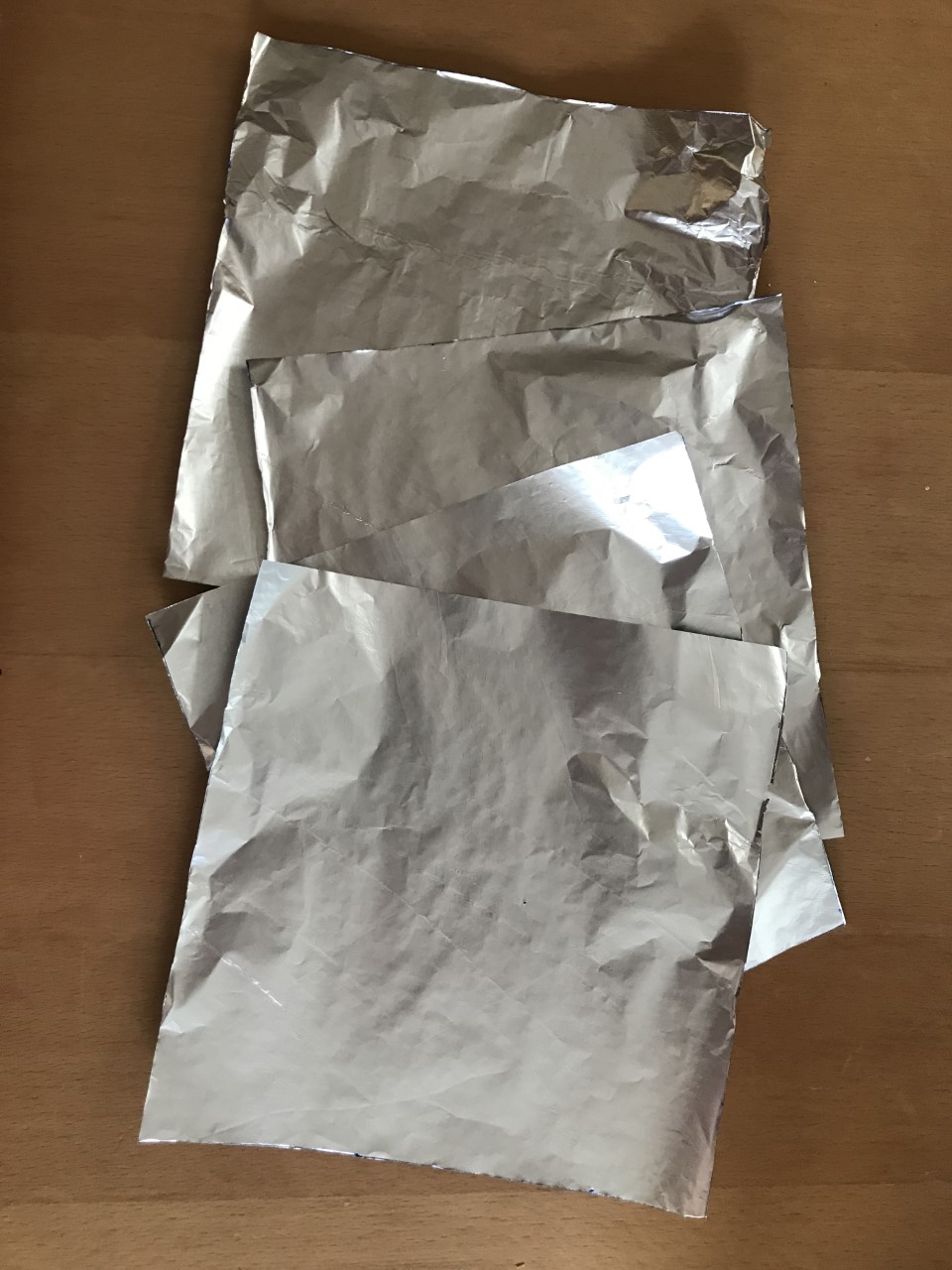 Step 2
Cut out your square and enough for each person playing.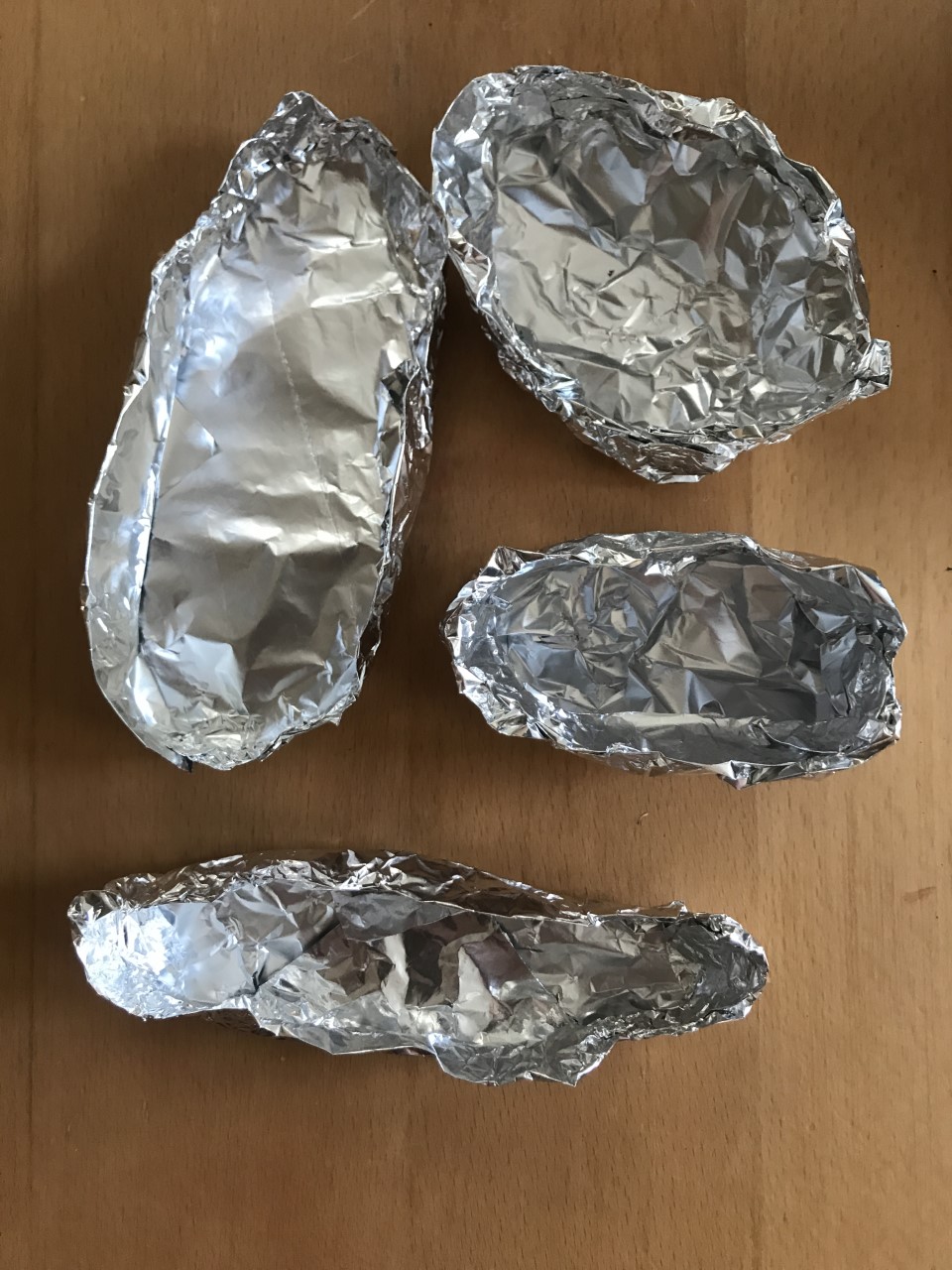 Step 3
Fashion your piece of foil into the shape of a boat. It can be as simple or complicated as you like! Don't forget to give it a name.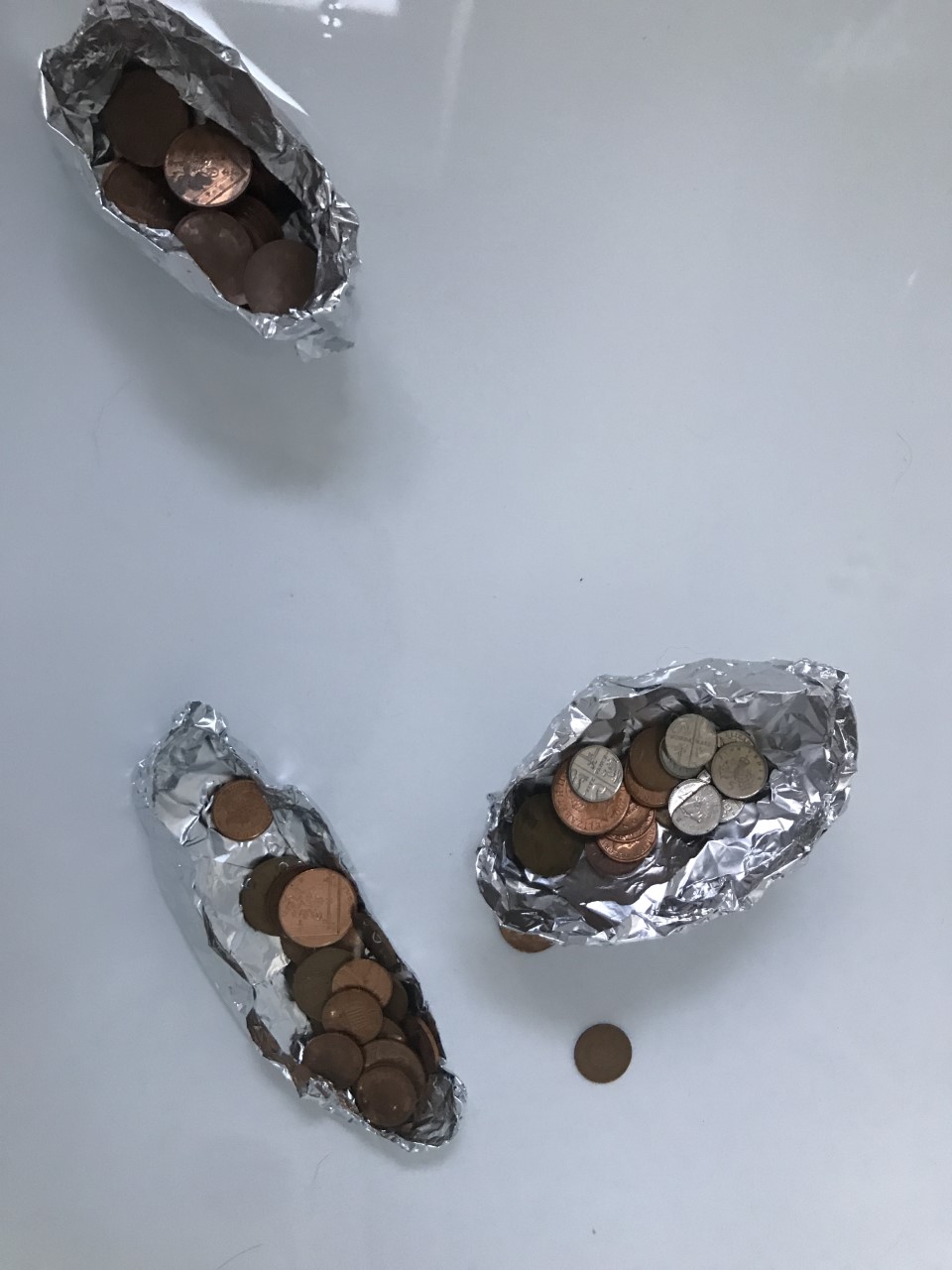 Step 4
Run about 10cm of water into the bottom of your bath or sink and float your boats.
Slowly add coins one by one to each boat. Think about how and where you put the coins.
The aim is to carry as many as possible.
You will know when you have got your maximum number of coins as one more will make your boat sink!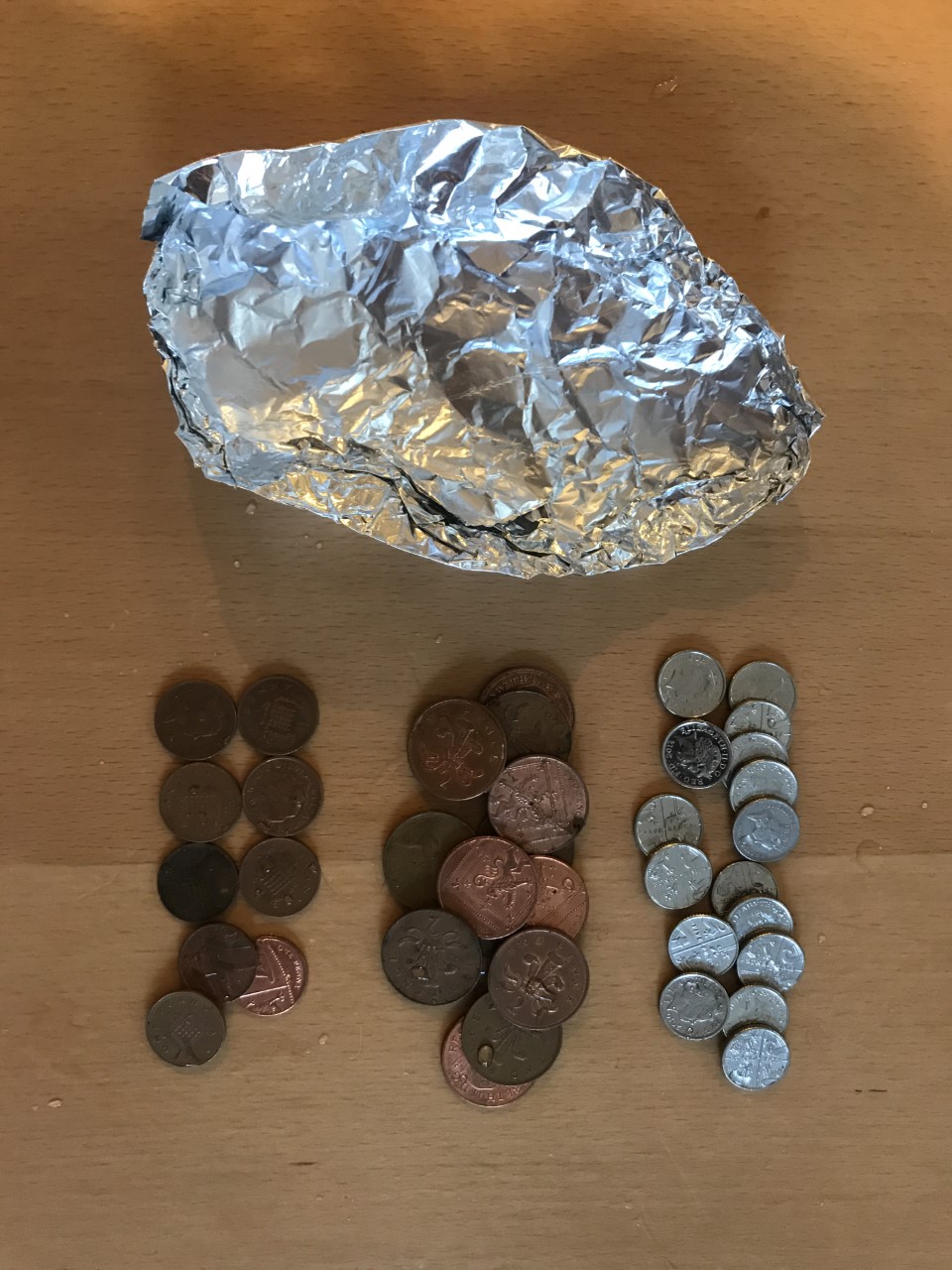 Step 5
Rescue your boat and cargo. Whoever got the most wins!