Ponko the toy penguin in the National Maritime Museum is over 100 years old. 
You can make your own penguin finger puppet at home. 
You will need:
1 piece of paper or thin card (about the size of a postcard)
Glue or tape
A pencil
A felt tip pen
A pair of scissors
Co-commissioned with the UK Antarctic Heritage Trust as part of its cultural programme Antarctica In Sight.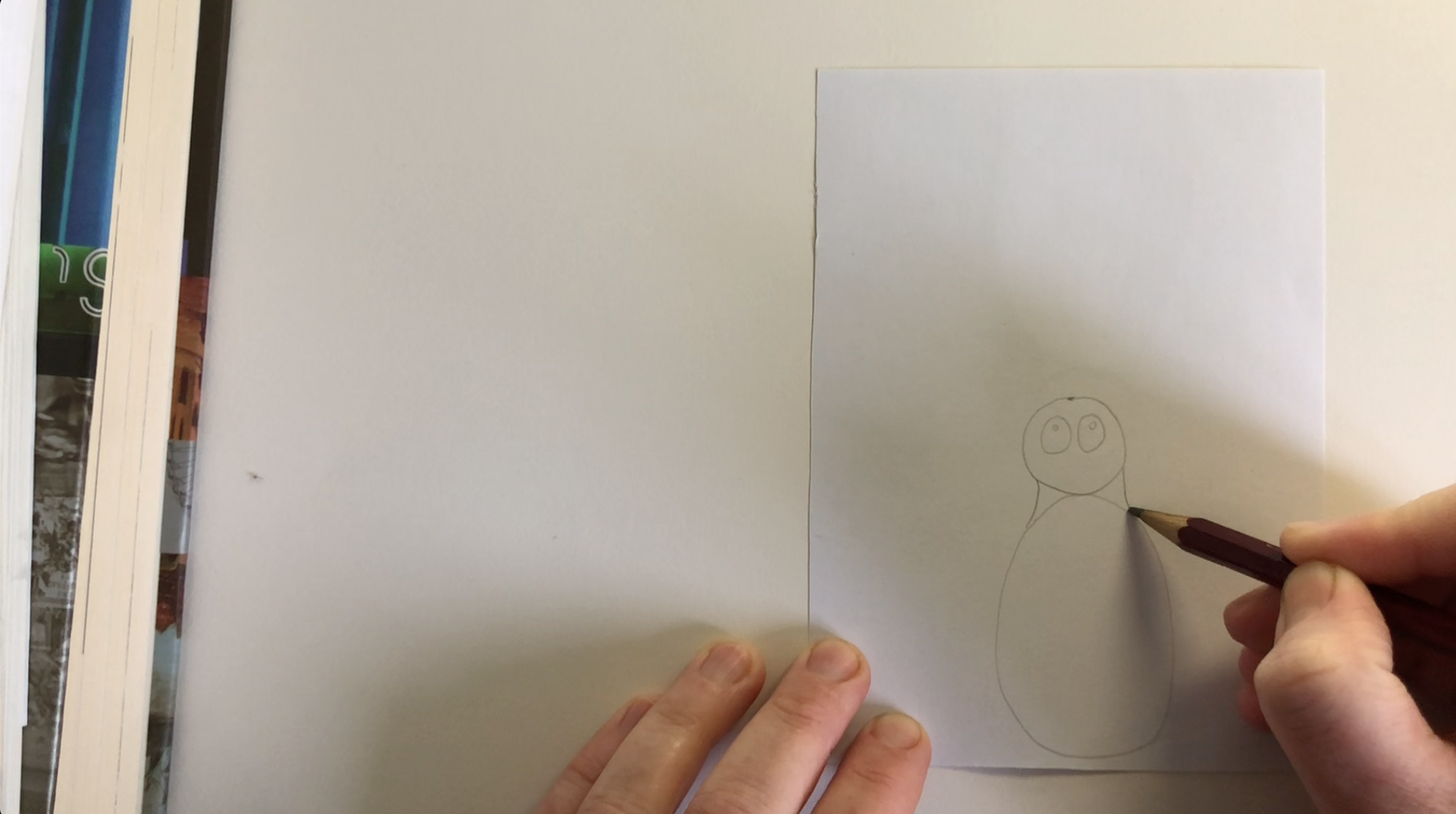 Step 1
Draw a small circle, with an oval underneath it. 
Connect them together and give your penguin eyes.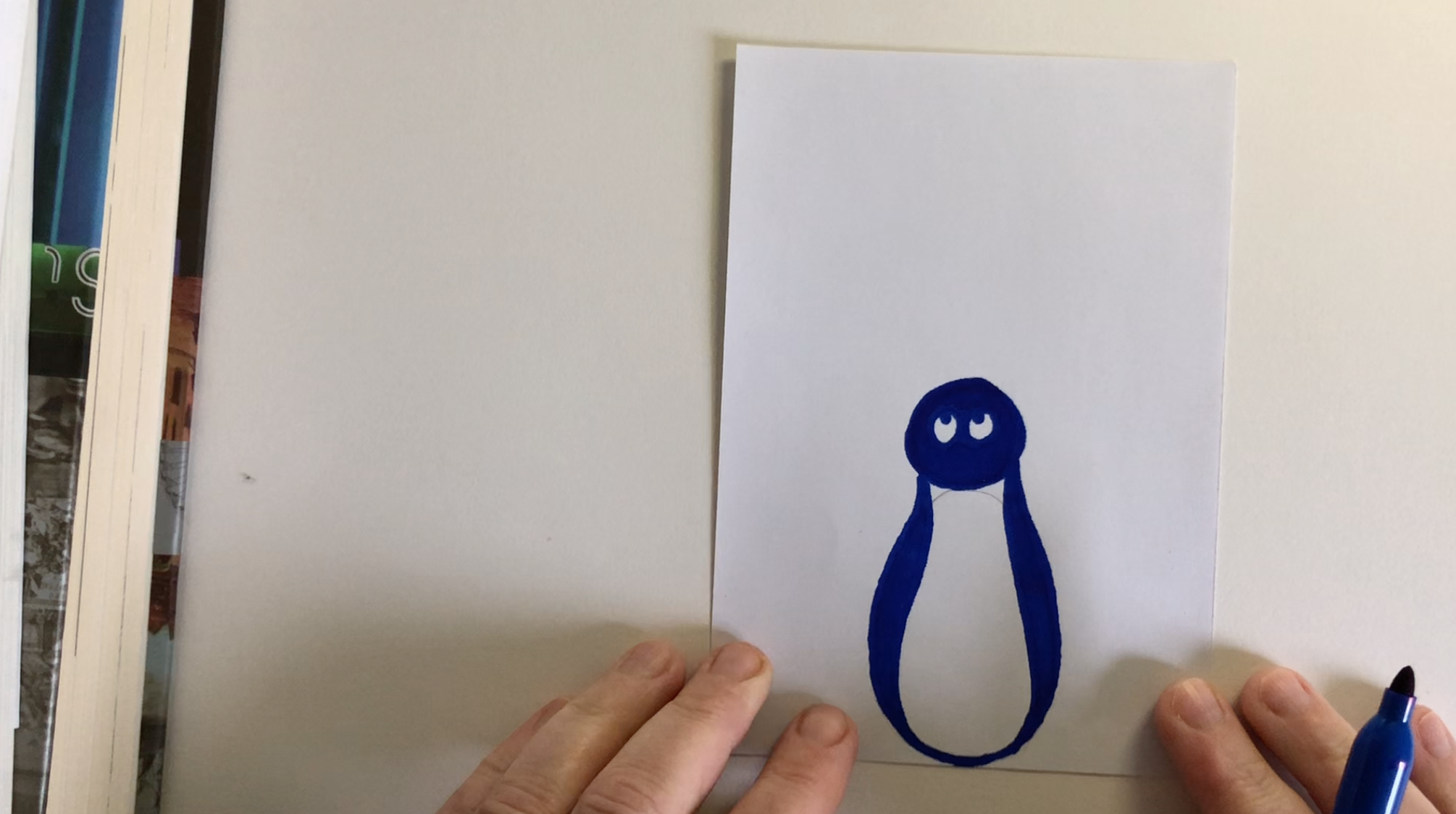 Step 2
Go over in pen and colour in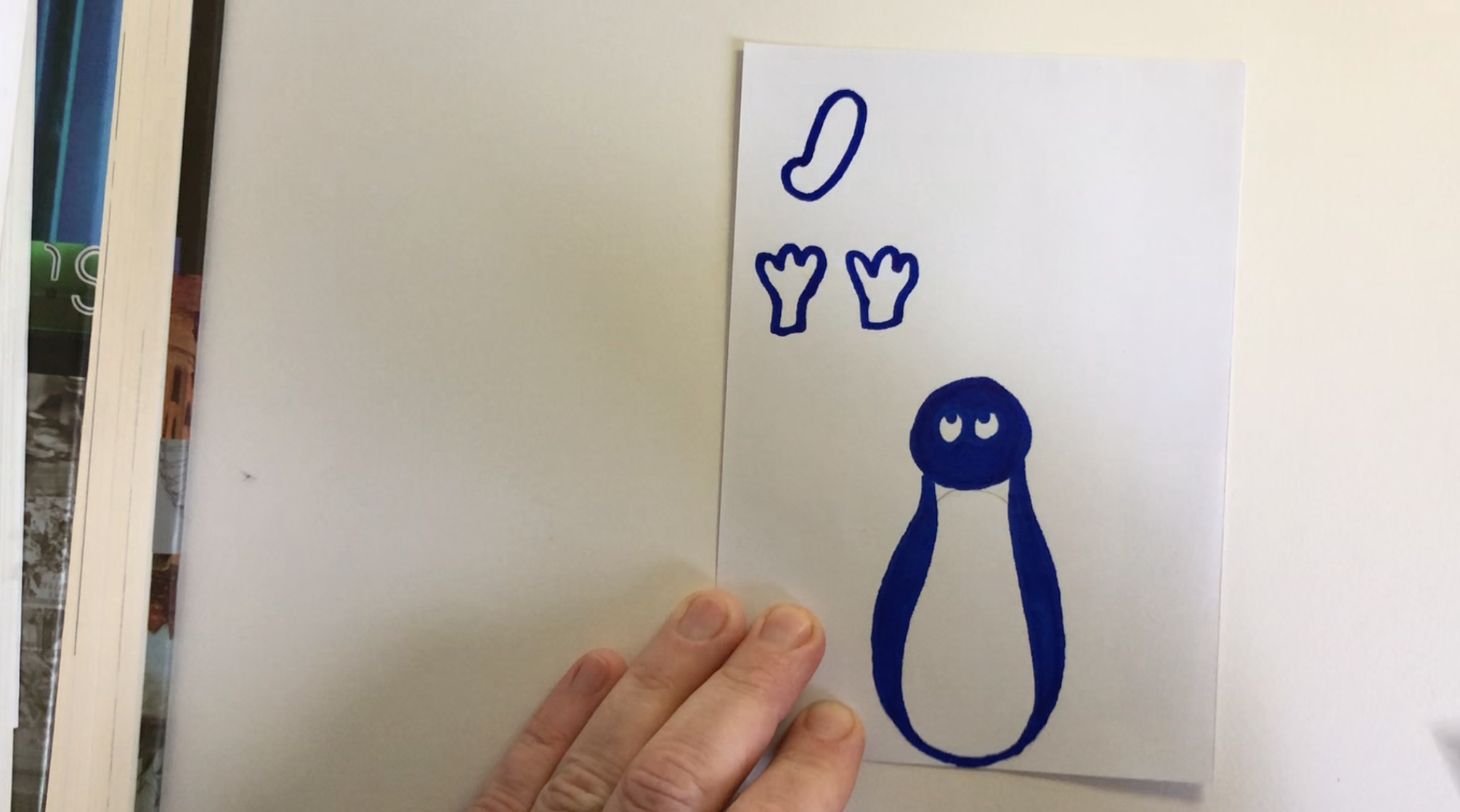 Step 3
Draw 2 flippers and 2 feet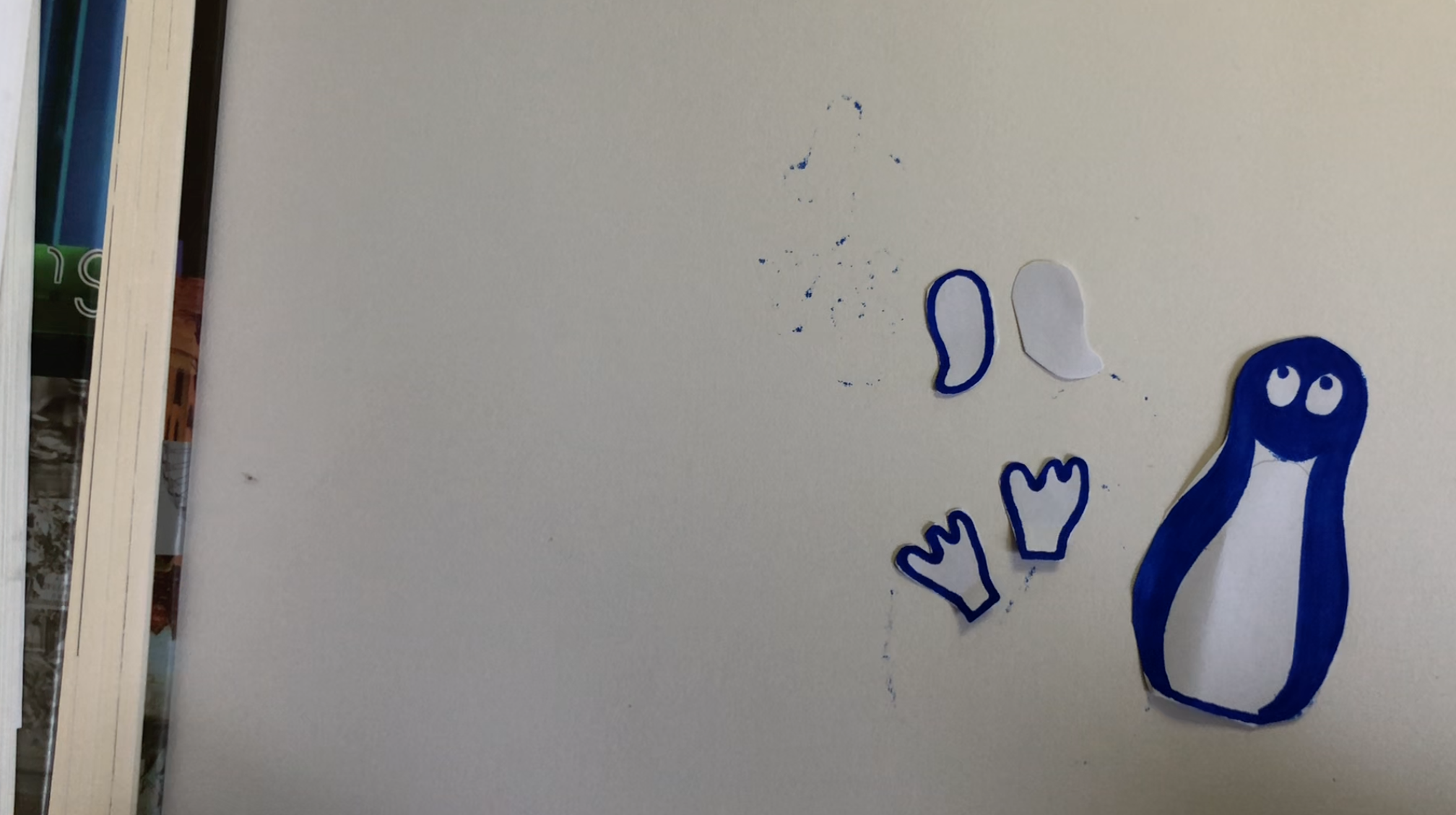 Step 4
Cut all the parts of your penguin out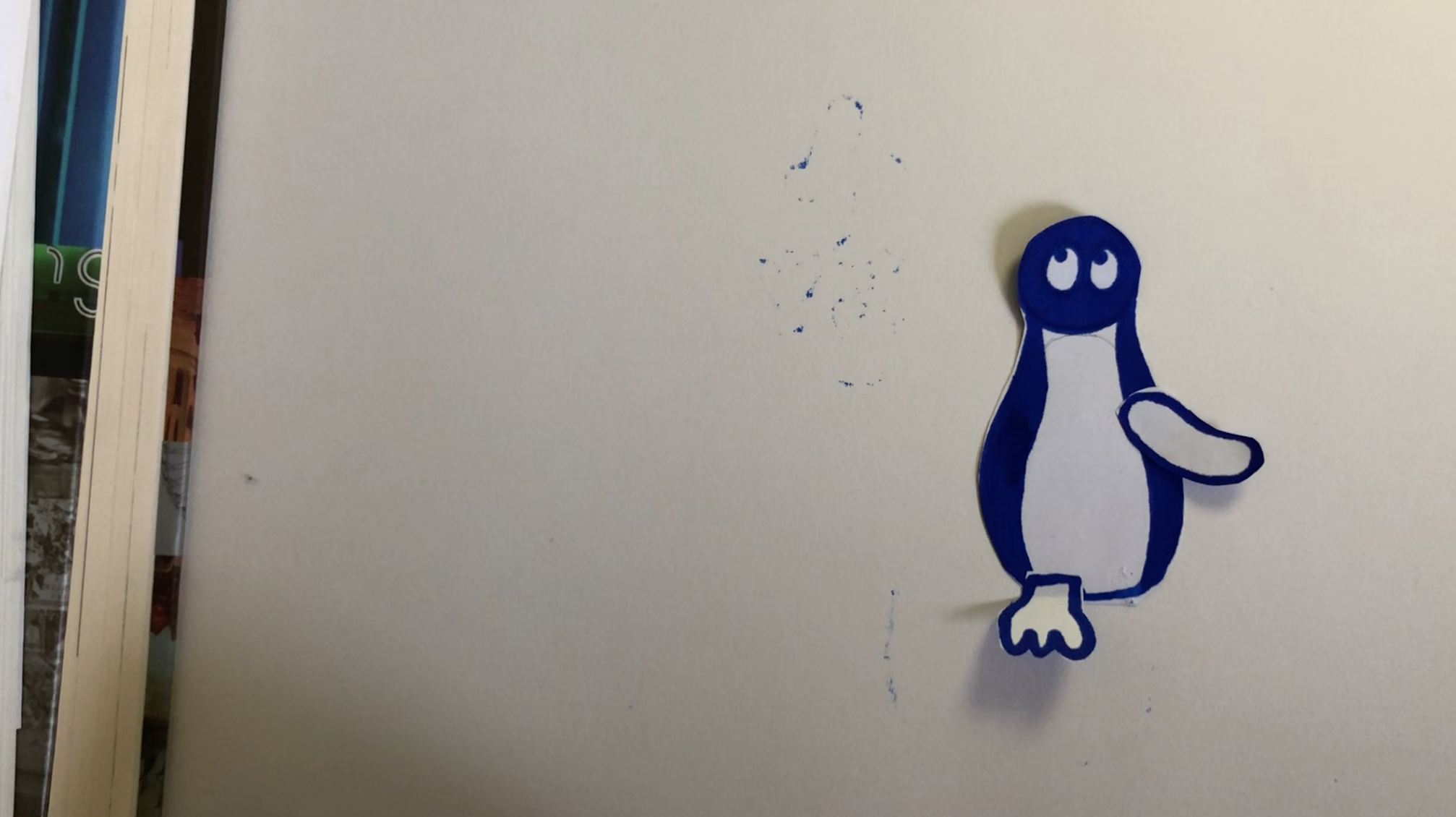 Step 5
Stick the flippers and feet on your penguin, folding the feet before you stick them on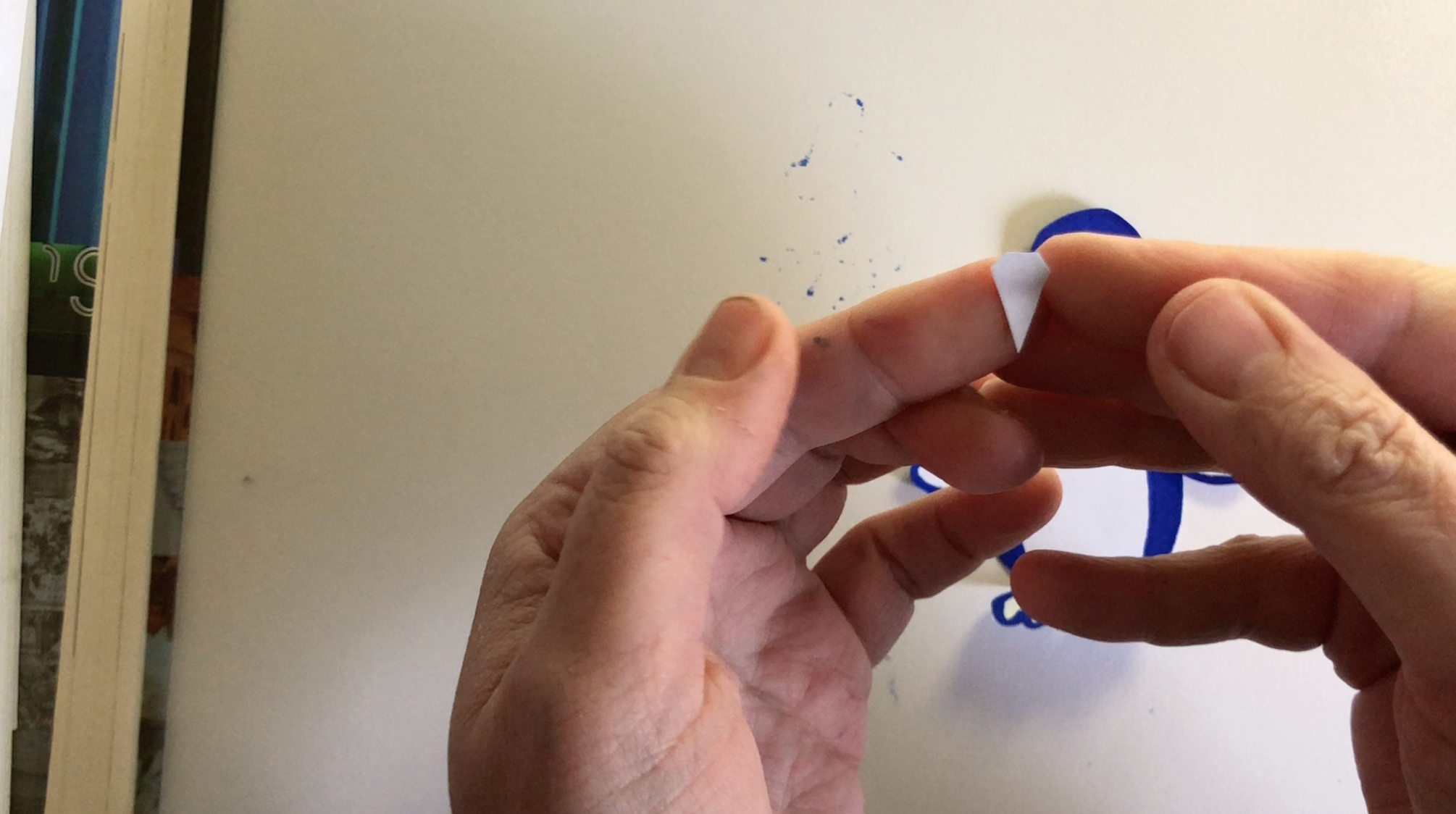 Step 6 
Cut out a small triangle from your spare paper for the beak. Cut off the bottom two corners of your triangle. Stick to your penguin's face.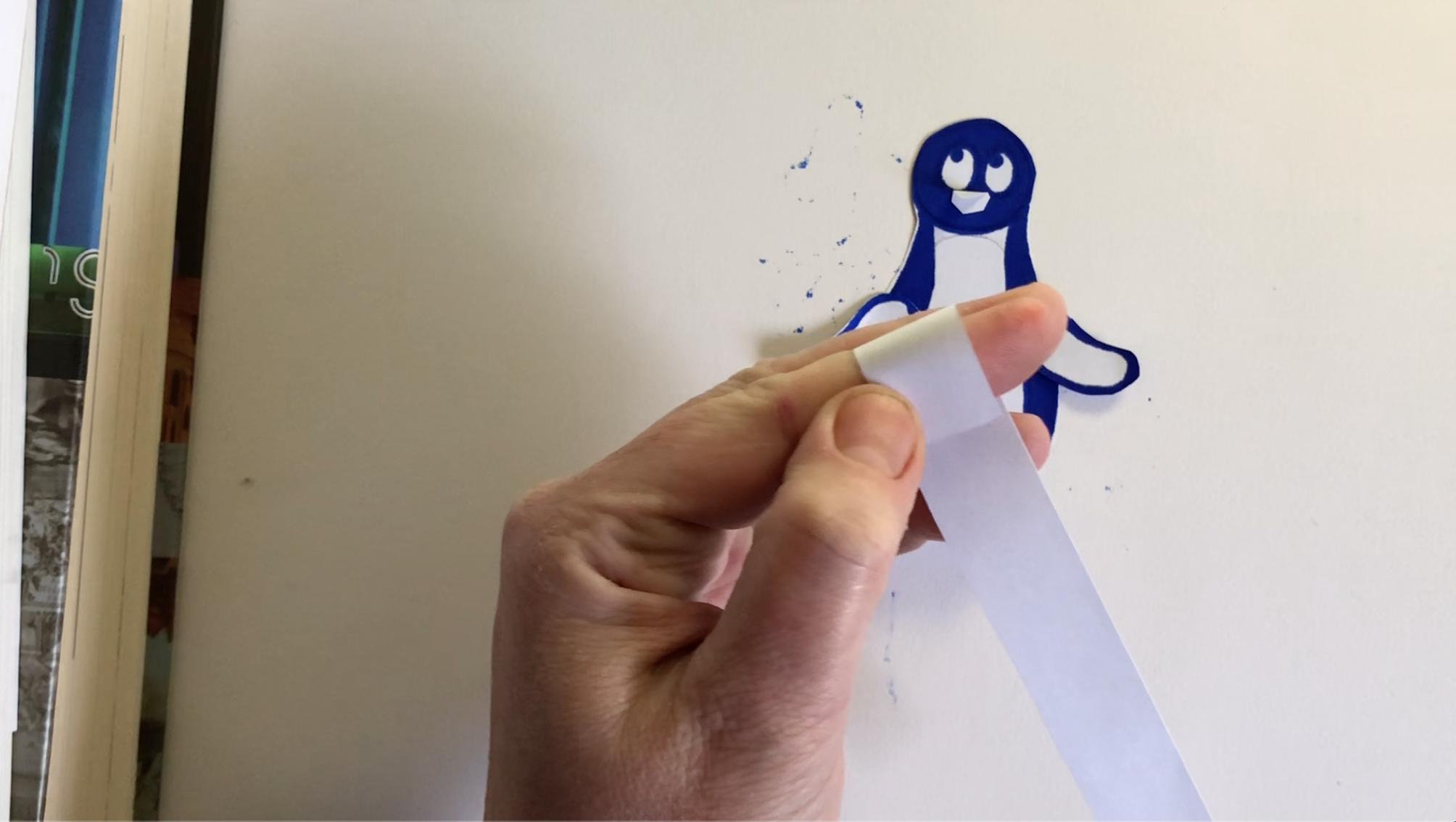 Step 7 
Cut a strip of paper from your spare paper. Wind it round your finger and glue together. Cut off the excess.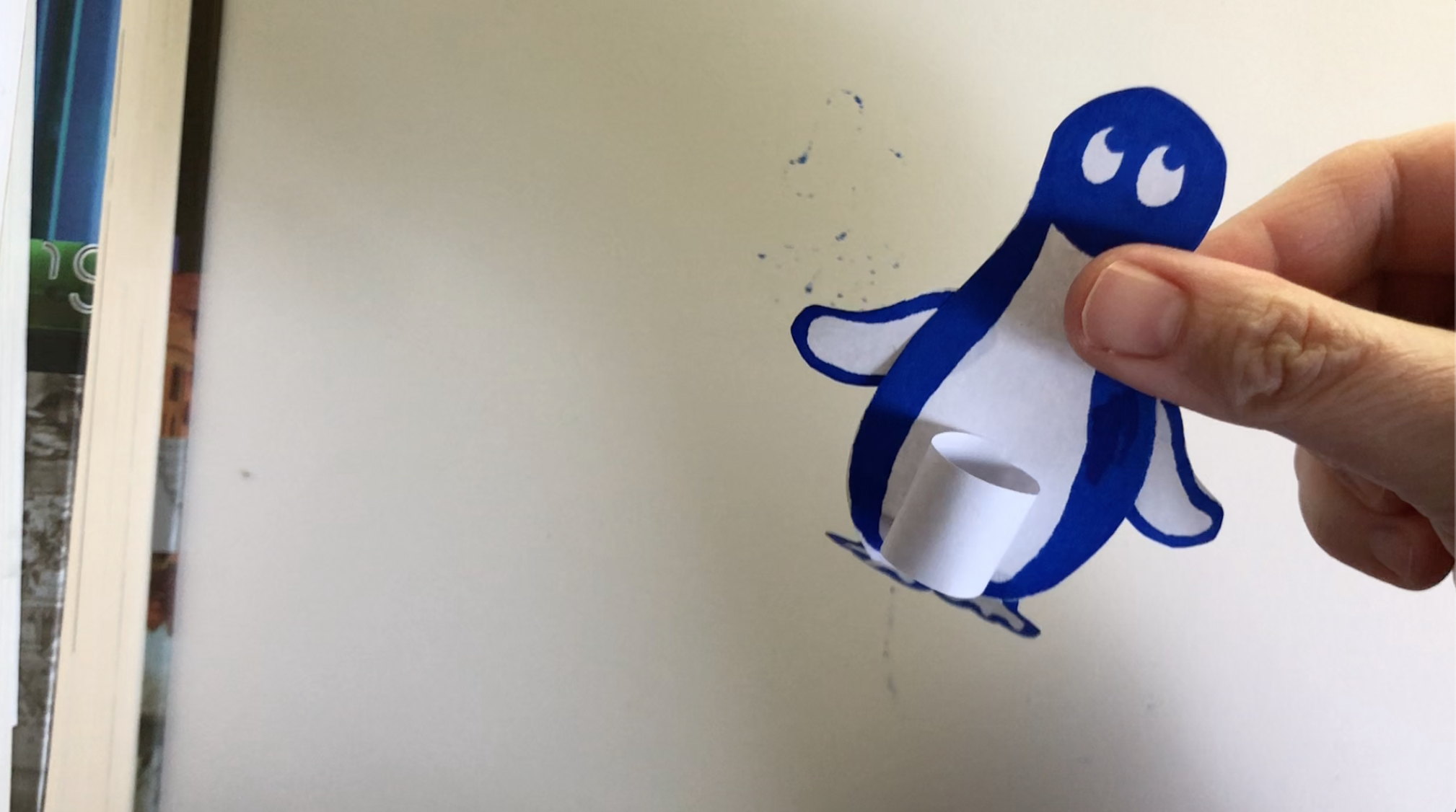 Step 8 
Glue your penguin to your ring of paper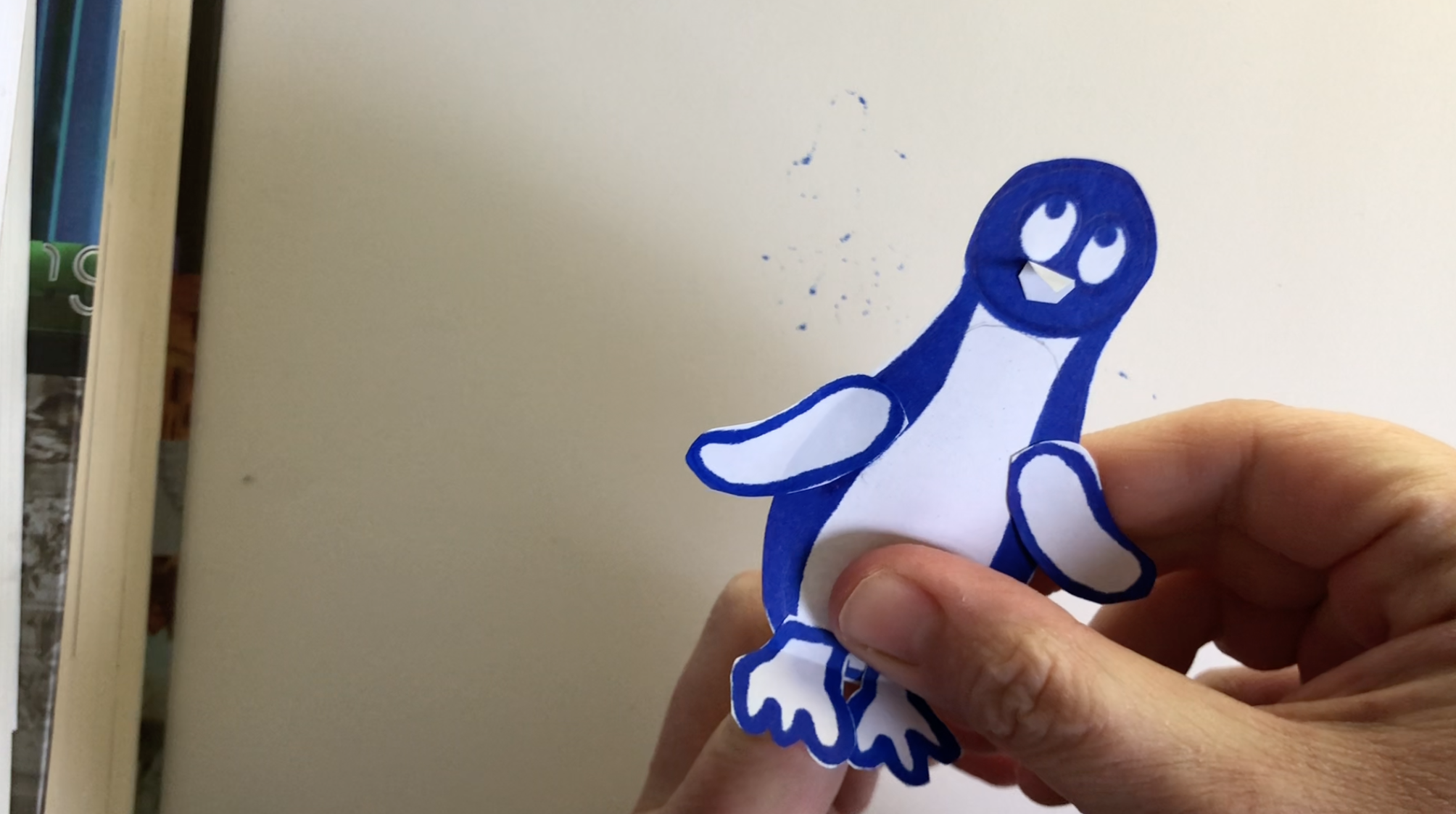 Enjoy!
What can you do with your penguin puppet?
Does it have a name?
Can you put on a finger puppet show?
Can you write a story about your finger puppet?