Stained glass windows are made from lots of different coloured pieces of glass that are fitted together to form a pattern. When these are fitted into a window frame, the sunlight will shine through, sending beautiful coloured light into a room.
At the National Maritime Museum you can visit the Baltic Exchange Memorial Glass gallery which has windows representing Truth, Trade, Fortitude, Hope and Justice.
This window represents hope. 
You can create your own stained glass window at home and explore light and colour!
You will need:
Single use plastic bags
Scissors
Cling film
Glue stick (or tape/blue tac)
Masking tape
Card (old cereal boxes work really well)
A window (or a transparent plastic lid works well too)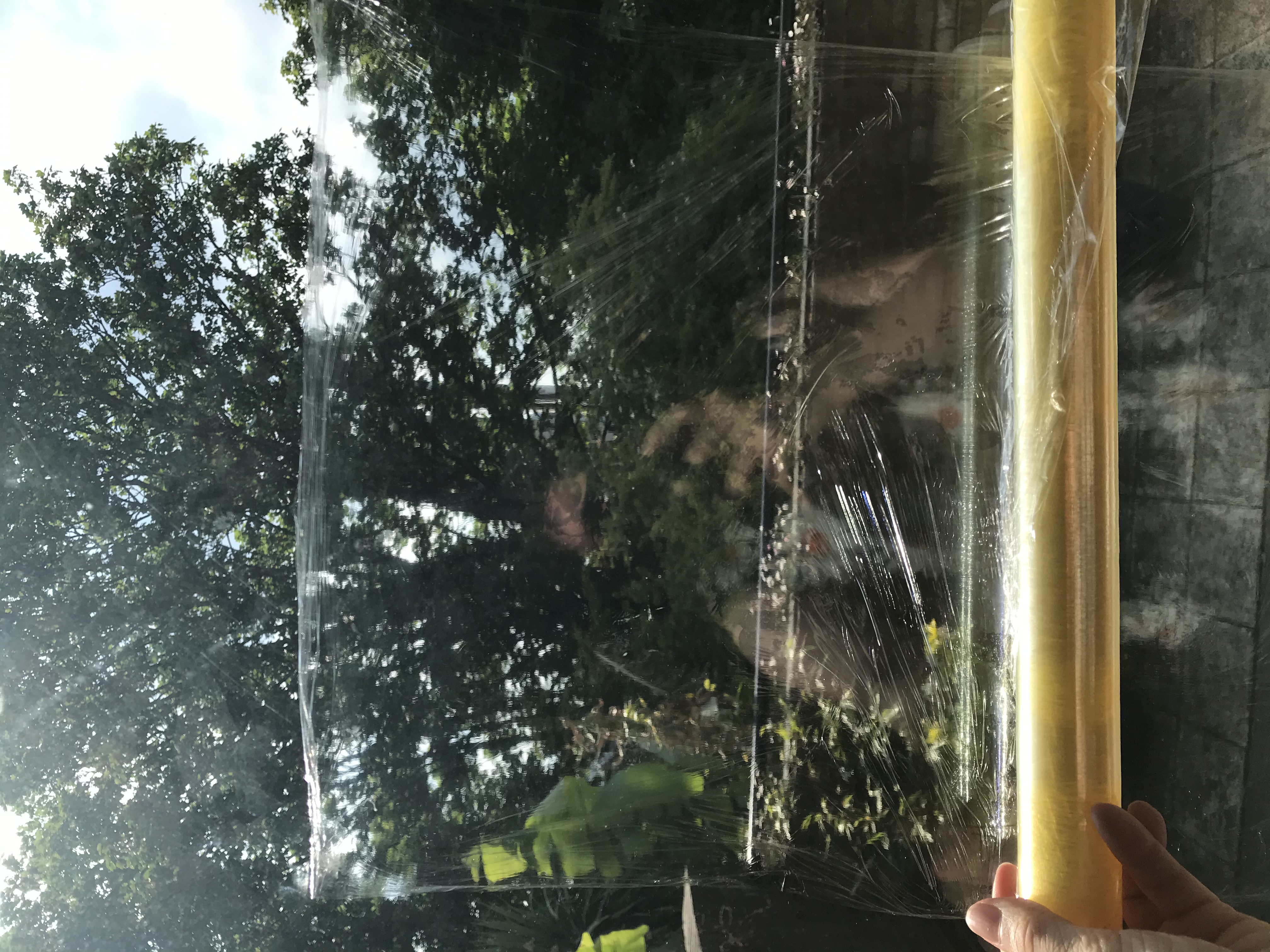 Step 1
Choose your window and stick clingfilm onto the glass. The amount of clingfilm that you use will determine the size of your stained glass window.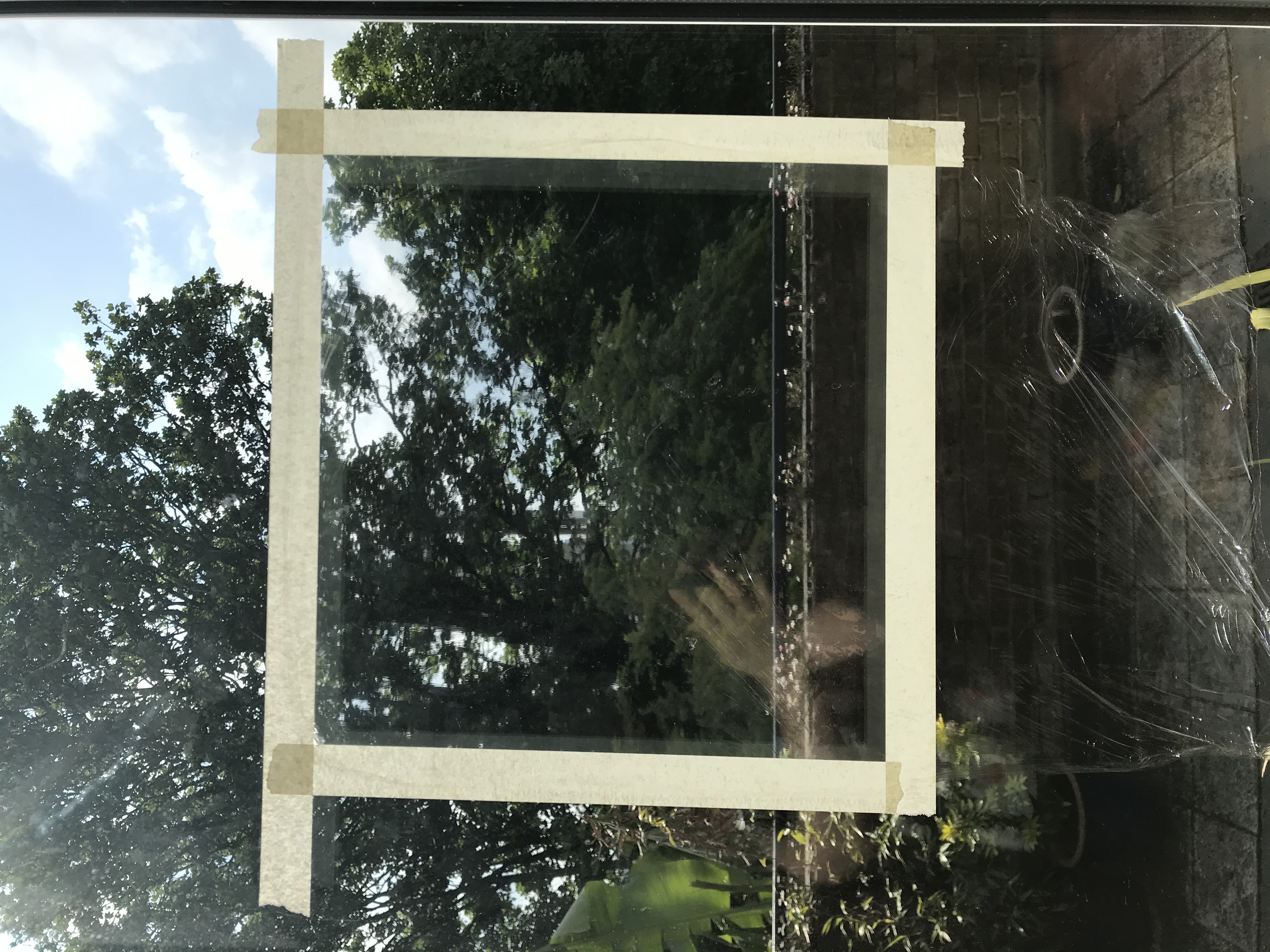 Step 2
Use masking tape to stick your clingfilm to the window and to make the outline of your stained glass art.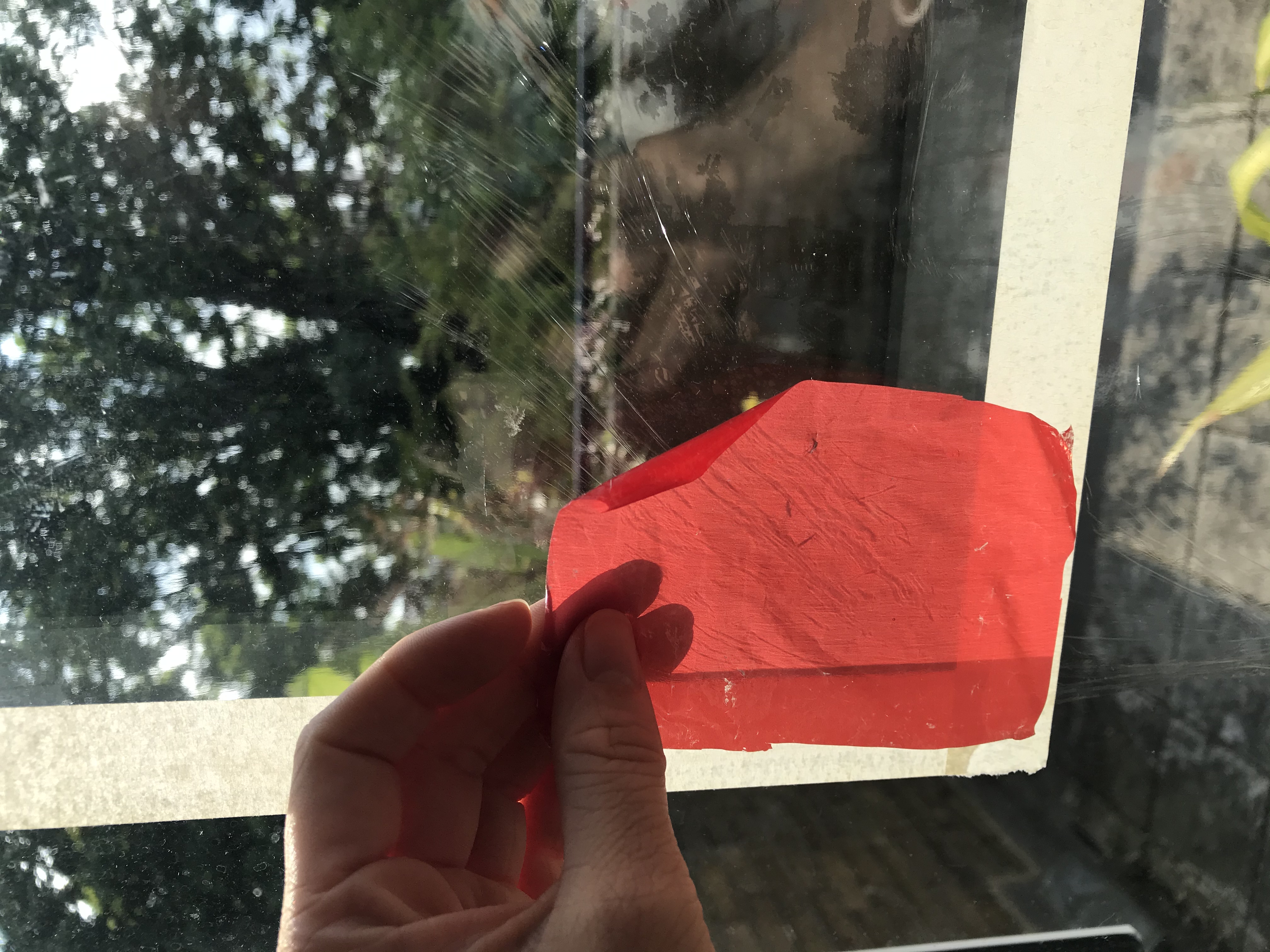 Step 3
Cut your plastic bags into strips and different shapes and sizes. Start to glue blocks of colour onto your cling film.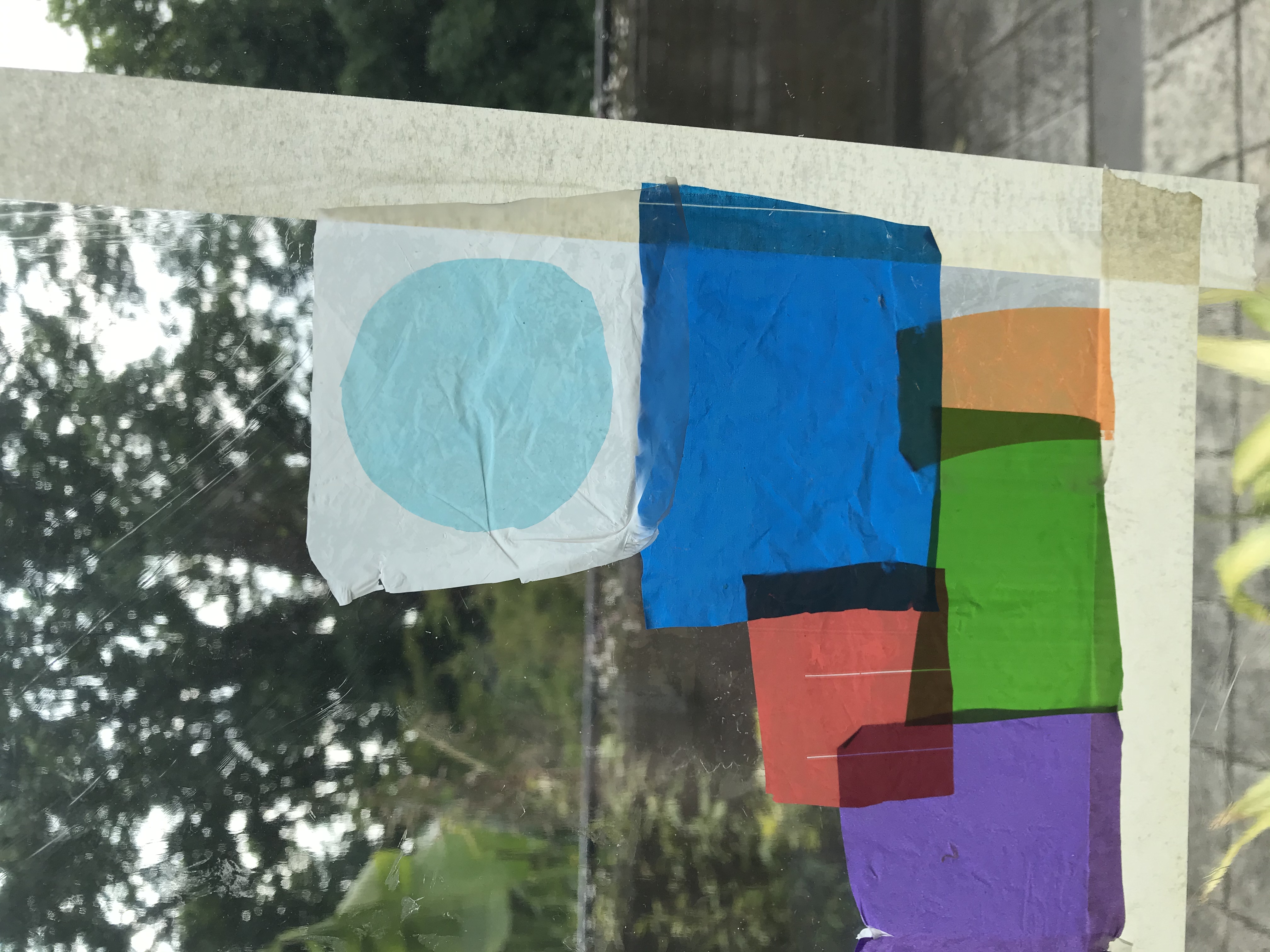 Step 4
Try layering different colours to create new colours!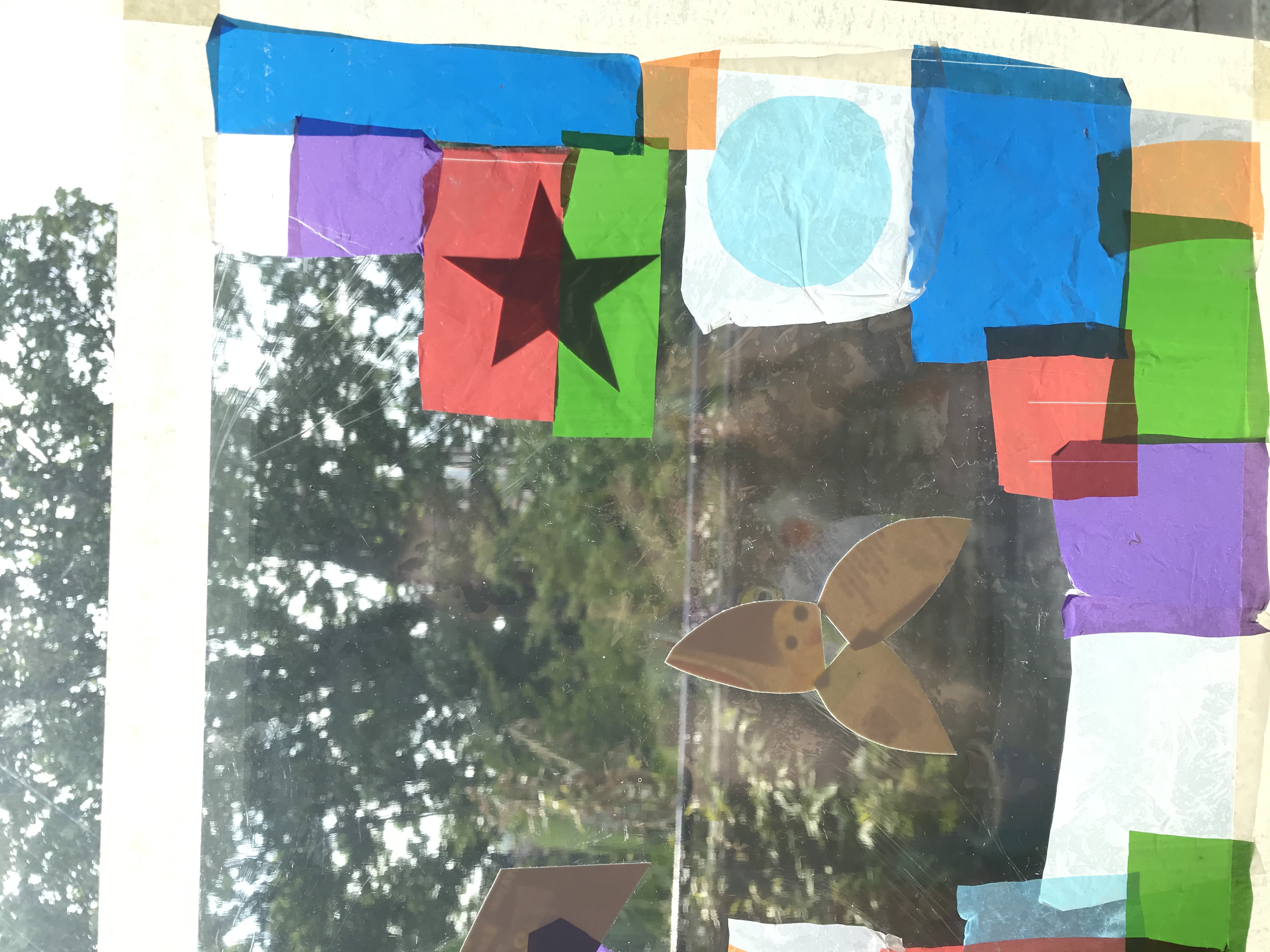 Step 5
Cut shapes out from your card. Stick these on your clingfilm and add colour over the top.
As the card doesn't let light through, you will create some shadows!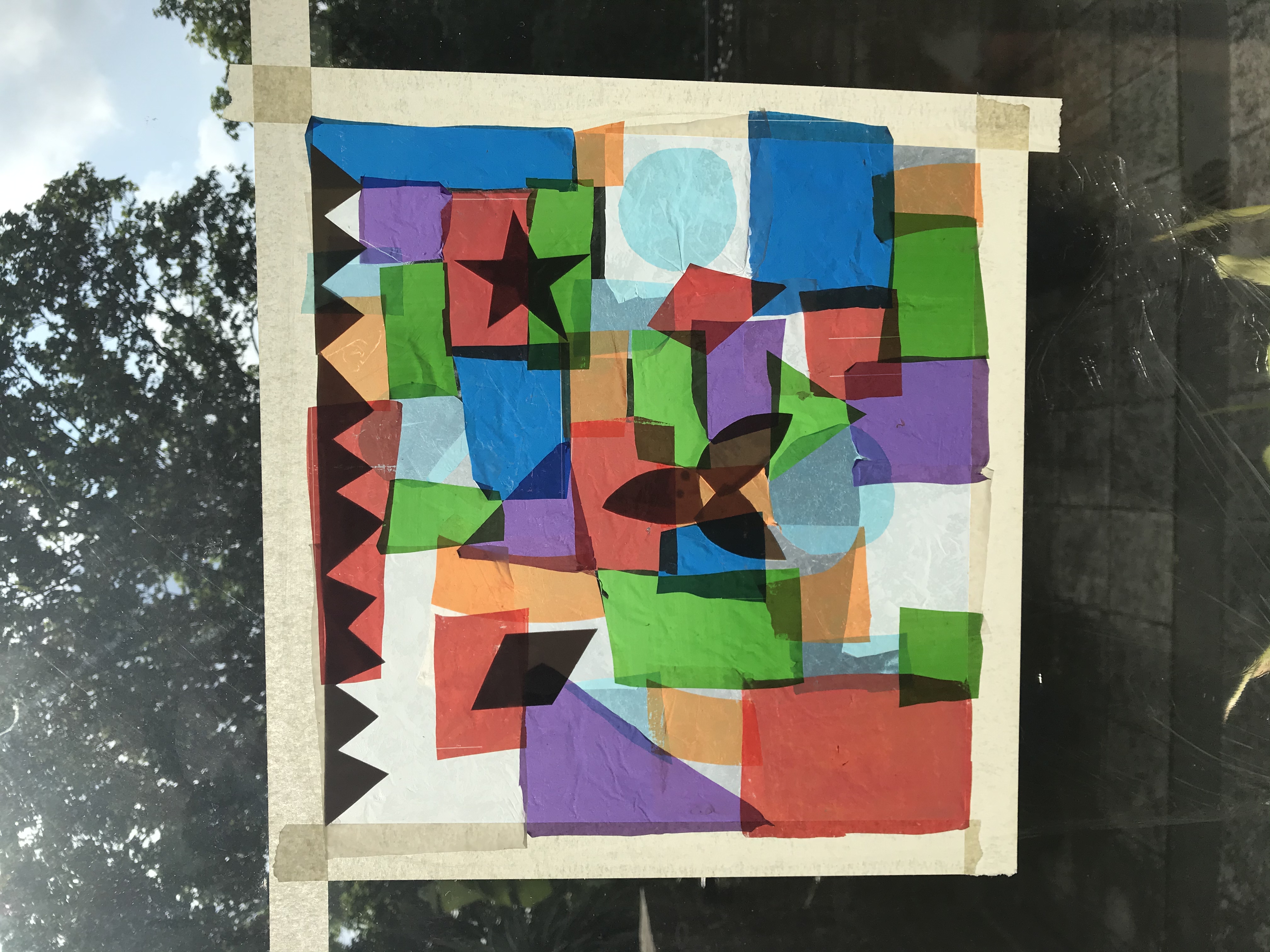 Step 6
Try adding different shapes and colours until the whole area is filled. Then take a step back and admire your work! 
What changes when the sunlight shines through your window?