The Moon exhibition at the National Maritime Museum features over 180 incredible objects, art works and artefacts.
Ahead of the opening of the exhibition on 19 July 2019, we ask three of the exhibition's curators to tell us about their favourite items on display, and what they tell us about our relationship with the Moon.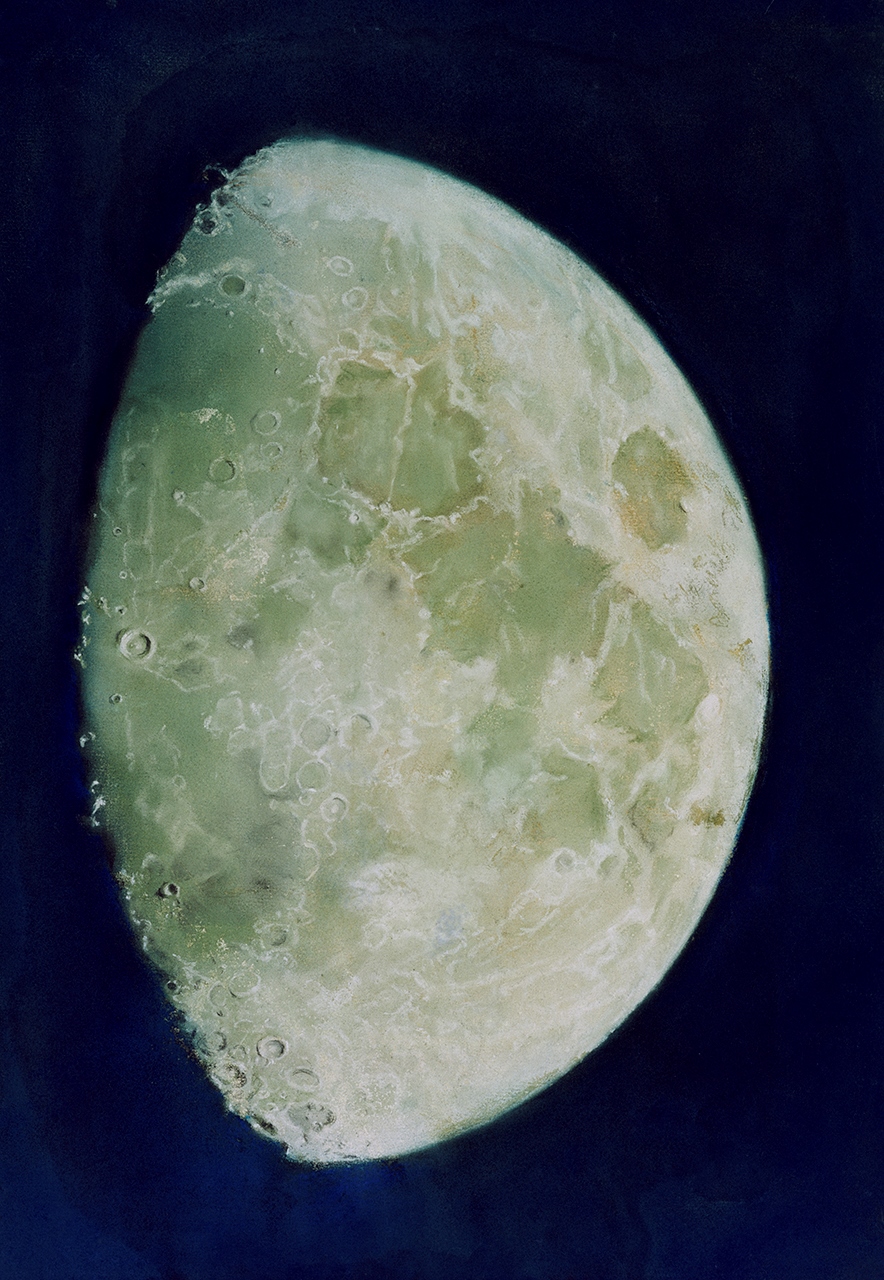 Waxing Gibbous Moon, Two days after the first quarter - John Russell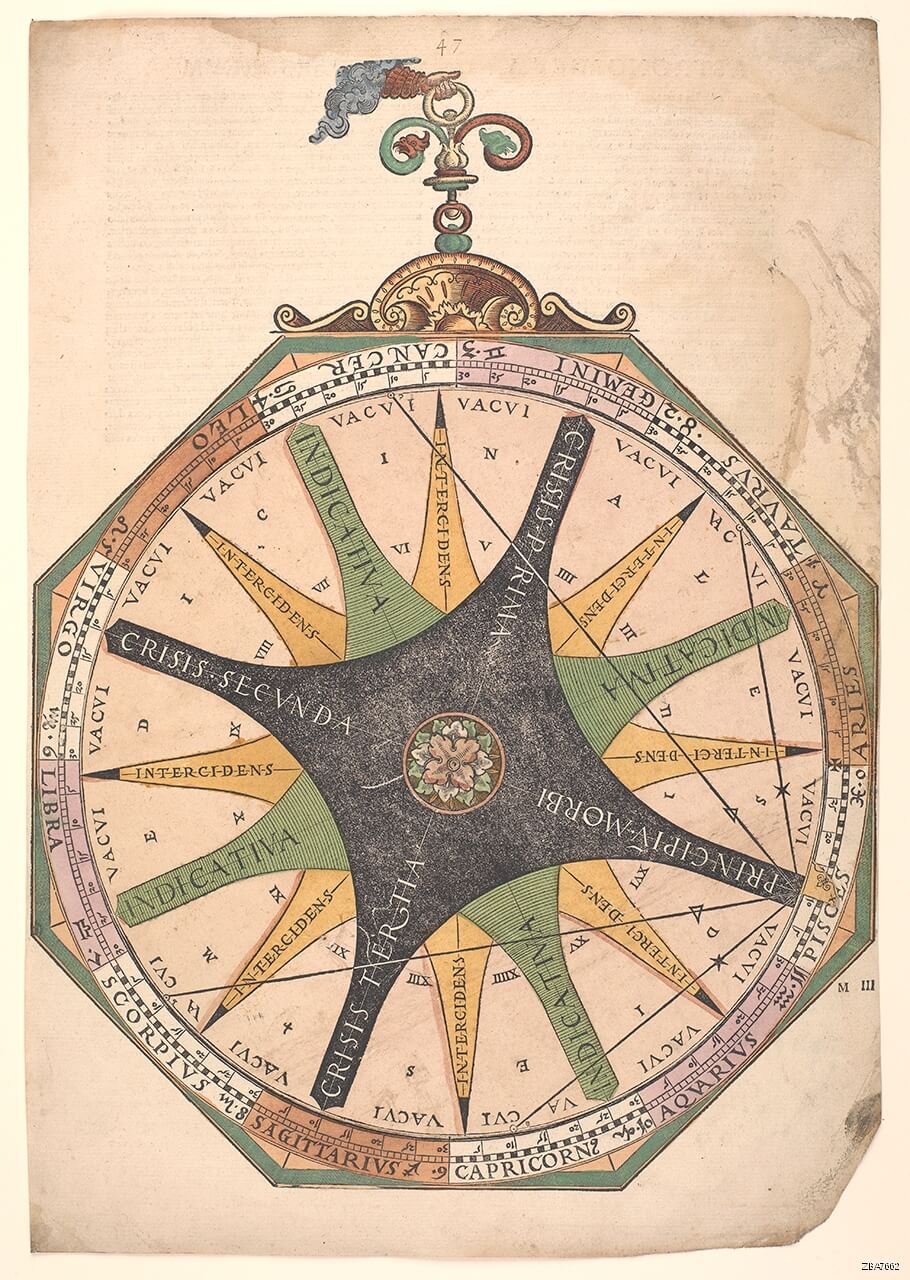 Volvelle to show the critical days of illness, Astronomicum Caesareum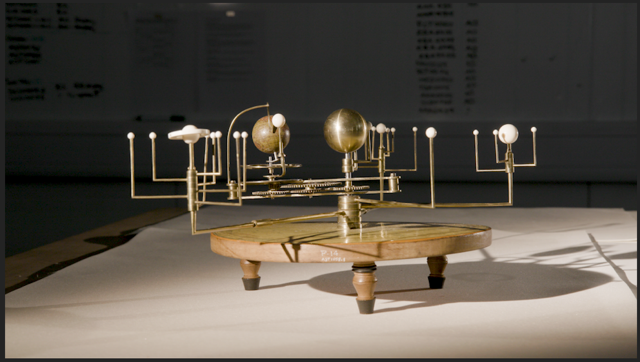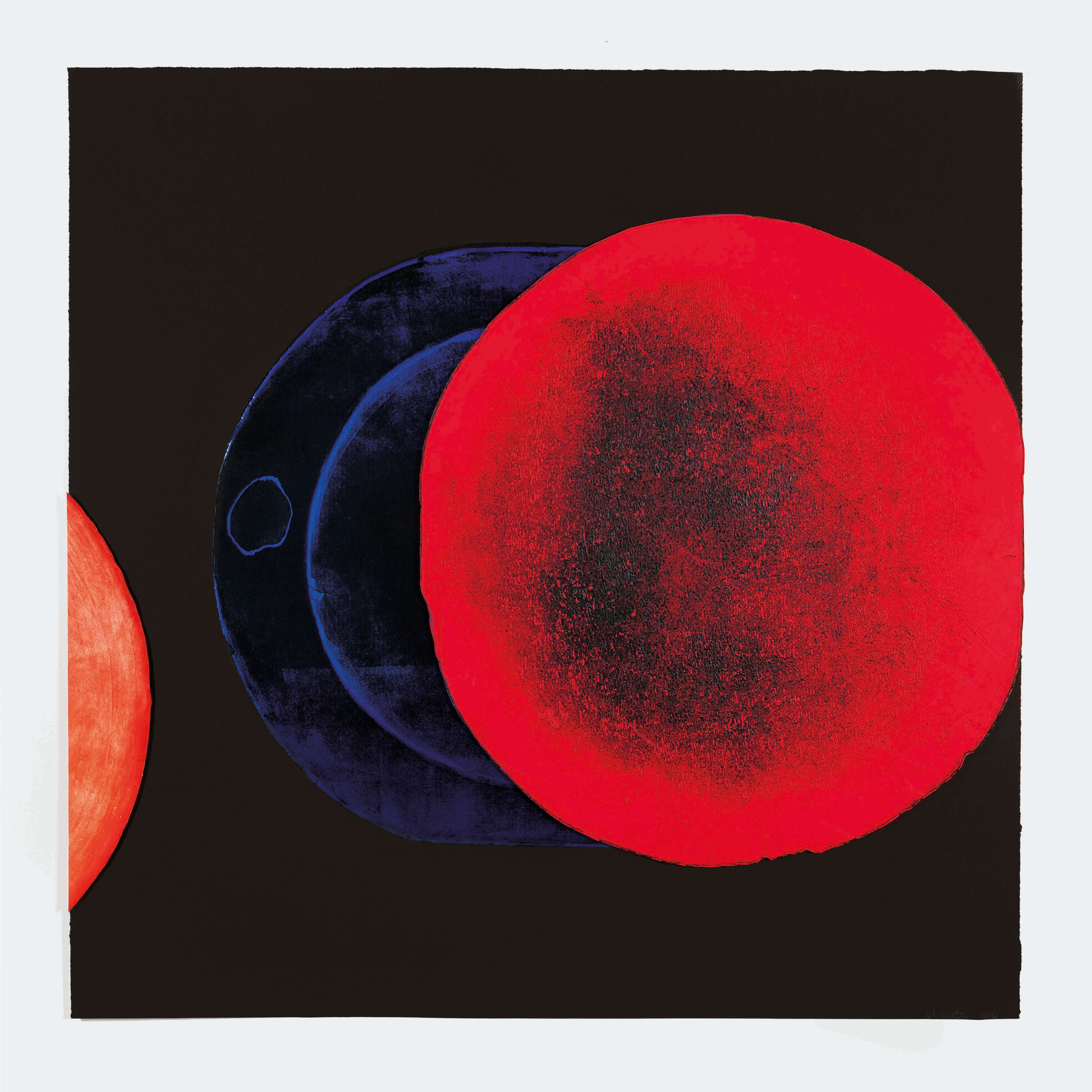 Courtesy of the Artist, October Gallery, London and Factum Arte, Madrid. 
Cadmium Vermillion Eclipse - El Anatsui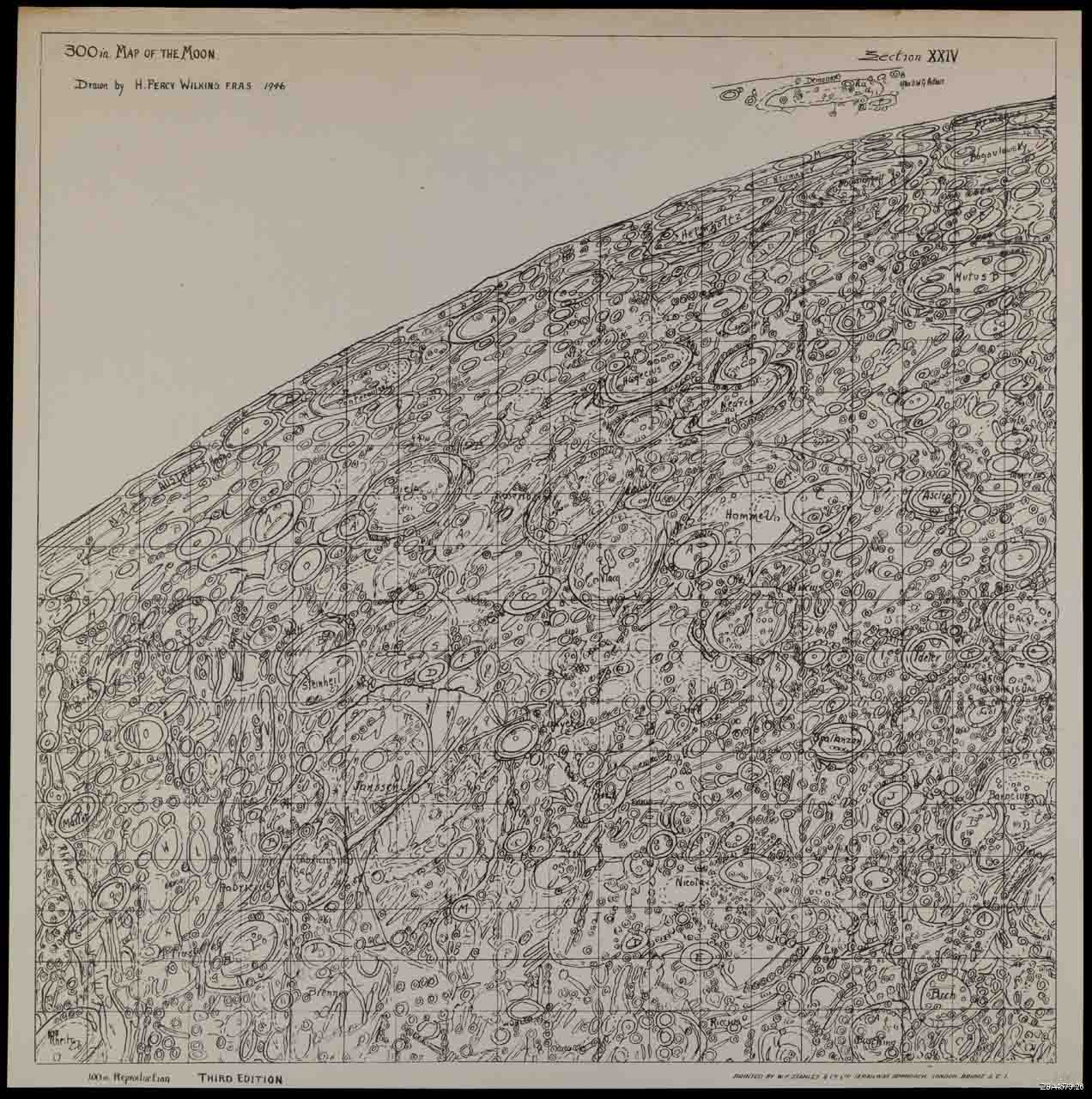 Moon map - Hugh Percy Wilkins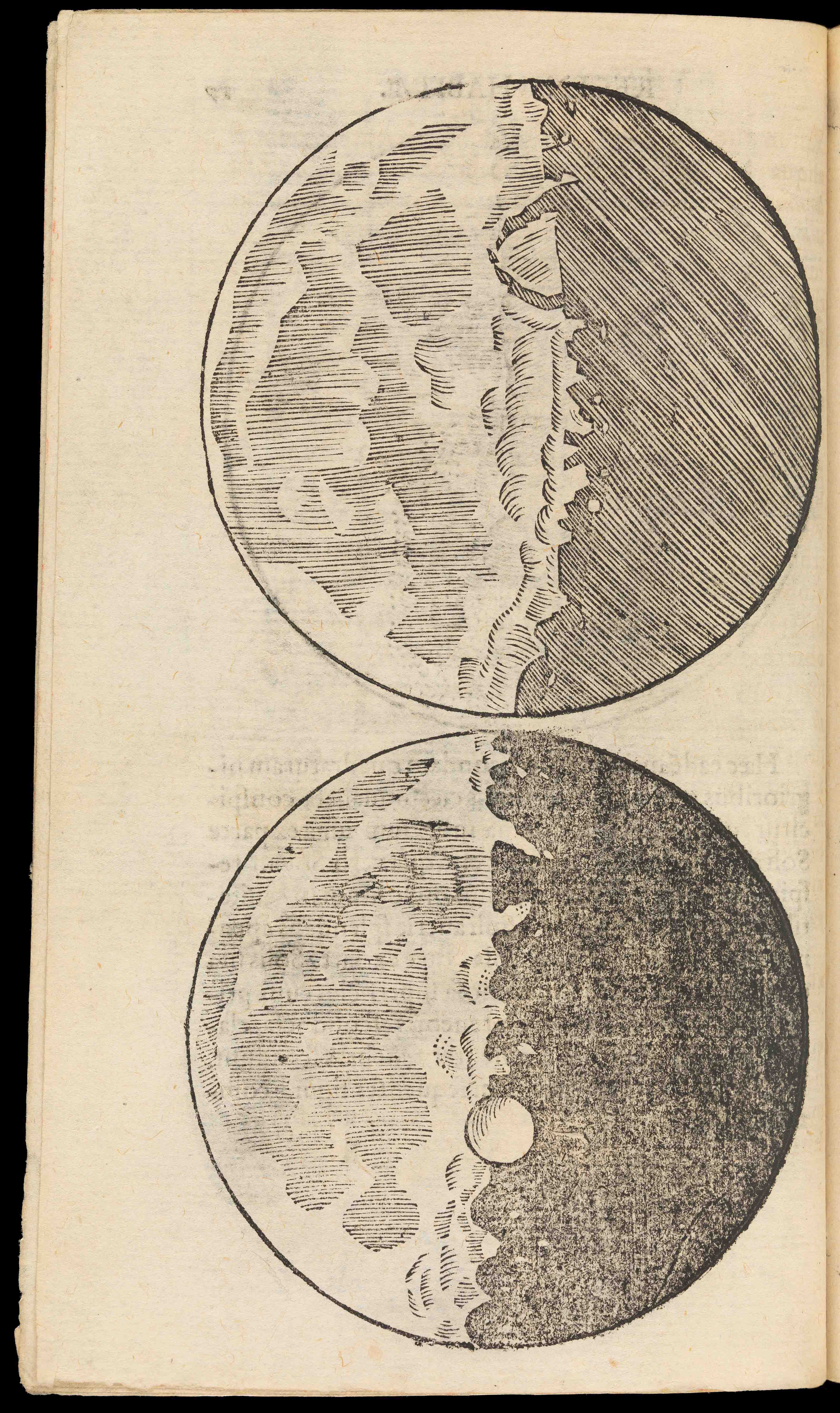 (c) The Wellcome Collection
Sidereus Nuncius - Galileo Galilei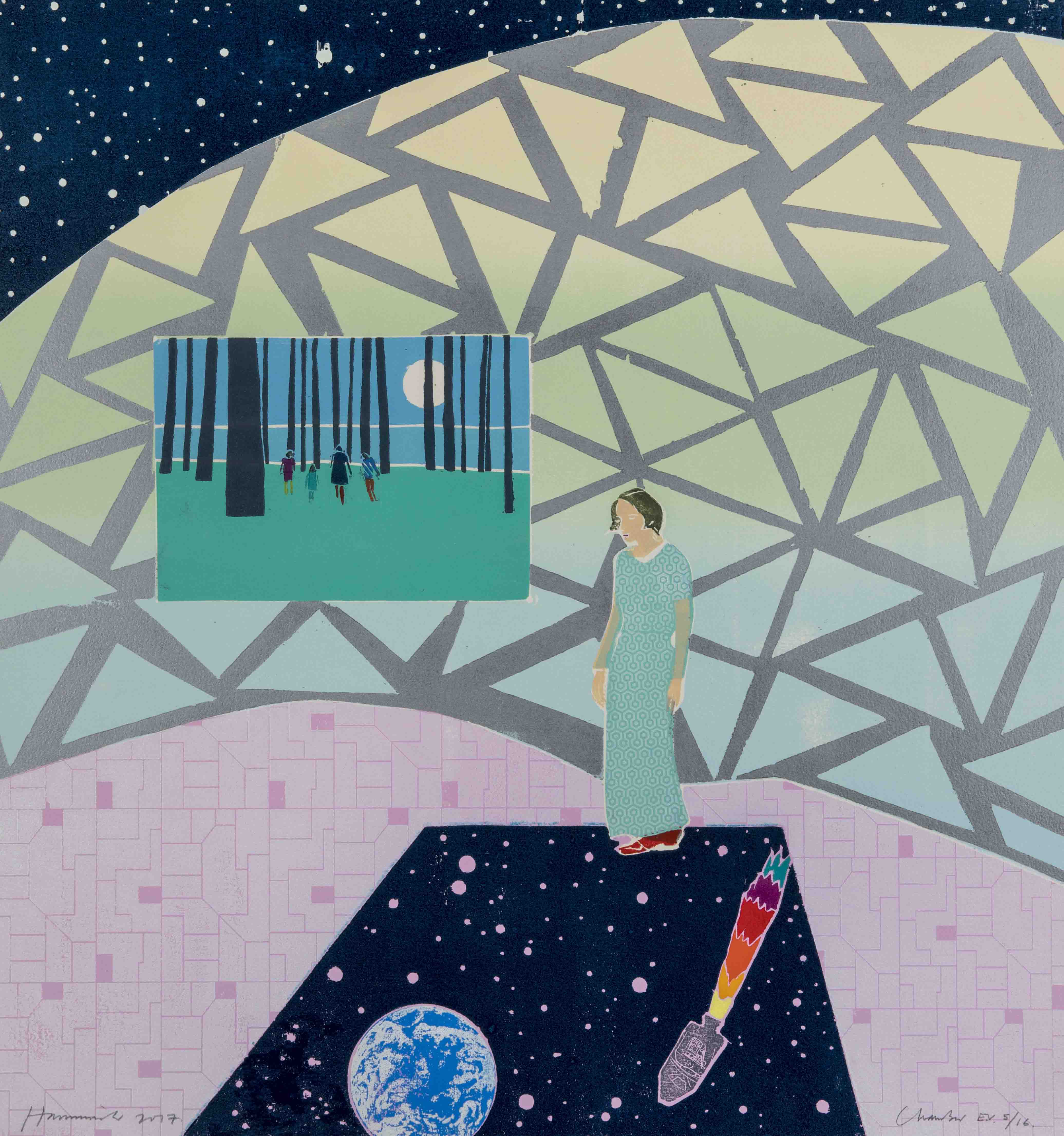 (c) Tom Hammick, Courtesy Flowers Gallery, London & New York. All rights reserved Bridgeman images.

Courtesy of BFI National Archive/ MGM. 
2001: A Space Odyssey poster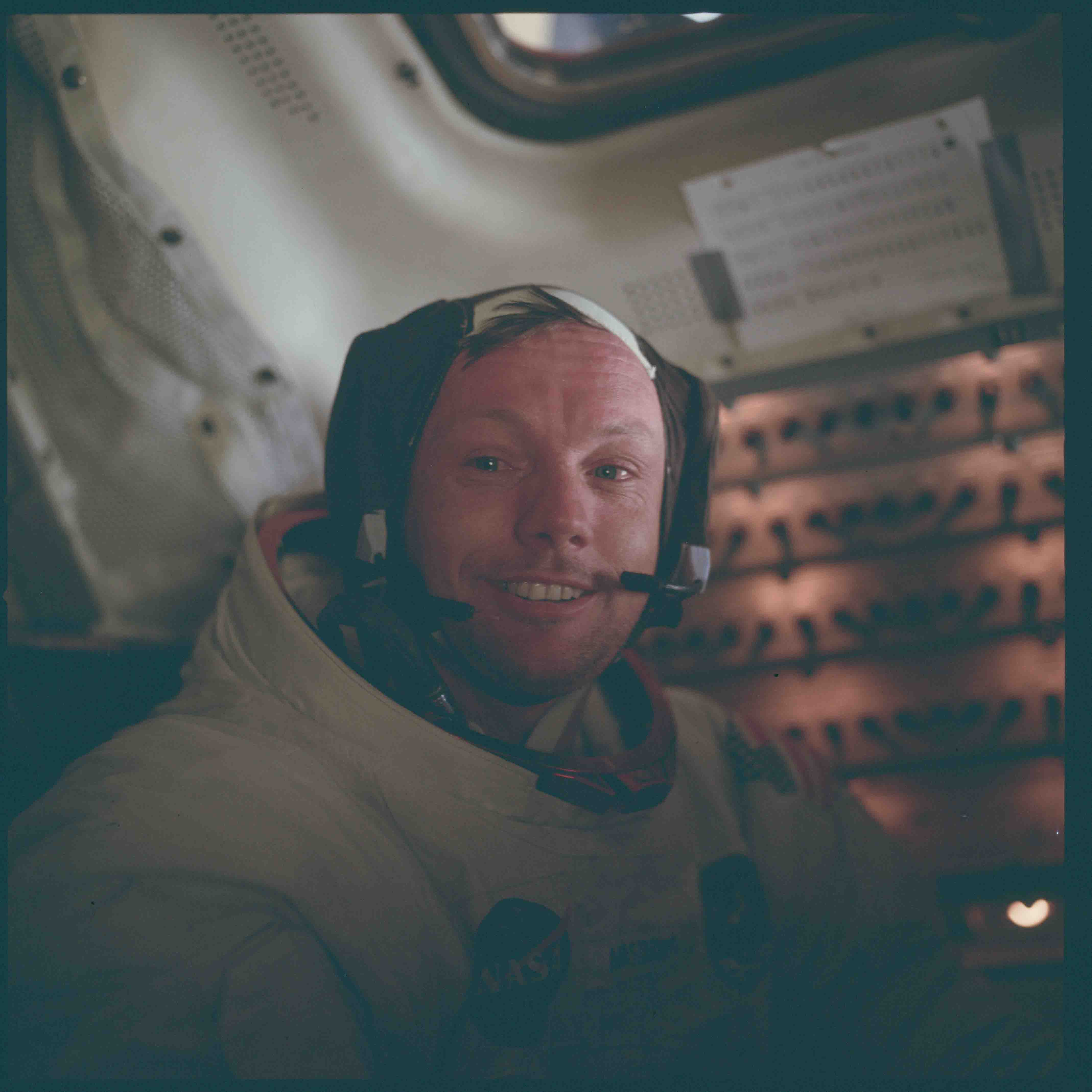 Photograph of Apollo 11 mission commander Neil Armstrong