Visible/Invisible is a self-guided trail that uncovers some of the hidden narratives behind the representations of women in the National Maritime Museum.
The objects have been selected by members of the Royal Museums Greenwich Visitor and Sales Assistant Team and a trio of its Learning Volunteers. This reflects the personal connections those who work inthe Museum form with its objects.
The trail highlights the identities and achievements of historical and contemporary women. As the selected interpretations point out, throughout history, women have had to manage imposed societal and cultural norms, which were often stifling and restricting. By rendering visible the invisible, this trail creates a space for reclaiming the role of 'ordinary' women in historical narratives and widens our understanding of all women, past, present and future.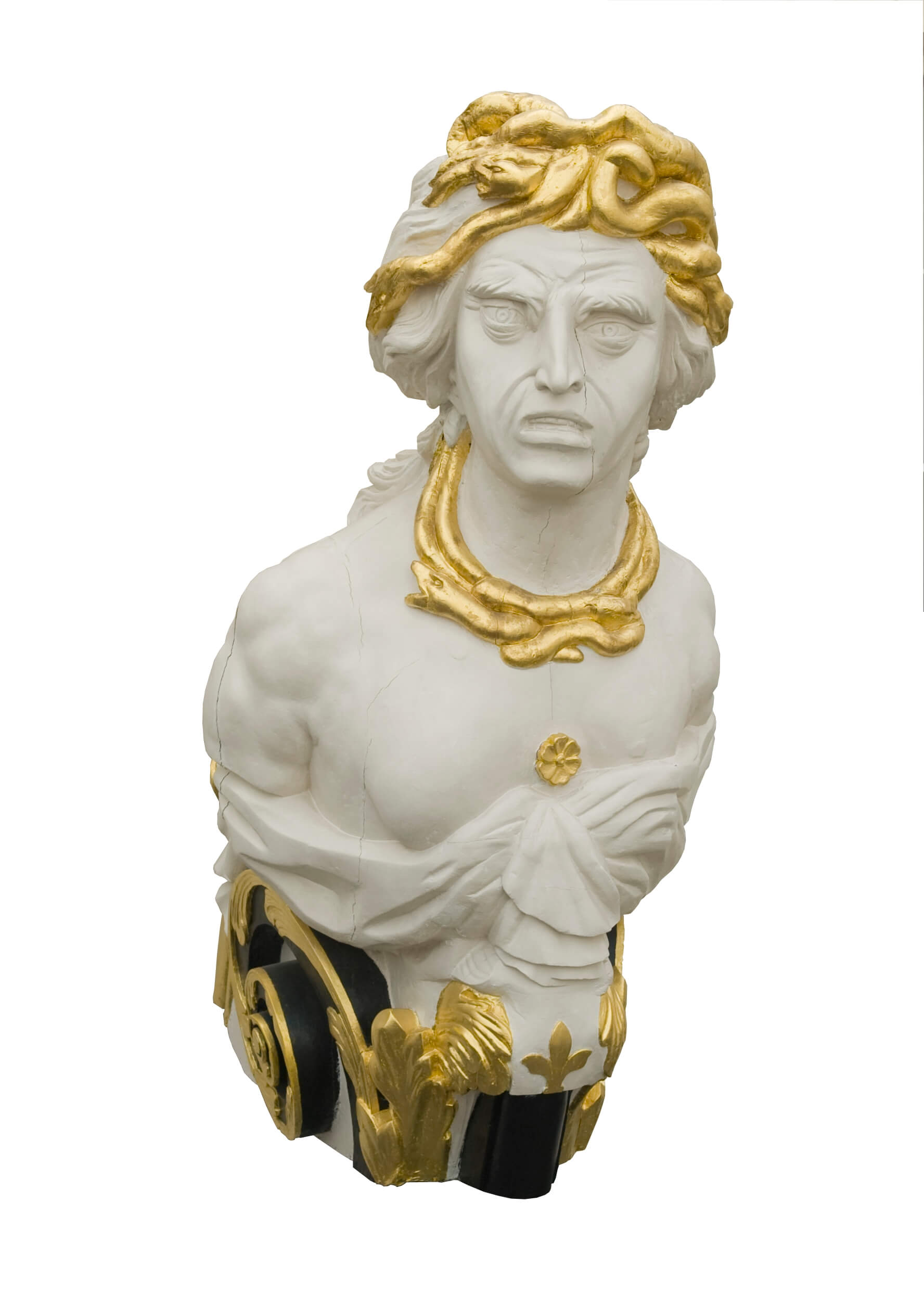 'Although maritime superstition considered women on board as bad luck, representations of women on ships through emblems or figureheads were common. HMS Implacable figurehead represents the gorgon, Medusa, with snakes for hair. In Greek mythology, the stare of the gorgon could turn people to stone. Sailors, however, believed that a female figurehead with eyes wide open would guide their ship safely to port.'
Alexandra Penn – Visitor Services Assistant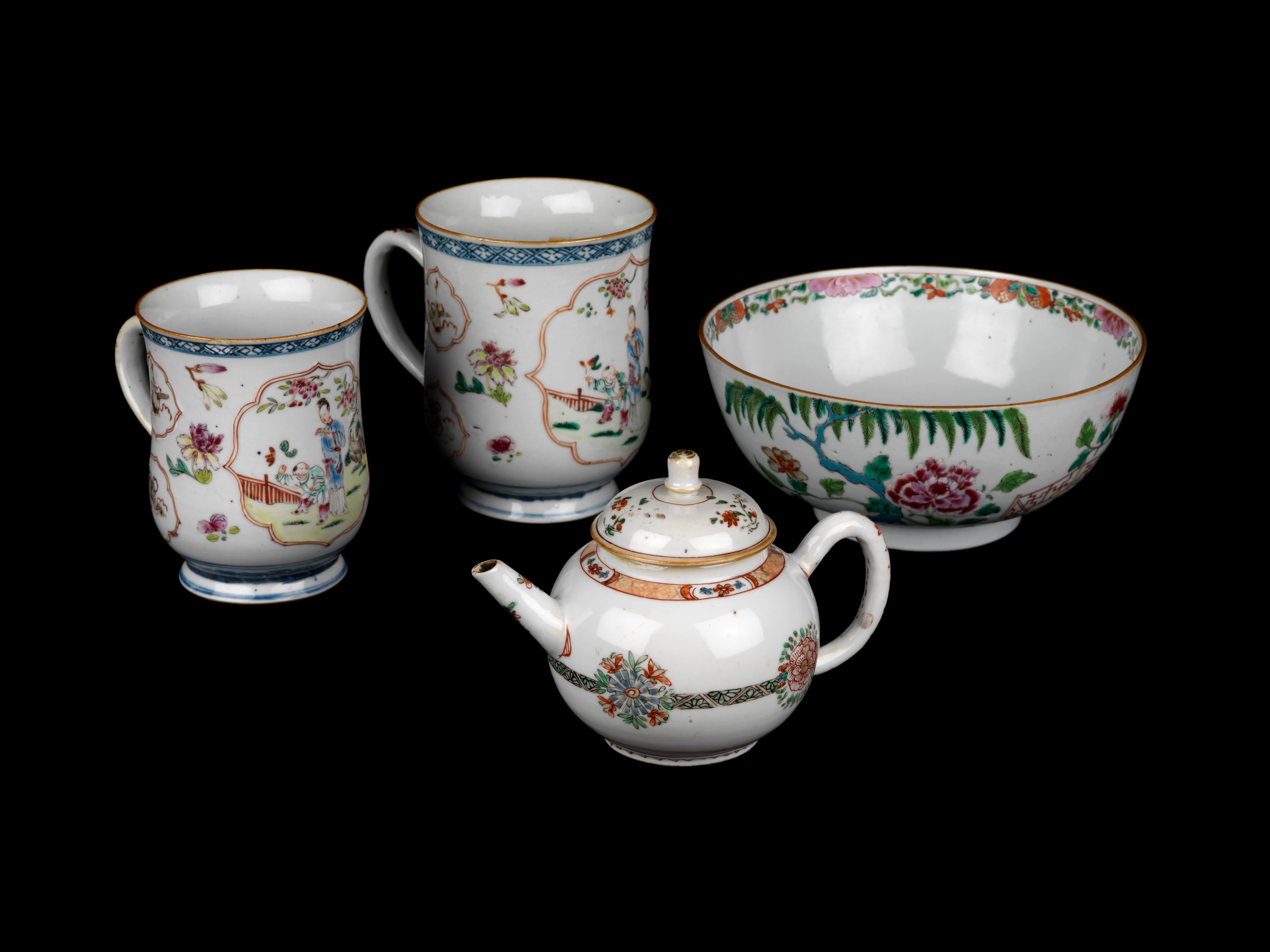 'Elizabeth Batts Cook spent only four years with her husband, Captain James Cook, over their 17-year marriage. While Cook captained voyages to the Pacific, Elizabeth raised, cared for and mourned the death of their six children. Elizabeth outlived Captain Cook by 56 years and never remarried. She intentionally burnt all of her correspondence with her husband, perhaps to keep their relationship and her memories personal and intimate.'
Alexandra Penn – Visitor Services Assistant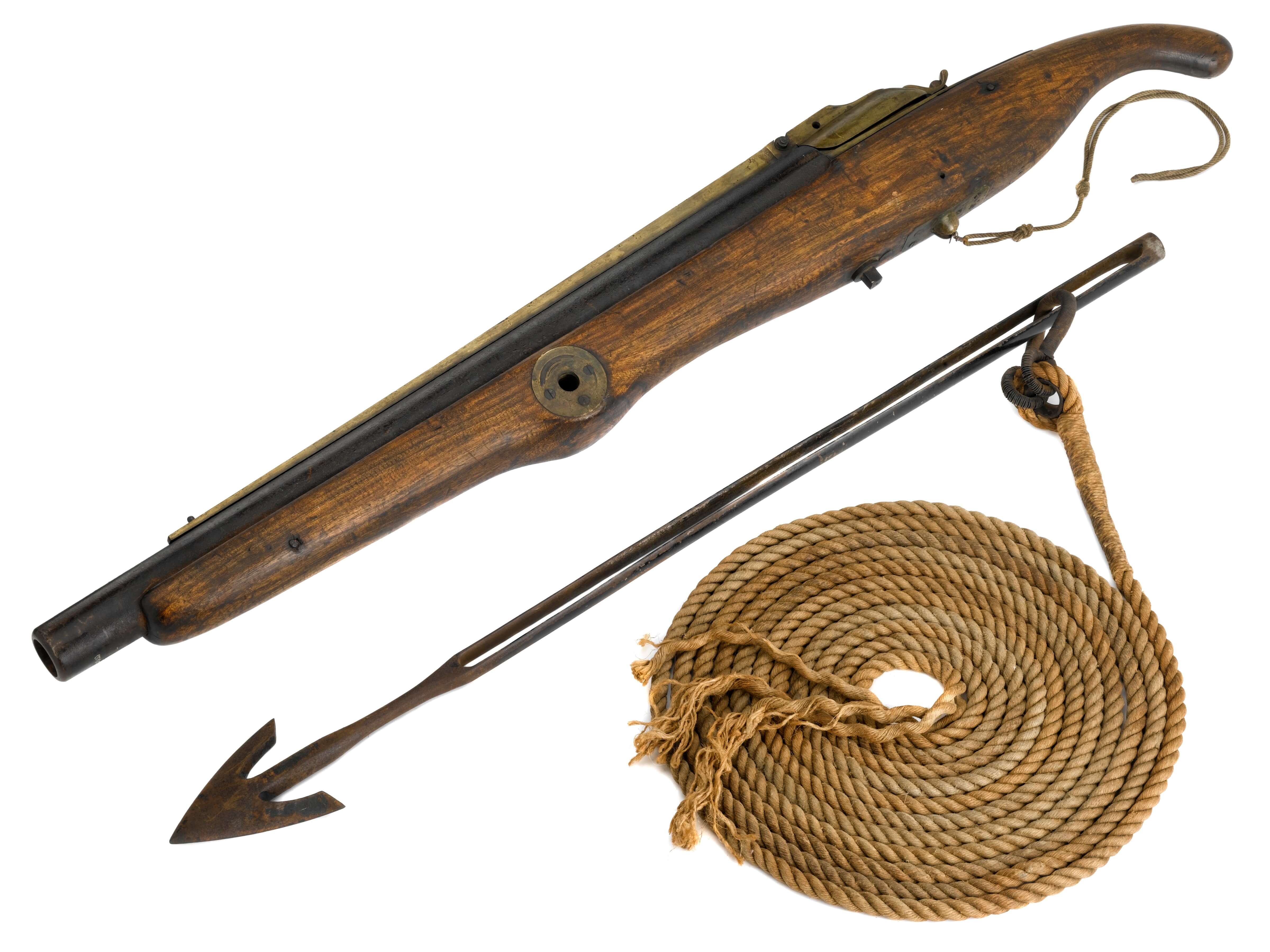 'In 1848, Ann Johnson "cast off the petticoats" and signed onto the whaling ship Christopher Mitchell, with her adopted name of George "Shorty" Johnson. A popular "fellow", she was discovered to be a woman after falling  all and removing her corset. Once discovered, Ann was forbidden from further work. Upon returning to land, she was paid for the oil she collected while on board.'
Alexandra Penn – Visitor Services Assistant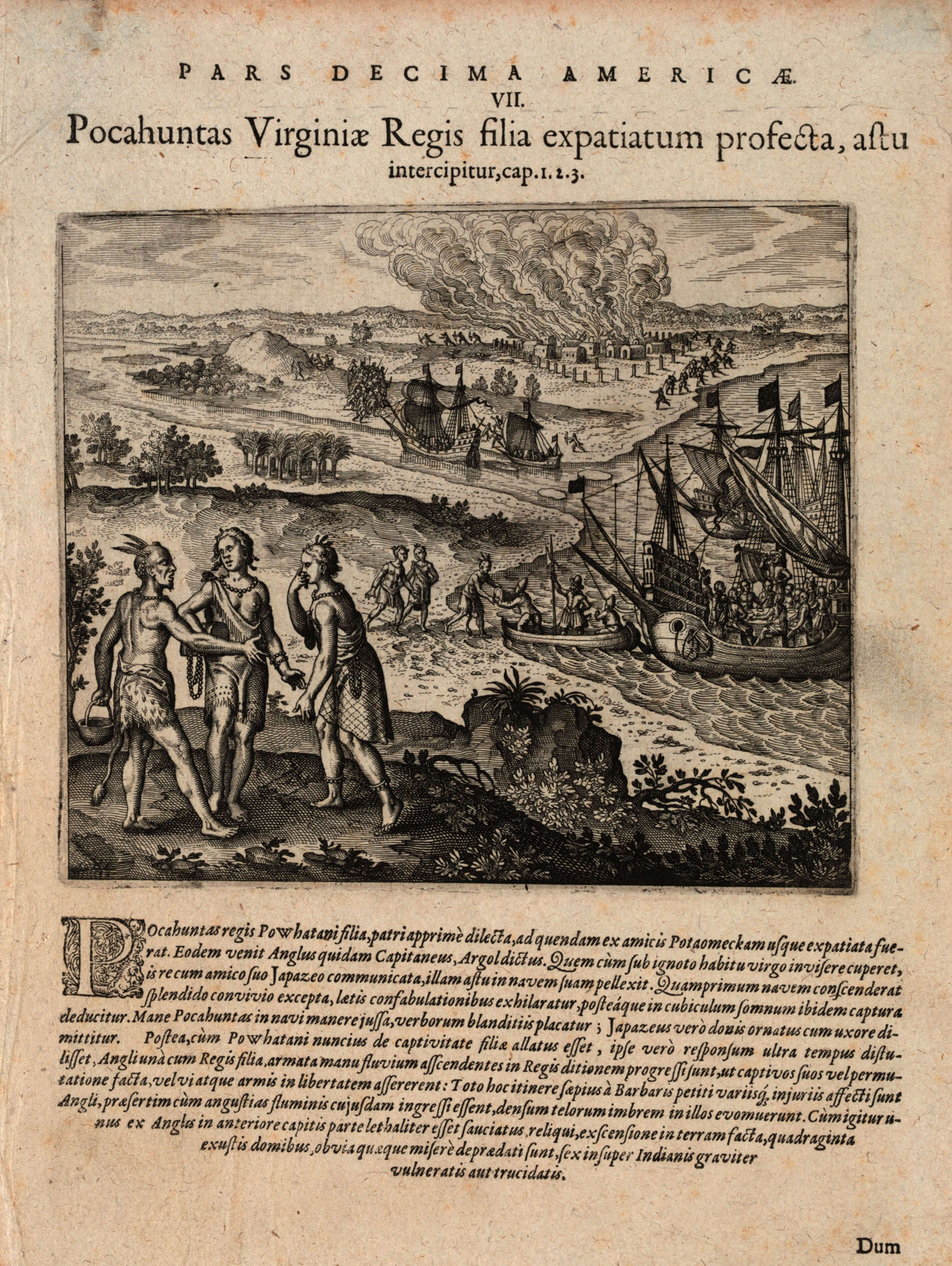 'Pocahontas was a hero for her tribe, effectively ending a war and forging peace with the English colonisers. It takes great courage to leave behind all that you know and go to a strange land. Pocahontas helps us to remember that even when women have had a constricted role in society, there will always be those who stand out.'
Alizon Sarah Holt – Visitor Services Assistant
Captain Argall brings Pocahontas aboard his ship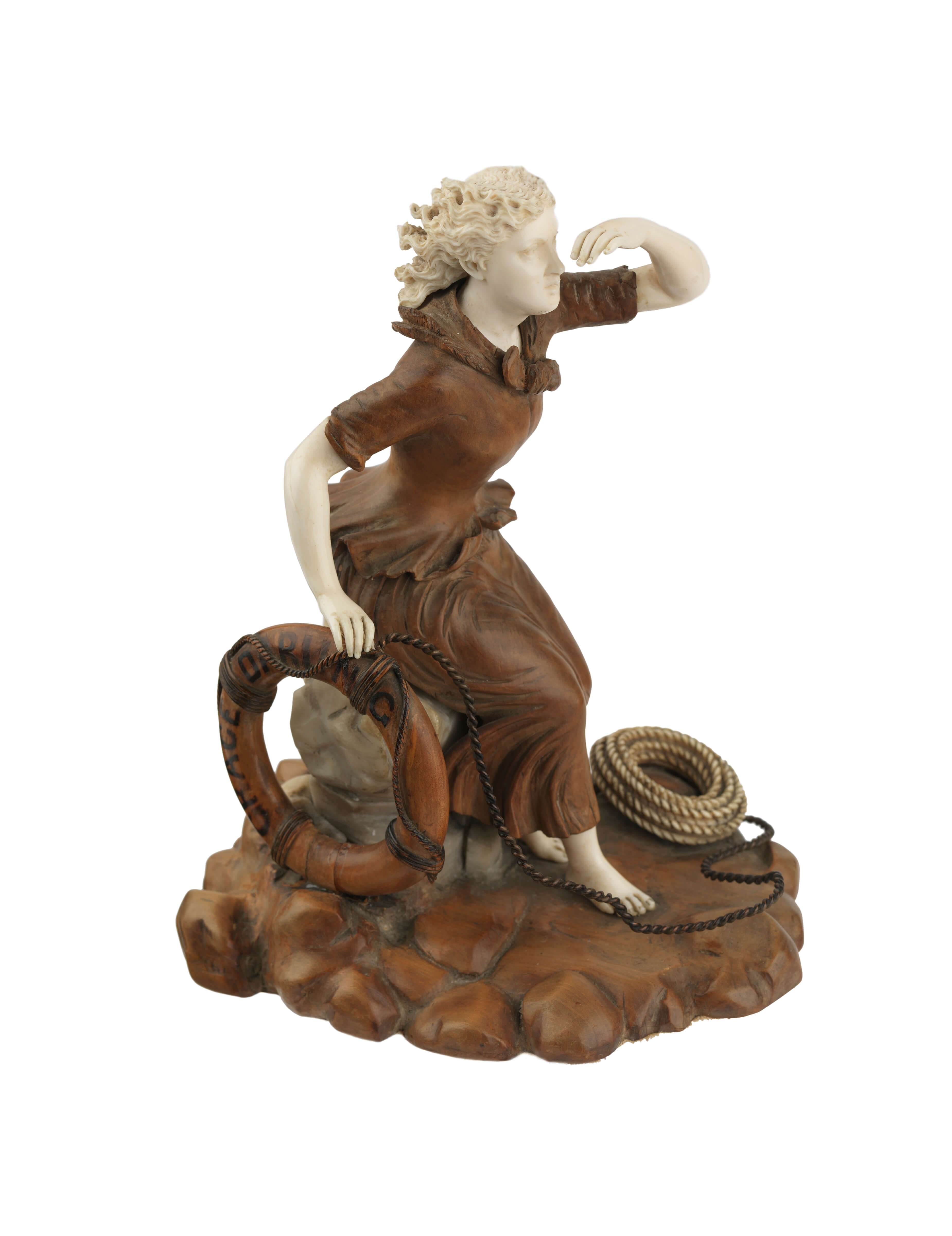 'Grace and her father were lighthouse keepers in the Farne Islands. In 1838, they rescued nine survivors of a passenger shipwreck, the SS Forfarshire. They took a local coble boat and rowed in rough seas to reach the survivors, including a woman who had lost her children. Grace and her father were awarded a silver medal for their brave deeds.'
Dennis Peel – Visitor Services Assistant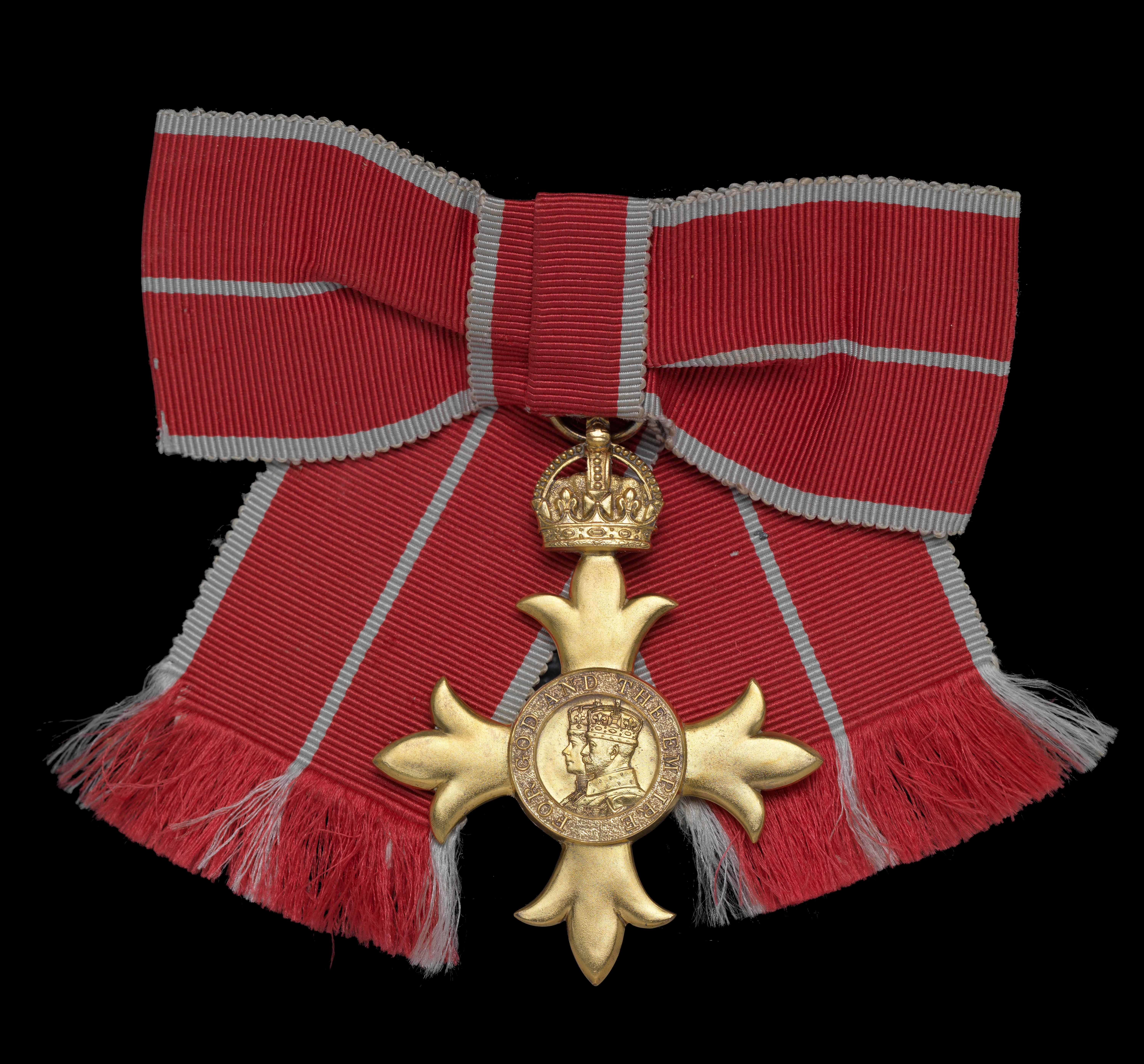 'Genevieve Attracta Rewcastle trained as a doctor at University College Dublin and practised medicine in Sheffield and London. She joined the WRNS in 1940 and became its medical superintendent. When she discovered she was paid less than her male counterparts, the Medical Women's Federation successfully campaigned for equal pay on her behalf. Post war, she entered politics and served as a councillor for Westminster City Council.'
Lynne Connell – Visitor Services Assistant
OBE and Gold Papal medals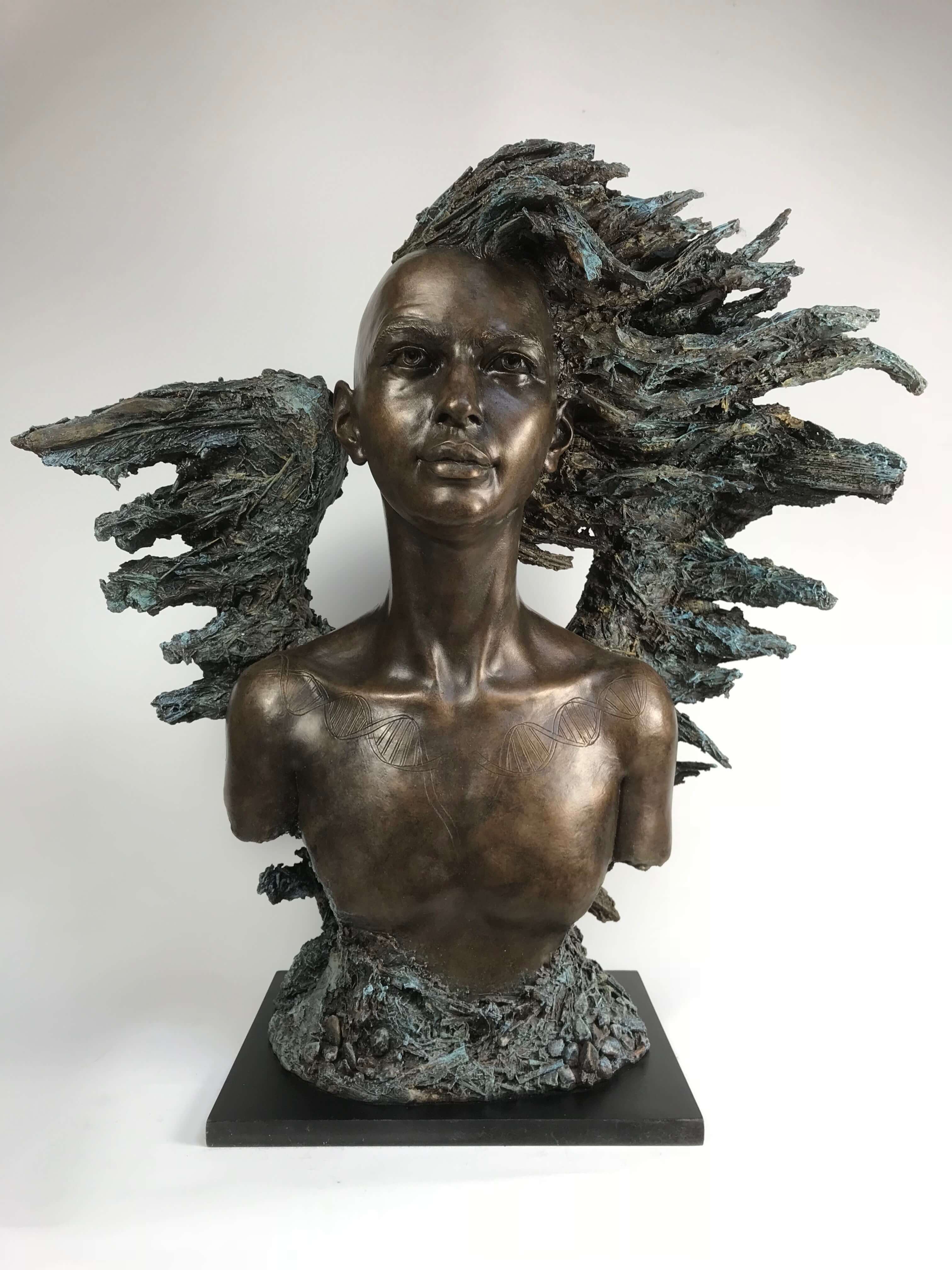 '"Person of the Sea" resulted from collaboration between sculptor Eve Shepherd and Mermaids UK, a charity recently under attack for its work in supporting and empowering young trans people. For me, "Person of the Sea" reminds us that anyone questioning gender identity as a strict binary corresponding to birth sex risks ridicule and abuse. The sculpture underlines that gender is subjective and cultural, and affirms that non-binary models of gender have existed across the globe for centuries.'
Abigail Jones – RMG Volunteer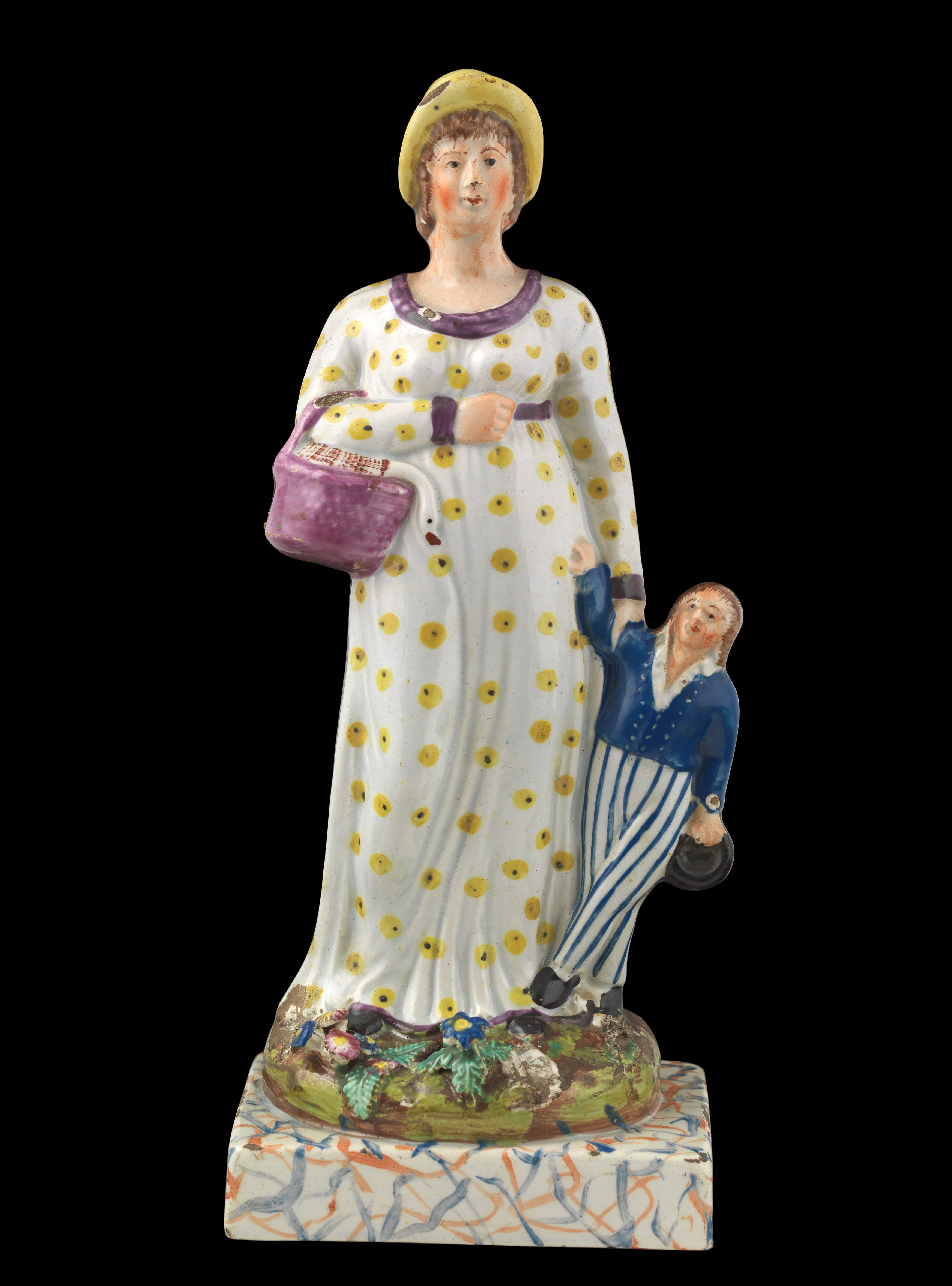 '"Plymouth Poll" represents family and loved ones left
behind when men went to sea. Taking the role of the mother and father, she is a strong woman of the past, but also represents the strong women of the forces' families now.' 
Shelby Millard – Visitor Services Assistant
'"Plymouth Poll" stands her ground as a woman, revealing how her husband spends more time on the warships than at home. She doesn't need a man, as she can stand on her own two feet. She believes that, "us women are war heroes as well."'
Charlotte Meldon – Visitor Services Assistant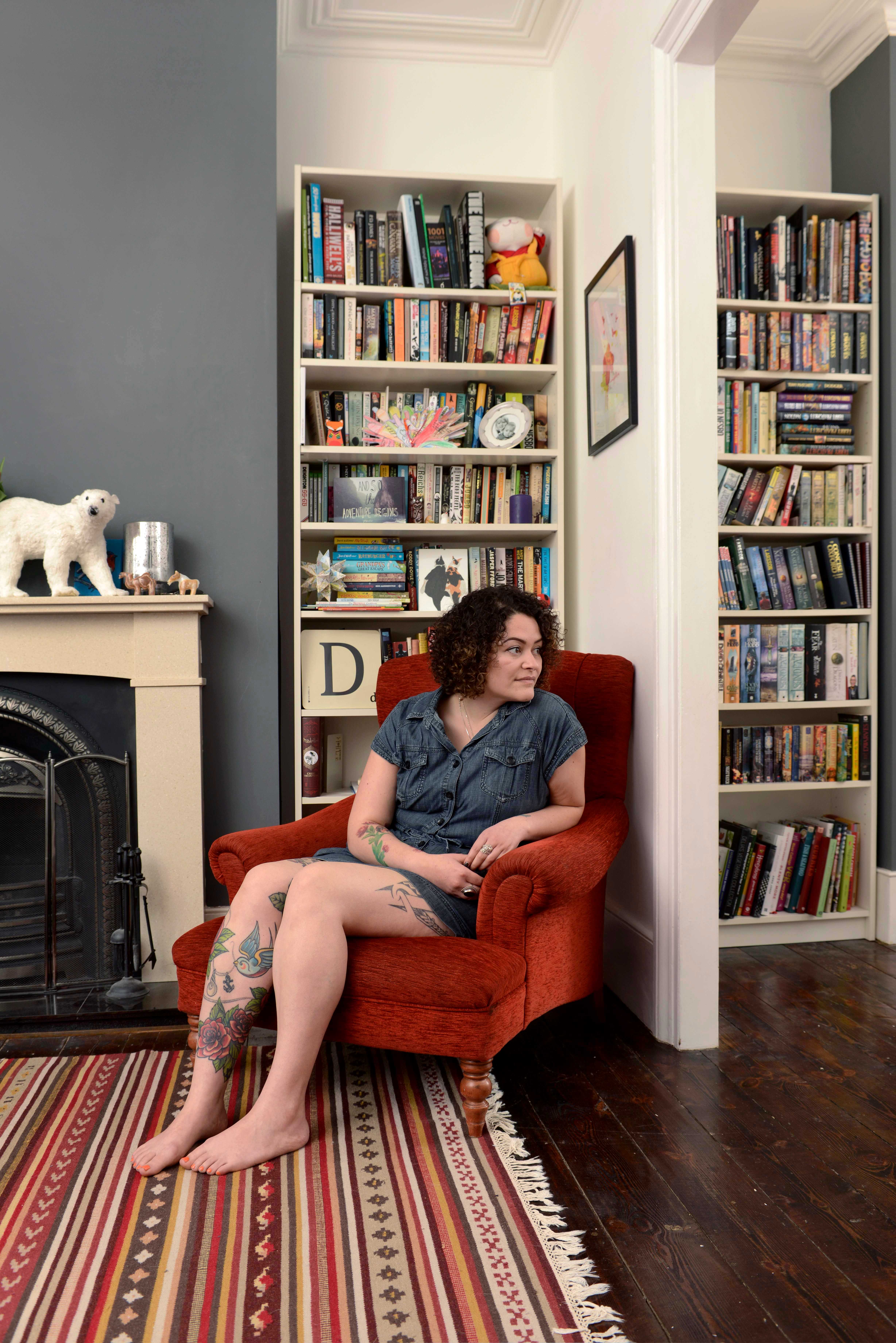 'My dad is Māori/English and my mum's family are Polish Jews. I don't think I've ever come across anyone who is the same mix as me and my brothers. My paternal nan's twin brothers were in the military and they both had tattoos – typical English things like swallows and roses. I have robins because, not only are they my favourite birds of all time, they also represent the lifelong love my grandparents and parents share for each other. My tattoos represent the joining of all members of my family, our traditions and history.'
Pearl Schultz-Wiremu
'I feel that Pearl encapsulates the rich, mixed cultural heritage of many people in Britain and beyond. What is striking about this photograph is her confidence. She looks past herself to the future, but her tattoos symbolise all that is her past.' 
Alison Sarah Holt - Visitor Services Assistant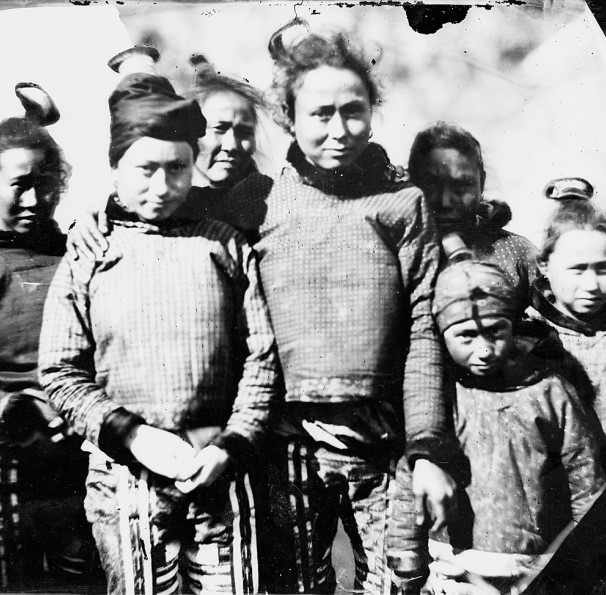 'Looking at this photo, I wondered what it would have been like to live as an Inuk woman in the Arctic Circle. Life in the Arctic remained one in which old and young, and men and women strongly relied on each other and were valued equally. In the past, men were in charge of hunting, providing food and animal skins as well as building shelters, while women prepared food, crafted clothes, cared for the children and maintained the shelters. Women also distributed the caribou or seal bounty to reinforce kin and community ties. In the twentieth century, some Inuit were forced into settled communities, having previously been nomadic. Many Inuit women took up paid work so their husbands could still occasionally hunt. In the same way that nomadic life encouraged shared responsibilities within families, such as decision-making and leadership, life in settled communities continues to rely on the collaborative efforts of Inuit men and women.' 
Dagmar Buck - RMG volunteer and Visitor Services Assistant
Group portrait of Inuit girls and women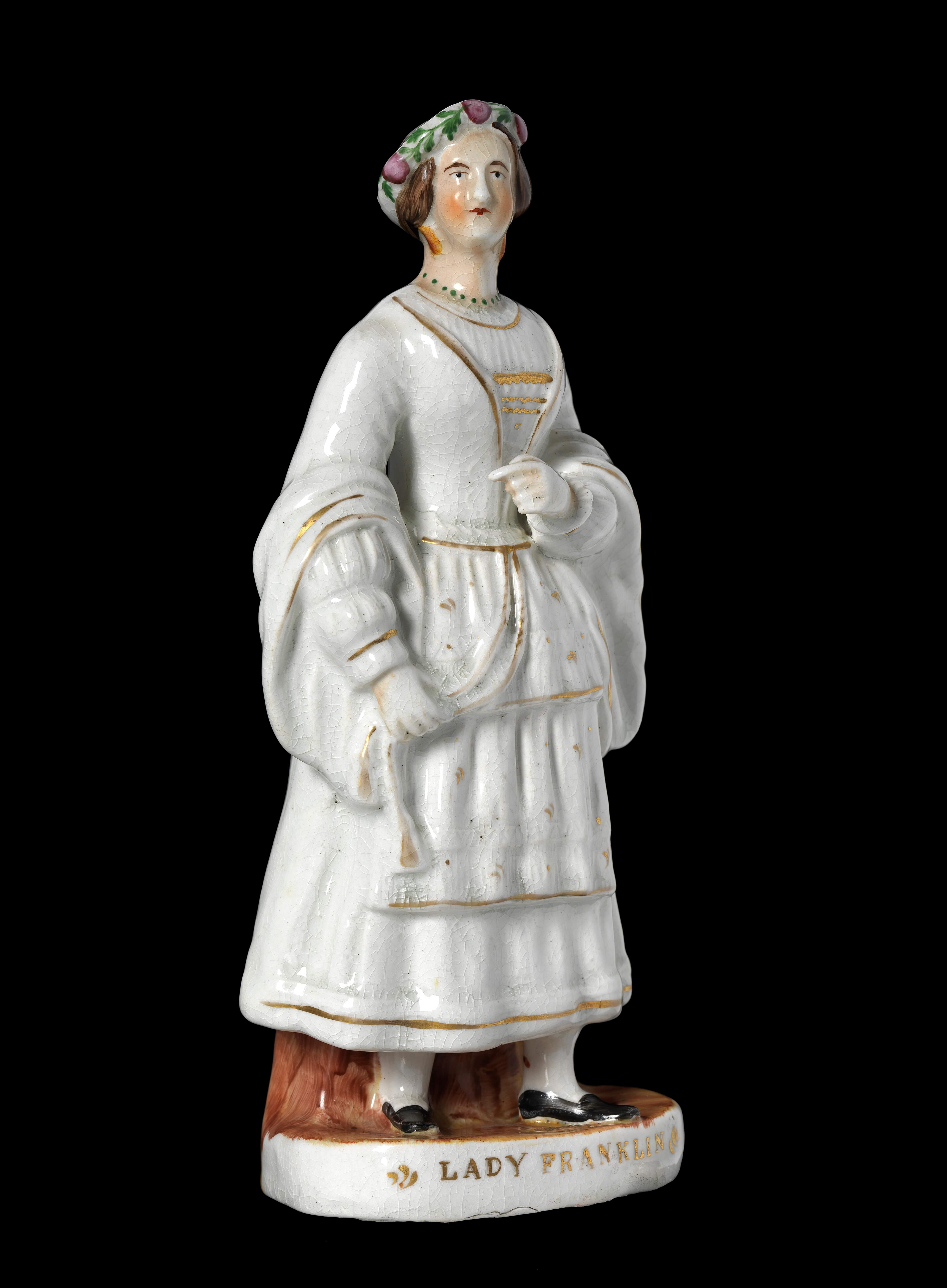 'As the wife of the famed Arctic explorer, Sir John Franklin, Lady Jane Franklin propelled the search for her husband's missing Arctic expedition. She tirelessly championed his cause by writing to newspapers, rallying helpers and other explorers, contacting government officials, encouraging public sympathy and paying for searches herself. My impression was that of an unusual woman for her time, ambitious, independently well-travelled with a passion for science and education. What impressed me in particular was her legacy; the searches for her husband's expedition contributed significantly to European mapping and charting of the Arctic. She was one of the first recorded women to climb kunanyi / Mount Wellington in Tasmania and was awarded the Royal Geographical Society's Founder's Medal. All of this while still negotiating the restrictions of her time and moving within society's expectations of femininity and humility.' 
Jacqueline Janes - RMG volunteer
'Lady Jane Franklin was an explorer in her own right, travelling through Asia, Africa and Europe. She was not afraid to speak her mind. One of the greatest testaments to her strength came with the disappearance of her husband, Sir John Franklin. She faced up to the loud male voices of the Admiralty, persuaded Americans to embark on Arctic exploration and funded expeditions to the Arctic in search of her husband.'
Alice Smith – Visitor Services Assistant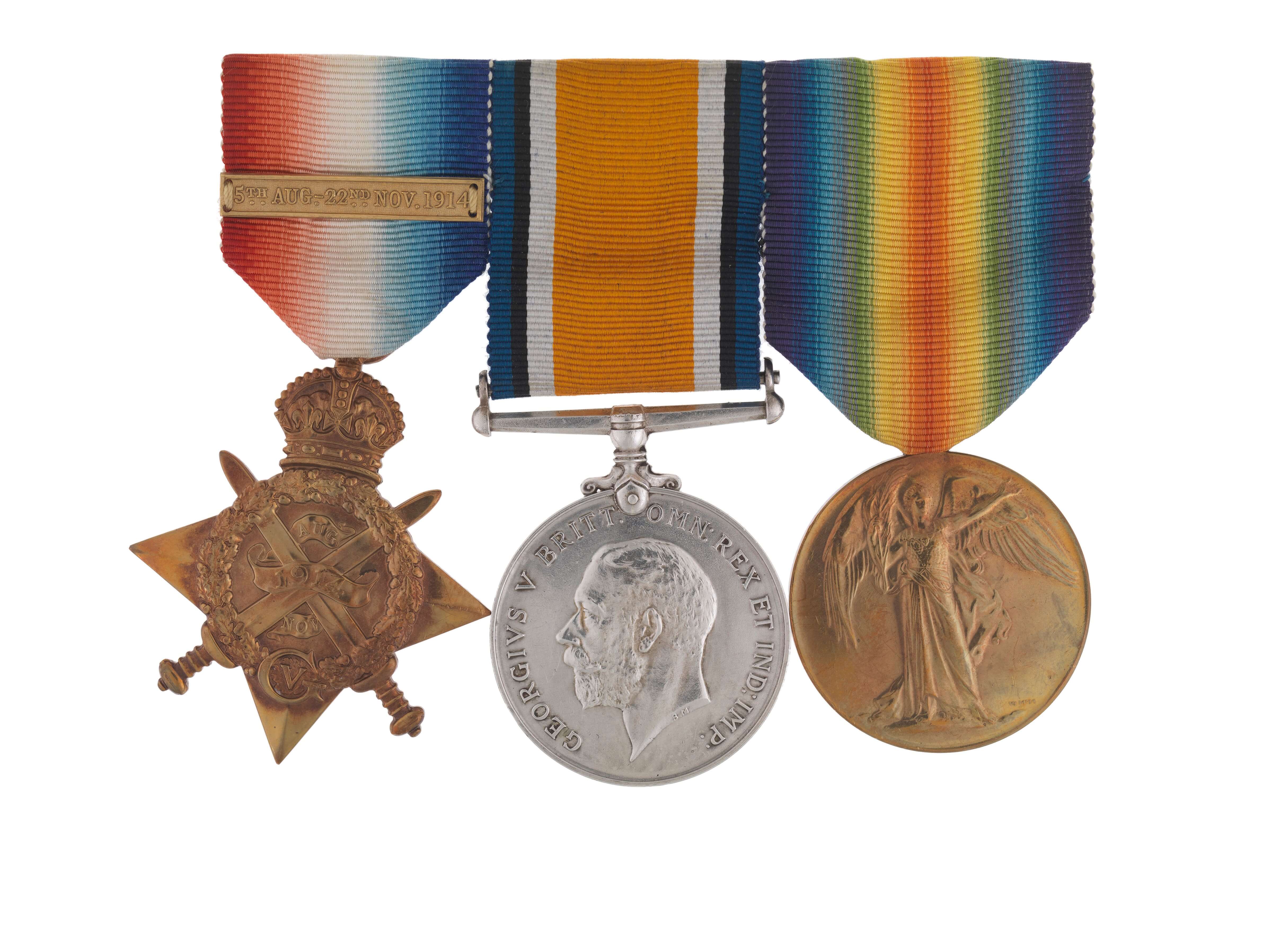 'These medals were awarded to Dame Katherine Furse in recognition of her work with the British Red Cross and the Voluntary Aid Detachment during the First World War, where she served as Commandant in Chief. In 1917, she was asked to form the Women's Royal Naval Service (WRNS), founding the organisation from scratch. By 1918, just one year later, more than 5000 women had joined the WRNS.'
Louise Jarrold – Visitor Services Assistant