Museums and galleries, royal heritage, historic parkland and sweeping views: Greenwich is unique in London, combining world class visitor attractions with a calming sense of space and a village vibe.
Its Thames riverside setting, bustling markets and iconic architecture create an enchanting air, while its UNESCO World Heritage Site status honours its maritime past.
1. Stand on the Prime Meridian Line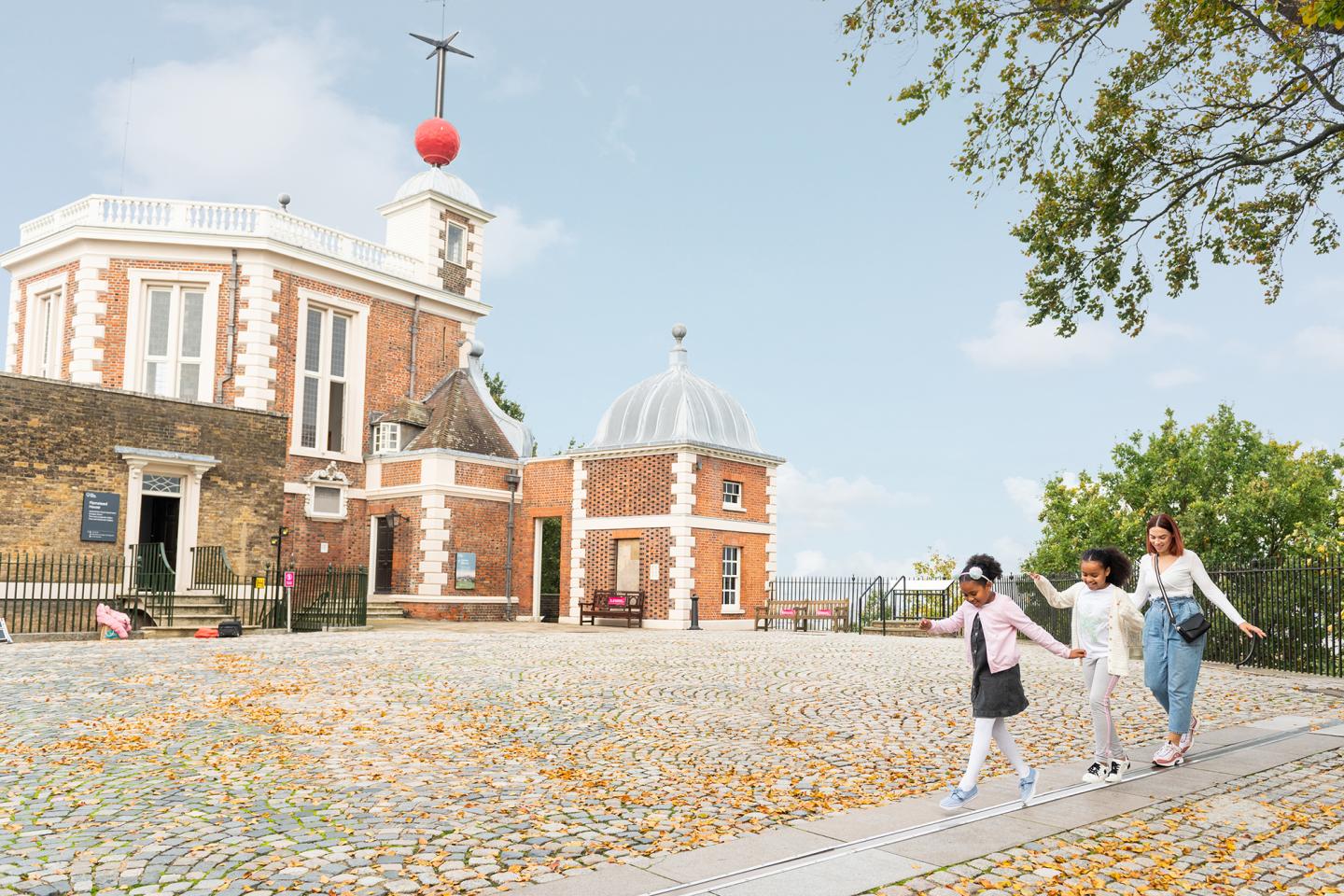 Take a hike through hilly Greenwich Park to the Royal Observatory, to travel through space and time.
Commissioned by King Charles II, the site incorporates the Christopher Wren-designed Flamsteed House – historic home to Britain's Astronomers Royal – as well as London's Planetarium. Stand astride the historic Prime Meridian Line, where east meets west, uncover the history of Greenwich Mean Time (GMT), and see clocks and timepieces that have changed the world.
Top things to do at the Royal Observatory
2. Climb aboard the legendary Cutty Sark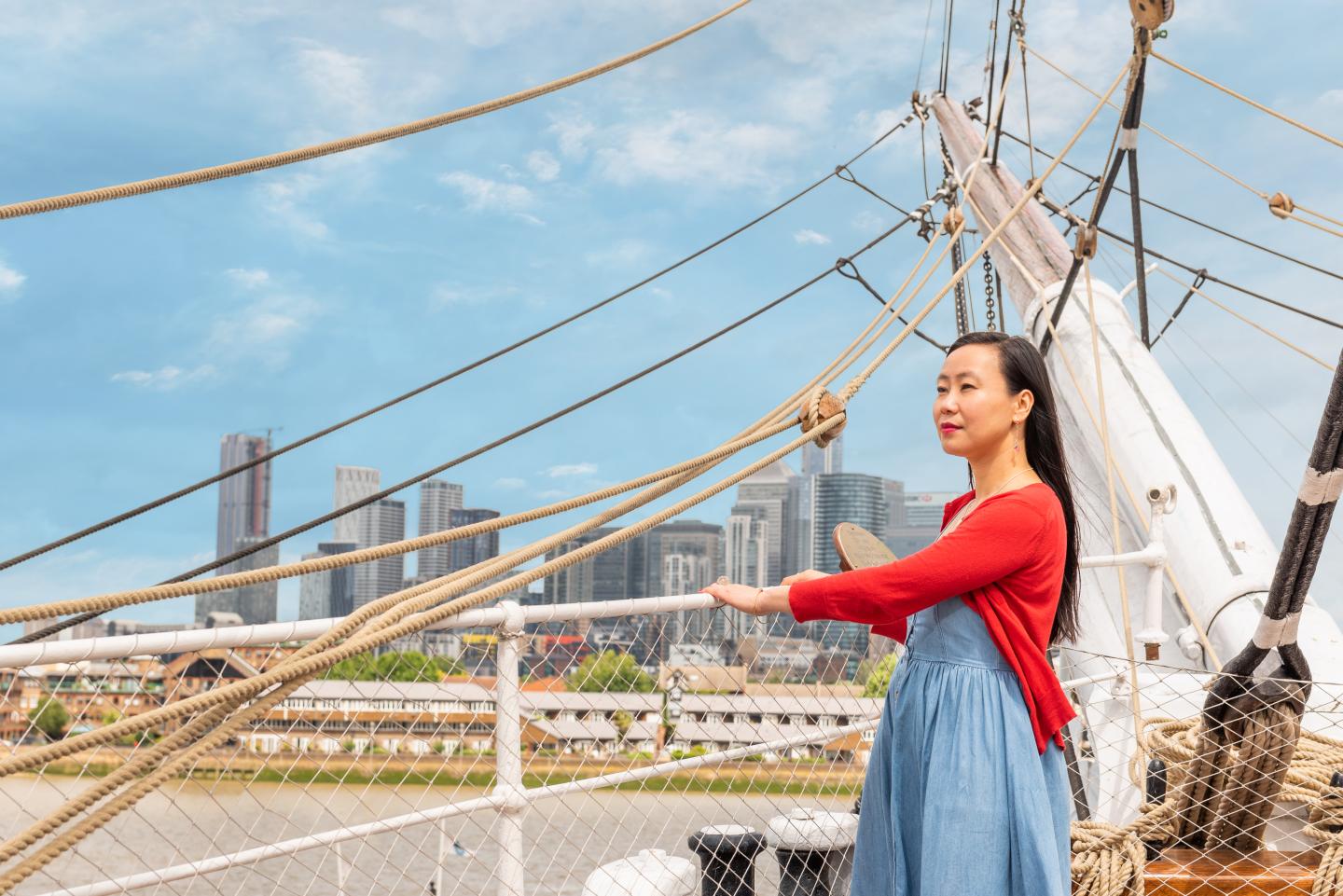 Climb aboard the world's sole-surviving tea clipper – a legendary 19th-century ship that used to bring tea back from China at record-breaking speeds.
As well as being an historical treasure, Cutty Sark is now an immersive, state-of-the-art visitor attraction for all the family. Children can meet the crew, steer the ship and discover the drama of life at sea. Or for a more refined experience, enjoy a luxury Afternoon Tea beneath Cutty Sark's spectacular copper-plated hull.
Top things to do at Cutty Sark
3. Explore the National Maritime Museum
National Maritime Museum reveals epic stories of exploration and endeavour that have shaped our world today.
From the actual uniform Admiral Nelson was wearing when he was fatally wounded at the Battle of Trafalgar, to maritime artworks, children's activity rooms and artefacts from around the world, there's something for everyone at the National Maritime Museum.
Top things to do at the National Maritime Museum
4. Take a tour of the Queen's House
Great works by world-famous artists, including J.M.W. Turner, Canaletto and Richard Wright, grace the walls of the historic Queen's House, Inigo Jones' architectural masterpiece. The royal residence was the first classical building in Britain when completed in 1638.
Tours by expert guides illuminate the building's fascinating history through hidden tales of former royal residents and illuminating facts about the artworks on display. The Armada Portrait of Queen Elizabeth I takes pride of place in the Queen's Presence Chamber.
Top things to do at the Queen's House
5. Admire the symmetry of the Old Royal Naval College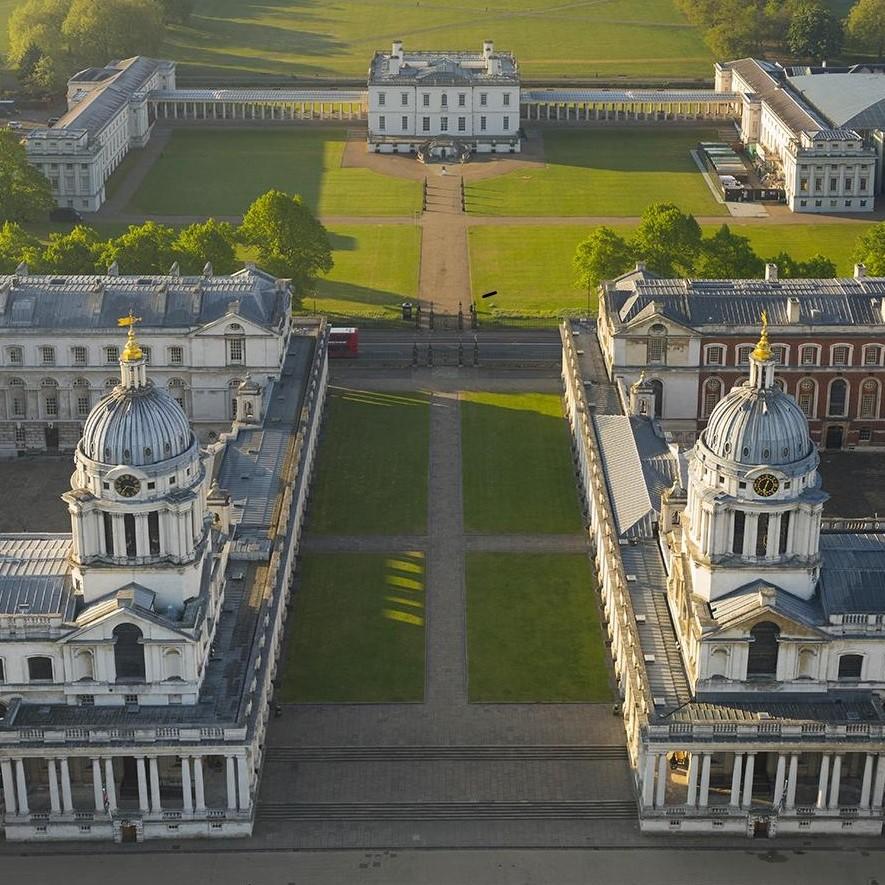 Fans of classical architecture won't want to miss visiting Sir Christopher Wren's Baroque masterpiece, the Old Royal Naval College. Built in the early 18th century as a retirement home for Royal Navy sailors, the elegant building has two iconic twin domes. These perfectly frame the Queen's House as the centrepiece when viewed from the river.
Don't miss the landmark building's magnificent Painted Hall, with its wonderful ceiling mural by James Thornhill. Take time to marvel at the elegant columns and landscaped grounds, as well as the neoclassical Chapel. It forms of heart of the 'Maritime Greenwich' UNESCO World Heritage Site.
For a post-visit refreshment, look no further than the Old Brewery, an on-site gastropub.
6. Roam through Royal Greenwich Park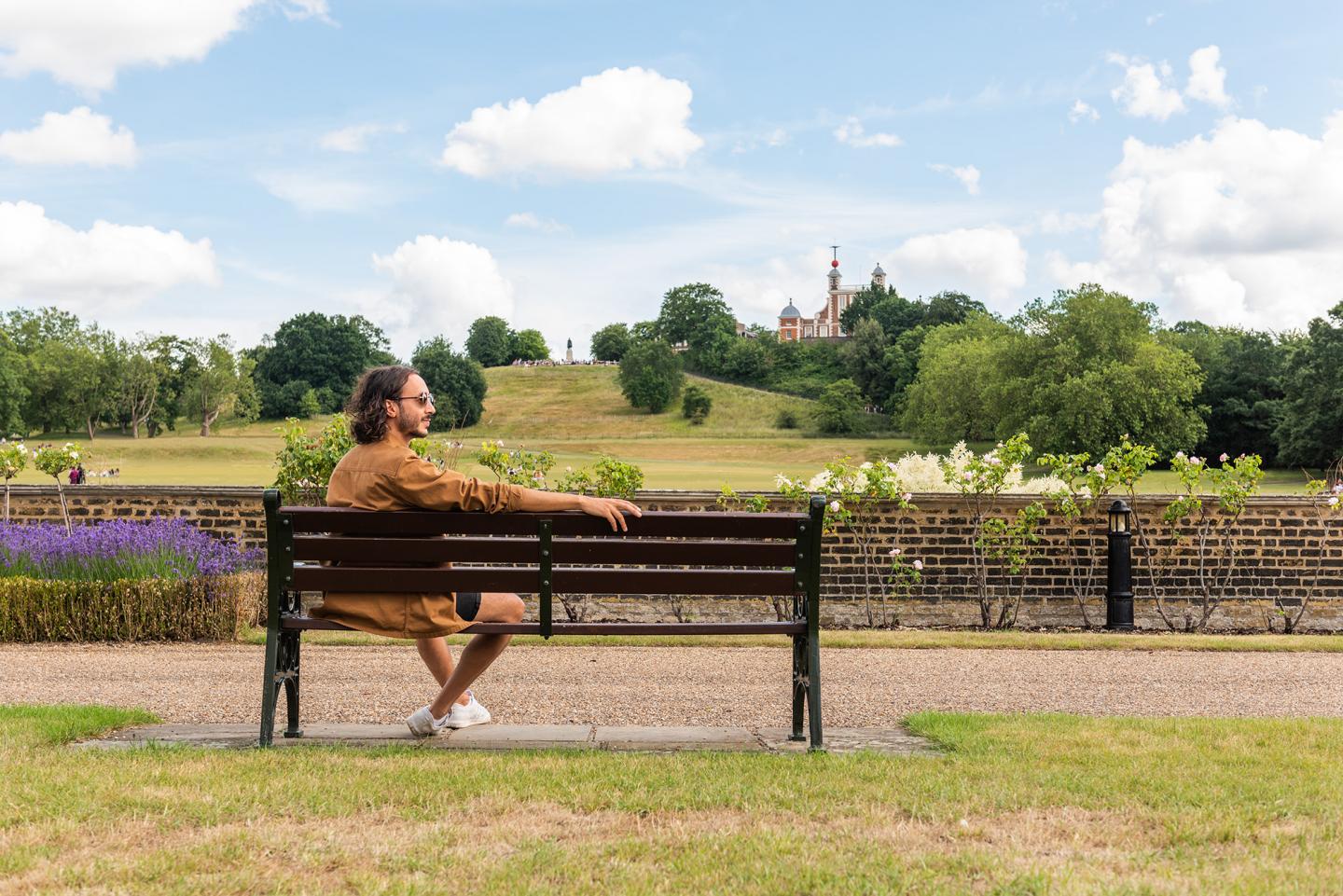 Greenwich Park is the most historic of London's eight Royal Parks. Originally used as a royal hunting ground, it's now a wonderful spot for picturesque strolls and picnics under chestnut trees.
As well as the Royal Observatory and the world-famous Meridian Line, the 183 acres of hillside parkland encompass a beautiful rose garden, a boating pond and incredible views of the City of London and the Thames. There's even a family of deer, said to be descended from Henry VIII's original herd. It's no surprise that it's many a Londoners' favourite city park.
7. Browse the stalls at Greenwich Market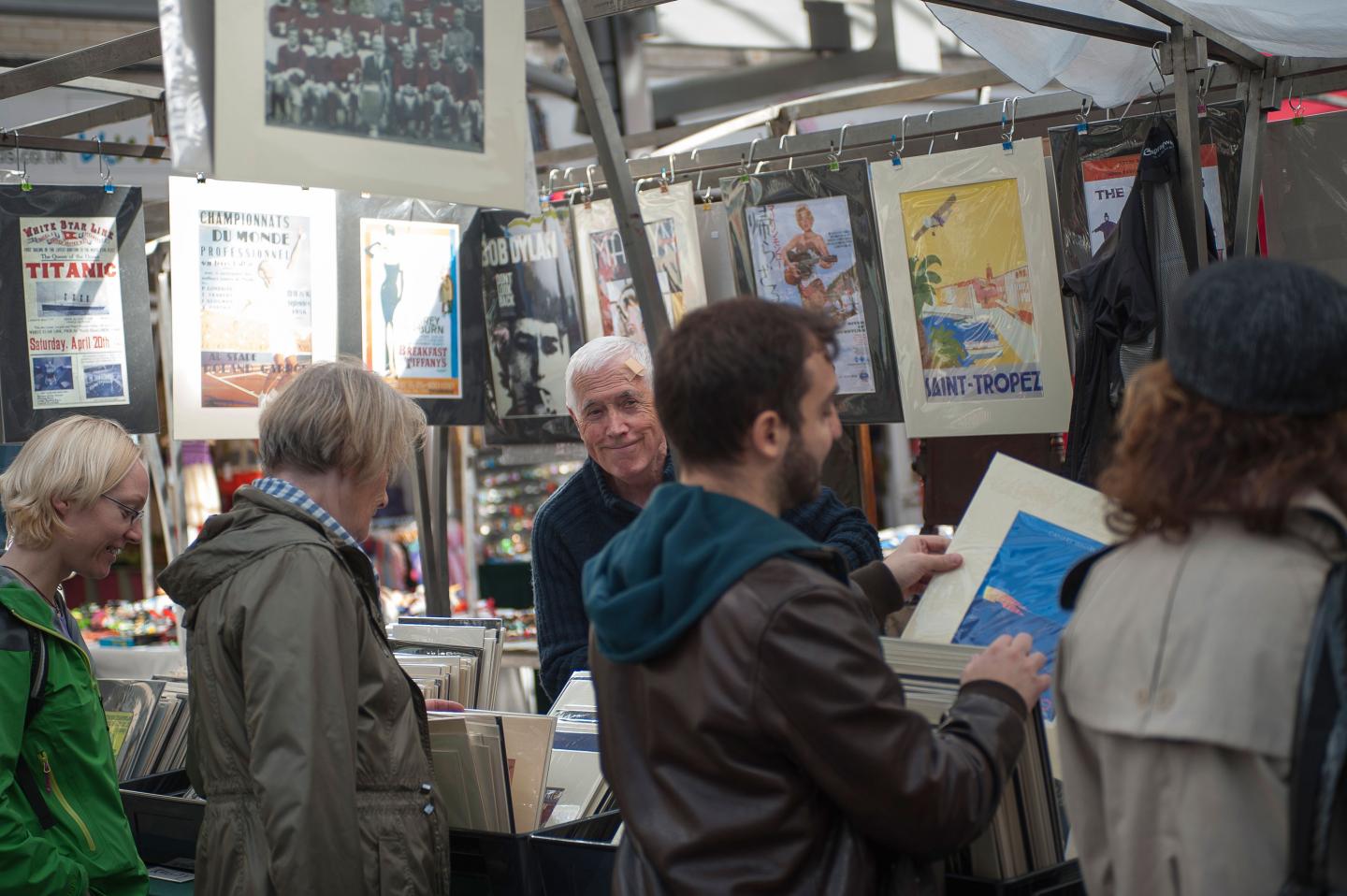 Vibrant Greenwich Market has been trading for centuries. A stone's throw from Cutty Sark, this covered market, with its cobblestone floor and elegant portico, hosts dozens of unique designer-makers, vintage and handmade clothing sellers and street food vendors offering a tempting range of treats from around the world. It's a first port-of-call for collectors of all stripes and an essential stop on any Greenwich shopping itinerary.
8. Walk under the Thames in the Greenwich Foot Tunnel
Did you know that the north and south banks of the Thames are connected by a century-old tunnel underneath the river? Though hundreds of people use it every day, the Greenwich Foot Tunnel remains something of a hidden (quite literally) gem. Built by manpower alone in the early 1900s for dockworkers living south of the river, the tunnel is around 1,200 feet (366m) long and 50 feet deep.
Take the ten-minute walk through it from the Isle of Dogs and you'll emerge right next to Cutty Sark via a pleasing, Grade-II listed brick-and-glass dome exit.
9. Journey to Greenwich by boat
Ships like Cutty Sark were once a frequent sight on the River Thames. To immerse yourself in London's great maritime heritage from the start, why not journey from central London to Greenwich by boat? The trip on an Thames Clippers catamaran provides spectacular views of key London landmarks en route to Greenwich, including the Tower of London and Shakespeare's Globe. Disembark in the shadow of Cutty Sark to start your trip to Greenwich in seafaring style.
10. Enjoy a pint in an old sailor's pub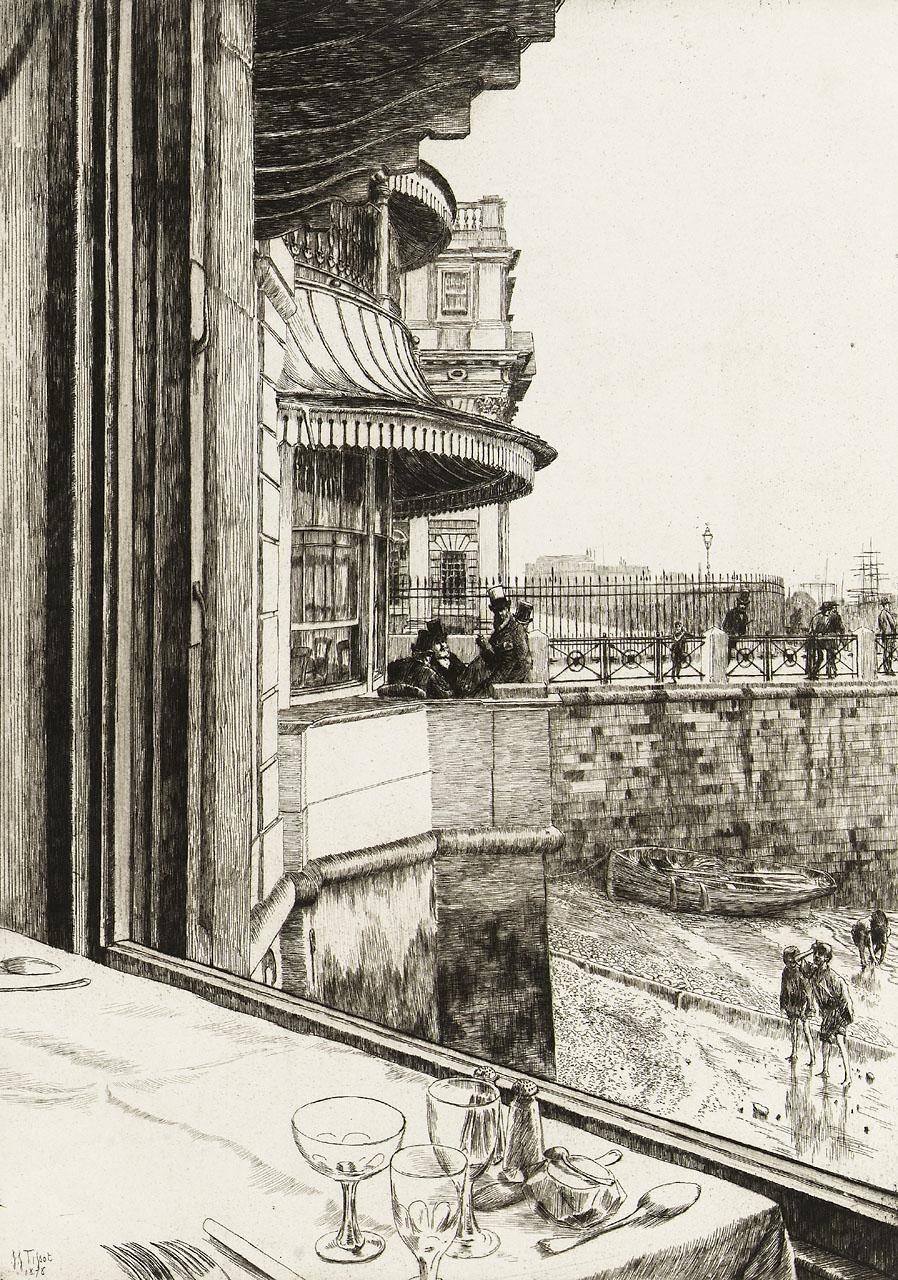 If the walls of Greenwich's historic pubs could talk, they'd have many a tale to tell of the seamen, sailors and river workers who used to frequent them. Take a break from the traditional sights by having a pint at one of the area's boozers. Riverfront pubs the Cutty Sark Tavern and Trafalgar Tavern still have a maritime atmosphere (Charles Dickens was known to visit the latter), while the parkside Plume of Feathers is the oldest pub in Greenwich, in business since 1691.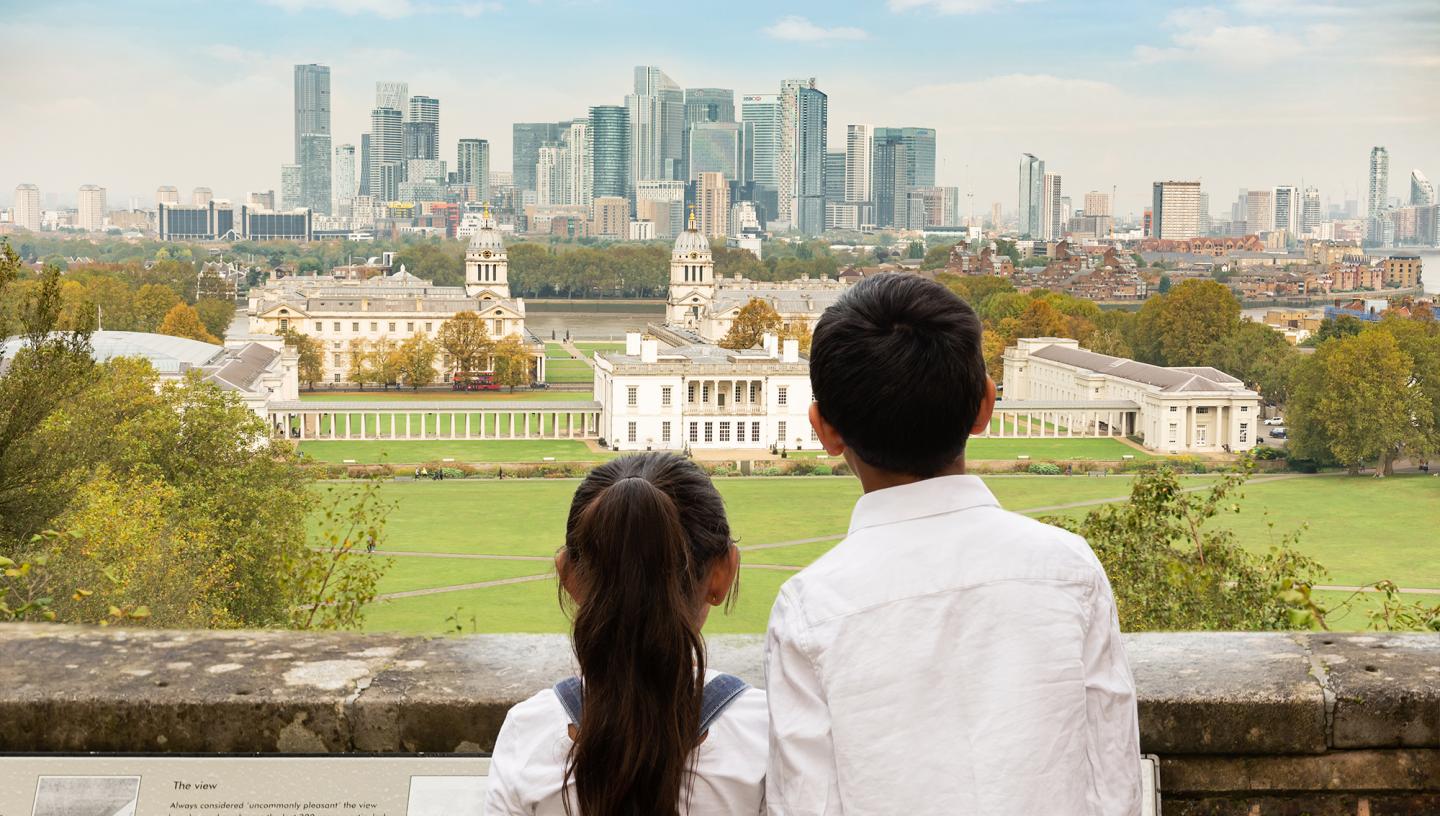 Visit Greenwich
Green space, historic attractions and beautiful riverside views - discover the best that Greenwich has to offer