Visit the Royal Observatory in Greenwich, London. Home of Greenwich Mean Time (GMT), the Prime Meridian of the world and London's Planetarium.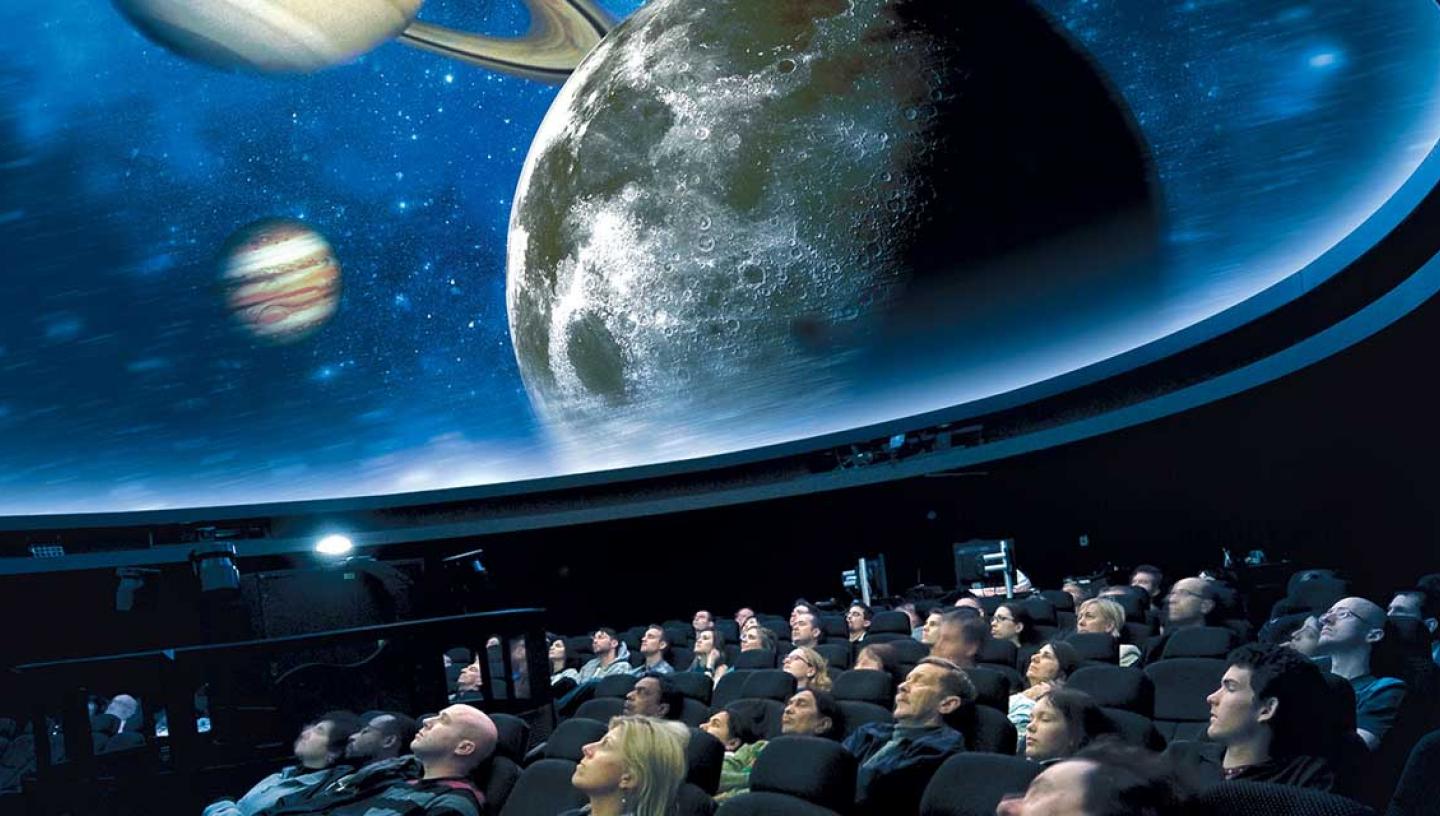 Join a virtual planetarium show
Join our astronomers online and explore the universe from home with our live planetarium shows and Q&As
Sign up to our newsletter
Stay connected and receive all the latest news, stories and events from the Royal Observatory
Hypnotised yet? The Harrison timekeepers are some of the most treasured objects in Royal Museums Greenwich – but why were these precise instruments made in the first place?
Learn more about the Harrison clocks
Tickets and Opening
Adult:

from

£16.00
Child:

from

£8.00
Weekdays: 10.30am-4pm
Weekends: 10am-4pm
Greenwich Station
Cutty Sark DLR
Maze Hill Station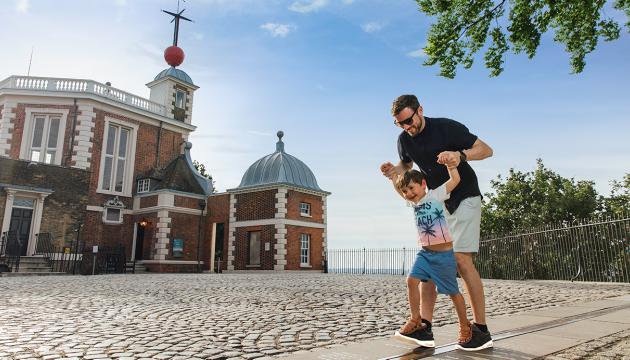 Royal Observatory
Royal Observatory
Meridian Line
Free Museums
Planetarium Shows
Cutty Sark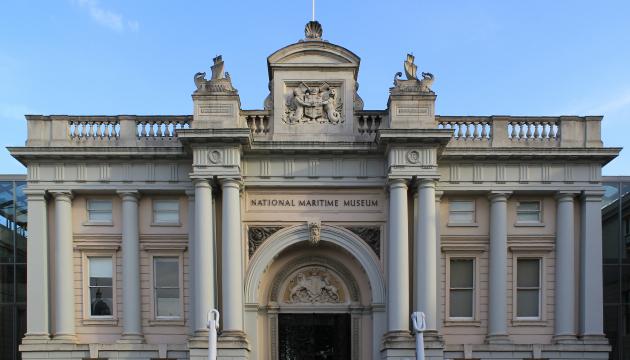 Become a Member
Unlimited entry all year
Royal Observatory
Cutty Sark
Planetarium Shows
Special exhibitions
| Direct Debit | One-off |
| --- | --- |
| Individual: £50 | Individual: £60 |
| Family: from £65 | Family: from £75 |