Our Digital Sessions have been designed by SEND specialist facilitators and in consultation with our new SEND working group to ensure your pupils can still access high quality sensory learning from your classroom. We hope digital provision opens our programmes to schools further afield and those who struggle to visit museums due to the nature of their pupils' needs. 
SEND Schools Digital Sessions
Suitable for: Pre-key stage/SLD/MLD/PMLD/ASC/EBD
Curriculum links: sensory and physical learning, communication and interaction skills 
Session times: Thursdays and Fridays 10.30-11.15 and 13.00-13.45
Capacity: Up to 10 pupils per session
Price: £60
Sail away on the Cutty Sark in this interactive digital session, using songs, rhymes and multisensory learning to discover what life is like on the high seas. Explore Antarctica and the Pacific Islands on your journey using the National Maritime Museum collection. We will provide you with a list of materials to prepare in advance of your digital voyage to bring the adventure alive for you and your pupils. There will be time in the workshop for a Q&A and we will provide follow-up activities to support further learning and creative responses.
Suitable for: Post 16 Entry Level 1-2
Curriculum links: Employability, Personal and Social Development
Session times: three 1 hour digital sessions over three weeks on Thursdays or Fridays
Capacity: Up to 10 pupils per session
Price: £90 for three sessions
Learning, Living & Working is a three session mini-project aimed at post-16 SEND students working at or towards Entry Level 1-2 qualifications in Employability and Personal and Social Development.
Museums are a great place to enrich real life skills and this programme is designed to do just that. It consists of three one-hour digital sessions over three weeks. In the first session, students explore what a museum is for and how to find out new things. In the second session, students develop their ability to manage in social situations and discover the right people to ask for help when at work. In the final session, students get the opportunity to use the skills and knowledge they have learnt over the previous weeks. They present and talk about a chosen special object as if they are Museum employees.
How will it work?
Workshops are delivered via Zoom or Microsoft Teams. We will send you a link when you book.
These workshops are all run by the National Maritime Museum, Cutty Sark, the Queen's House and the Prince Philip Maritime Collections Centre. For information about the Royal Observatory astronomy team's learning programmes, click here.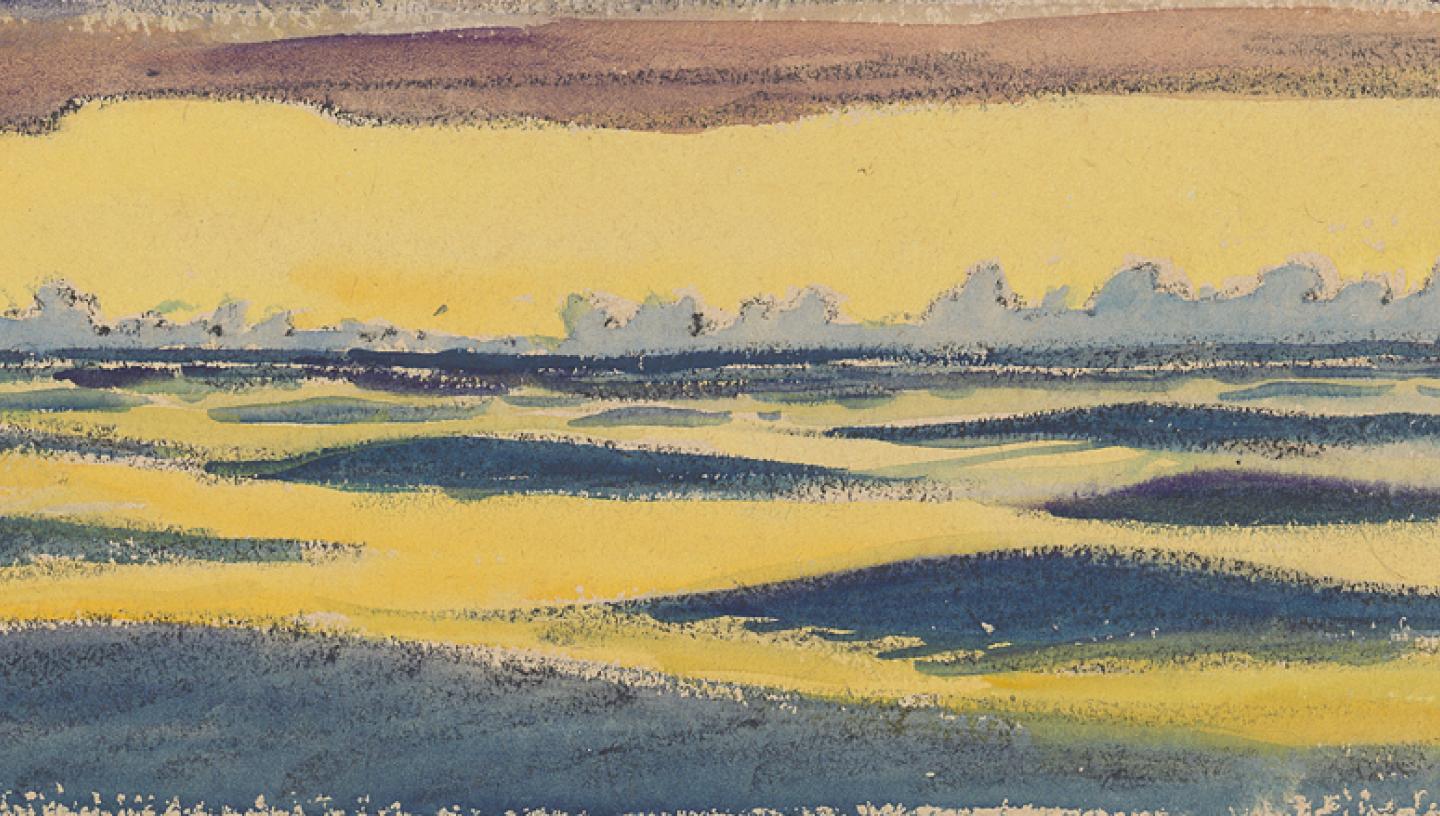 Schools Resources
From science and space to the history of the world, find fantastic school resources for all ages, key stages and subjects
Curate your own exhibition in our digital Learning Living and Working course
Check out a special collection of objects curated by students from Henry Tyndale School during their digital Learning Living and Working careers course.