We offer a wide variety of onsite curriculum-linked sessions catering for Foundation Stage to Post-16 at Royal Observatory, National Maritime Museum and Cutty Sark.
Search our schools sessions below by museum, subject and Key Stage.
Please note: due to current restrictions our on-site programme is limited. Please check our digital schools sessions to see what's on for schools at Royal Museums Greenwich.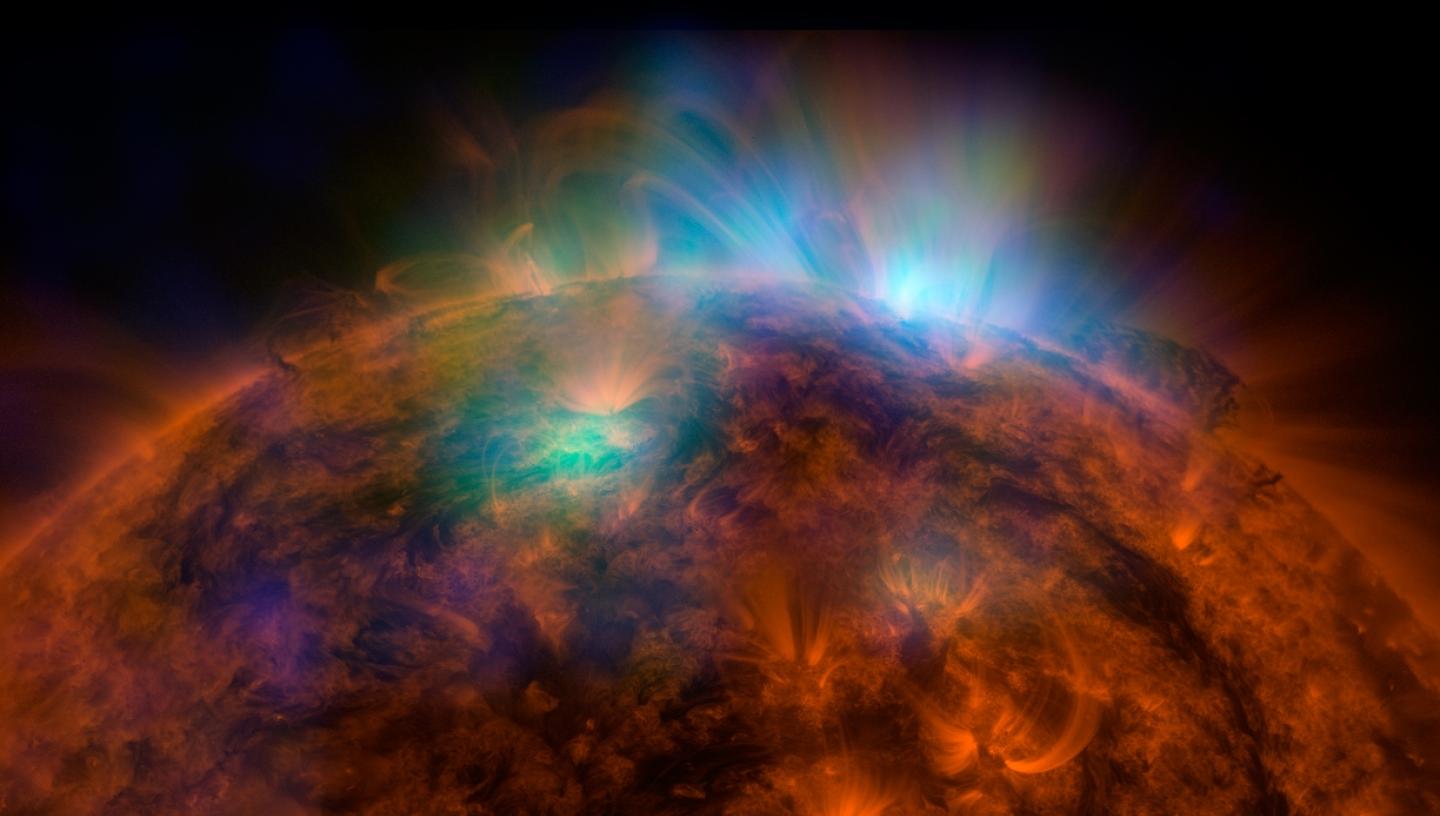 Digital school sessions
Find out more about our virtual activities and digital sessions