This February be part of a team of young volunteers to creatively explore themes of identity, belonging and migration.
The project will be hosted on Zoom, with daily activities taking you outside to explore your local environment. The project aims to focus on wellbeing and collective care. To register please follow the link below to an online registration or email learning@rmg.co.uk
What will you gain from volunteering?
You will:
Meet new people and make new friends
Take part in fun creative activities
Try new things and develop new skills
Gain valuable work experience for your CV and future progression
To become a volunteer you must:
Be open to try new things! You don't need to have an interest in heritage
Be aged 15-18
Live or study in the Royal Borough of Greenwich
Be available to volunteer for all 5 days of the project from 15-19th February 2021, 10.30am - 4.30pm each day
Where will the project take place?
The project will be hosted on Zoom, which we will use as a base to meet and reflect on the set activities and outings.
A full timetable and materials pack will be issued to volunteers in advance of the project. 
How much will this project cost?
This is a free project.
The costs of all activities will be covered. 
How do I sign up?
Fill out the online registration
I have a question - who do I contact? 
Please contact the Youth Project Producer at nmorris@rmg.co.uk
or call +44 (0)208 312 8528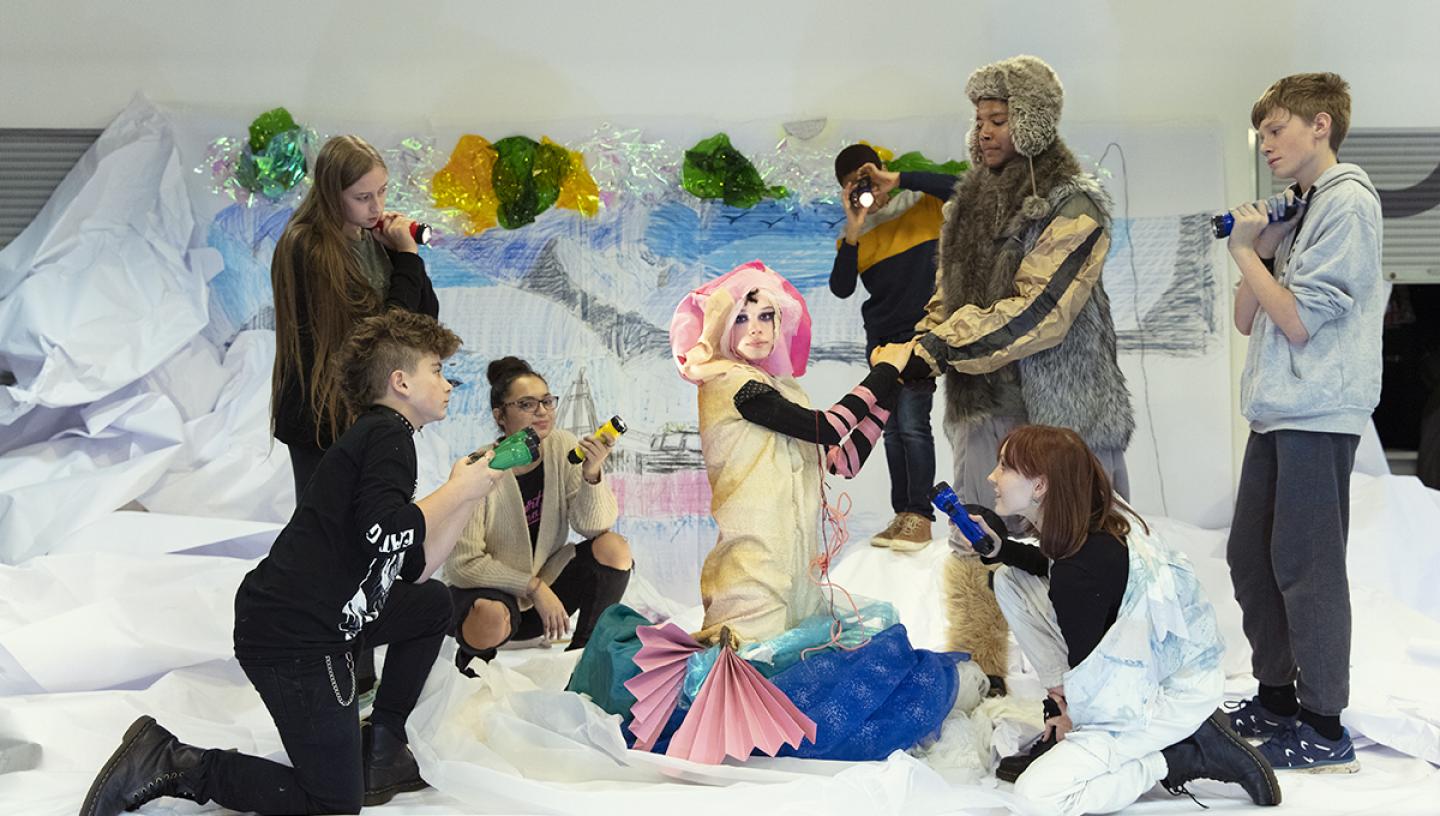 Young people at Royal Museums Greenwich
Find events, activities and projects for young people and youth groups