Essential information
Date and time:
30 November 2019 | 10.30am - 2.30pm
Price:
Adults £32 | 10% off for 16-17 year olds
Location:
Royal Observatory, Planetarium & Astronomy Centre
Learn how to capture the stars using your DSLR and lenses in this perfect introduction to astrophotography.
NOTE: This course is now fully booked. The Astrophotography Lightning Course will run again in 2020. Check the website again in January 2020 for more information.
Are you inspired by the award images in Insight Investment Astronomy Photographer of the Year? Get a headstart in astrophotography with our lightning course, specifically crafted for absolute beginners. Led by Royal Observatory astronomer and competition judge Tom Kerss, this primer will give you all the information you need to get started shooting the night sky with a DSLR camera on tripod.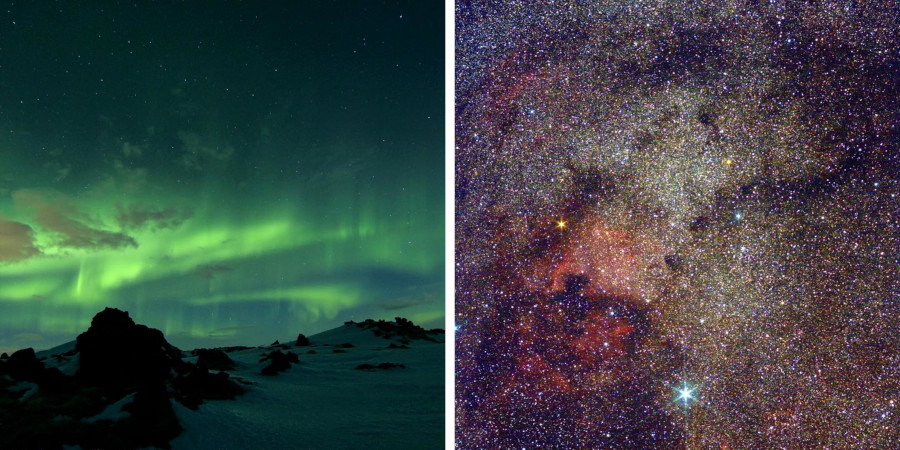 Learn how to capture your own photos of the Universe like the ones on this page, using DSLR cameras and lenses - no telescopes required! This course features concise information, live processing demonstrations and a chance to put your questions to an experienced astrophotographer.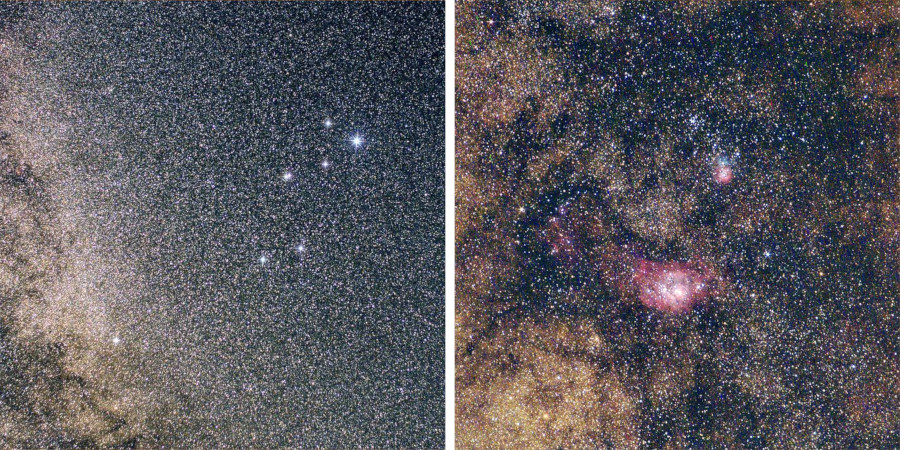 Students will get clear and up-to-date advice about:
How to choose and buy cameras and lenses for astrophotography
How to plan an astrophotography session for the best results
Which camera settings to use for different situations
How to process images of all sorts using freely available software
How to go beyond standard camera lenses and enter the world of telescope astrophotography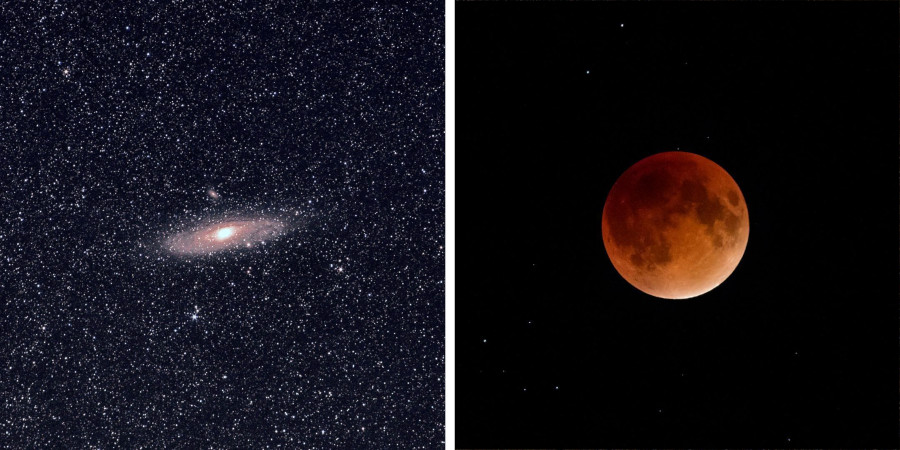 Please note this course will be using example images rather than shooting live and no participant needs to bring a DSLR with them. The course includes 30 minutes break for self-facilitated lunch. Students will be given access to exclusive image data, captured by the instructor, so they can practise processing right away.
Age: 16+