As part of LGBT History Month the National Maritime Museum will be hosting the national festival, OUTing the Past, an evening of free talks and conversations by presenters from across the UK. 
This year's festival will reveal the unheard and underecognised histories of LGBTQ+ people.
Our speakers will highlight the intersectionalities between race, gender, class and sexuality in a variety of presentations covering topics including queer black identity, mental health and female/gay liberation. 
Please join us for an evening of rich and diverse conversations at the National Maritime Museum. 
Tickets are free but must be reserved.
Speakers include
Josh Rivers, Busy Being Black podcast and Topher Campbell, artist and co-founder of the rukus! Archive the first UK archive dedicated to Black LGBTQ histories and culture , will be in conversation to discuss the erasure of marginalised communities from dominant historical narratives and the work undertaken in these communities to make their histories visible. 
Dr Sarah Carr, Senior Fellow in Mental Health Policy and Prof. Helen Spandler, Professor of Mental Health Studies will present their archival study of women's and lesbian, gay, bisexual, and transgender (LBG&T) archives in England to investigate what happened to same-sex attracted women in the mental health system from the 1950's until the 1970's. 
Dr Greg Ussher, CEO METRO Charity, will present the results of METRO's recent archive project, Our History, which has recorded the charity's LGBTQ+ heritage from its origins as the Greenwich Lesbian and Gay Centre in 1984 to the present. 
Lisa Power, ex-Switchboard Volunteer, will be taking guests on a journey through the Switchboard Log Books from the 1980s, a rich and relatively undiscovered source of historical witness, giving first hand real time reactions to the dominant community concerns of the decade. 
This event will include BSL Interpretation. Please email learning@rmg.co.uk with any additional access requirements in advance.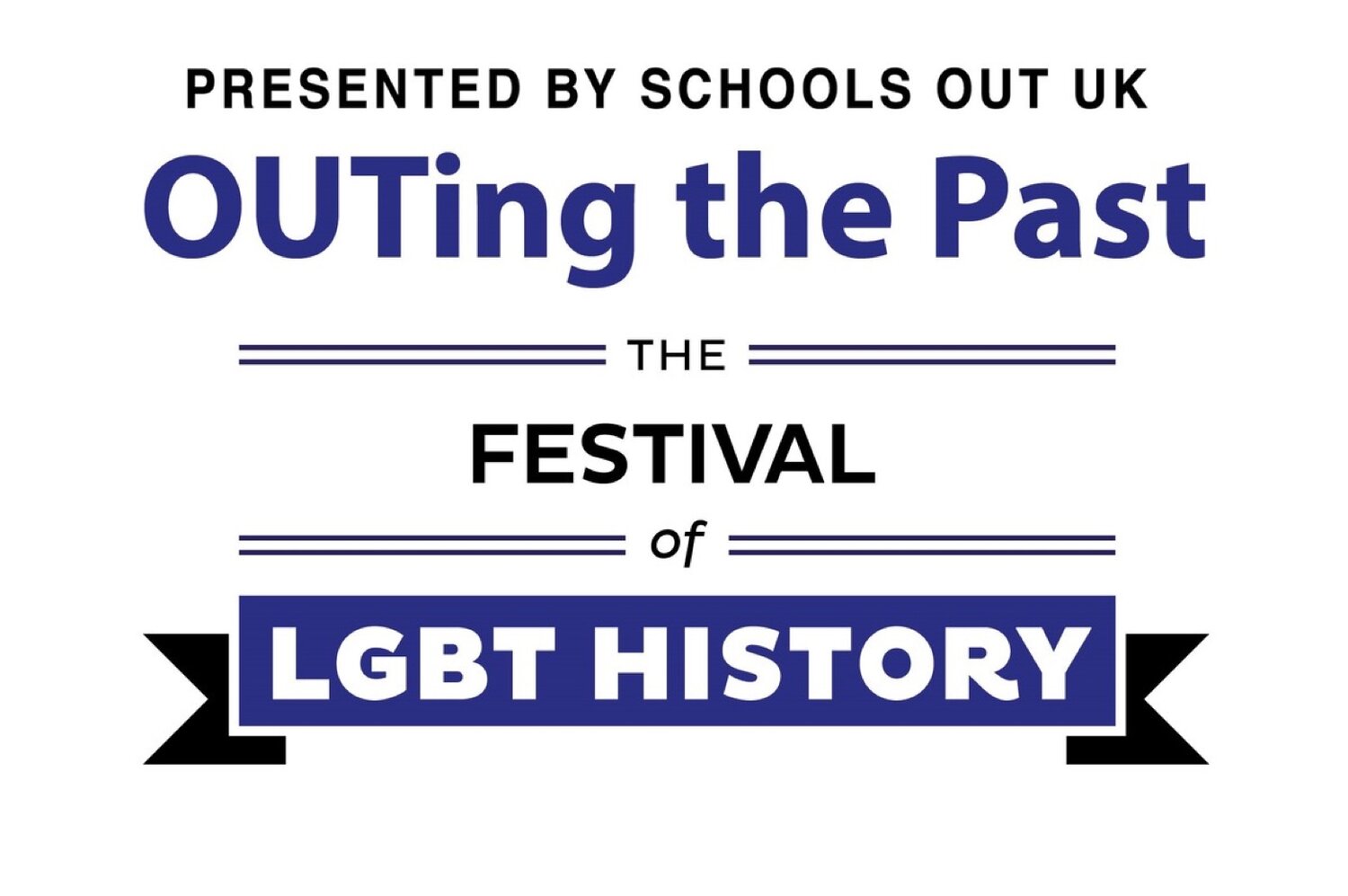 Please be aware that there will be free alcoholic drinks available on the night. We will therefore be checking the ID of anyone who looks under the age of 25.