Read our monthly astronomy guides, find top tips to sighting astronomical events, and check key dates for everything from full moons to meteor showers.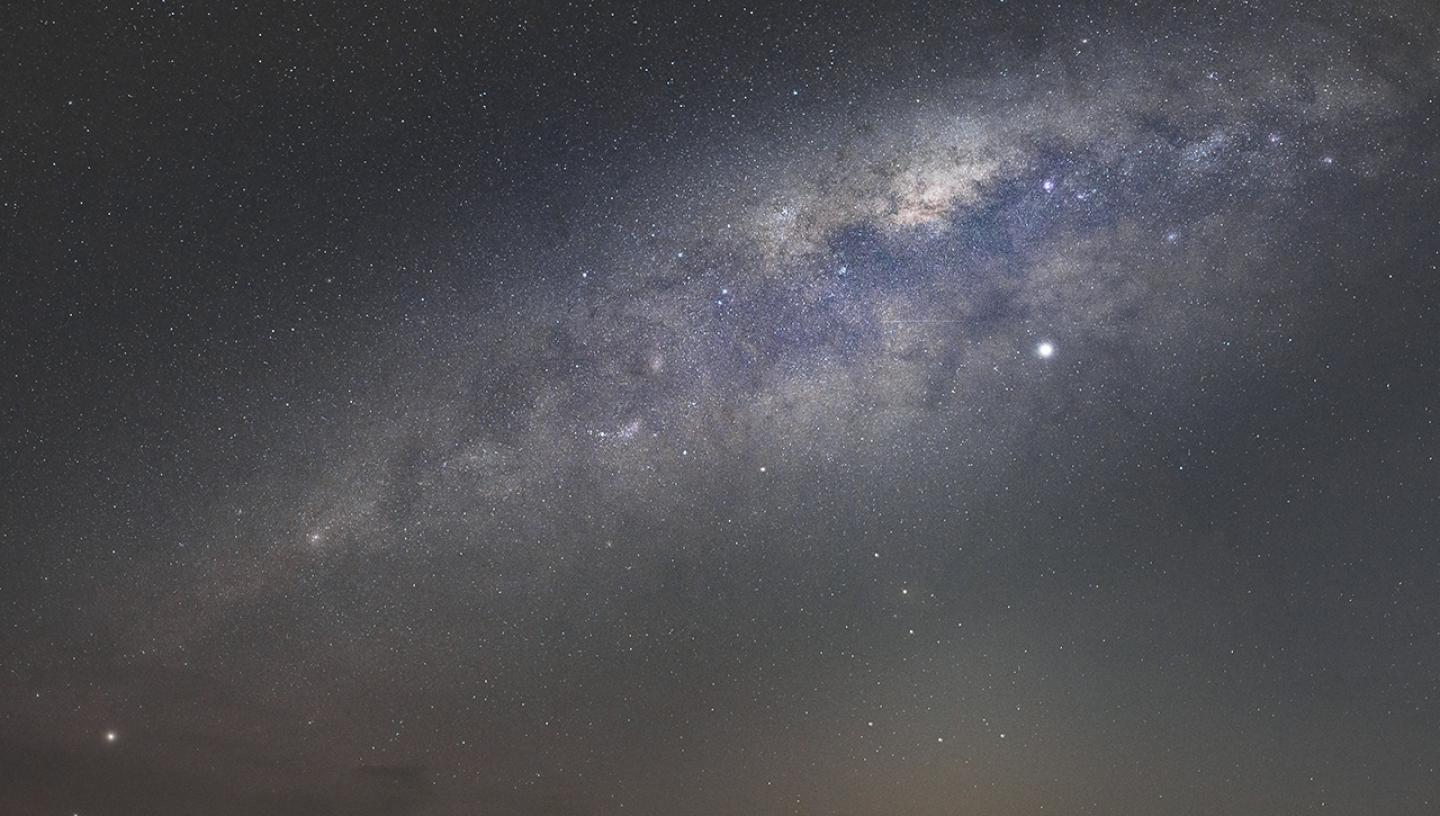 What's in the night sky this month?
Every month our expert astronomy team picks their key stargazing highlights to look out for. Read the blog and listen to the Look Up! podcast to plan your nights out under the stars
What actually is a meteor shower?
Learn the difference between meteors, meteorites, asteroids and comets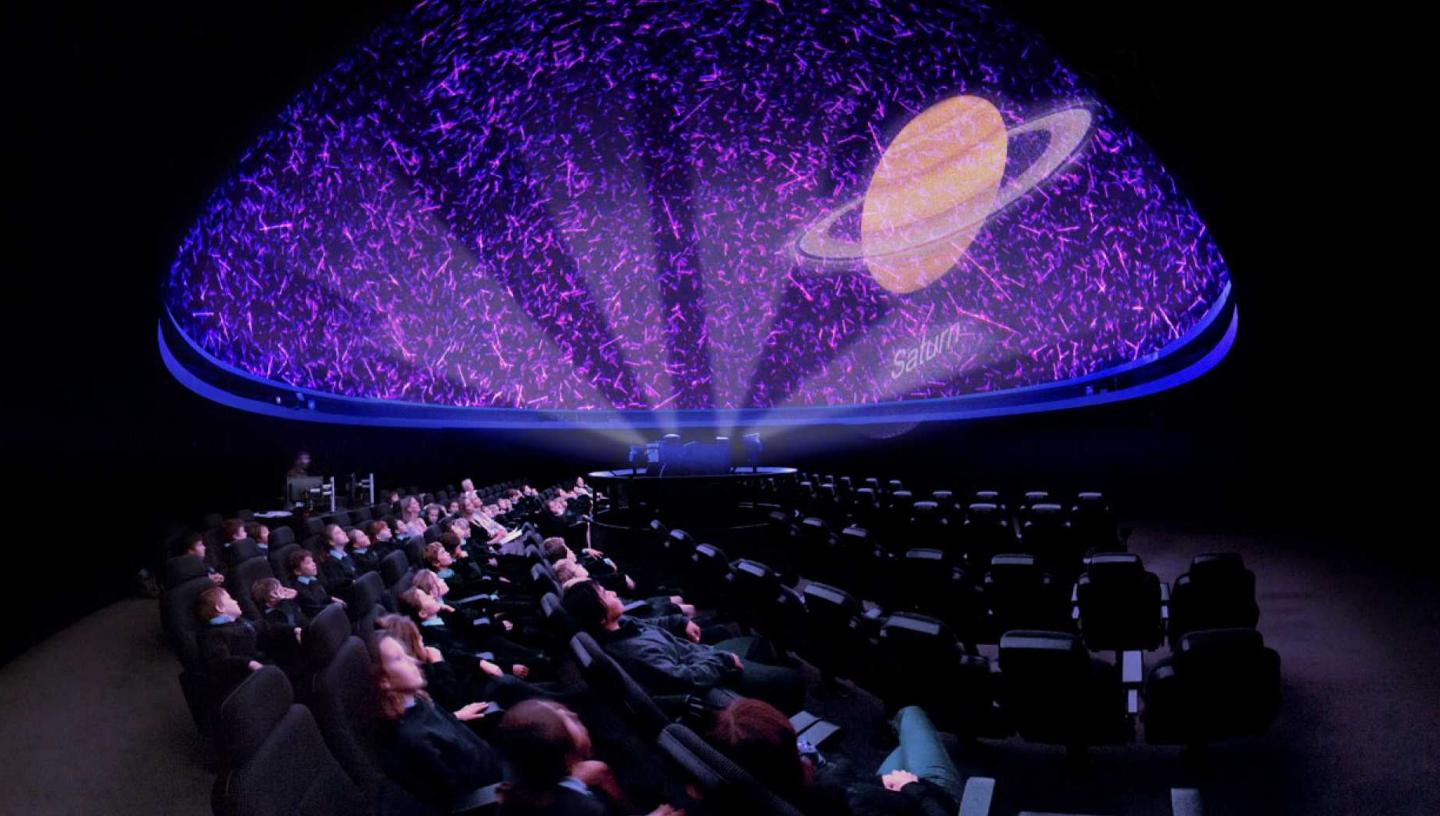 See a planetarium show
Visit London's only planetarium! Let our expert astronomers be your guides to the night sky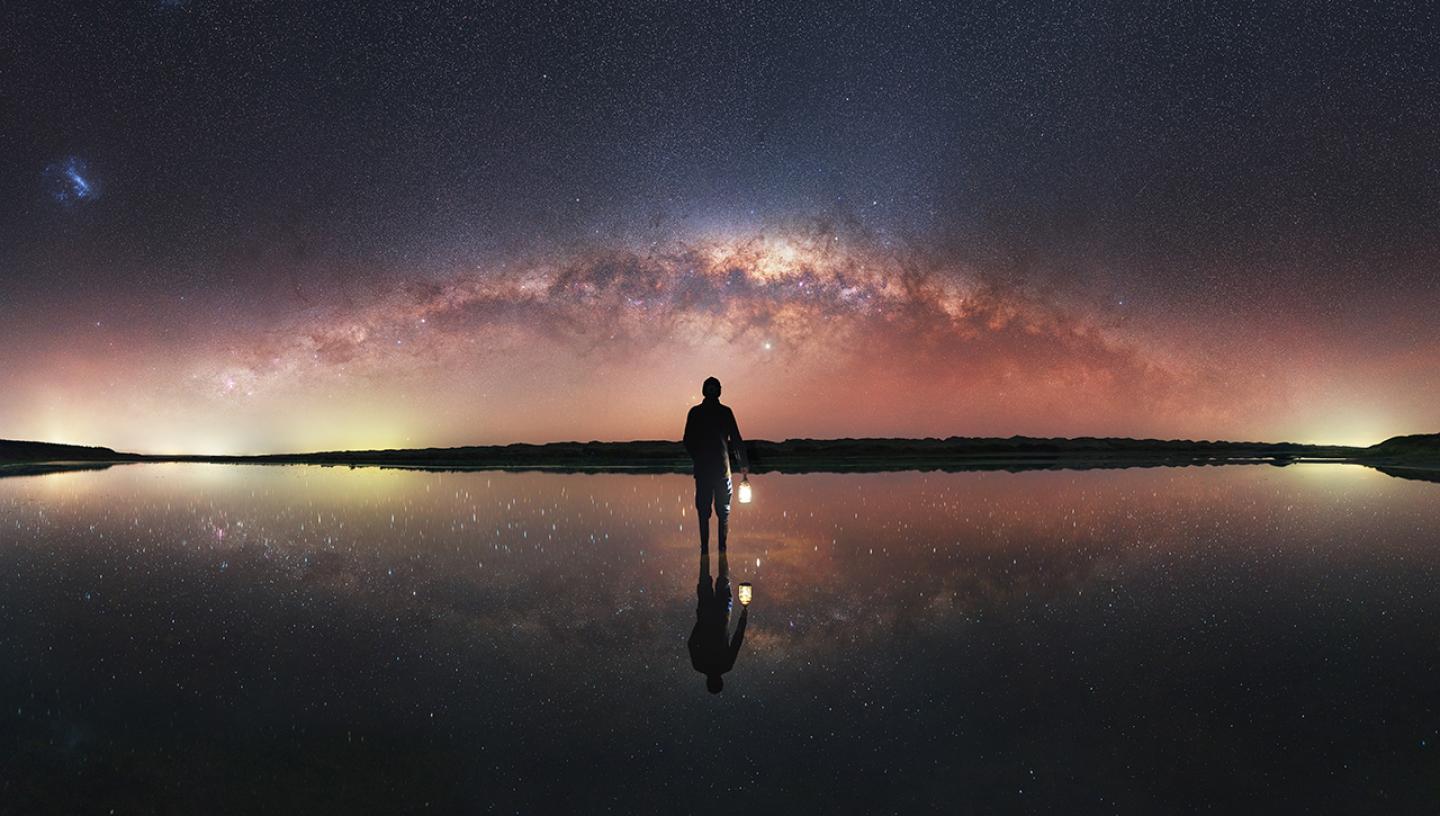 See the universe in a new light
Astronomy Photographer of the Year is the world's biggest space photography competition. See this year's winners at the National Maritime Museum
Watch live telescope footage
Stream the wonders of the solar system live with astronomers from the Royal Observatory.
Our Space Live astronomy events include live broadcasts from the Observatory's state-of-the-art Annie Maunder Astrographic Telescope, and expert commentary from our team of astronomers.