19 Apr 2021
A Super Pink Moon will rise this April. It's set to be the largest and brightest full Moon of the year so far – here's how and when to see it.
Super Pink Moon photos
Did you take a photo of the pink supermoon? Share your best shots with us!
When can I see the Super Pink Moon?
In the UK, April's full Moon will rise on the night of 26/27 April. It will technically be at its fullest at 4.31am BST, but as long as you're out after dark you'll be able to enjoy the full Moon in all its glory.
How to photograph the Moon
The basics of photographing the Moon are the same whether you're using a phone, compact camera or SLR.
Choose a location that allows an unobstructed view of the Moon for several hours, and try to set up away from buildings and other sources of light. 
If you want to focus just on the Moon, you'll need a telephoto lens or telescope. These aren't necessary if you're trying for more of a landscape photograph, but just remember that if you want to include specific landmarks or features then you'll need to plan ahead for the best shot.
Find out when the Moon will rise and set, work out where in the sky you might want it to be, and pick the perfect spot to capture everything together.
You can also check out this year's shortlisted Moon photos from Insight Investment Astronomy Photographer of the Year for inspiration.
Image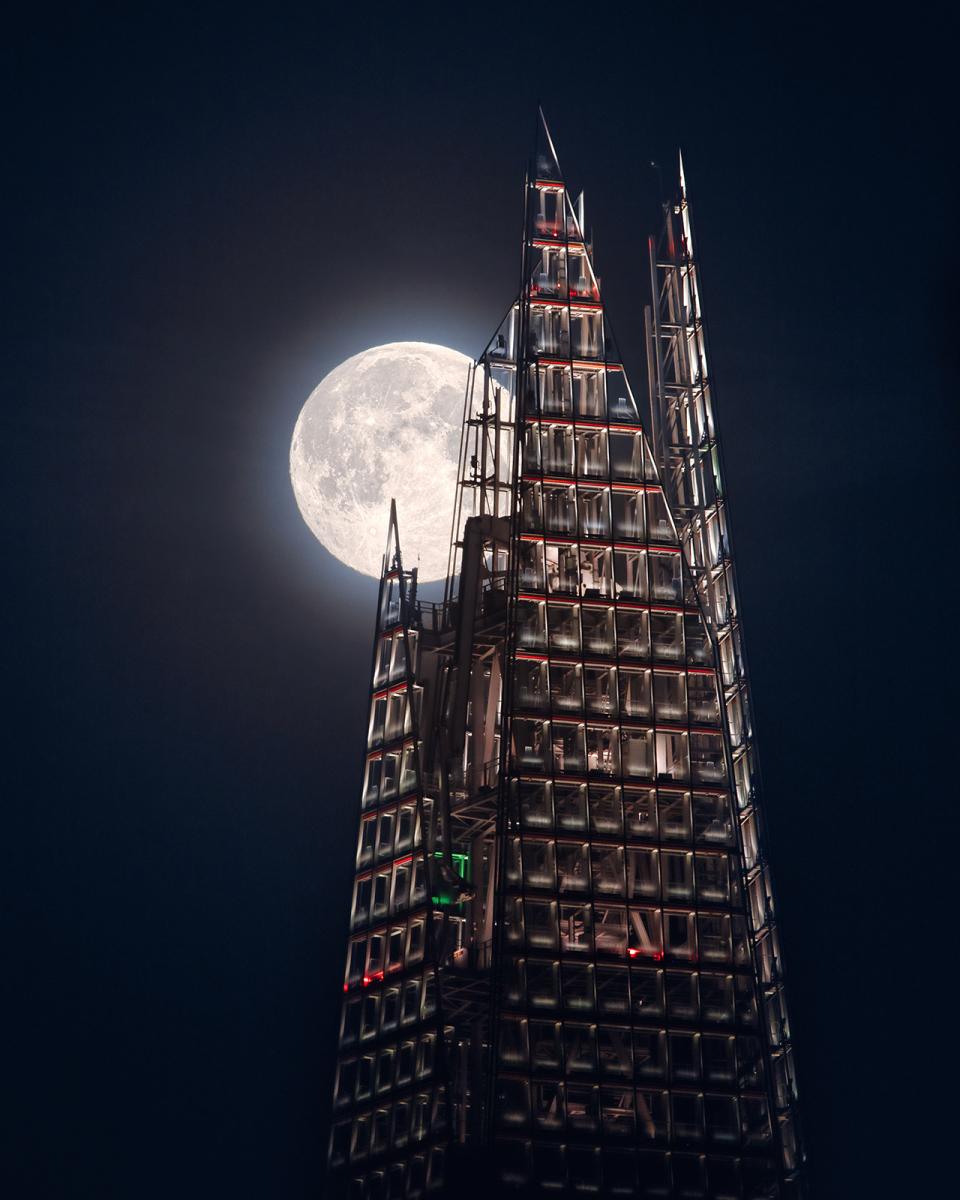 Why is it called a Super Pink Moon?
Catchy name isn't it? To understand it, we need to break it down.
First, the 'pink' part: over time, different cultures have given different names to full moons across the lunar calendar. Many of the Moon's nicknames in popular use today have come to us from Native American cultures. 
April's full Moon was traditionally known as the 'Pink Moon' in northern Native American culture, named after a species of early wildflower common to the area.
The 'super' part meanwhile tells us that this full Moon is due to be a 'supermoon', when the Moon appears up to 14 per cent bigger and 30 per cent brighter.
That's why this April's full Moon is called a Super Pink Moon: it's both a Pink Moon and a supermoon.
Why is a supermoon brighter than a normal full Moon?
The distance between the Moon and the Earth varies throughout the month.
Astronomers call the moment when the Moon is nearest the Earth the 'lunar perigee'. If the lunar perigee coincides with a full Moon, that's when you get a 'supermoon'. 
Will the Super Pink Moon actually be pink?
No, sadly not: the pink in the name refers to the colour of flower that the April full Moon was traditionally named after.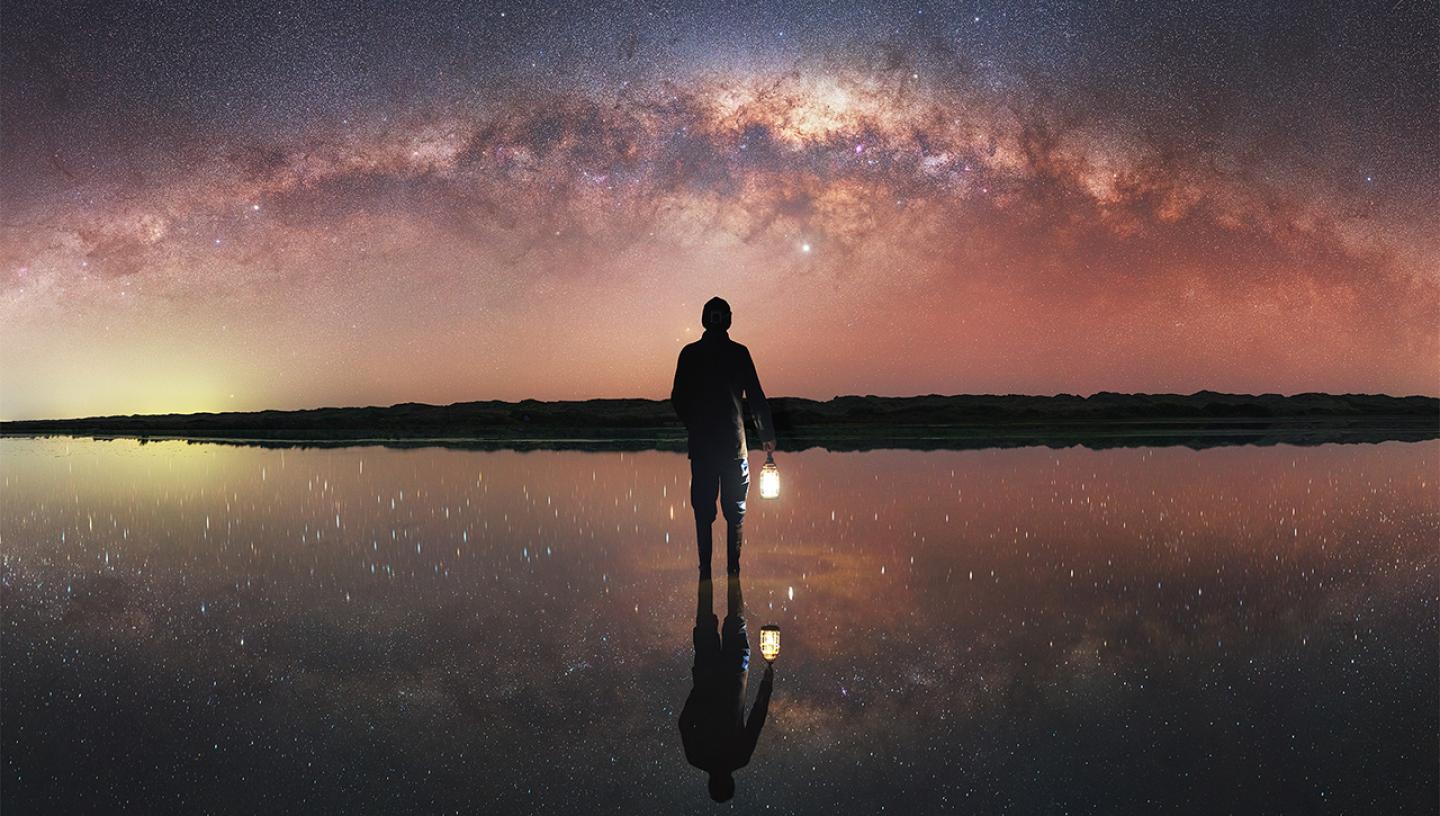 National Maritime Museum
See more great space photography
Visit Insight Investment Astronomy Photographer of the Year and see incredible photos of the night sky