Essential Information
| | |
| --- | --- |
| Type | Member events |
| Location | National Maritime Museum → First floor → Caird Library & Archive |
| Date and Times | Friday 4 March | 2pm-2.45pm and 3pm-3.45pm |
| Prices | Free | Members only |
| | |
Dr Louise Devoy, Senior Curator at Royal Observatory Greenwich, will lead you through some star objects from our astronomy collection in the Caird Library.
Telescopes are the iconic symbol of astronomy but in this session we'll shift our focus to examine four key books that helped shape astronomy across the centuries:
Power and prestige: the lavishly decorated and illustrated Astronomicum Caesareum (1540) a colourful book of paper calculating devices and diagrams of comet orbits produced for the Holy Roman Emperor, Charles V.
Competition and rivalry: an early version of the star catalogue Historia Coelestis Britannica (1712) that was based on the work of the first Astronomer Royal, John Flamsteed, but was controversially published without his consent.
Whose data is it anyway?: how the two-volume Astronnomical observations (1798) of the third Astronomer Royal, James Bradley, was eventually published decades after his death following a lengthy legal battle between the Admiralty and his family.
Creative collaboration: William Huggins' On the spectra of some of the chemical elements (1864) to show how astronomy changed into astrophysics with combined thinking from astronomers, chemists and physicists.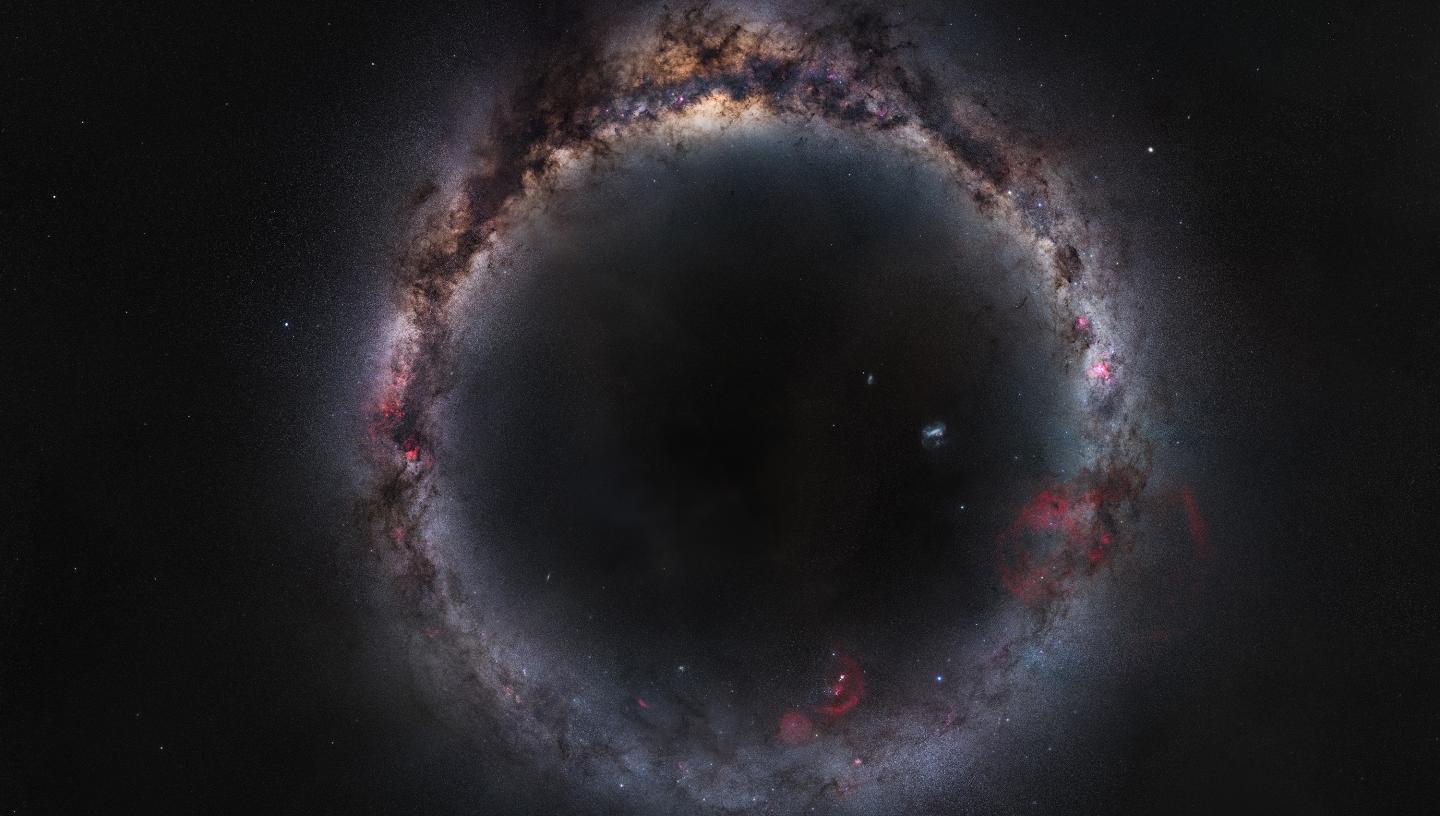 Members' Astro Week
We're celebrating all things Astro in a special space week for our Members. Join us for a behind the scenes look at our astronomy collections, a trip to space for our littlest Members, film screenings, lectures and more!
Not already a Member?
Join today for a host of exclusive benefits and events, including unlimited free entry to Cutty Sark, the Royal Observatory, shows at the Peter Harrison Planetarium, and special exhibitions at the National Maritime Museum.
With Membership starting from as little as £50 what are you waiting for? Membership is your time to explore!