Essential Information
| | |
| --- | --- |
| Type | Member events |
| Location | National Maritime Museum → Ground floor → Lecture Theatre |
| Date and Times | Wednesday 2 March | 6.30pm-7.30pm |
| Prices | Free | Members only |
| | |
Join Tom Kerss, aurora-chaser, former Royal Observatory astronomer and author of Northern Lights: The Definitive Guide to Auroras, to discover nature's most beautiful skybound phenomenon.
The incomparable Aurora Borealis attracts explorers from all over the world to make their own polar expeditions.
With a world moving towards vaccination and travel opportunities returning again, get some inspiration for your first (or next) Arctic adventure. You'll learn about the history and science of the Northern Lights, how to forecast them and what to look out for when you're on the hunt!
After the lecture you'll have an opportunity to get your book signed.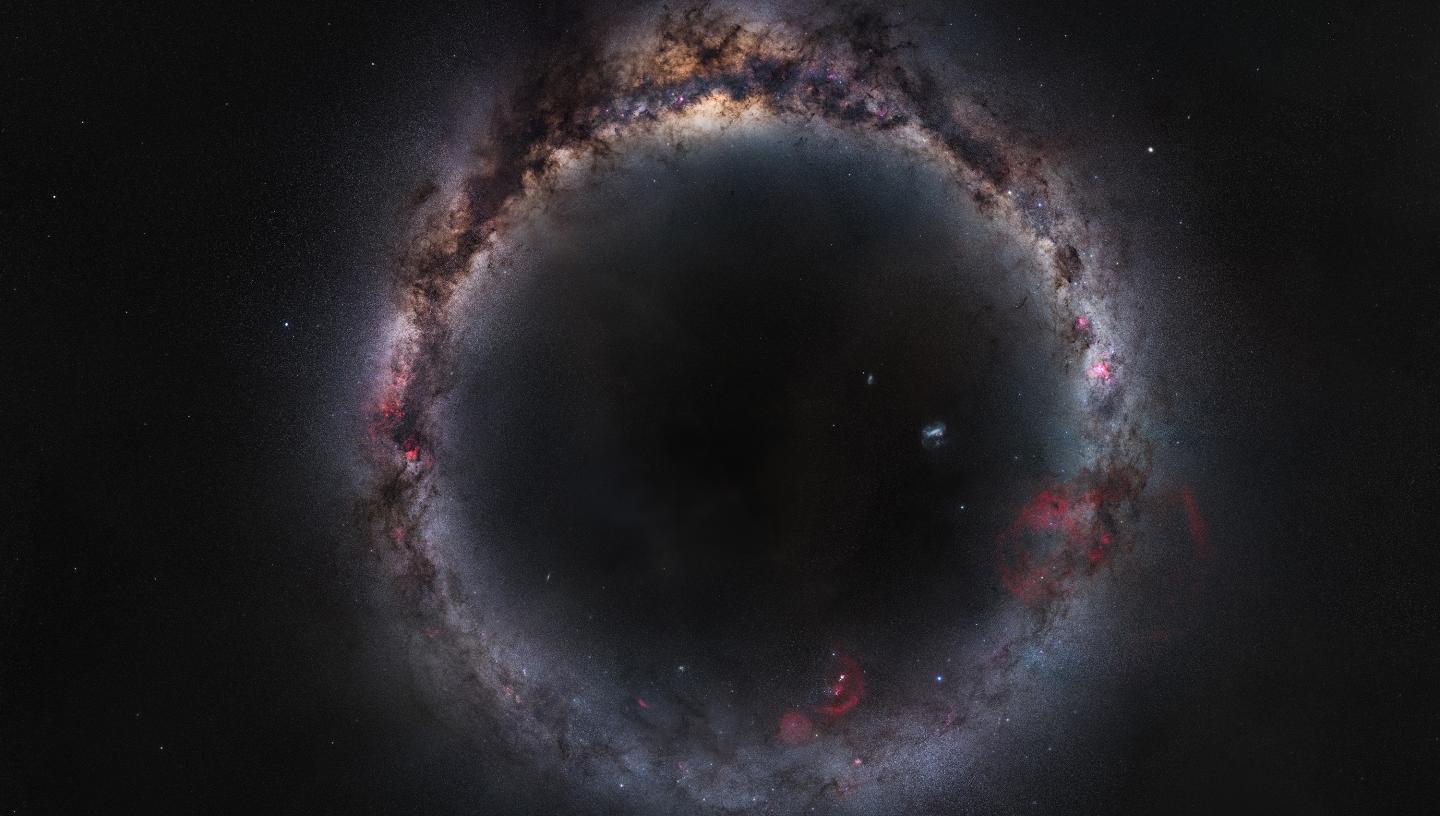 Members' Astro Week
We're celebrating all things Astro in a special space week for our Members. Join us for a behind the scenes look at our astronomy collections, a trip to space for our littlest Members, film screenings, lectures and more!
Not already a Member?
Join today for a host of exclusive benefits and events, including unlimited free entry to Cutty Sark, the Royal Observatory, shows at the Peter Harrison Planetarium, and special exhibitions at the National Maritime Museum.
With Membership starting from as little as £50 what are you waiting for? Membership is your time to explore!
Image Banner: Aurora Spark by Bernt Olsen, Shortlisted in the Aurorae category in the 2021 Astronomy Photographer of the Year award.