Essential Information
| | |
| --- | --- |
| Type | Member events |
| Location | National Maritime Museum → Ground floor → Lecture Theatre |
| Date and Times | Wednesday 20 April | 6.30pm-7.30pm |
| Prices | Free | Members only |
| | |
We are excited to welcome researcher Dario Camuffo of the Institute of Atmospheric Science and Climate in Padua to Royal Museums Greenwich to share his incredible research. 
Dario Camuffo's team have discovered that Canaletto's paintings can be used to reconstruct the past and inform climate change research. Canaletto needed a quick and easy way to sketch his scenes, so he used a camera obscura and a wide array of tools to trace the outlines of the buildings he painted onto canvas. Camuffo argues that this makes Canaletto's paintings almost as accurate as a photograph. 
During this lecture Dario Camuffo will share discoveries his team have made, which will be invaluable in helping to decide how best to protect Venice and its heritage from the rising tides moving forward. 
Not already a Member?
Join today for a host of exclusive benefits and events, including unlimited free entry to Cutty Sark, the Royal Observatory, shows at the Peter Harrison Planetarium, and special exhibitions at the National Maritime Museum.
With Membership starting from as little as £50 what are you waiting for? Membership is your time to explore!
Banner Image by Marco Chilese on Unsplash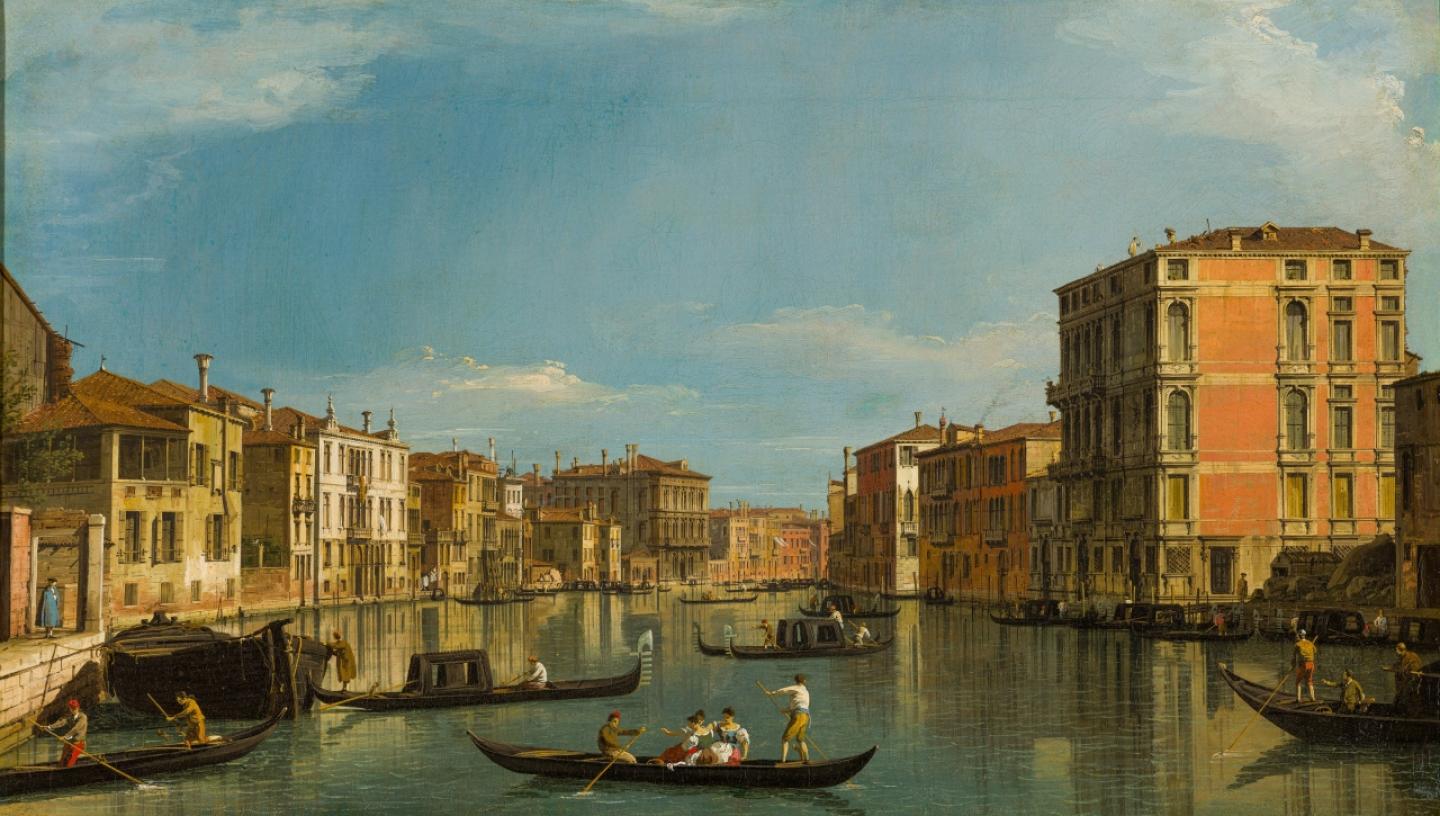 Canaletto's Venice Revisited
A dynamic history, a precarious present: navigate Venice's iconic waterways at the National Maritime Museum