Essential Information
| | |
| --- | --- |
| Type | Member events |
| Location | |
| Date and Times | Wednesday 12 January | 6.30pm-7.30pm |
| Prices | Free | Members only |
| | |
Get ready to explore the red planet with Andy Weir's thriller The Martian. Join us online as we discuss the book and its themes. We'll also be joined by a Royal Observatory astronomer to discuss the science behind the novel.
Not already a Member?
Join today for a host of exclusive benefits and events, including unlimited free entry to Cutty Sark, the Royal Observatory, shows at the Peter Harrison Planetarium, and special exhibitions at the National Maritime Museum.
With Membership starting from as little as £50 what are you waiting for? Membership is your time to explore!
Image Banner: Perseverance by Damian Peach, Runner up in the Planets, Comets and Asteroids category in the 2021 Astronomy Photographer of the Year award.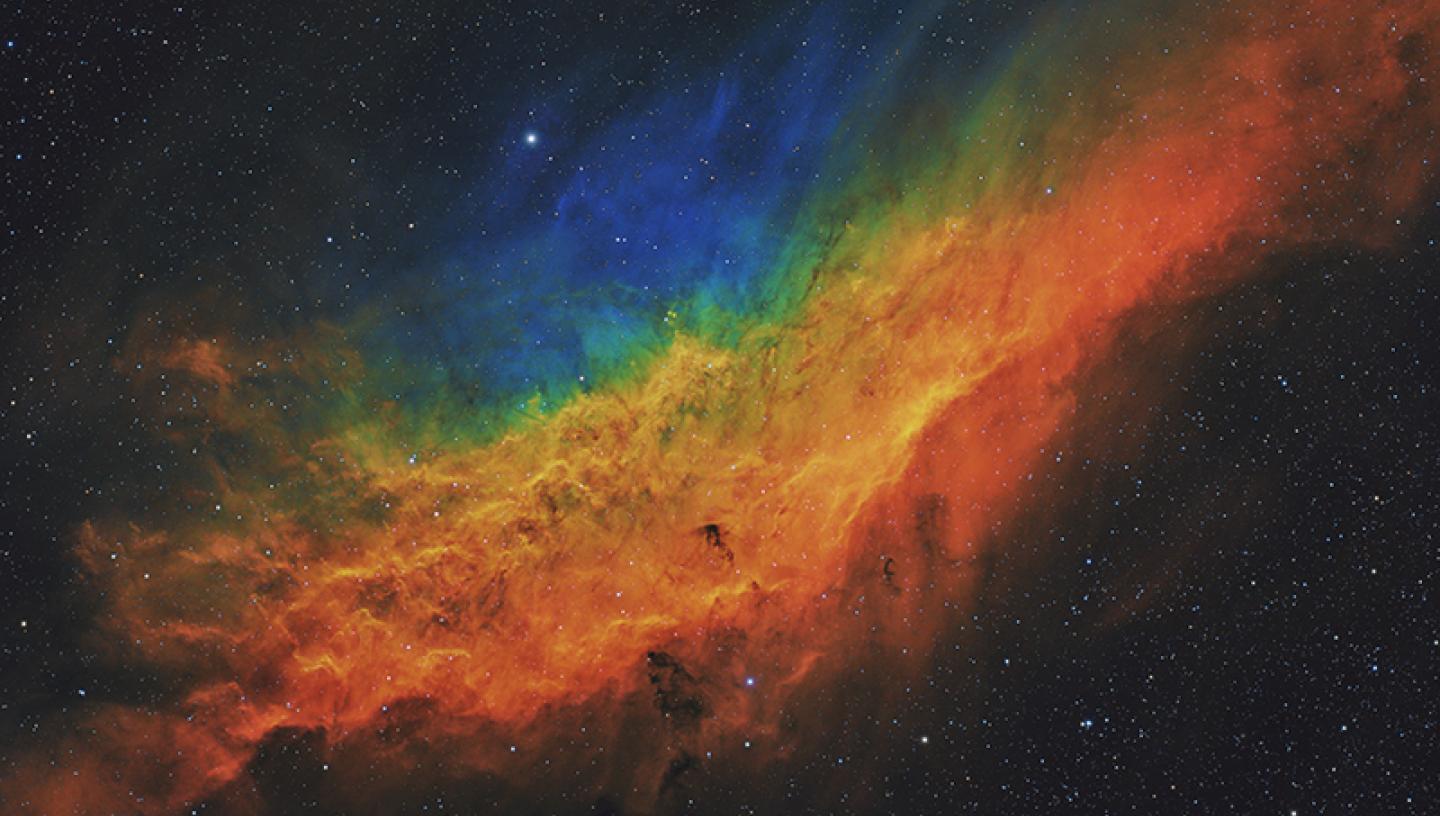 See amazing space photography
Visit Astronomy Photographer of the Year at the National Maritime Museum