Essential Information
| | |
| --- | --- |
| Type | Talks and courses |
| Location | |
| Date and Times | 16 March 2021 | 5.15pm - 6.30 pm |
| Prices | Free |
| | |
Oral histories offer a unique insight into the past and deserve a place in every major museum collection. 
They provide an invaluable opportunity for researchers and visitors to learn about historic events from those who were present, in their own words. Practitioners around the world have recorded an astonishing array of testimonies over the past half-century, from the recollections of Welsh miners to the experiences of those involved in the Mau Mau uprising. 
Yet oral histories present many challenges for those tasked with recording them, looking after them and making them available to the public. Their various forms and formats - whether CD, cassette, reel-to-reel tape or audio file - further complicates the task of curators and practitioners, particularly in the digital age. 
Why and how should we collect oral histories? What is the best way to preserve them for future generations? What are the challenges of using them in galleries and exhibitions? Is it always ethical to collect and publish oral testimonies? How does GDPR affect access to these fascinating resources?
Join our panel of experts to discuss these issues and many more.
Speakers:
Padmini Broomfield (Oral History & Heritage Consultant)
Emily Charles (Imperial War Museums)
Gruffydd Jones (People's Collection Wales/Casgliad y Werin Cymru) 
Nicola Tooms (Manx National Heritage)
Tony T (Sweet Patootee)
Dorothy Kidd (National Museums Scotland)
This event is free and open to everyone, and will take place via Zoom. There is no need to book; please click on the button below shortly before 5.15pm on the day.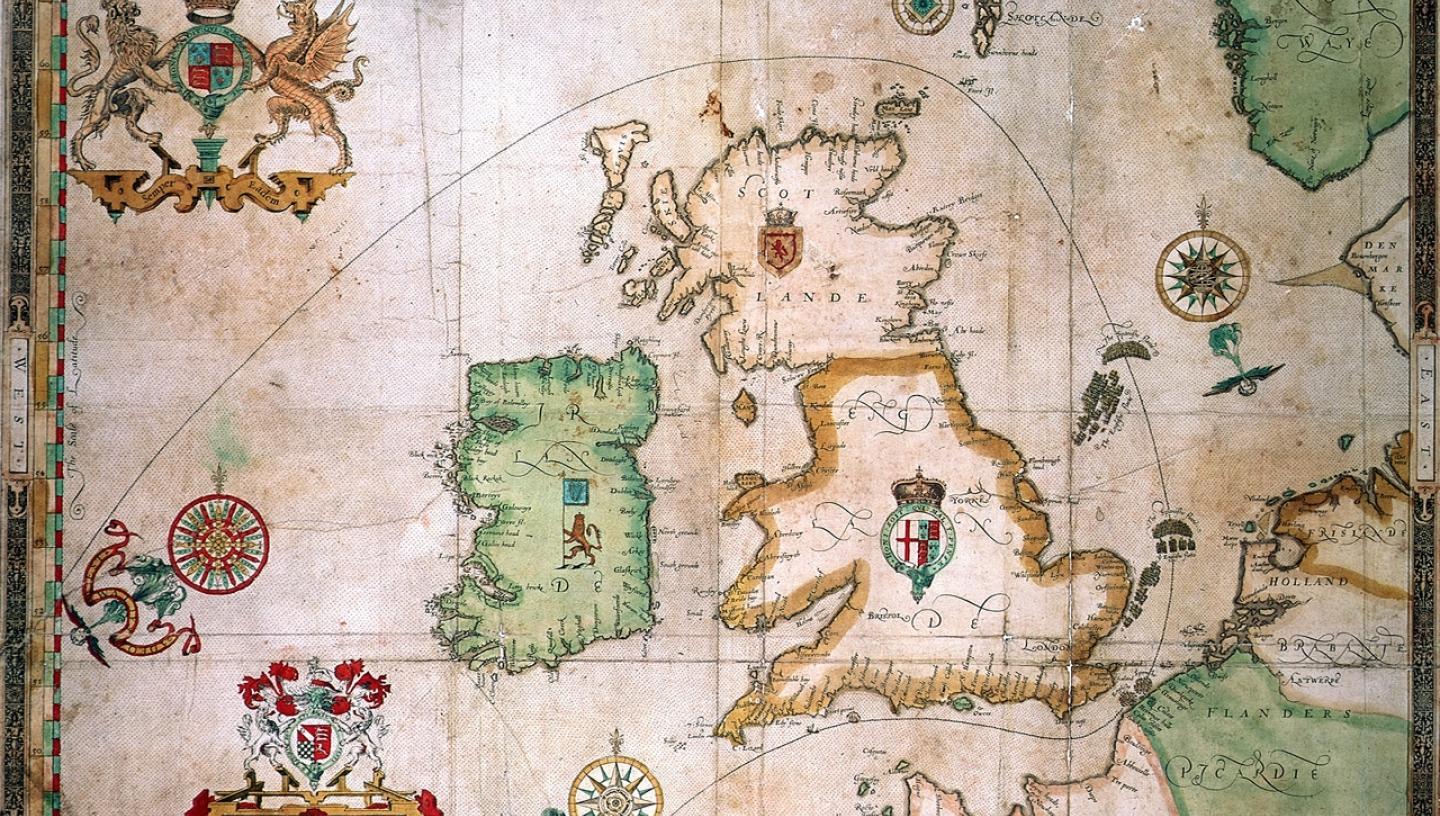 Research at Royal Museums Greenwich
Find out about our current research projects, opportunities and conferences, and meet the curatorial team