Essential Information
| | |
| --- | --- |
| Type | Evenings & Lates |
| Location | |
| Date and Times | 10 February | Talks begin from 6.30pm |
| Prices | Free |
| | |
The National Maritime Museum is delighted to host the national festival of OUTing the Past, dedicated to the celebration of queer history.
Join us for an evening of fascinating talks that will take you on a historic journey of queer resilience, brilliance and imagination. 
This event will include live captions.
Programme includes:
Passing the Baton: Queer Writers of Colour Celebrate Their Historic Icons
Adam Lowe, Maya Chowdhry, Dorothea Smartt, Seni Seneviratne
Unlearning Orientalism Through Indigenous Two-Spirit Dance
Cas Bradbeer
Writing Ourselves Back Into History: the place of queer historical fiction
Jay Taverner (i.e. Jacky Bratton and Jane Traies)
Suitable for ages 12+
Live captions available
More about the speakers:
Adam Lowe is the UK's LGBT+ History Month Poet Laureate and Yorkshire's Olympic Poet for 2012. He is a writer, educator, publisher and performer from Leeds, though he currently lives on t'other side of the Pennines, in Manchester. Adam has taught at the University of Leeds and the University of Central Lancashire, and has worked with The Poetry School and English PEN. He was named one of the '20 best writers under 40' in Leeds for the LS13 Awards and his chapbook Precocious was a reader nomination for the Guardian First Book Prize. He was a finalist for the Venture Poetry Awards, Eric Hoffer Award and Lambda Literary Awards, and was selected as one of 10 advanced poets for The Complete Works II programme, where he was mentored by Next Generation poet Patience Agbabi. The Complete Works was managed by Nathalie Teitler and founded by Bernardine Evaristo. He is also an alumnus of Obsidian.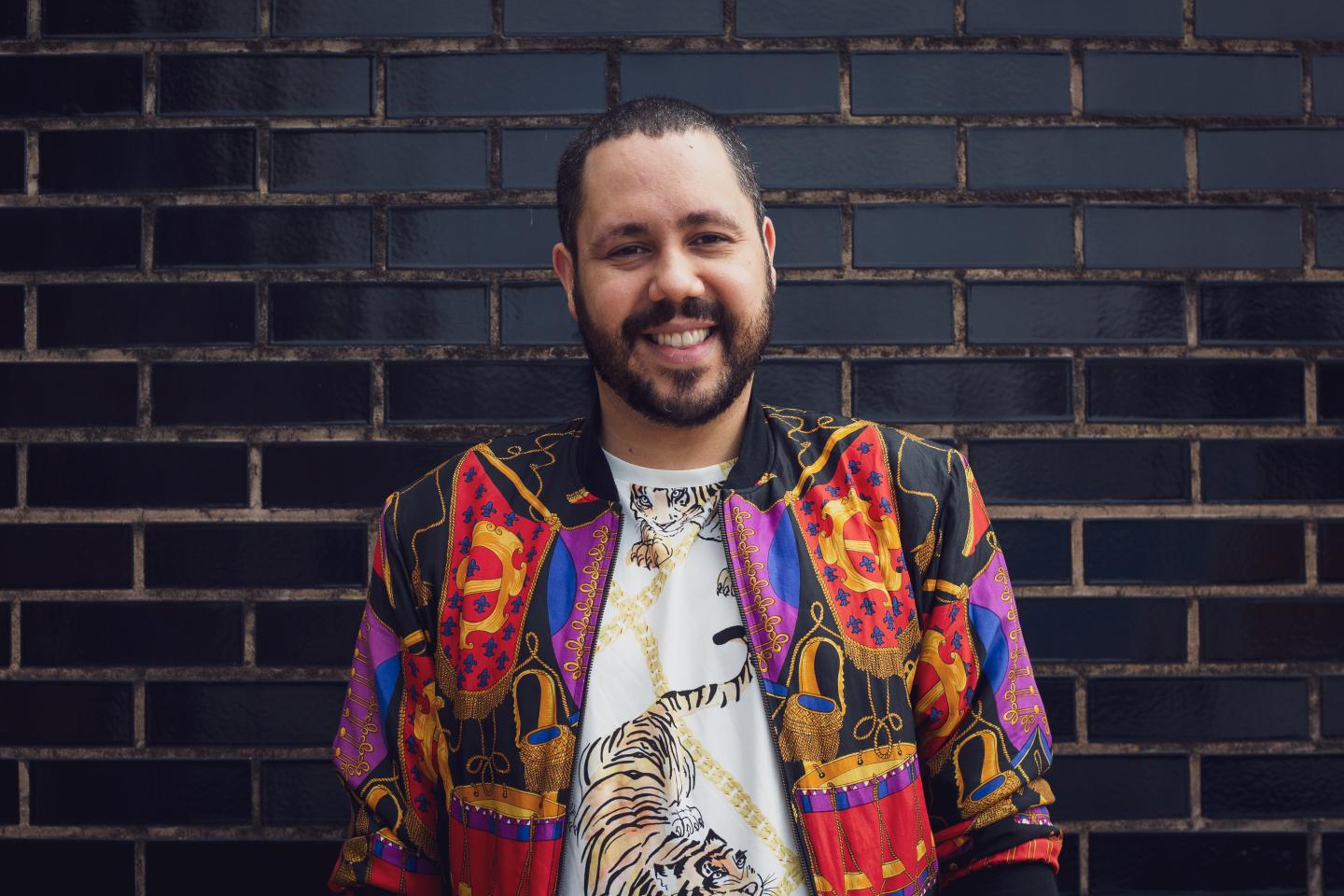 Maya Chowdhry is a writer and multidisciplinary artist. She creates immersive and democratic live art experiences for participants, drawing from creating work in poetry, radio, video and installation. Her work examines issues such as seed sovereignty and climate justice. Recent work utilises the online space for transmedia storytelling and augmented reality artworks. Maya's poetry collections are The Seamstress and the Global Garment (Crocus, 2009) and Fossil (Peepal Tree Press, 2016). Her poem Butterfly Orchid was highly commended in the 2017 Forward Poetry Prizes. Tales from the Towpath, an immersive story for Manchester Literature Festival, was shortlisted for the International New Media Writing Prize, 2014. Her multimodal poetry includes 'Soil voicemails and other trans-species calls' commissioned by The Science Museum and an augmented reality poetic work, 'Ripple', shortlisted for the 2015 Dot Award. She recently co-edited Magma 81 - The Anthropocene issue, and in July 2021 was be artist in residence for the Critical Poetics Summer School with Nottingham Trent University. More about her work can be found here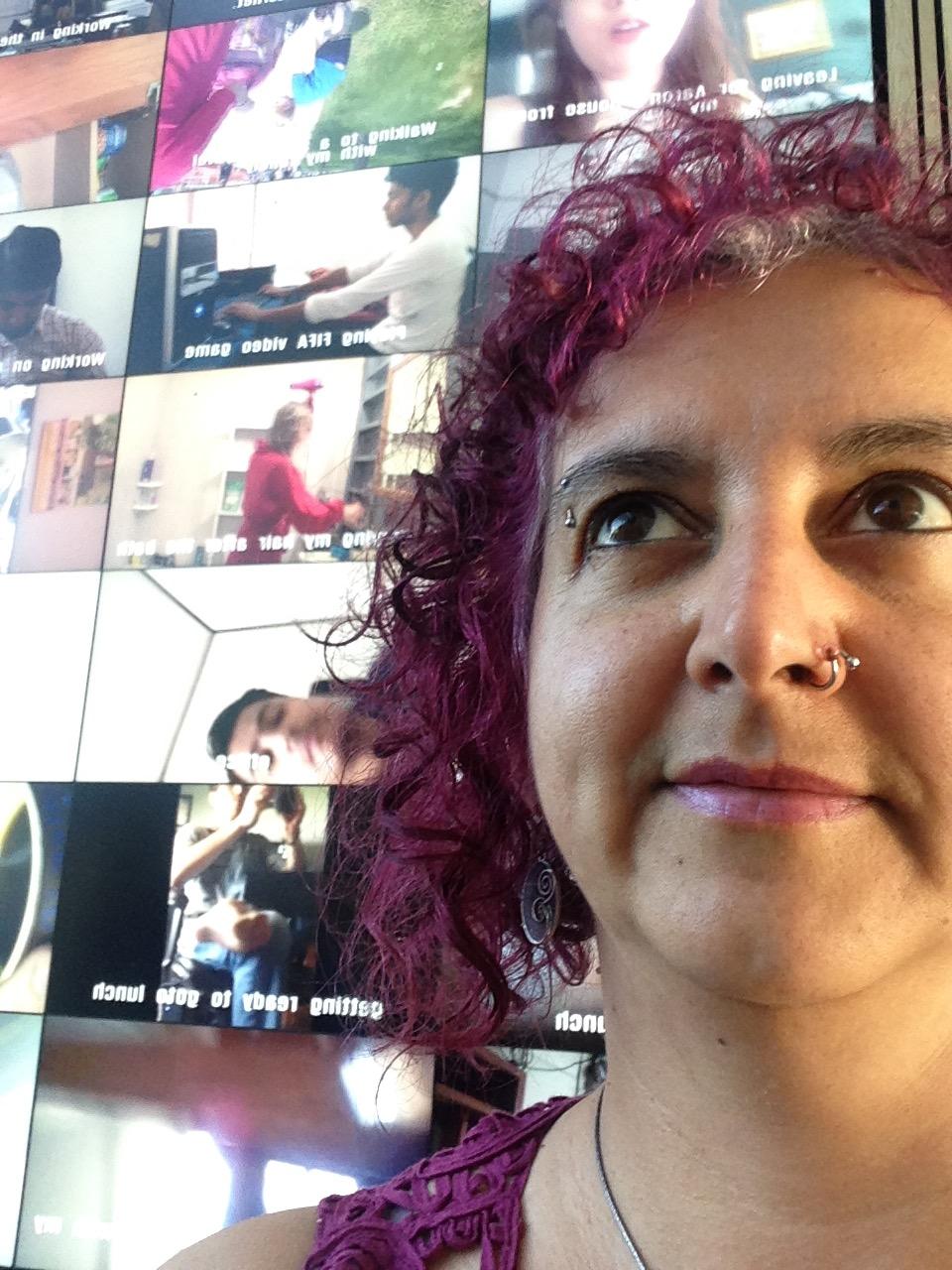 Seni Seneviratne, born and raised in Leeds, is of English and Sri Lankan heritage. Published by Peepal Tree Press - Wild Cinnamon and Winter Skin (2007), The Heart of It (2012), Unknown Soldier (2019). Her latest collection, Unknown Soldier (2019) is a Poetry Book Society Recommendation, a National Poetry Day Choice and was highly commended in the Forward Poetry Prizes 2020. She is a fellow of the Complete Works programme for diversity and quality in British Poetry and has collaborated with film-makers, visual artists, musicians and digital artists. She is one of ten commissioned writers on the Colonial Countryside Project: National Trust Houses Reinterpreted.  She is currently co-editing a Bloodaxe anthology of post-independence Tamil, Sinhala and English poetry and working on her fourth collection.  She lives in Derbyshire and works as a freelance writer and creative artist.    www.seniseneviratne.com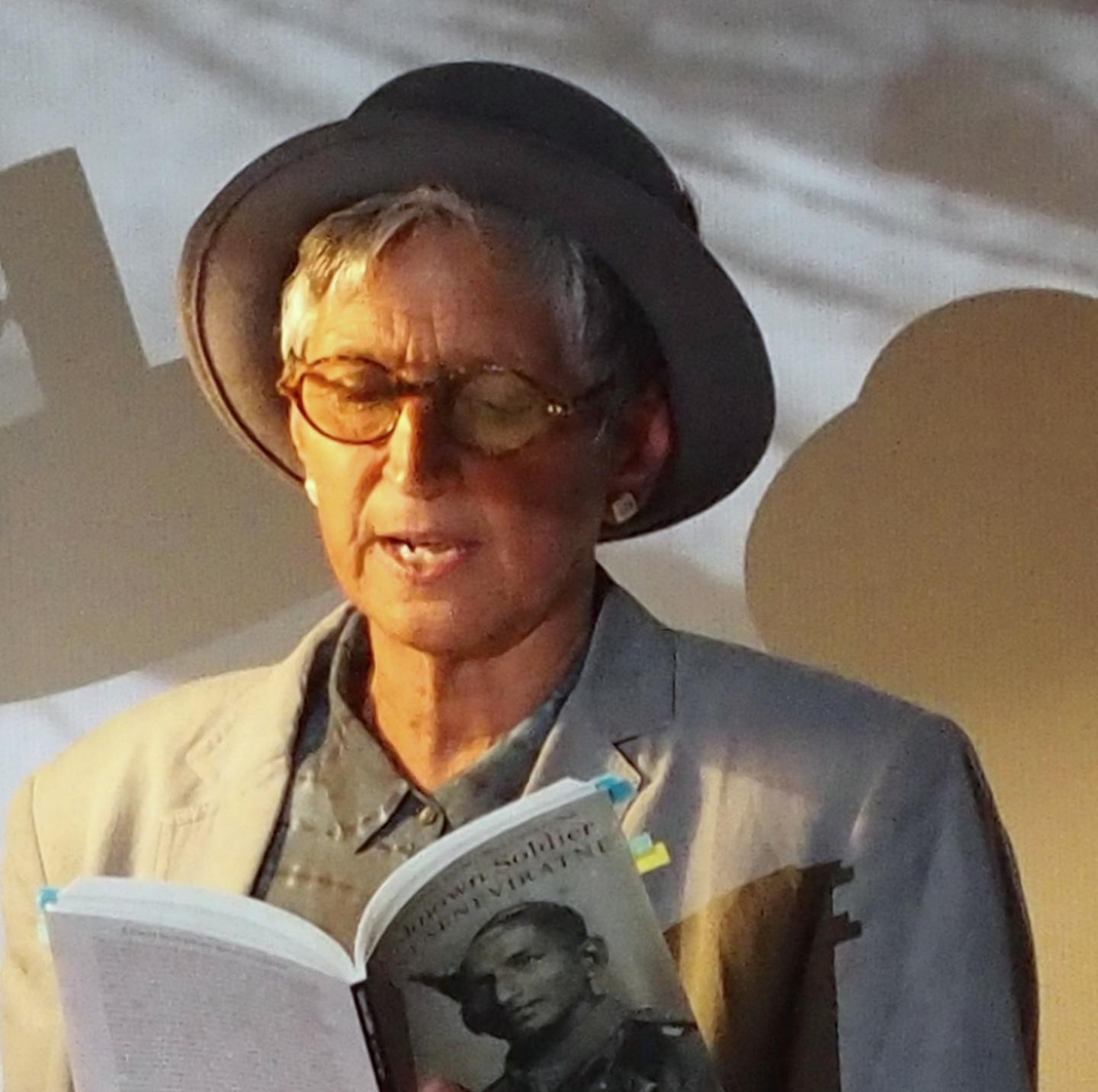 Dorothea Smartt has an international reputation as a respected literary activist, live artist, and established poet. Born and raised in London, with Barbadian heritage, she is described as a 'Brit-born Bajan international'. Over the past twenty years, her credits include engagements with the British Council in Bahrain, South Africa, USA, Egypt, and Hungary. She was keynote speaker at Barbados' Frank Collymore Literary Endowment Award, 2013. She has two full collections, Connecting Medium and Ship Shape [Peepal Tree Press]. Her recent chapbook, Reader, I Married Him & Other Queer Goings-On, "…is subversive, radical, and surprisingly panoramic..." She is currently researching a live art work, including a third full poetry collection. In it she continues to rework standard narratives, this time imagining same-sex relationships and cross-gender experiences among 'West Indian' workers on the Panama Canal in the early 1900sCas Bradbeer is a History of Art undergraduate student at the Courtauld Institute of Art where they lead the LGBTQIA+ Society. Beyond the Courtauld, they work with non-profit organisations like Grand Junction to facilitate free arts events that benefit marginalised people, especially trans and gender non-conforming youth. Cas also produces LGBTQIA+ art histories and one of their favourites was their talk about Michelangelo for last year's OTP Festival.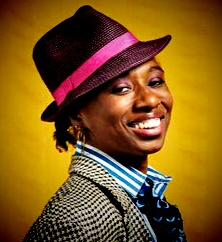 Jay Taverner is the author of four linked historical novels: Rebellion, Hearts & Minds and Liberty span the eighteenth century; Something Wicked is a millennial spin-off. Although the stories stretch across space and time, they all have a connection to Brynsquilver, an ancient cottage in the Shropshire countryside close to the Welsh border.
The novels are the creation of not one but two people: Jacky Bratton and Jane Traies, writing together as Jay Taverner. Jacky also publishes academic works on the history of theatre. She lives in West Sussex with her partner and an elderly cat.  Jane lives near Brighton and is an oral historian who has edited two books of lesbian life stories. The inspiration for the Brynsquilver stories came from a deserted cottage they came across many years ago, and from their shared interest in writing women-loving-women back into history.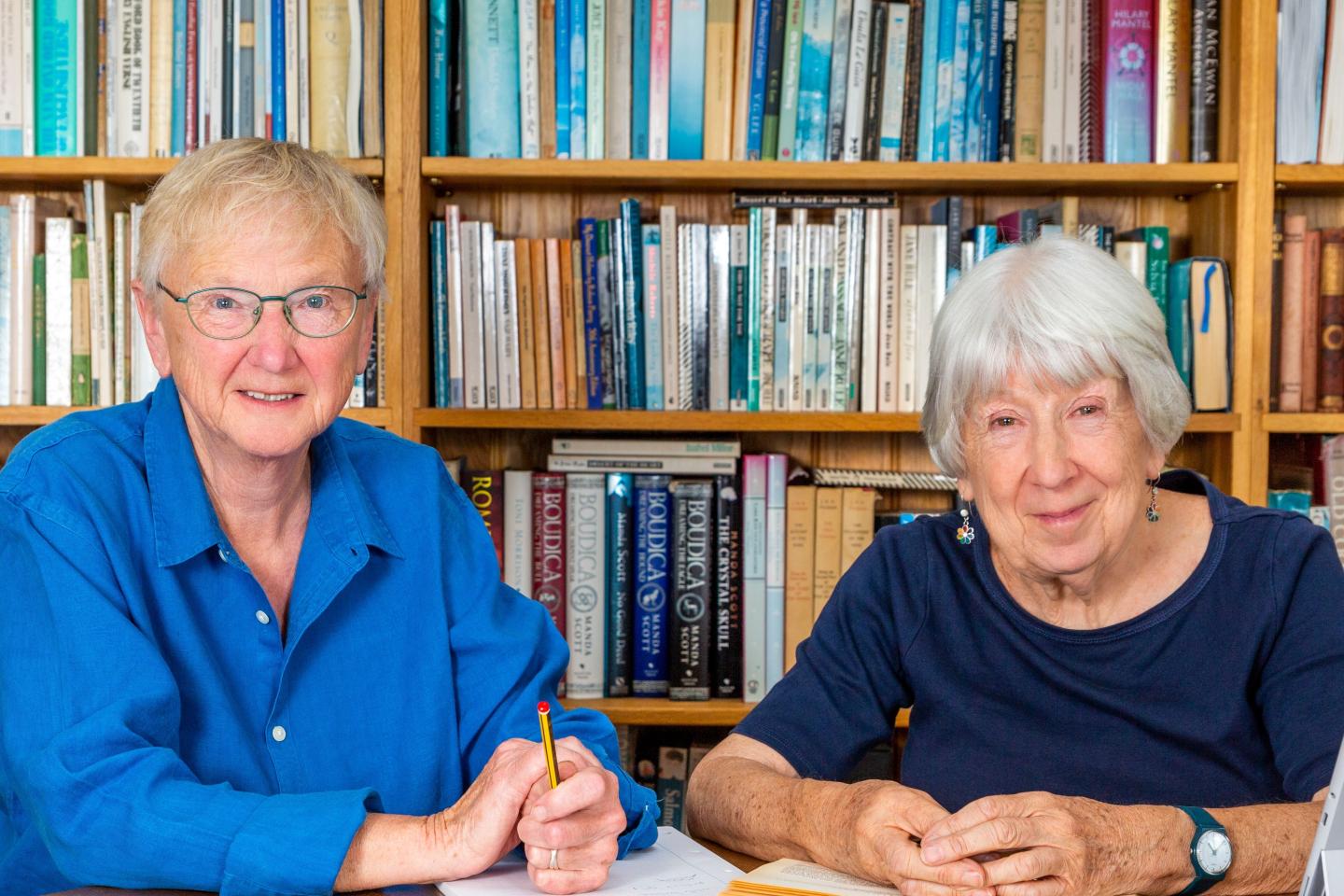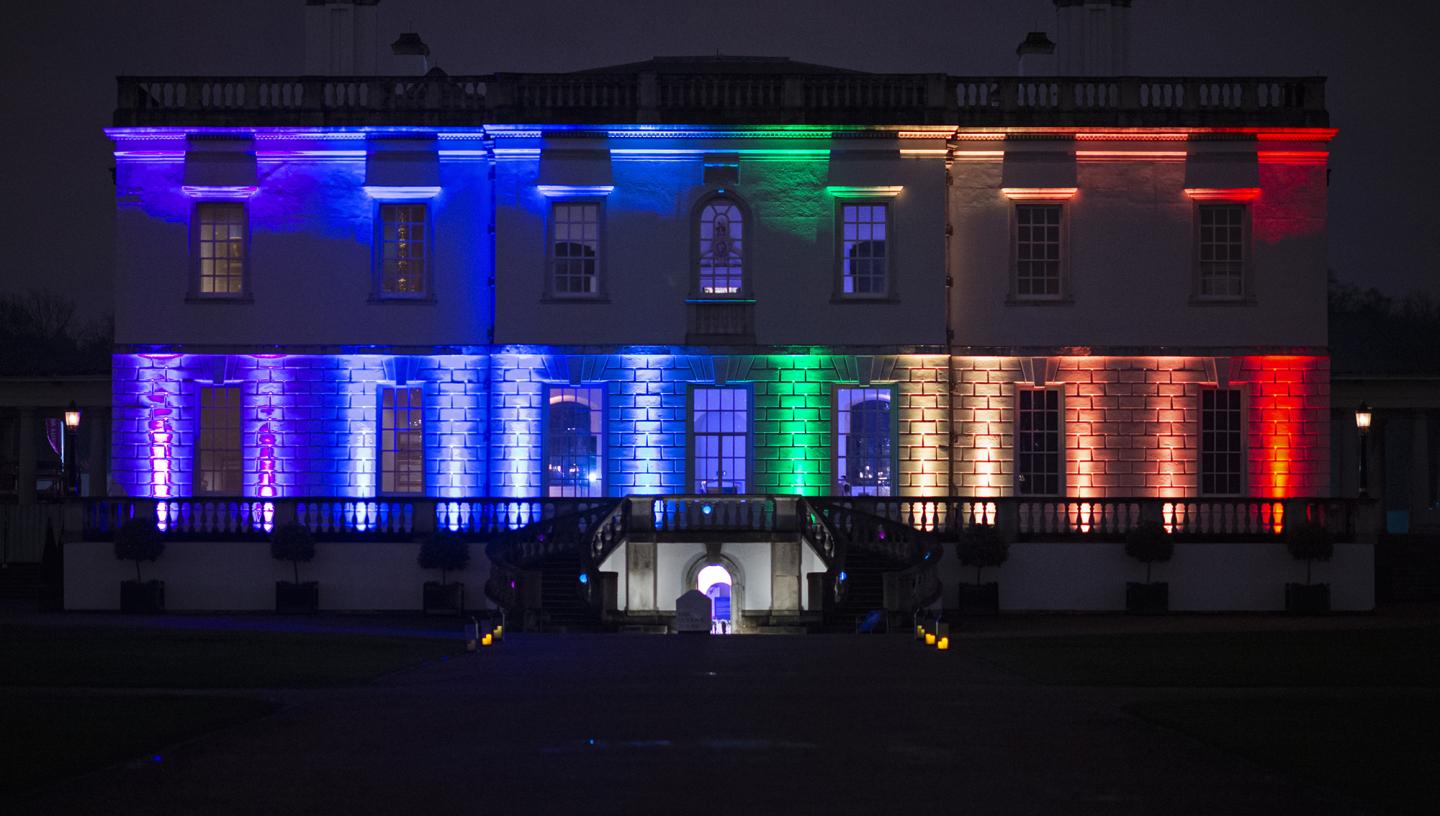 Part of LGBTQ+ History Month
Join us this February for a spectacular series of events celebrating queer histories, identities and communities