Essential Information
| | |
| --- | --- |
| Type | Talks and courses |
| Location | |
| Date and Times | Friday 18 June | 6-7pm |
| Prices | £5 per device |
| | 10% discount for members. Not a member? Join now |
What is space weather and how can it affect Earth? Find out in the Royal Observatory Summer Lecture with Professor Chris Scott.
Our Sun is a star that ejects vast eruptions of material into space which, if it comes towards Earth, can disrupt modern technologies such as satellites and ground-based power grids.
This talk will investigate the origins of this 'space weather' and what happens when one of these 'solar storms' reaches Earth.
Scientists are now using images from spacecraft, combined with sophisticated computer models, to forecast the arrival of these solar storms at Earth. These space weather forecasts are a vital step in helping protect the modern technology we rely on.
Chris Scott started his research career studying the aurora (northern lights) and has been working his way sunward ever since. He is now Professor of Space & Atmospheric Physics at the University of Reading, where his work involves using data from the NASA STEREO mission to track solar storms.
This lecture will hosted online via Zoom. When you book your tickets you will receive details on how to join.
Image credit: Goddard Space Flight Center Scientific Visualization Studio and the Solar Dynamics Observatory.
You may also enjoy
More events from the Royal Observatory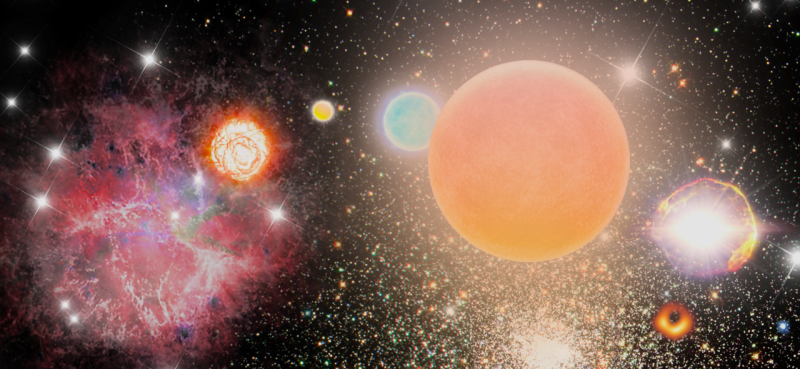 Learn about the lives of stars from birth to death in this live online planetarium show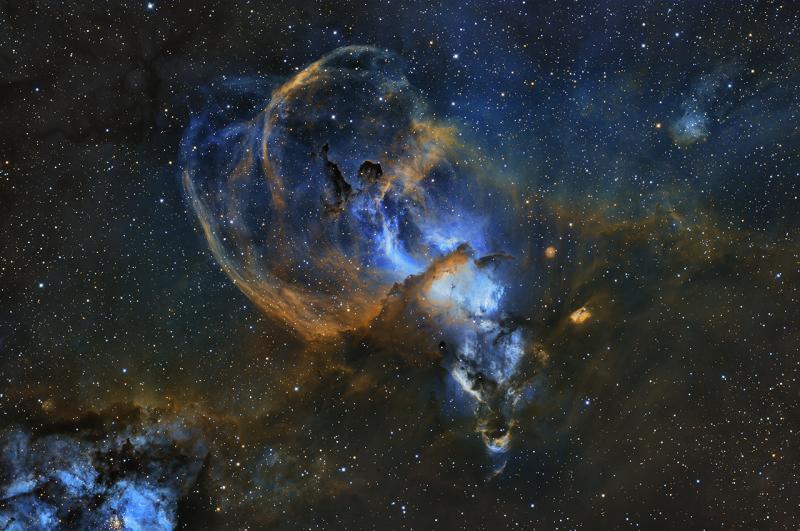 How accurate are science fiction films? Separate fact from fiction with astronomers from the Royal Observatory Greenwich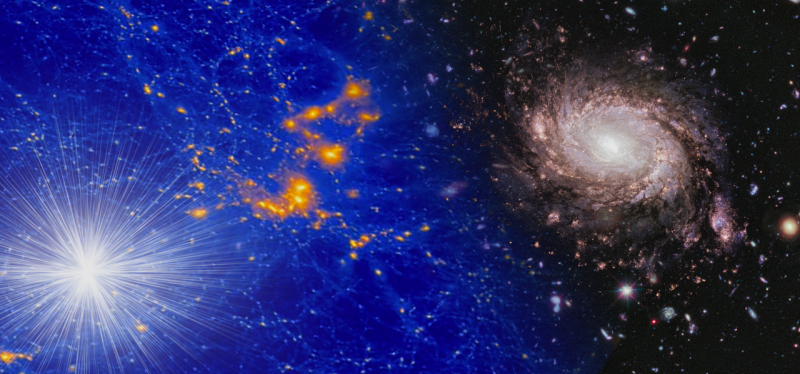 Learn all about the hunt for dark matter and enjoy a thrilling immersive experience in London's only Planetarium