Essential Information
| | |
| --- | --- |
| Type | Evenings & Lates |
| Location | |
| Date and Times | Friday 25 June at 7pm |
| Prices | £5 |
| | |
Science In Science Fiction Presents... The Small Screen
Join astronomers from the Royal Observatory Greenwich as they separate science-fact from science-fiction in the films you know and love, and a few films you might not have heard of...
In the last event for this season of Science In Science Fiction, we'll be looking at some of the best of sci-fi from the small screen.
Royal Observatory Astronomer Greg presents a smorgasbord of sci-fi treats from the greatest of TV serials from Firefly to Farscape, Babylon 5 to Buffy, Quantum Leap to Quatermass!
What does the Tardis and our own Universe have in common? Could a Stargate ever be a reality? And why is The Flash far more dangerous than he seems?
Whether you know these shows like the back of your 6 Million Dollar hand, have had Silence fall on your memories of them, or have seen about as much of them as you have the Invisible Woman, there's plenty here for all.
This session will be held online on Zoom - details on how to join will accompany your ticket. 
Image: Statue of Liberty Nebula © Martin Pugh, Highly Commended Insight Investment Astronomy Photographer of the Year 2020 Stars and Nebulae Category
You might also enjoy
Online talks hosted by the Royal Observatory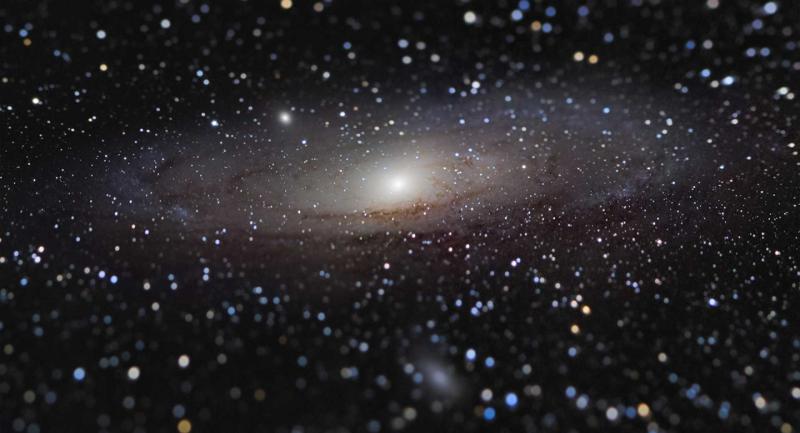 Listen to astrophysicists from across the UK talk about cutting edge research in space science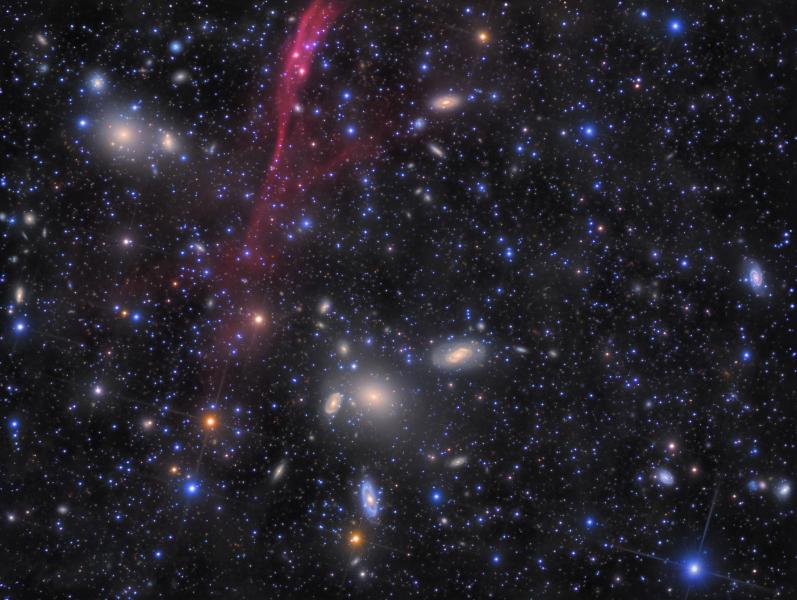 Explore topics at the cutting edge of scientific research and the limits of human knowledge