Essential Information
| | |
| --- | --- |
| Type | Guided tours |
| Date and Times | Tours run daily 13th to 18th September |
| Prices | Free |
| Location | Prince Philip Maritime Collections Centre |
Heritage open day tours:
Edible England
The Prince Philip Maritime Collections Centre is home to the Royal Museums Greenwich stored collections and state of the art conservation studios. 
 
This unique facility is full of inspiring objects which normally would be away from public view 
Set on the grounds of a former RAF base in Kidbrooke, Royal Museums Greenwich store thousands of collections in the stores which once was a barrage balloon depot in the second world war. Visitors to the Prince Philip Maritime Collection Centre will see a contrast of architecture with our new state of the collection stores and conservation studios next to the former RAF buildings. 
 
Despite storing the museum's collection since the early 1970's – members of the public rarely have had the chance to see the behind scenes. With the collection comprising of 2.5 million objects, the vast majority are kept in storage, generally out of public view. Many items are genuine treasures of the Museum, which can occasionally be shown in exhibitions but over the Heritage open days the public will be able to see this Aladdin's cave of treasures. 
 
This year we are celebrating the theme of Edible England through a series of specialist  tours.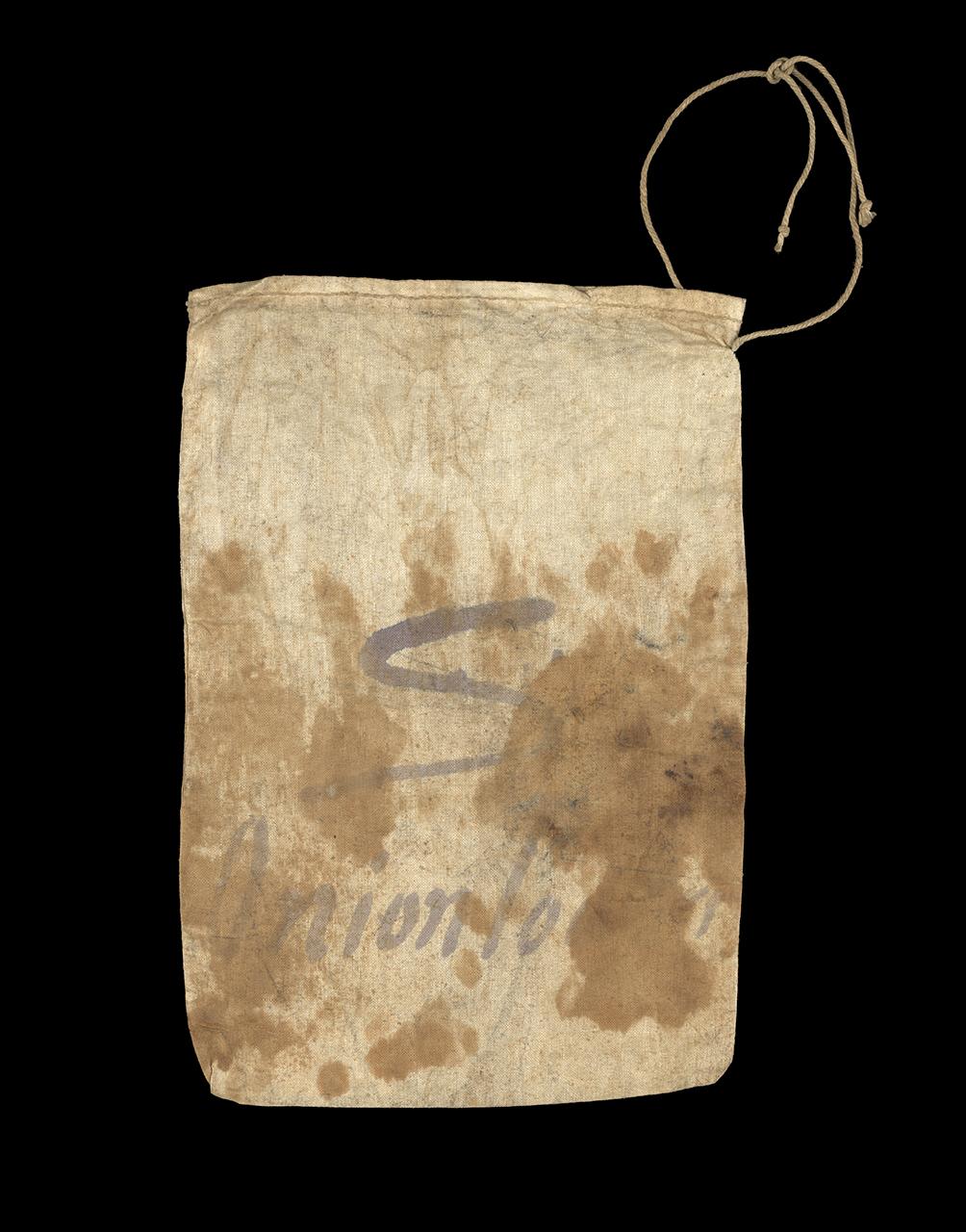 Food and drink is very much at the heart of our culture. What we eat and how we eat it, tells us about who we are as nation but where that food comes from can also give us an insight to what makes us, us.  
For this years Open Days, Royal Museums Greenwich will be opening their collection centre for free with a new exclusive tour all about food. From the 13th September through to the 18th we will be running family friendly tours, three times a day! 
Join us as we discover different food related items within our collection including many riches such as: ration bags from Captain Scott's last expedition, snacks from the Titanic, unique condiments and London's oldest coconut to name a few. In addition, discover where kitchen cupboard essentials such as Tea, sugar, salt and Potatoes come from and how they came to this small island. 
Booking is essential and if you can not make the tour please cancel your booking so we can offer it to others