Essential Information
| | |
| --- | --- |
| Type | Evenings & Lates |
| Location | Prince Philip Maritime Collections Centre |
| Date and Times | Wednesday 30 March | 7-9pm |
| Prices | £12.00 |
| | |
Sound and vision: up close and personal
Get creative with this unique drawing club hosted by Royal Museums Greenwich and online gallery Rise Art. Sound and Vision is back, but this time it is up close and personal.
Following the success of our online series, we have decided to replicate it onsite. Come face to face with historical objects, art, live music, specially curated playlists and specialist talks and performances from curators, artists and musicians.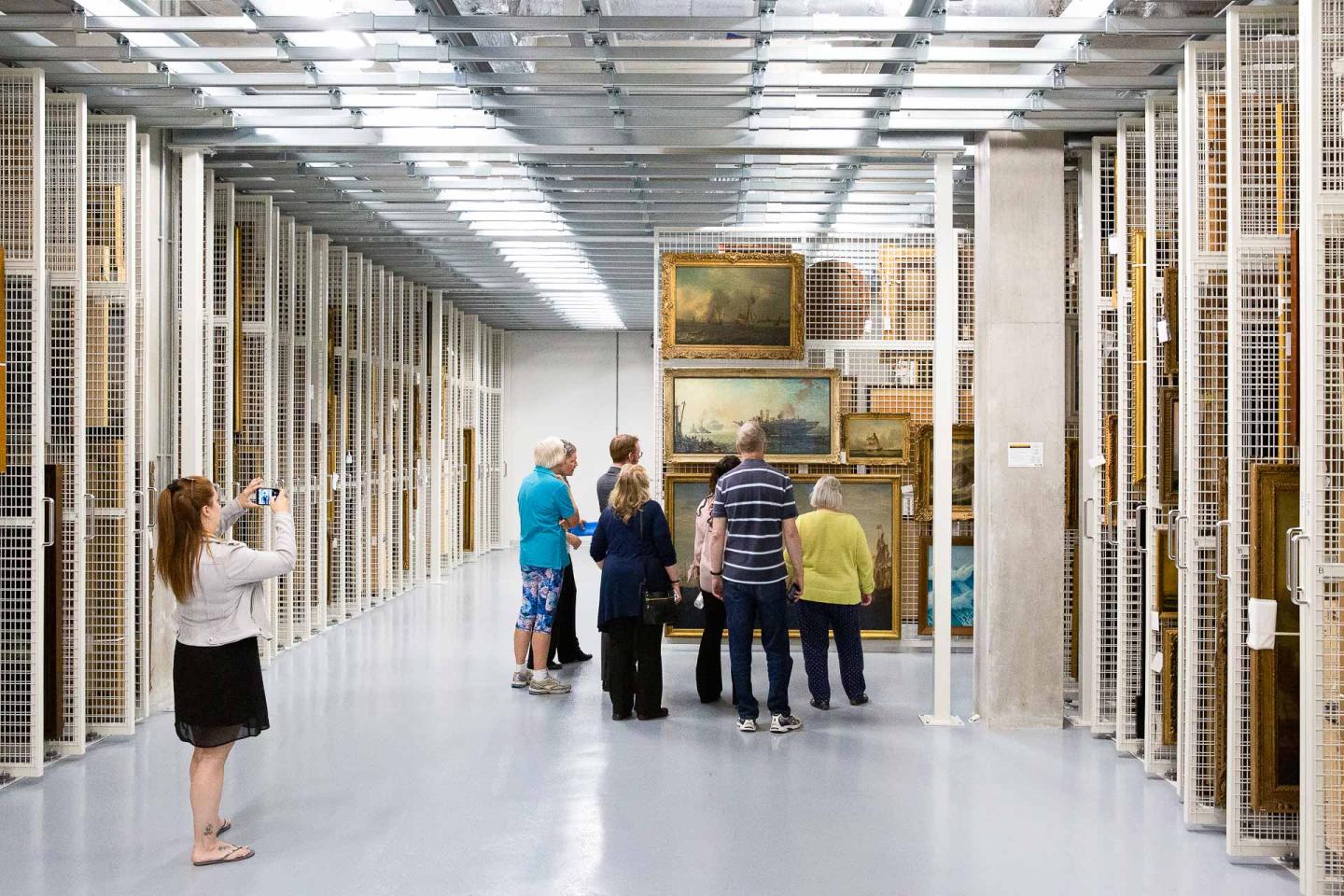 What happens at Sound and Vision?
This inaugural in person session will be held at Royal Museums Greenwich's state of the art collection centre in Kidbrooke. The Prince Philip Maritime Collections Centre is home to nearly 100,000 objects ranging from paintings and uniforms to relics and maps.
Each session will be inspired by a different theme. Participants will be guided around the centre by hosts Mat Cahill and Phin Jennings whilst stopping off in selected rooms to see a specific object. The object will then be introduced by a special guest. The guest will select or perform a selection of music or poems for the participants to respond to creatively. 
Using the visuals and the audio as inspiration, participants will respond creatively to the rich stimuli on offer, and share their responses with the group.
Event information and programme
This inaugural onsite session has been specially created to celebrate Women's History Month.
We will be joined by...
Jo Girdlestone, Folk Musician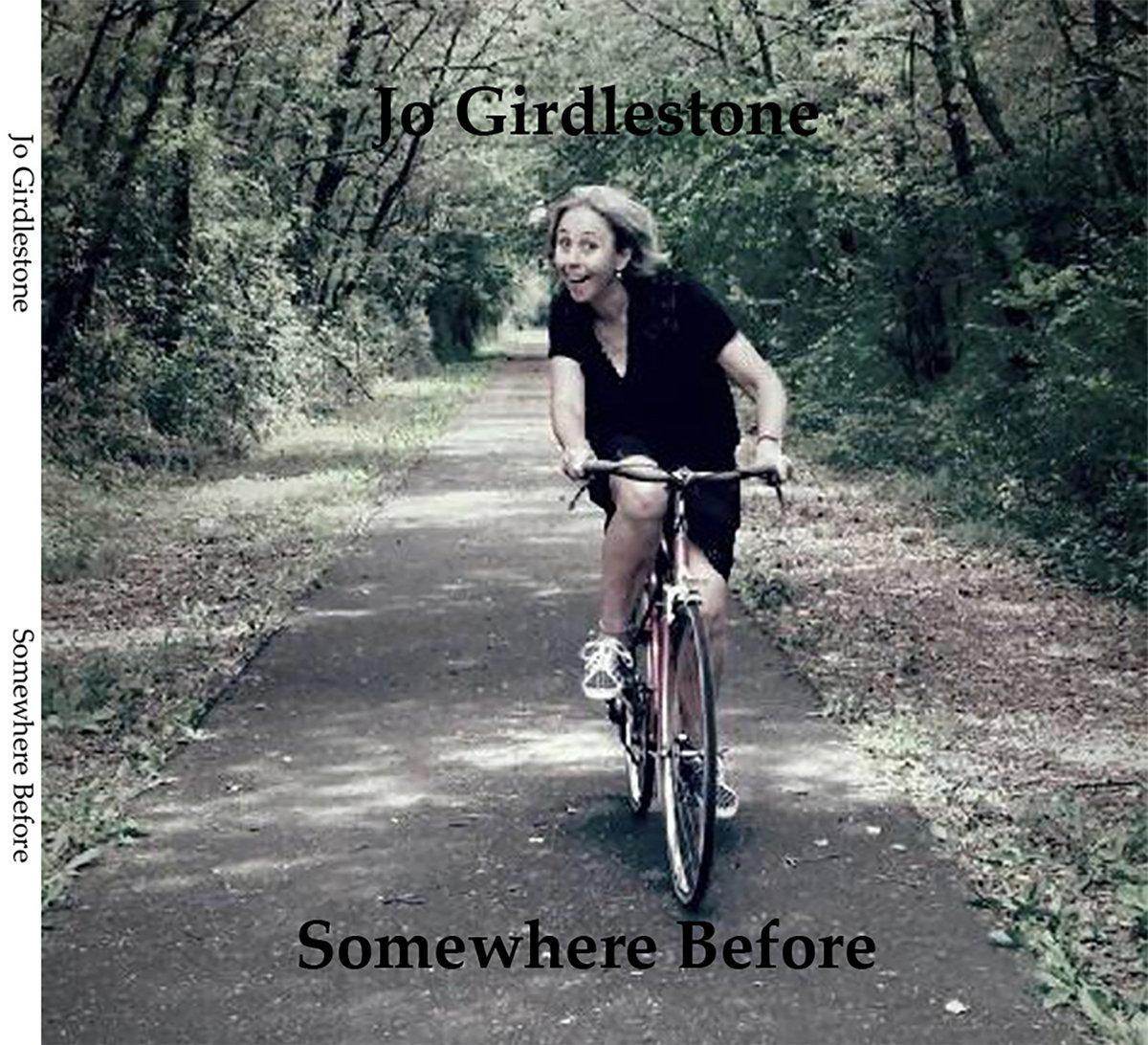 Jo Girdlestone is a Greenwich based songwriter who sings her own songs and accompanies herself on acoustic guitar. She regularly collaborates with exceptional fretless bass player Richard Finch-Turner who is featured on the 2021 album Somewhere Before. She's been a featured singer songwriter on BBC Radio  and she performs regularly for Icarus Acoustic at a variety of music venues in and around Greenwich (including Blackheath Concert Halls) as well as for Global Fusion Music & Arts festivals and live music events.
Dr Imogen Tedbury, curator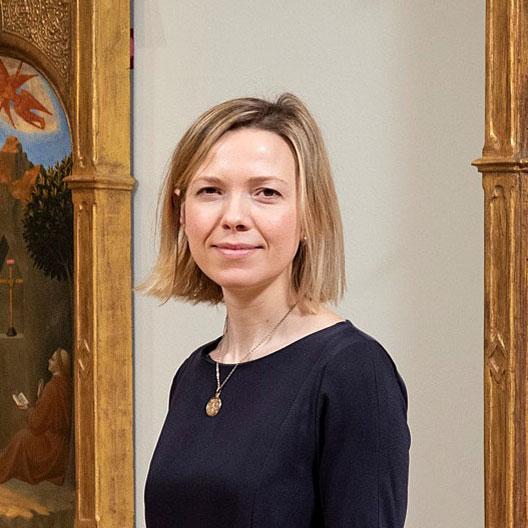 Dr Imogen Tedbury is an art historian, writer and curator, currently the Curator of Art (Pre-1800) at Royal Museums Greenwich. She was previously a curatorial fellow at The National Gallery,  The Metropolitan Museum of Art and assistant curator of the art collections at Royal Holloway, University of London, where she wrote Modern Portraits for Modern Women: Principals and Pioneers in the Royal Holloway and Bedford New College Art Collection.
Secil Erel, Artist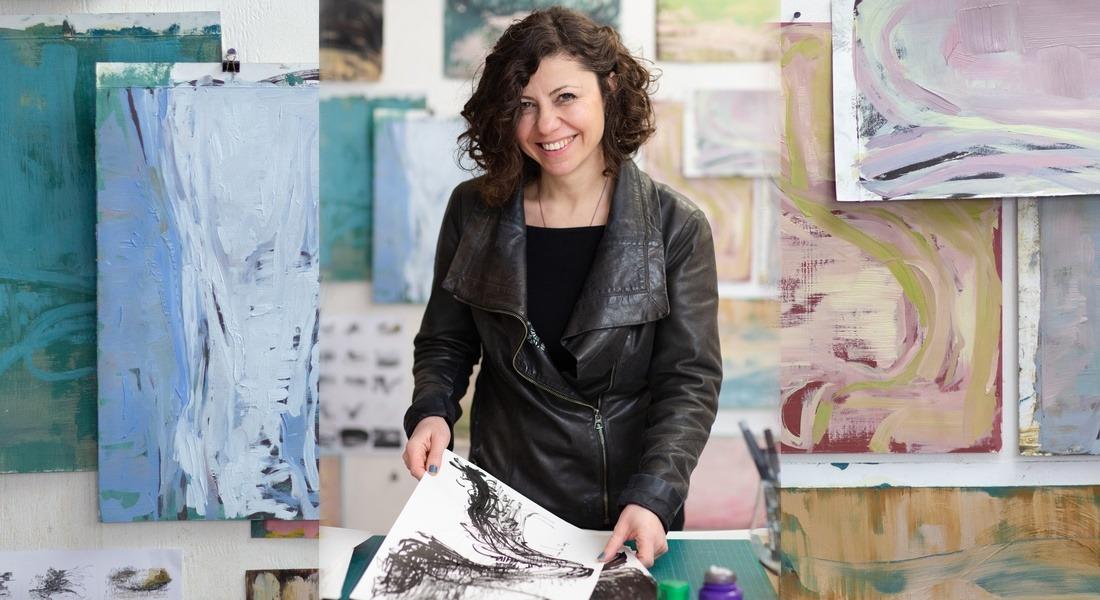 London-based contemporary artist Seçil Erel is less interested in painting things and more interested in painting their relationship to space and time. Her abstract paintings  are, therefore, an intellectual blend of mathematics and architecture, blending colour, form, movement and light in a way that is both multidimensional and multi-perspectival. Born in Istanbul in 1980, Secil studied both her BA and MA degrees at Mimar Sinan Fine Art Academy, Istanbul. Discover Secils latest work on Rise Art.
Previous sessions
Previous seasons brought a rich range of guests selecting items from the collection as well as sharing their record collection.
Guests have included Bob and Roberta Smith, Starsailor, Mat Collishaw, Peter Adjaye, Bruce McLean, Adam Dant, Tania Kovats, Patrick Hughes, Simon Roberts, Fatos Ustek, Nelson Makamo, Derek Boshier and BLKBRD collective. Here is a snippet of one of the previous recordings:
Join in
All participants are welcome to join, no matter your artistic ability. All you will need is a drawing implement of your choice and some paper as your hosts guide you through the collection, sound tracked by a wide range of music from jazz to electronica to world music. In collaboration with curators from Rise Art, you will see the Royal Museums Greenwich collection in a way that will inspire and engage you.
This drawing club offers escapism, reflection and investigation through weekly themes connected to the collections. 
Directions and further information will be sent via email at 4pm the day prior to the event.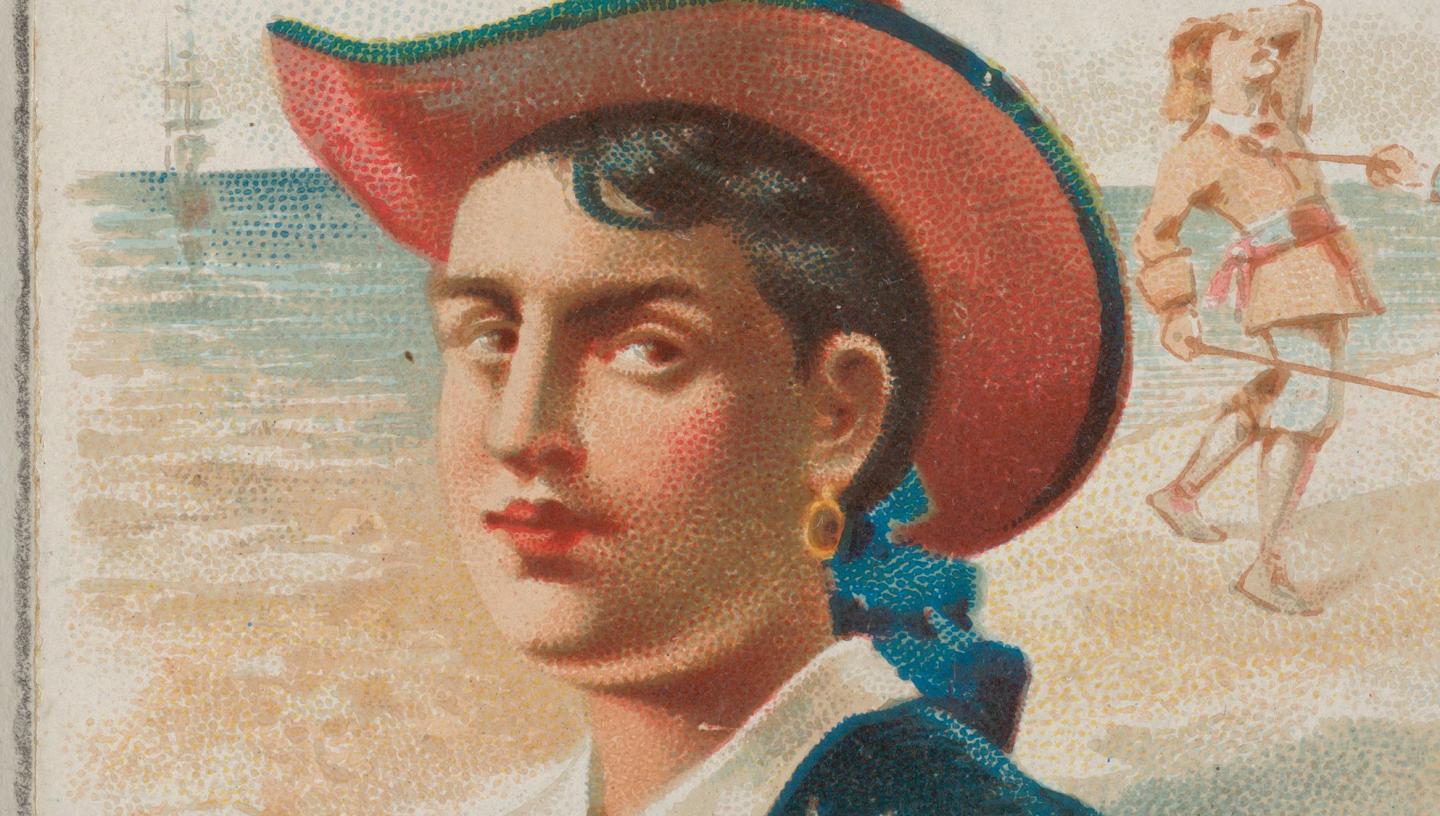 Women's History Month
From rebel women to female pirates, find out about our range of events taking place this March