Essential Information
| | |
| --- | --- |
| Type | Evenings & Lates |
| Date and Times | Friday 30 April at 7pm |
| Prices | £5 |
| Location | |
Science In Science Fiction Presents... Slither (2006)
Join astronomers from the Royal Observatory Greenwich as they separate science-fact from science-fiction in the films you know and love, and a few films you might not have heard of...
In his directorial debut, eight years before his work on Guardians of the Galaxy, James Gunn brought us Slither, a comedic body horror movie about a rather unusual alien invasion...
In a rare public performance, the Head of Department for the astronomers at the Royal Observatory Greenwich, Rob Edwards, will be exploring the idea of panspermia - the possible spread of life through space - and the scientific plausibility of Gunn's hideous immortal alien entity, The Long One. Strong stomachs will be required.
Due to the content of this film, this session is not recommended for families.
While having seen the film is not a prerequisite to enjoy the talk, feel free to watch it before you come along!
Image: Statue of Liberty Nebula © Martin Pugh, Highly Commended Insight Investment Astronomy Photographer of the Year 2020 Stars and Nebulae Category
Image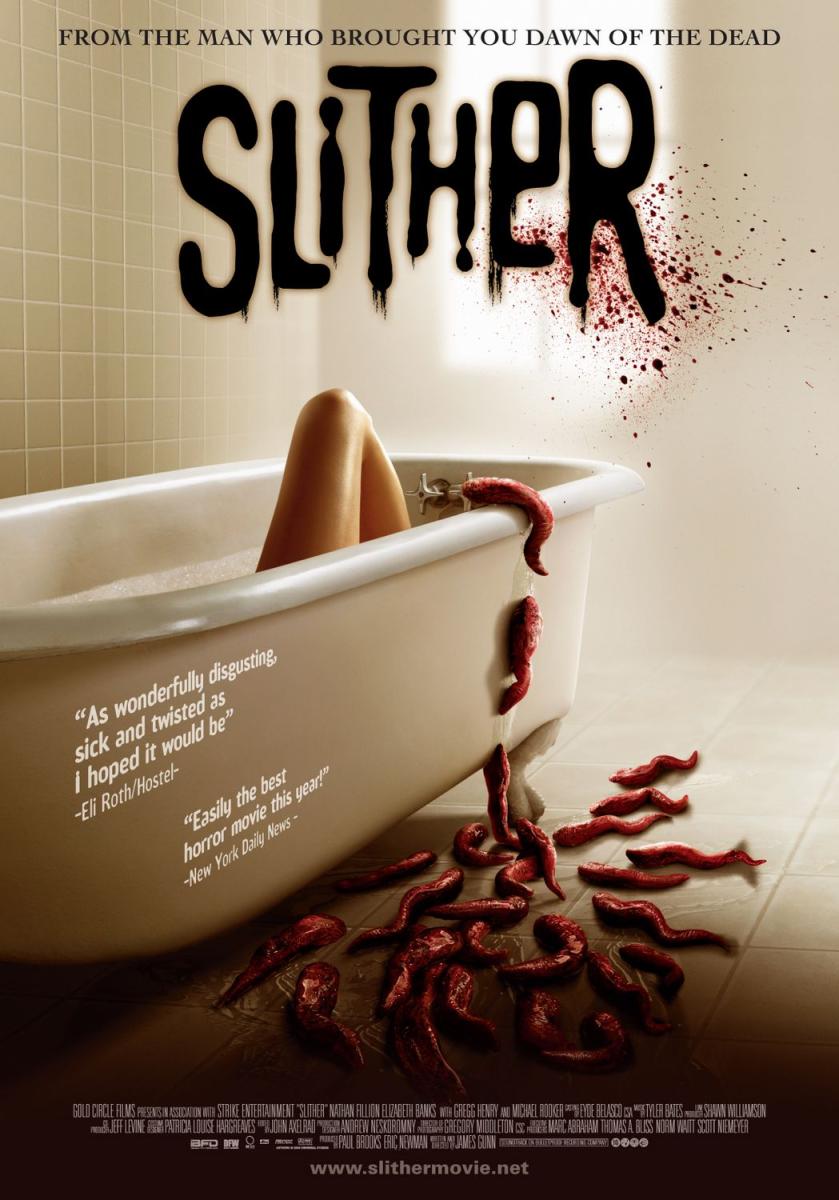 Image: Universal Pictures
You might also enjoy
Online talks hosted by the Royal Observatory
Listen to astrophysicists from across the UK talk about cutting edge research in space science
Explore topics at the cutting edge of scientific research and the limits of human knowledge