Essential Information
| | |
| --- | --- |
| Type | Evenings & Lates |
| Location | |
| Date and Times | Saturday 11 December | 7-8pm |
| Prices | £10 Adult, £5 Child, £9 Students |
| | 10% discount for members. Not a member? Join now |
Diving through exoplanet atmospheres
Please note: This event has now sold out.
Our annual Christmas lecture is held in the Peter Harrison Planetarium after hours at the Royal Observatory Greenwich. This year, hear about the latest research on planets outside our solar system and the upcoming launch of the James Webb Space Telescope from Dr Hannah Wakeford (University of Bristol).
The study of exoplanets, planets that orbit stars other than the Sun, is a fascinating new field of science. The question 'how do stars and planetary systems form and evolve?' is one of the biggest in Astronomy, and is at the root of one of the most important questions in science today: 'How did we get here?'
Hannah will take the audience on a journey to explore how we measure and understand the nature these strange new worlds beyond our Solar System.
We will dive into the atmospheres of alien planets to discover the truly wild nature of planets in the universe. Take a look at some exoplanets that are both like and un-like our own planet Earth, and ask the question, what does it mean to be Earth-like?
Hannah is a lecturer in Astrophysics in the School of Physics at the University of Bristol, UK. Hannah leads a group investigating the atmospheres of transiting exoplanets using the Hubble and Webb Space Telescopes. She previously worked at the Space Telescope Science Institute in the USA that runs Hubble and Webb, NASA Goddard Space Flight Center where Webb was built, and completed her PhD at the University of Exeter in the UK working on developing Hubble observations for exoplanets. Hannah is co-author of 'Bang!! The Complete Guide to the Universe' with Dr Brian May, Professor Chris Lintott, and Sir Patrick Moore. She is also the host of the podcast Exocast all about exoplanet research.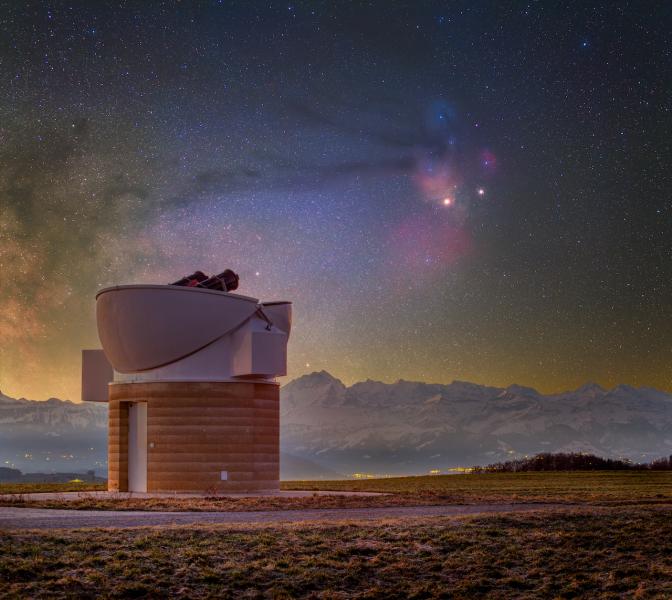 Discover our range of astronomy courses suitable for a range of individuals and experience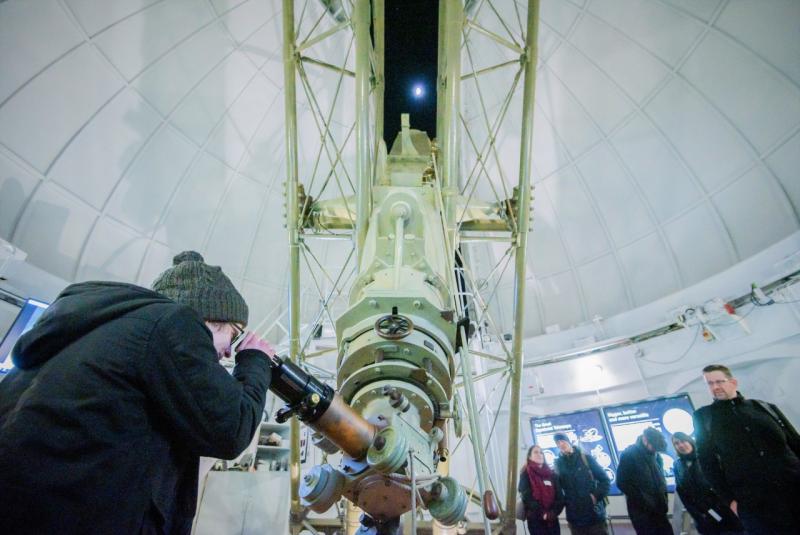 An evening of astronomy and a chance to use the telescopes of the Royal Observatory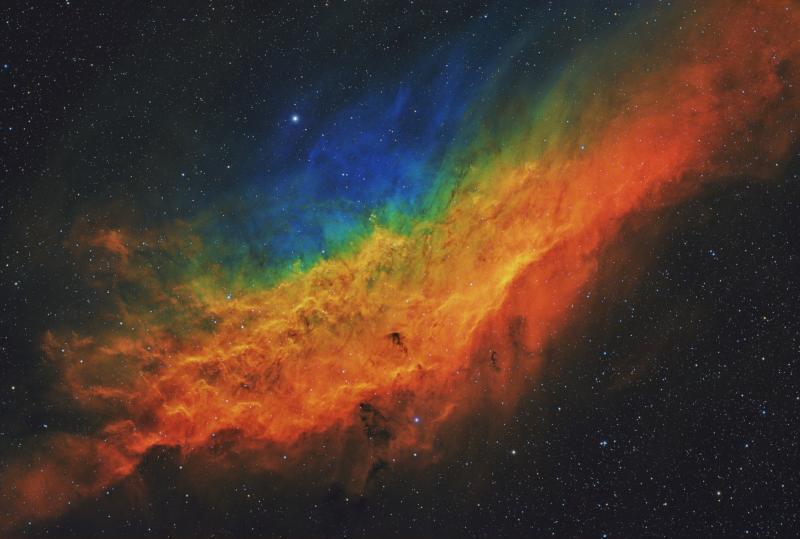 See the world's greatest space photography at the National Maritime Museum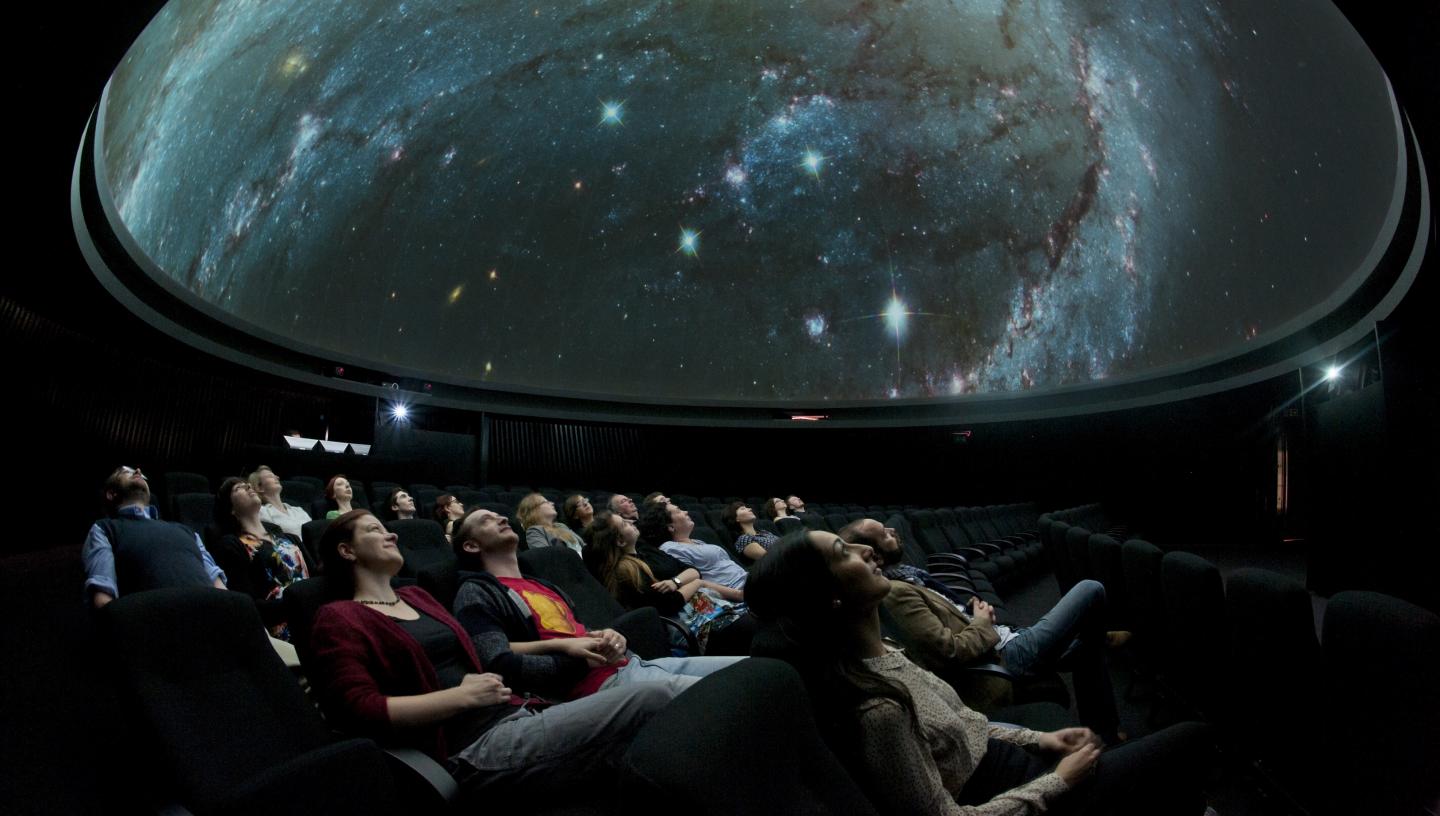 What's on at the Peter Harrison Planetarium
Enjoy a planetarium show and meet real astronomers and get answers to some of the biggest questions in the universe.