Essential Information
| | |
| --- | --- |
| Type | Talks and courses |
| Location | |
| Date and Times | Saturday 18 June | 7-8pm |
| Prices | £10 Adult | £5 Child | £9 Concession |
| | 10% discount for members. Not a member? Join now |
Learn more about the James Webb Space Telescope and what it hopes to find out about our Universe at the Royal Observatory Summer Lecture with Dr Henrik Melin.
Make changes to the page
The James Webb Space Telescope (JWST) is the largest, most advanced, and most sensitive telescope ever launched. It successfully launched on the European Ariane 5 rocket on Christmas Day in 2021, and after a flawless deployment it is currently undergoing testing of its four science instruments, with observations due to start this summer. Join Dr Henrik Melin at the Royal Observatory Greenwich as he outlines the incredible science that the telescope will embark on, and how this observatory builds on the legacy of other space telescopes, e.g. Spitzer and the Hubble Space Telescope. JWST has significant UK involvement, both on the engineering and the science side of the project. He will also describe how he plans to use this remarkable telescope, observing the northern and souther lights - aurora - of the giant planets in our own solar system: Jupiter, Saturn, Uranus and Neptune. These observations will be unlike anything we have ever seen before and will reveal how these planets interact with their space environment.
Recommended ages: Adult and children 14+ yrs.
Dr. Henrik Melin
Dr. Henrik Melin has a scientific passion for the giant planets within our own solar system: Jupiter, Saturn, Uranus, and Neptune. He studies how these planets interact with their surrounding space environment, generating spectacular displays of northern and southern lights, also known as aurora. Working in Los Angeles, he worked on the successful Cassini mission to Saturn, framing the aurora of the ringed in a completely new light. Having worked extensively with telescopes both in space and on the surface of the Earth, he was recently awarded the STFC James Webb Fellowship working at the University of Leicester - the James Webb Space Telescope is the largest and the most advanced space telescope ever constructed and Dr. Melin is looking forward to decades of new discoveries from this extraordinary telescope.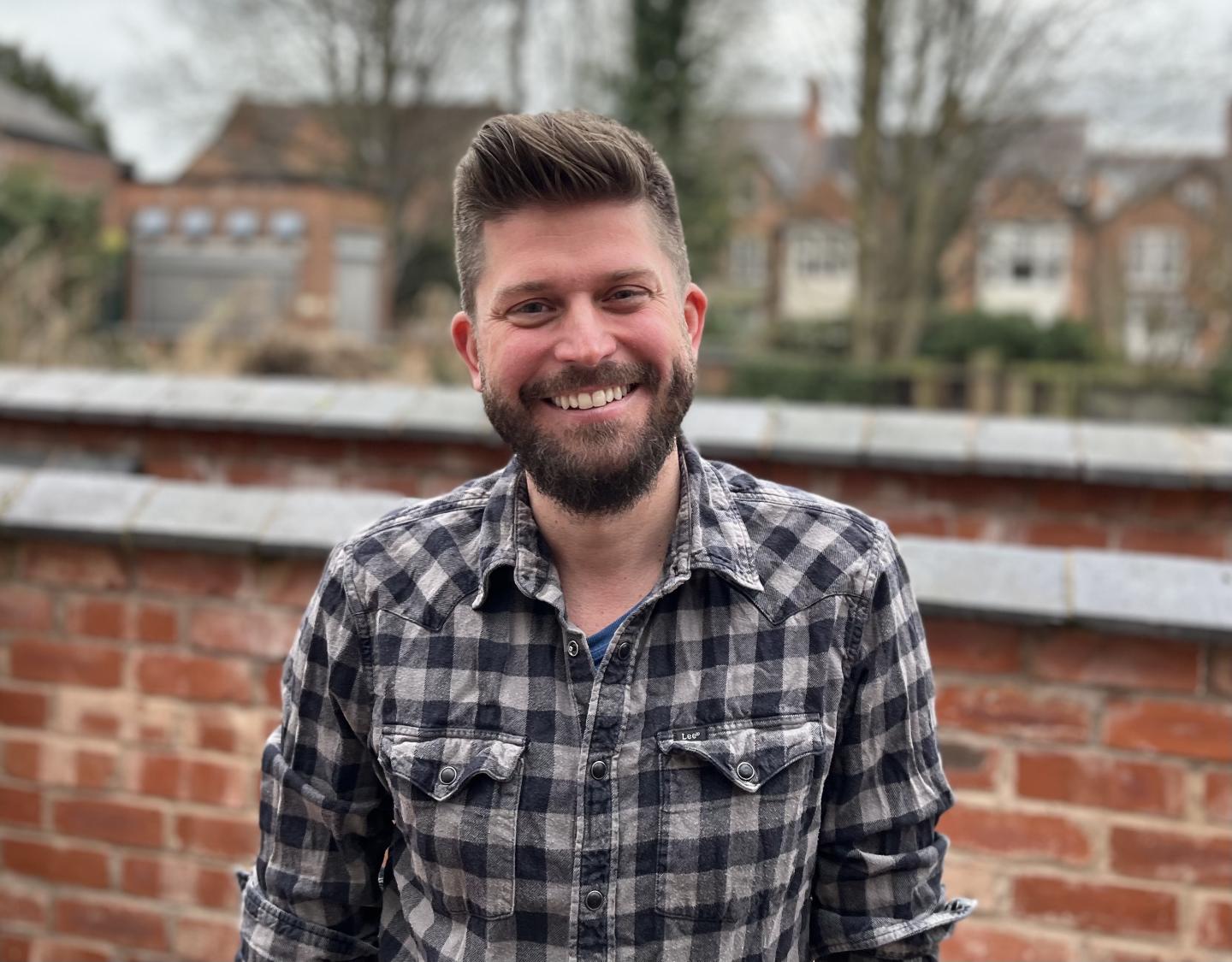 Title Image: An image of 2MASS J17554042+6551277 captured by the JWST as a part of its mirror alignment process. Credit: NASA/STScl
You may also enjoy
More events from the Royal Observatory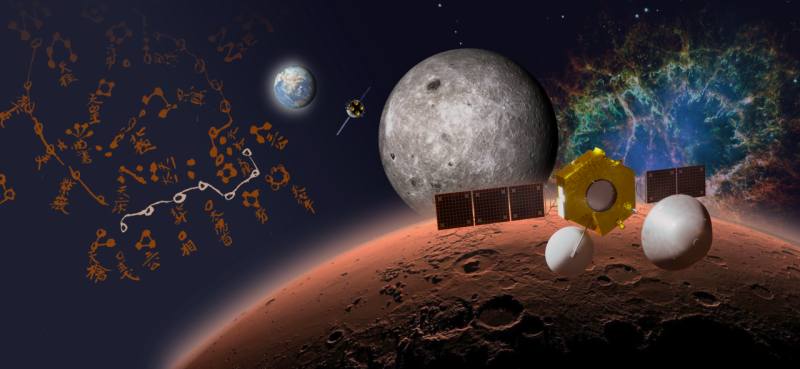 From stars to space exploration, explore ancient and modern Chinese astronomy in this live planetarium show
See our nearest neighbour in space using our 130 year old Great Equatorial Telescope as we enjoy and Evening With The Moon!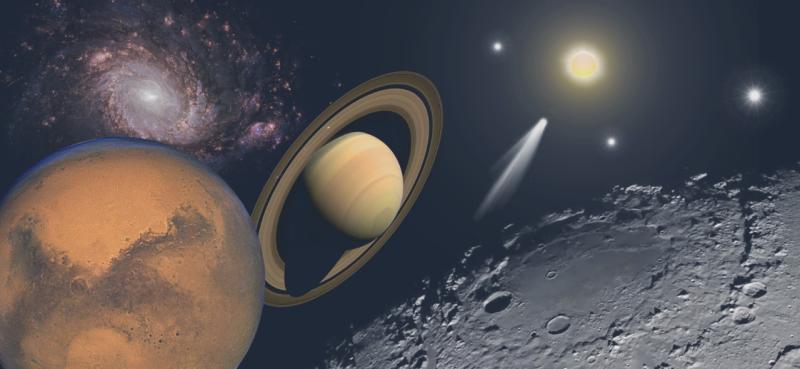 Join us for an on site or online planetarium show presented by an astronomer in their native language