You will need:
3-4 pieces of black paper, alternative: dark coloured paper
Soft pastels, oil pastels or crayons
Hairspray (as a fixative for the soft pastels - but don't worry too much about this)
Tape
Cereal box
Toilet roll
Pencil
Scissors
Coloured pens
Lollypop stick, straw or pencil
Image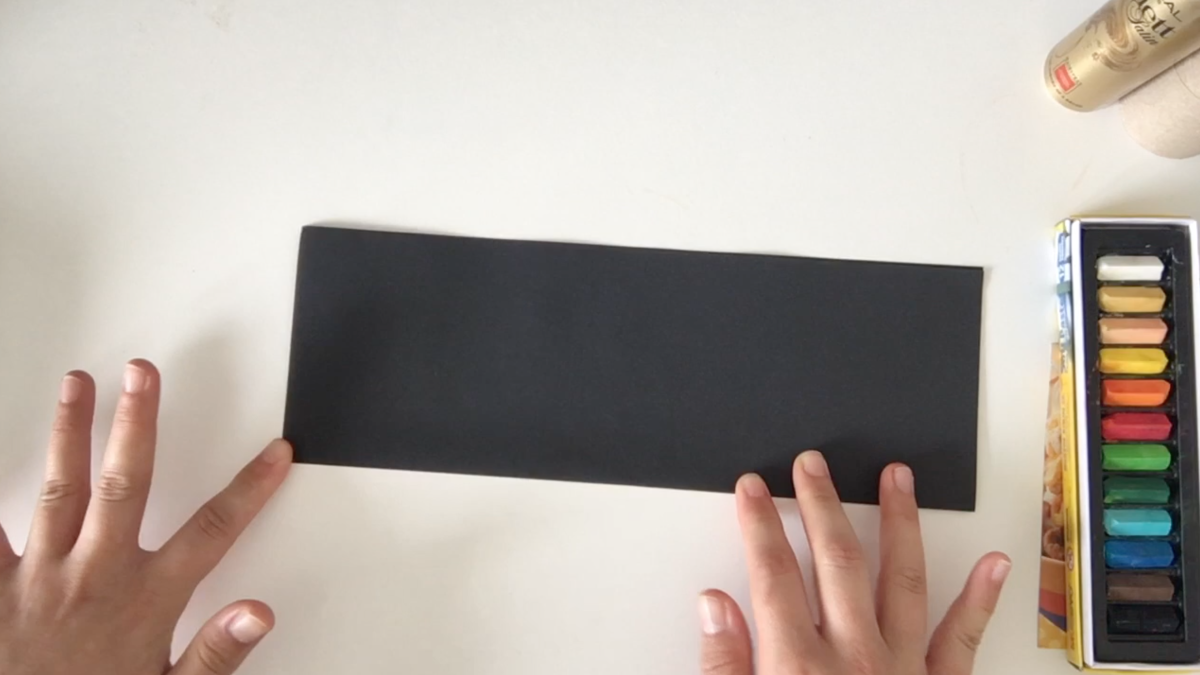 Step 1
Cut 3-4 pieces of black paper in half length-ways.
Image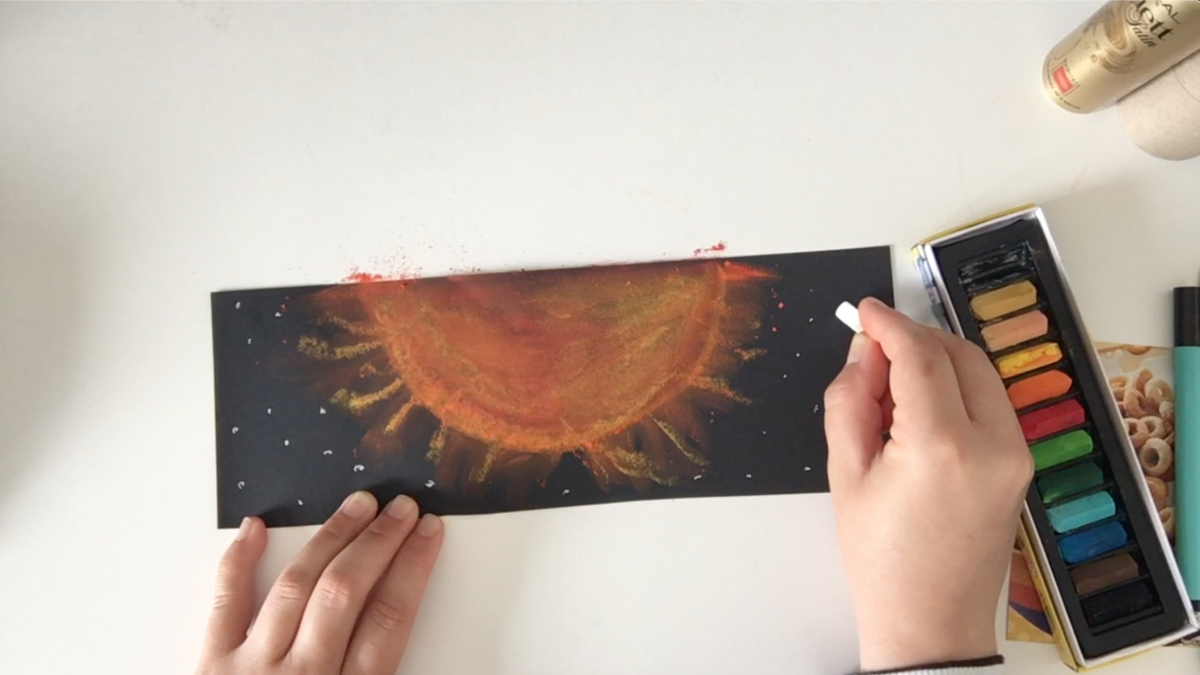 Step 2
Draw planets, stars and milky ways all across the length of the paper. If you've used pastels then spray the paper with hairspray to hold it in place. 
Image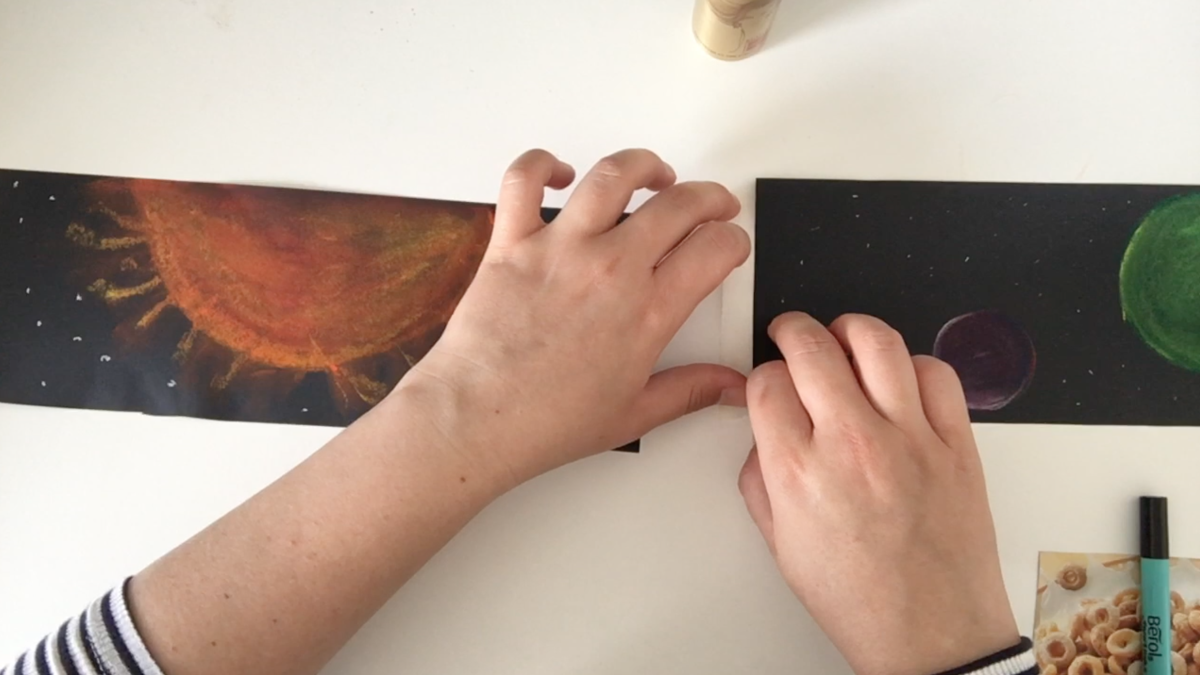 Step 3
Using tape at the back, secure all the strips together to create one long strip.
Image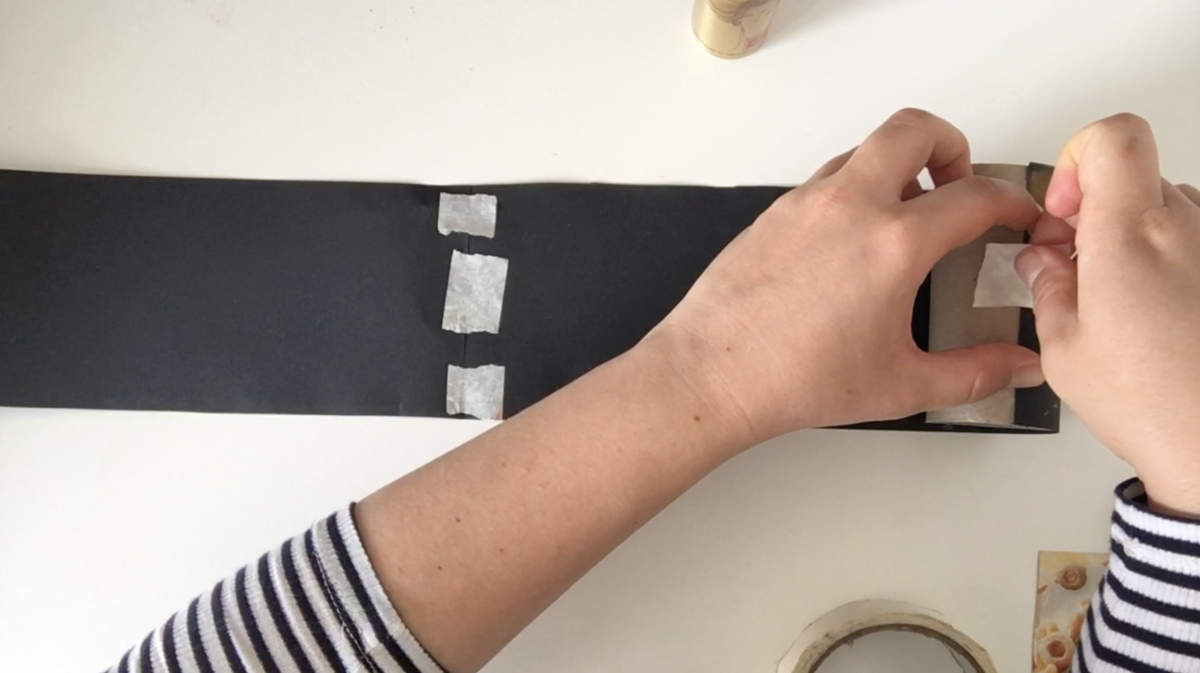 Step 4
Secure one end of it to the toilet roll using tape. Once it's safely secured, start to roll your paper up.
Image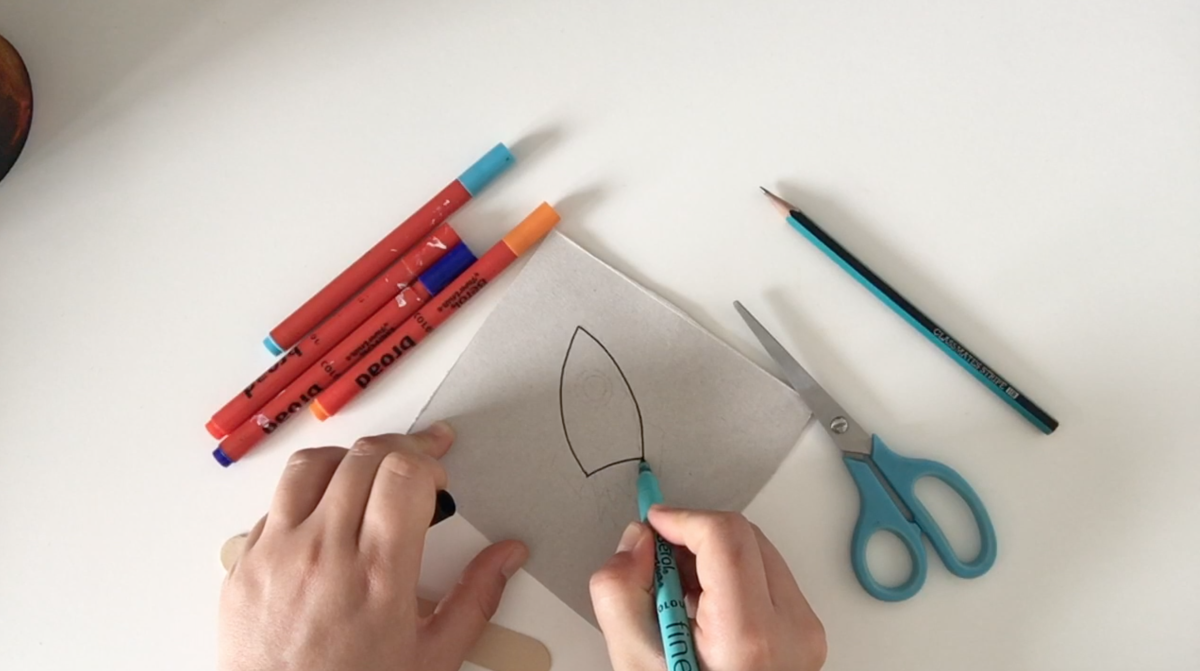 Step 5
Draw out your rocket on the card, making sure it's no taller than your roll of paper. Once you're happy with your design, colour it in using felt tip pens. Cut out your design.
If you've used cardboard it can be a bit thicker and therefore a little tricky, so you might want to ask an adult for help.
Image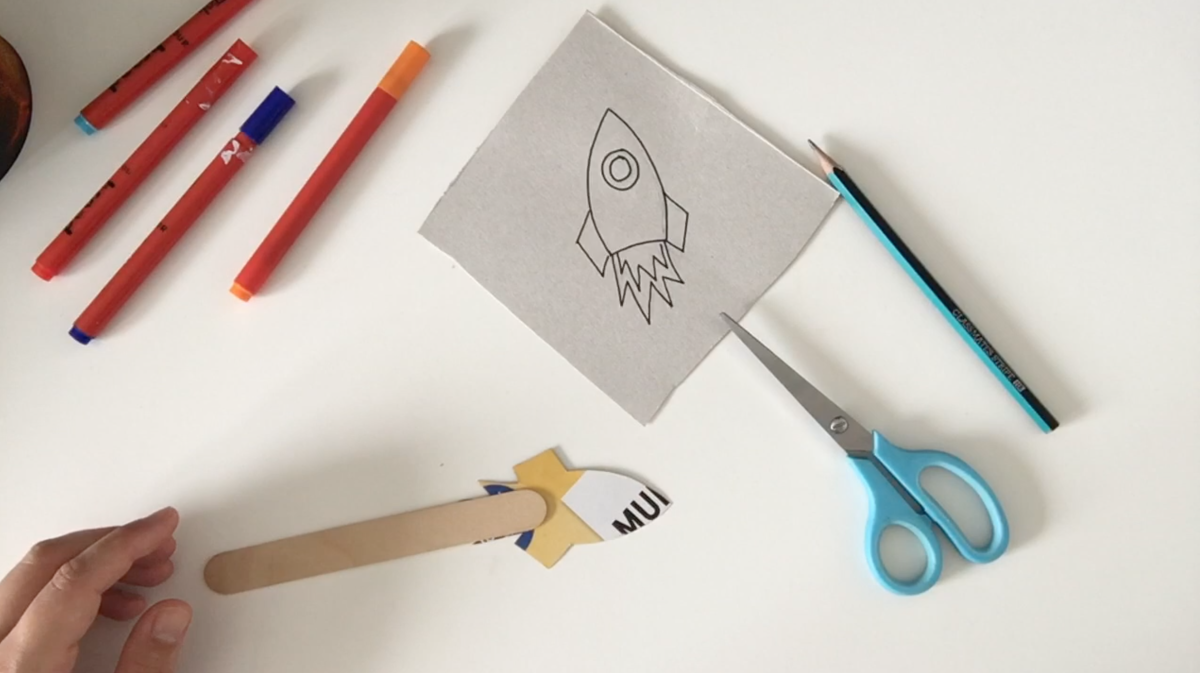 Step 6
Once your rocket is cut out, you'll need to secure it using tape to either a lollipop stick, straw or pencil. 
Now it's time to start to explore space! As you unroll your picture, fly your rocket from planet to planet. You could even introduce more rockets or even characters to your moving image.