I believe that preserving our heritage and protecting museums for future generations is a very worthy cause.

Terry Moody, Supporter of Royal Museums Greenwich
Help us in our important work by remembering Royal Museums Greenwich in your will.
The additional funding we receive from individual supporters is more important to us than ever before. 
Royal Museums Greenwich is a charity and national museum. We are exempt from registration under Schedule 3 of the Charities Act 2011. This means that we are regulated by the Department for Culture, Media and Sport (DCMS) rather than the Charity Commission, and we do not have a charity registration number. If you would like to include us in your will, please list us under our company name 'National Maritime Museum'.
Legacy Promise
Your Will, Our Promise
We understand that when you leave a gift to Royal Museums Greenwich in your Will, you are making a special commitment and to show you how much it means to us, here's our promise to you:
Your privacy is important to us.

Any information that you choose to share with us will be treated in confidence and with sensitivity.

We won't put you under any pressure.

We can

offer resources to help inform your decisi

on and understand leaving a gift in your will is a personal choice.

We value all gifts that are left to us.

No matter what size or type, your gift will help

to make a lasting difference to the lives of future generations.

You are under no obligation to tell us about your plans

but if you choose to share details of your gift, we look forward to saying thank you and keeping in touch in a way that suits you.

We know that circumstances change

and we'll understand if you need to change your mind.

We understand and respect that your family and loved ones come first.

We will treat your family and next of kin with the utmost sensitivity and respect.

You and your family are always welcome

to come and see how your gift will help with our life-changing work. Just contact us and we will arrange a visit.

We

will use your legacy in the most efficient and effective way possible

, funding projects where the need is greatest. If you would like your gift to be used in an area that's special to you, we are happy to discuss your wishes.

We follow the Code of Fundraising Practice

set out by the Fundraising Regulator.

We're always here to help

– whether your question is about making or amending a Will or about how we support young people to transform their lives, please contact Sarah Beaumont on 020 8312 8569 or email

SBeaumont@rmg.co.uk
By leaving us a bequest, you will:
Directly benefit future generations of museum visitors
Help us to preserve our collections 
Help us continue our research activities
Allow us to stimulate learning about maritime history, exploration, space, time, royal history and more
Secure our future as a National Museum
Help us to continue the vital care of our collections and beautiful historic buildings, to maintain our popular schools programmes, innovative family and community activities and our acclaimed special exhibitions.
We are extremely grateful to those individuals who have made, or have expressed an intention to make, a gift to us in their will. No matter what size the gift, your support will help us to continue our work.
Read about the people remembering us in their will
Why leave a gift in your will?
Leaving a bequest ensures that your support of those organisations important to you continues long into the future. A bequest from you to support Royal Museums Greenwich, no matter how large or small, will be warmly welcomed and gratefully remembered. 
Why support Royal Museums Greenwich?
Royal Museums Greenwich is home to Greenwich Mean Time (GMT) and the Royal Observatory, Cutty Sark, the National Maritime Museum and the Queen's House; all located within a UNESCO World Heritage Site.
Thanks to the vital support from those who have generously chosen to remember the Museum through a gift in their will, we are able to work towards securing a sustainable future for Royal Museums Greenwich.
We care for some of the most important maritime collections in the world and are committed to connecting people to maritime history in stimulating and informative ways; uncovering hidden histories and engaging new audiences. Our unrivalled collections represent human endeavour across art, history and science and explore a view of our place in time and space that only Greenwich can offer.
Tailoring your gift
A gift can reflect your particular interests and passions and can be directed to specific areas of the museums'work. These include:
Vital collections care
Acquisitions
Research activities
Learning and community programmes
Find out more
If you are considering leaving a gift in your will to Royal Museums Greenwich and would like further information, please get in touch with the Individual Giving team. 
Contact us
Contact Sarah Beaumont, Development Officer:
Tel: +44 (0)20 8312 8569
More information
Visit the Remember A Charity website to find out how to leave a gift to charity when making a Will.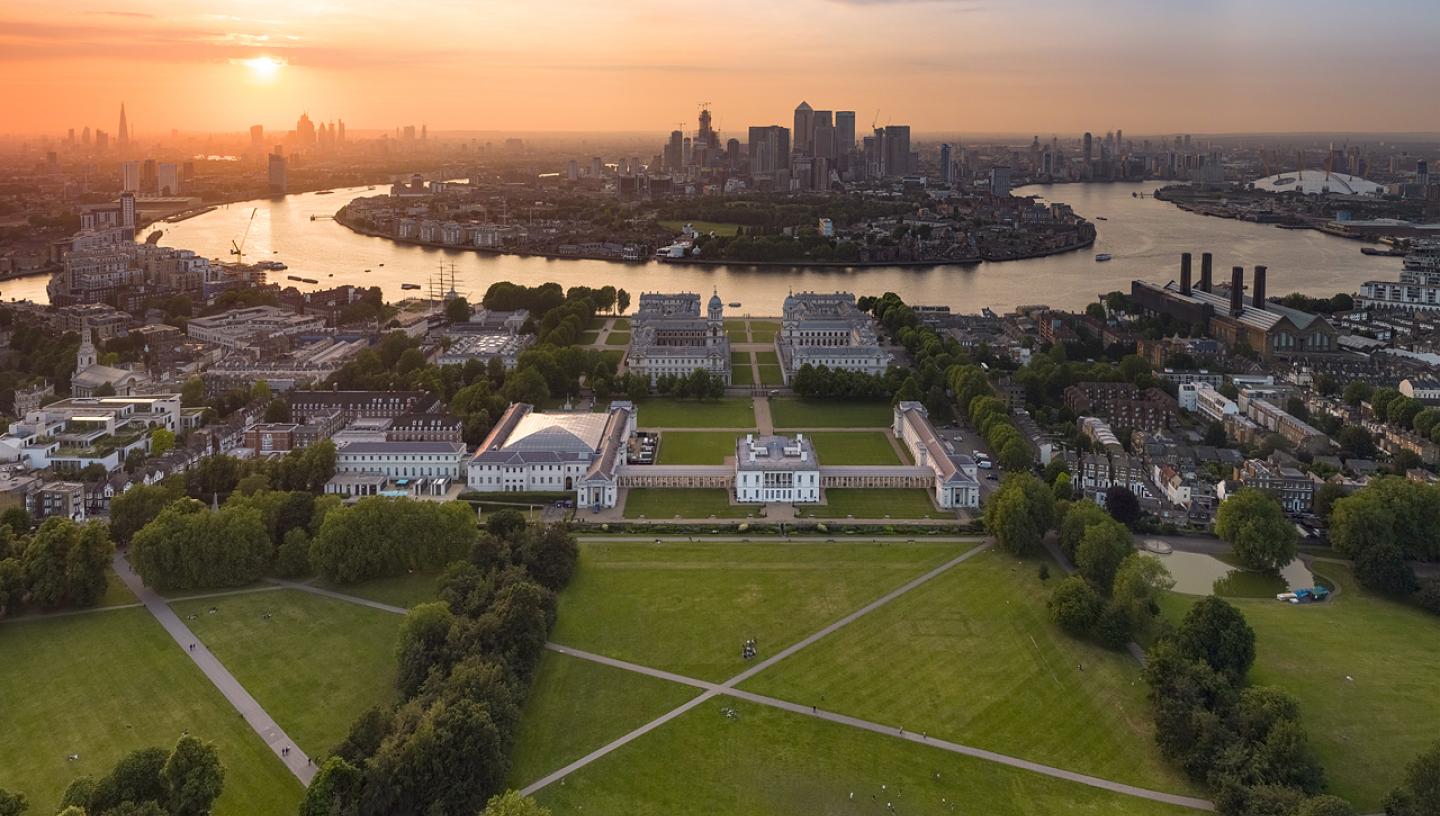 Support Royal Museums Greenwich
Help us preserve historic Greenwich for future generations