Why leave a gift in your will?
Leaving a bequest ensures that your support of those organisations important to you continues long into the future. A bequest from you to support Royal Museums Greenwich, no matter how large or small, will be warmly welcomed and gratefully remembered. 
Write an online will for free
Through our partnership with Beyond we are helping people protect their assets and loved ones with a free online will in as little as 20 minutes. There's no obligation to leave a gift to Royal Museums Greenwich, but we hope you might think about passing on your memories to the next generation by supporting our important work in this unique and special way.
Yes, I want to write my will for free
Why support Royal Museums Greenwich?
Royal Museums Greenwich is home to Greenwich Mean Time (GMT) and the Royal Observatory, Cutty Sark, the National Maritime Museum and the Queen's House; all located within a UNESCO World Heritage Site.
Our unrivalled collections represent human endeavour across art, history and science and explore a view of our place in time and space that only Greenwich can offer.
Tailoring your gift
A gift can reflect your particular interests and passions and can be directed to specific areas of the museums' work. These include:
Vital care for our collections 
Learning and community programmes
Historical research
Space and astronomy research and activities
I believe that preserving our heritage and protecting museums for future generations is a very worthy cause.

Terry Moody, Supporter of Royal Museums Greenwich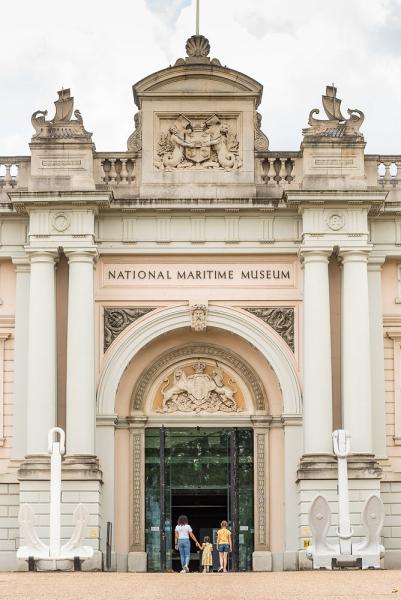 Lieutenant Jack Cooper RN had a distinguished career with the Royal Navy and passed on his maritime memories with a generous bequest to National Maritime Museum.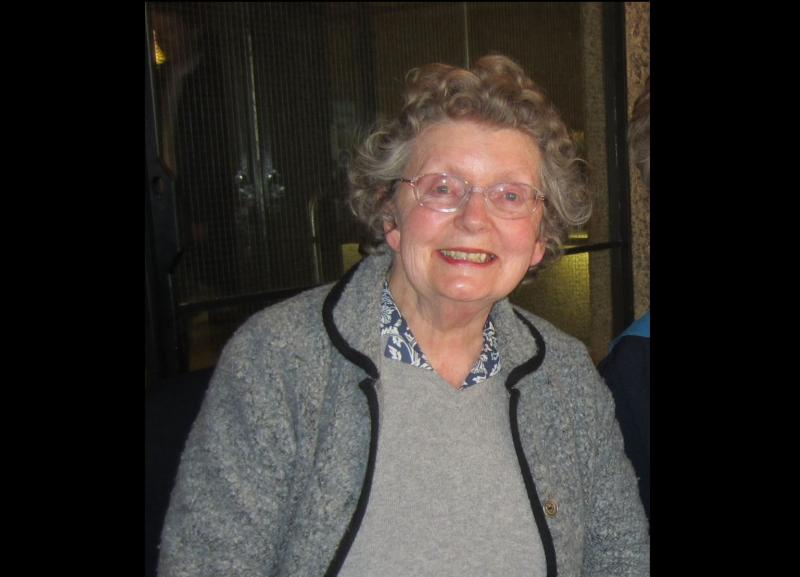 Patricia Crimmin was a Naval Historian and a valuable Member of the Museum who loved to visit Cutty Sark.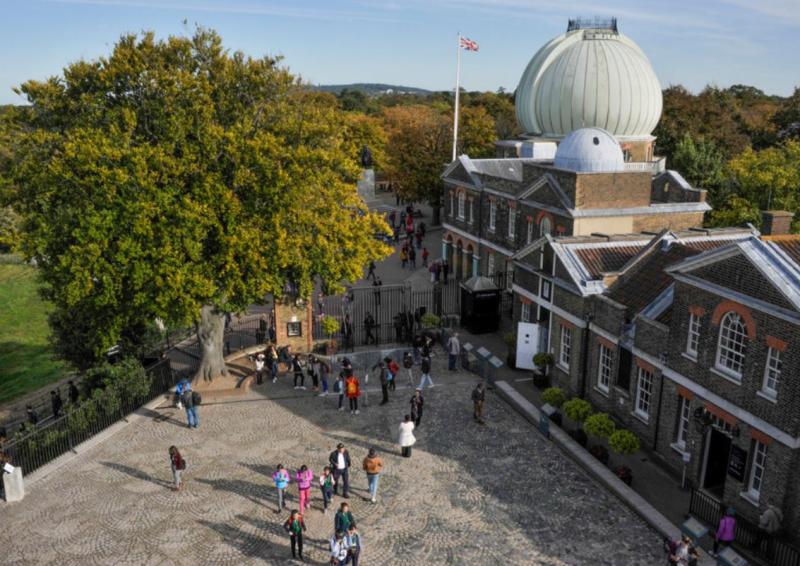 Ms Denyers' memory will live on at Royal Observatory Greenwich and her legacy will make a lasting difference to the lives of future generations. 
There are a number of special ways to remember us in your will and a gift to charity could reduce Inheritance Tax:
Residuary Legacy - a gift remainder of the estate after all other bequests have been made and debts cleared.
Pecuniary Legacy - a gift of a fixed sum of money in your will.
Specific Legacy - a gift of assets such as property, stocks, shares and artefacts for the collection.
Codicil Legacy - a document containing changes or additions made to an existing will.
Legacies and Inheritance Tax
Royal Museums Greenwich is a not-for-profit organisation and most of the legacy gifts we receive are exempt from Inheritance Tax. Furthermore, gifts which amount to 10% of the taxable estate to charitable causes could also reduce the rate of tax paid to the rest of your estate - allowing the causes you support to benefit at a small cost to your family and friends. A solicitor will be able to tell you more about this incentive.
We understand that when you leave a gift to Royal Museums Greenwich in your Will, you are making a special commitment and to show you how much it means to us, here's our promise to you:
Your privacy is important to us. Any information that you choose to share with us will be treated in confidence and with sensitivity.
We won't put you under any pressure. We can offer resources to help inform your decision and understand leaving a gift in your will is a personal choice.
We value all gifts that are left to us. No matter what size or type, your gift will help to make a lasting difference to the lives of future generations.
You are under no obligation to tell us about your plans but if you choose to share details of your gift, we look forward to saying thank you and keeping in touch in a way that suits you.
We know that circumstances change and we'll understand if you need to change your mind.
We understand and respect that your family and loved ones come first. We will treat your family and next of kin with the utmost sensitivity and respect.
You and your family are always welcome to come and see how your gift will help with our life-changing work. Just contact us and we will arrange a visit.
We will use your legacy in the most efficient and effective way possible, funding projects where the need is greatest. If you would like your gift to be used in an area that's special to you, we are happy to discuss your wishes.
We follow the Code of Fundraising Practice set out by the Fundraising Regulator.
We're always here to help – whether your question is about making or amending a Will or about how we support young people to transform their lives, please contact Sarah Beaumont on 020 8312 8569 or email SBeaumont@rmg.co.uk
Royal Museums Greenwich is a charity and national museum. We are exempt from registration under Schedule 3 of the Charities Act 2011.
This means that we are regulated by the Department for Culture, Media and Sport (DCMS) rather than the Charity Commission, and we do not have a charity registration number.
If you would like to include us in your will, please list us under our company name 'National Maritime Museum'.
Get in touch with us
To find out more about how you can support Royal Museums Greenwich by leaving a legacy, please get in touch with Sarah Beaumont: