Visit Cutty Sark, the celebrated historic sailing ship and fastest of its time. Now an award-winning visitor attraction in Greenwich, London.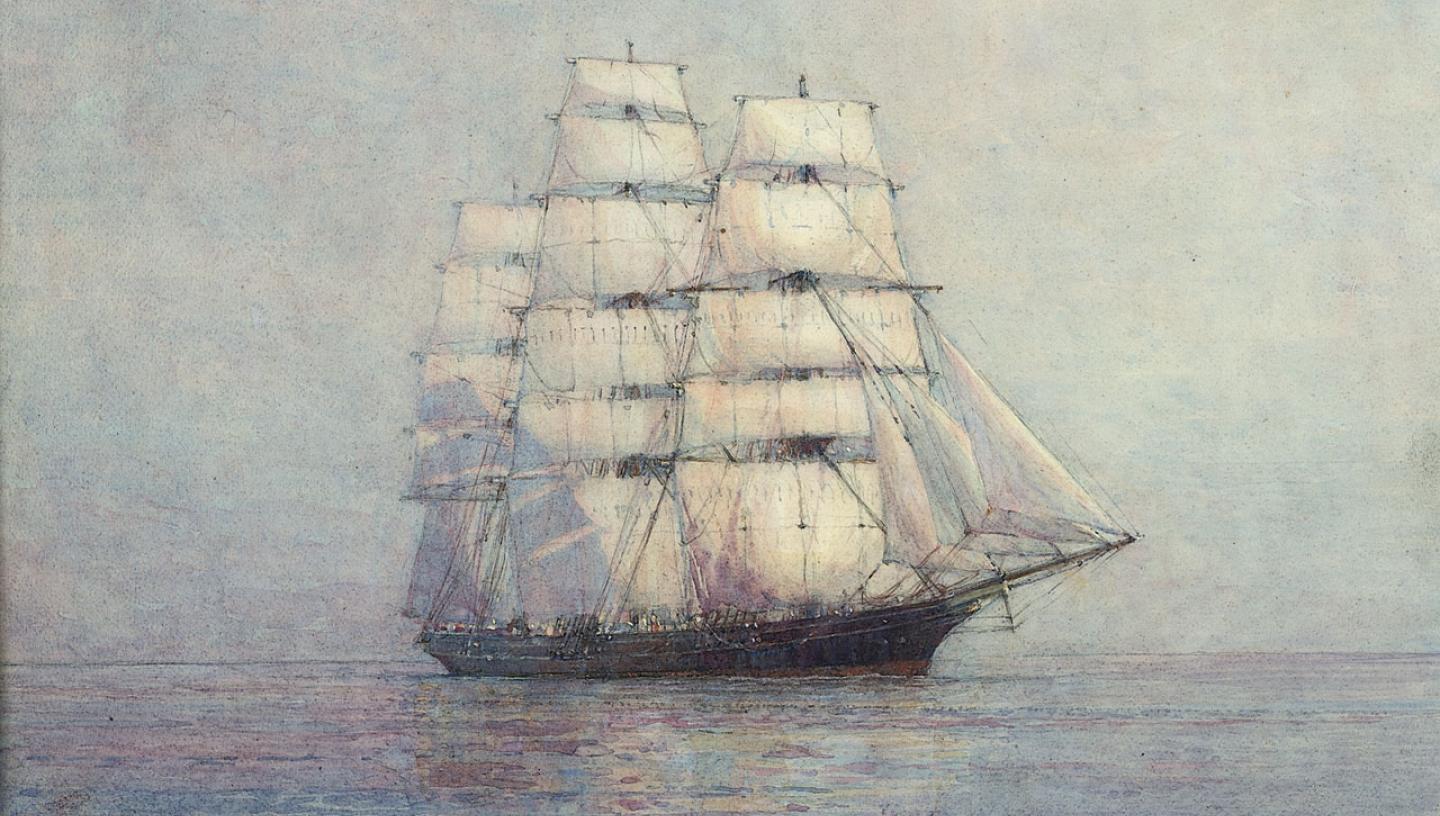 The history of Cutty Sark
Cutty Sark is a survivor, having made it through storms, mutinies and even fire. Discover more about the ship's turbulent history
Sign up to our newsletter
Stay connected and receive all the latest news, stories and events at Cutty Sark
A new figurehead for Cutty Sark
Find out more about conservation efforts to restore Nannie the ship's figurehead to her former glory.
Tickets and Opening
Greenwich Station
Cutty Sark DLR
Maze Hill Station
Share your visit
Tag us on Instagram, Facebook or Twitter and share your best photos with us!