Commemorate someone special
Finding a meaningful way to remember someone is an important and personal choice and we can help you find a fitting tribute at Royal Museums Greenwich.
You might choose a favourite location, a particular item in our collections to reflect a personal passion and lifelong interest, or quite simply, a beautiful place to come and remember and contemplate.
Ways to commemorate a loved one
Commemorative Benches
The Museums estate has several benches situated at points of tranquillity, making the most of our beautiful vistas.
If you, or a loved one have a particular affiliation with the Museum, a memorial plaque on a bench is a perfect way to create a place for you and family members to come and remember and enjoy the surroundings.
A commemorative bench will be in situ for 5 years with a gift of £5,000 or 10 years with a gift of £10,000.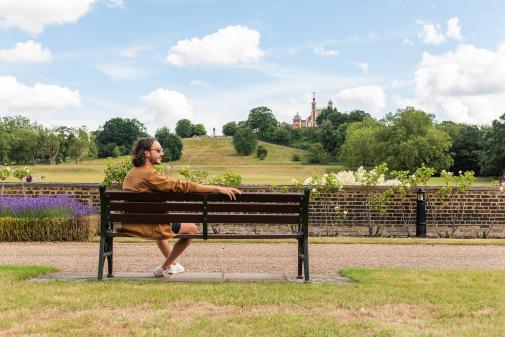 Rose Garden
The rose garden that marks the boundary between the Museums estate and the Royal Parks is well loved by our many visitors. During the summer months, the rose blooms create a naturally cheerful place to walk, sit and enjoy the view up the hill to the Royal Observatory.
A plaque in the rose bed will be in situ for 10 years with a gift of £1,500.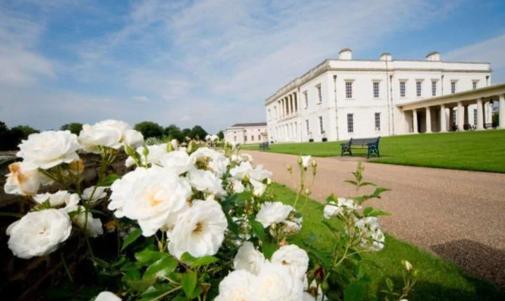 Collections Online
Collections Online holds over 250,000 digitised items.These items span centuries and are vast and varied, with potential to appeal to a wide range of interests and passions. Highlights include astronomical and navigational instruments, ship models and plans, coins, jewellery, medals and flags, plus fine art and historic film and photography.
With a gift starting from £500 pounds you can dedicate an item from our online collection in memory of your loved one. Your unique tribute will feature on the Collections Online digital record of the item selected for 10 years. Choose the object you would like to adopt by searching here.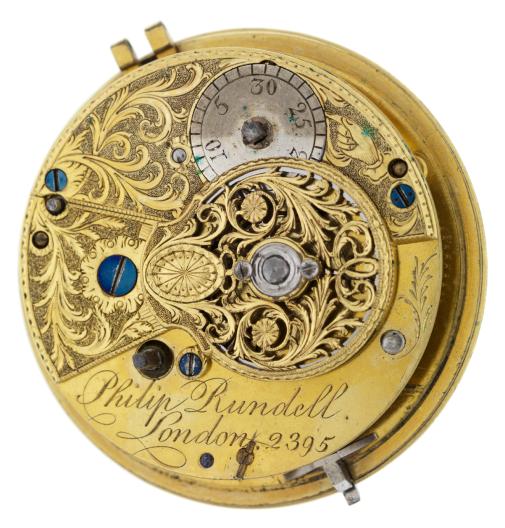 Running in memory of a loved one
You can run in memory of a loved one, who might have shared fond memories of the Cutty Sark, by taking part in the London Marathon or Vitality Big Half Marathon and help raise money to support the future of the iconic ship and the delivery of our learning and well-being programmes.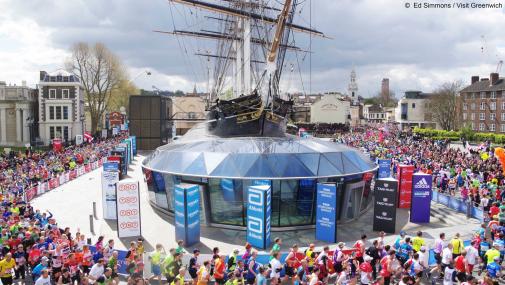 Funeral Collection
In honour of the life of a loved one, you can choose to dedicate a funeral collection to an area of our work your loved one cared deeply about such as conservation, research, community workshops, acquisitions or our learning programmes.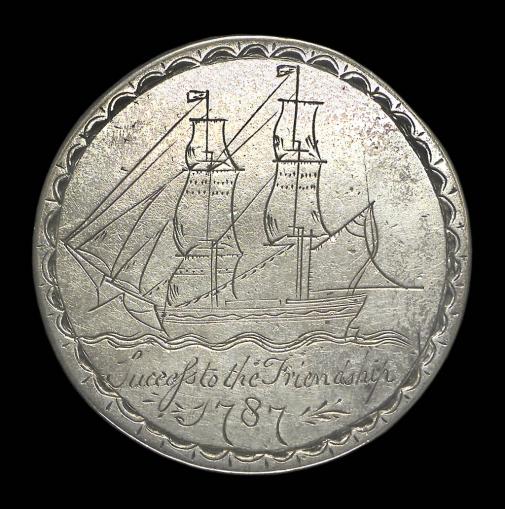 Leave a legacy in memory of a loved one
Dedicating a gift in a Will in honour of a loved one is one of the most meaningful ways of ensuring that their memory lives on. Legacies are a vital source of support for the special places loved ones have cared about, ensuring they continue to thrive for future generations to explore and enjoy.
Set up an online tribute page
We can set up an online tribute page to provide a place of focus for the bereaved and a space of collective commemoration through donations by all that knew them, which can be a significant part of someone's bereavement journey.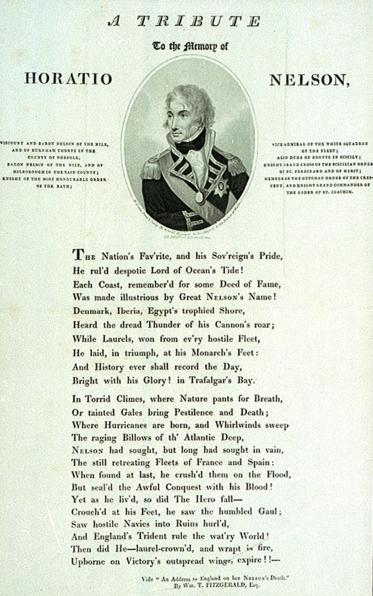 Image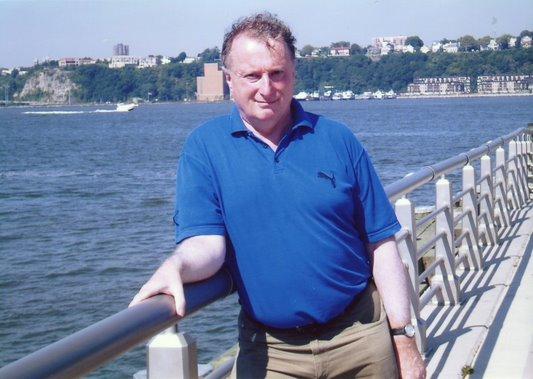 Stephen Matthews' Story
We spoke to Chris and Paul Matthews to learn more about what Royal Museums Greenwich meant to their late father, Mr Stephen Matthews and why a legacy gift is a fitting tribute to his memory. 
We wanted a physical memorial to Dad that family and friends could visit, but also something that would provide a practical benefit to the wider community.  

Chris Matthews
Image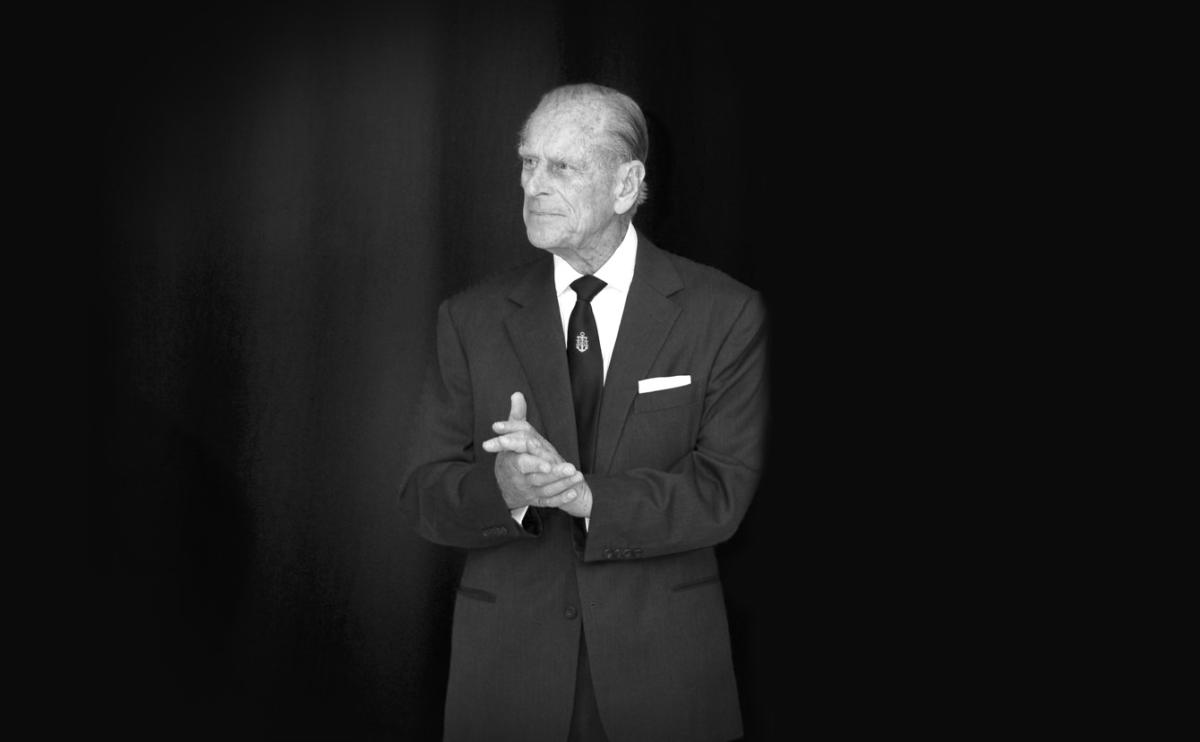 HRH The Prince Philip, Duke of Edinburgh
In memory of HRH The Prince Philip, Duke of Edinburgh and former Trustee and Patron of Royal Museums Greenwich
Image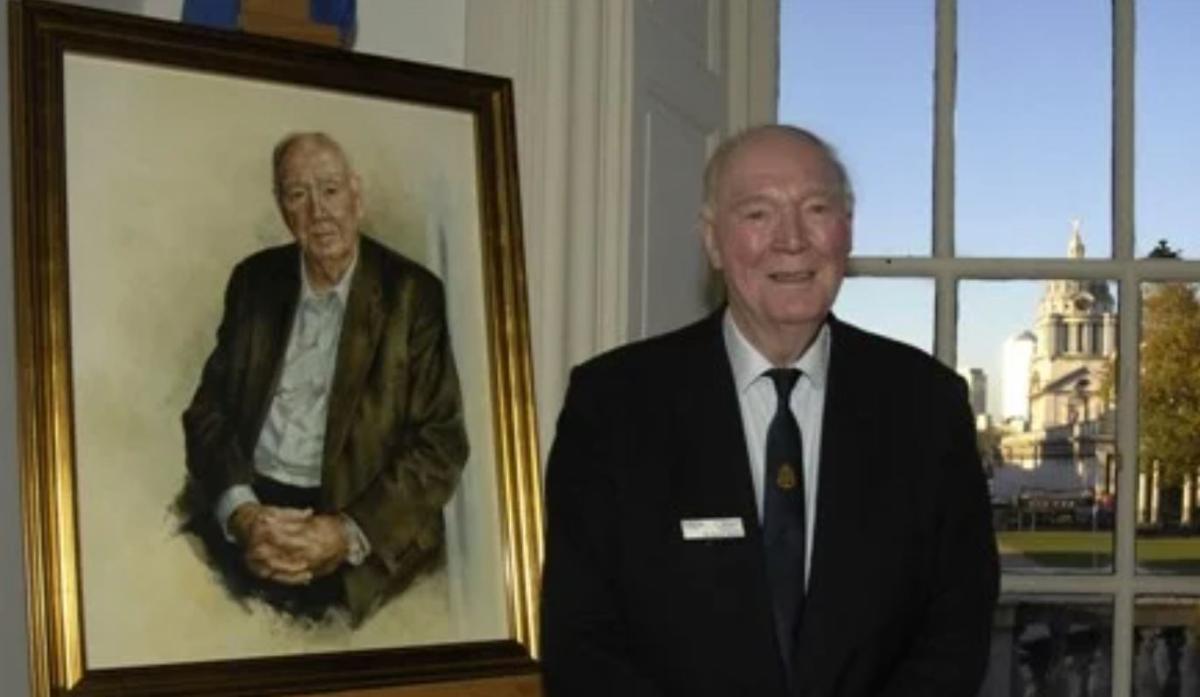 Sir David William Hardy
In memory of Sir David William Hardy, former Chairman and Trustee of the National Maritime Museum
Image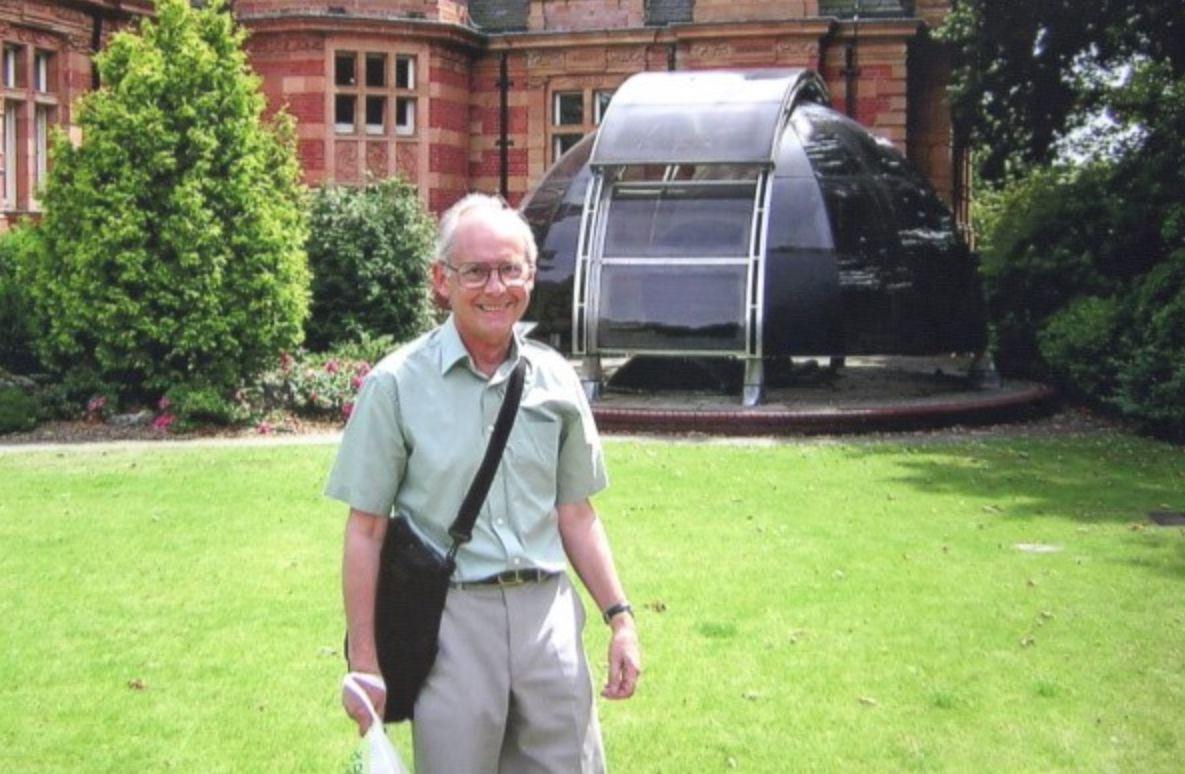 Dr Edward Yeadon
In memory of Dr Edward Yeadon, founding chairman of the Flamsteed Astronomy Society
Get in touch with us
Please get in touch with us to discuss how to make a gift in memory, or celebration, of a loved one. Email SBeaumont@rmg.co.uk or call +44 (0)20 8312 8569