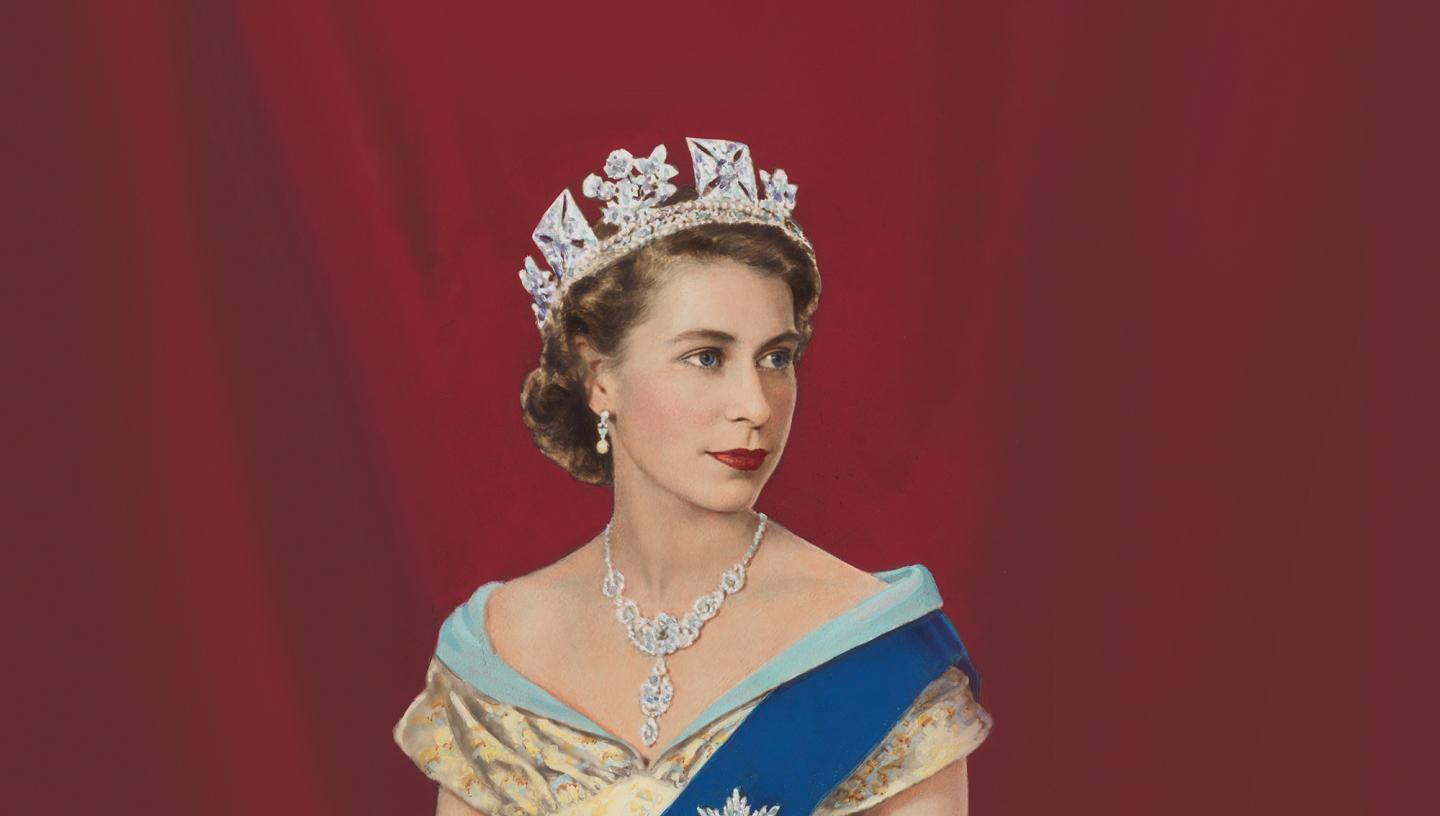 National Maritime Museum
Tudors to Windsors now open
Ready for an audience with the Queen? See the finest royal portraits from the past 500 years at the National Maritime Museum
Cutty Sark, the Royal Observatory Greenwich, National Maritime Museum and the Queen's House have now reopened. Visitors to any of our sites need to book tickets online in advance.
We've been awarded 'good to go' status for our coronavirus measures, and the safety of our visitors, staff and volunteers remains our highest priority. 
Royal Museums Greenwich is home to the Royal Observatory Greenwich, the iconic historic sailing ship Cutty Sark, the National Maritime Museum and the Queen's House Art Gallery.
The Prince Philip Maritime Collections Centre, our state of the art conservation studio and storage centre, is also open to visitors and researchers. The Caird Library and Archive inside the National Maritime Museum is home to the world's largest maritime archive and library collection.
Currently you must book a ticket online in advance, even if you're a Member.
Pre-booked tickets ensure that visits are spread out throughout the day, and that sites don't exceed their capacity. There is no limit to the time you can spend on our sites. 
Take a pit stop during your exploration of Greenwich at one of our cafés. We have something for everyone, whether you're looking for healthy snack, delicious breakfast or lunch.
Find useful information about facilities at our museums including cloakrooms, baby change and accessibility, and information for visitors with disabilities coming to any of our sites.
Download a free map to help guide you round the historic buildings. Our guides are also available in different languages to help you make the most of your visit.
Tickets and Opening
Advance booking essential
Greenwich Station
Cutty Sark DLR
Maze Hill Station
Sign up to our newsletter
Stay connected and receive all the latest news, stories and events from Royal Museums Greenwich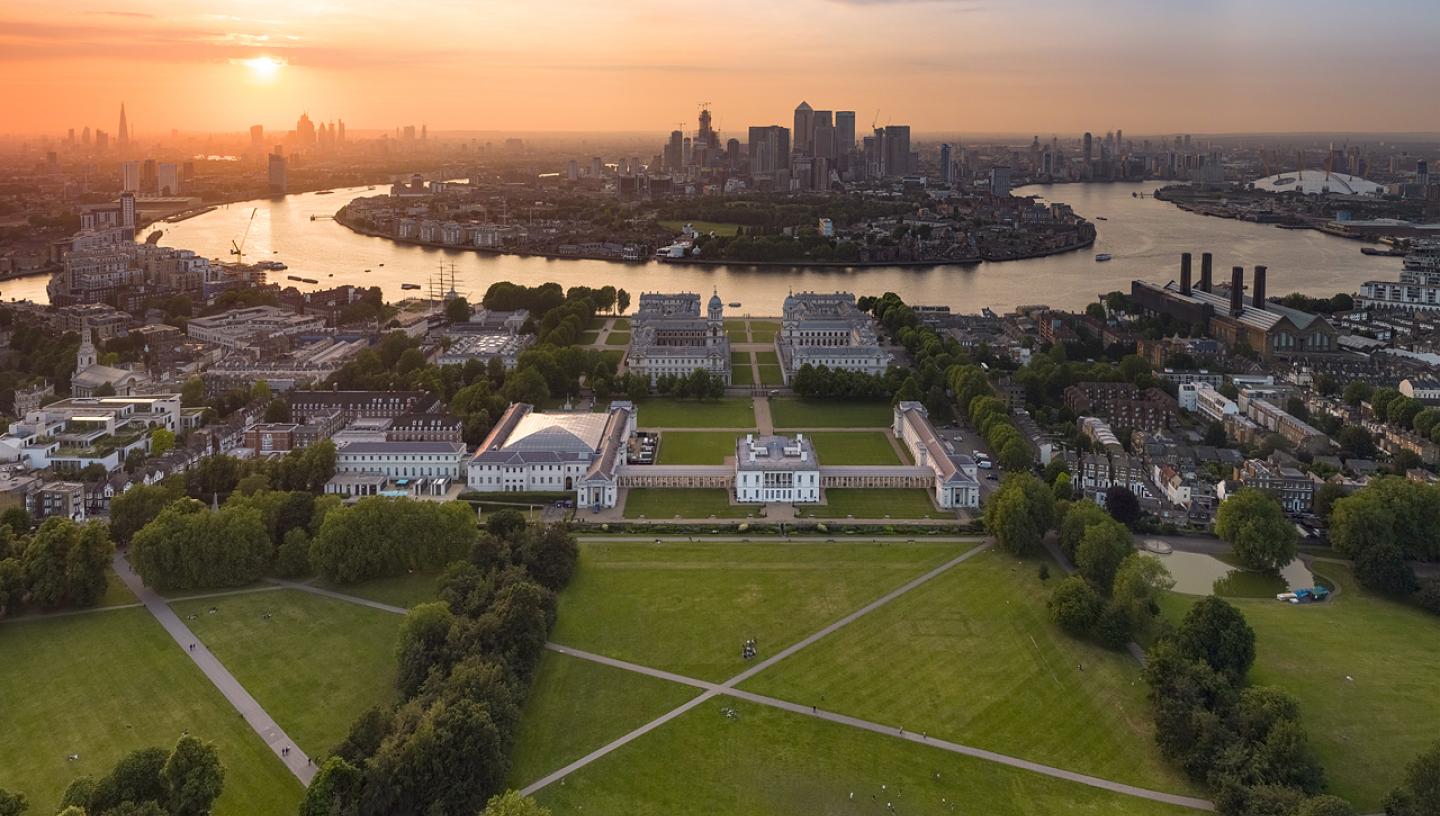 Become a member
Enjoy free unlimited entry to the Royal Observatory, Cutty Sark and Planetarium, as well as exclusive member events and offers
Choose your tickets
All visitors, including Members, must book their tickets online in advance. To see all our tickets and prices click here.