Outstanding locations for filming and photography
Set in a stunning UNESCO World Heritage Site, the National Maritime Museum, Royal Observatory, Cutty Sark and the Queen's House offer a wealth of commercial filming and photography opportunities.
We've been featured in Netflix's The Crown and Bridgerton, Amazon Prime's The Girlfriend Experience, Apple TV's Slow Horses and feature films including Sense and Sensibility, Holmes and Watson, and The Aeronauts. Brands such as Tessuti, Ernest Jones, H&M, Jaguar and Jimmy Choo have chosen us for their advertising campaigns. With years of experience and a multitude of settings, get in contact now to see what we can offer your latest project. 
Needle & Thread chose The Queen's House and colonnades for a street style shoot for the grandeur and beautiful location which delivered on the day. Sophie was a huge support in the lead up to the shoot, ensuring everything was in place for the day of the shoot. Overall, the support received from the team helped to make the day run seamlessly. I would highly recommend The Queen's House and colonnades as a shoot location!

Needle and Thread, April 2022
1 / 6
The Queen's House
The first consciously classical building in Britain, the Queen's House remains one of the greatest examples of its kind and makes a perfect setting for period productions and photo shoots.
Features include the graceful Tulip Stairs - the first cantilevered spiral staircase in England, the Great Hall - a perfectly cubic hall with a finely-laid marble floor, and superb views of Greenwich Park, the Thames, and the Old Royal Naval College.
Purpose: Royal Villa
Built: 1616–1619
Period / Style: Classical Palladian
Architect / Builder: Inigo Jones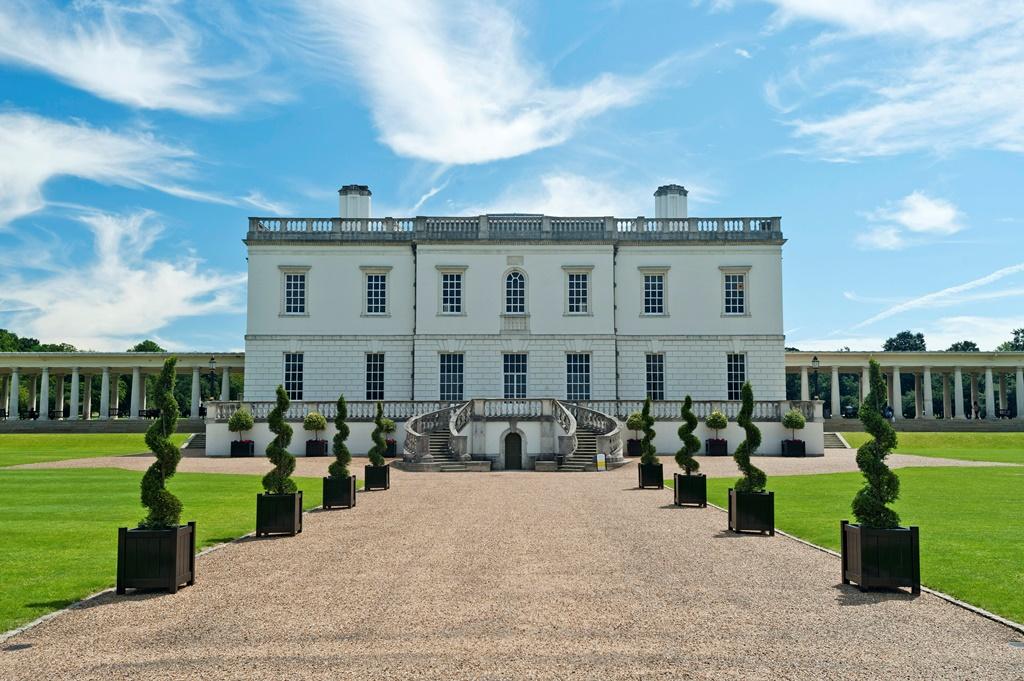 2 / 6
Cutty Sark
The world's only surviving tea clipper, now beautifully restored in her dry berth at Greenwich, the Cutty Sark offers a unique setting for nautical-themed films and photo shoots.
Purpose: Tea clipper
Built: 1869
Period / Style: Victorian
Architect / Builder: Jock Willis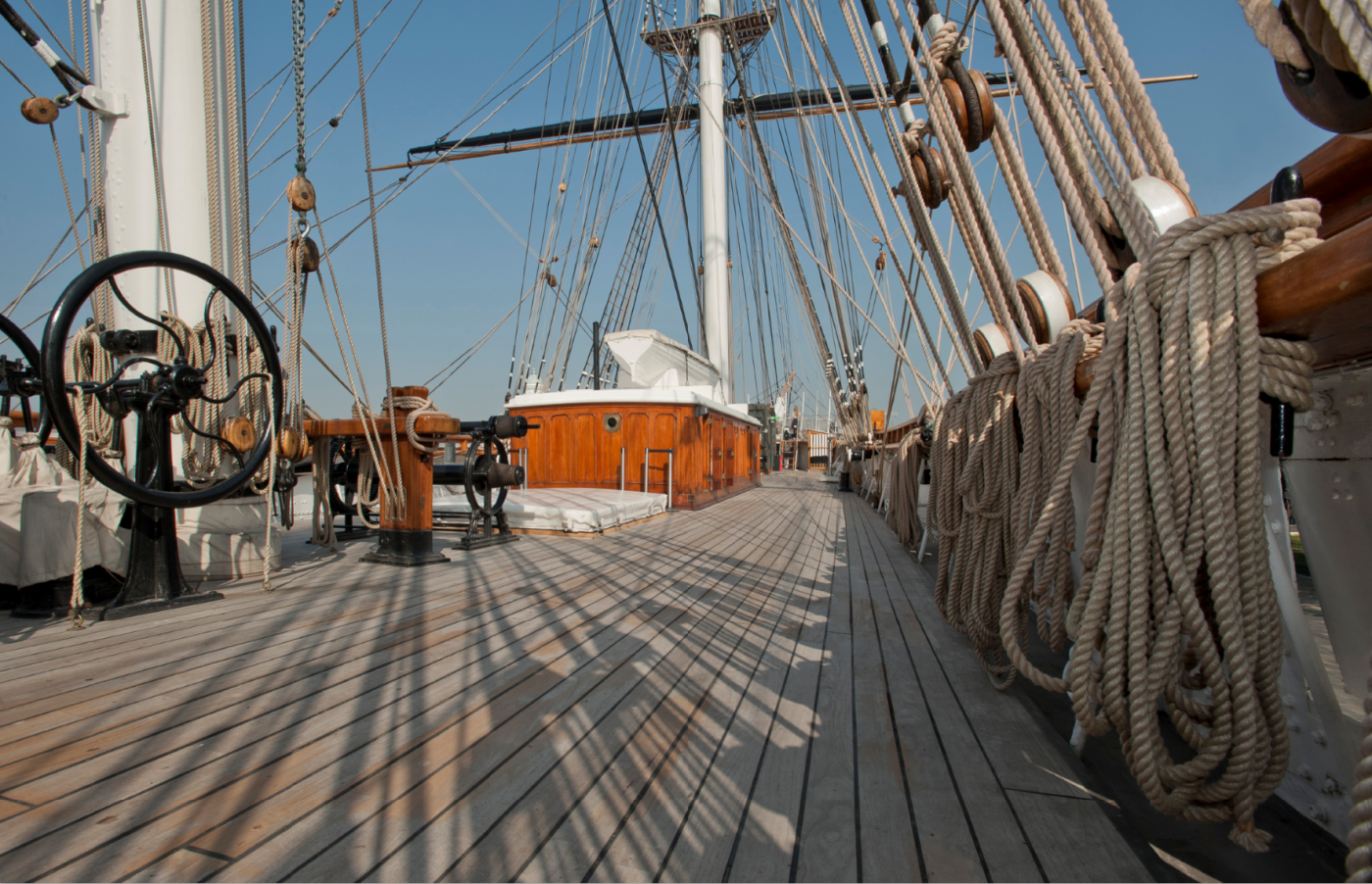 3 / 6
National Maritime Museum
Combining strong Georgian architecture and clean modern design, the National Maritime Museum offers unique possibilities for filming and photography. The Museum also houses the world's leading collection of artefacts relating to British maritime history.
Purpose: Naval School
Built: 1807–11
Period/style: Georgian classical and modern
Architect / Builder: Daniel Asher Alexander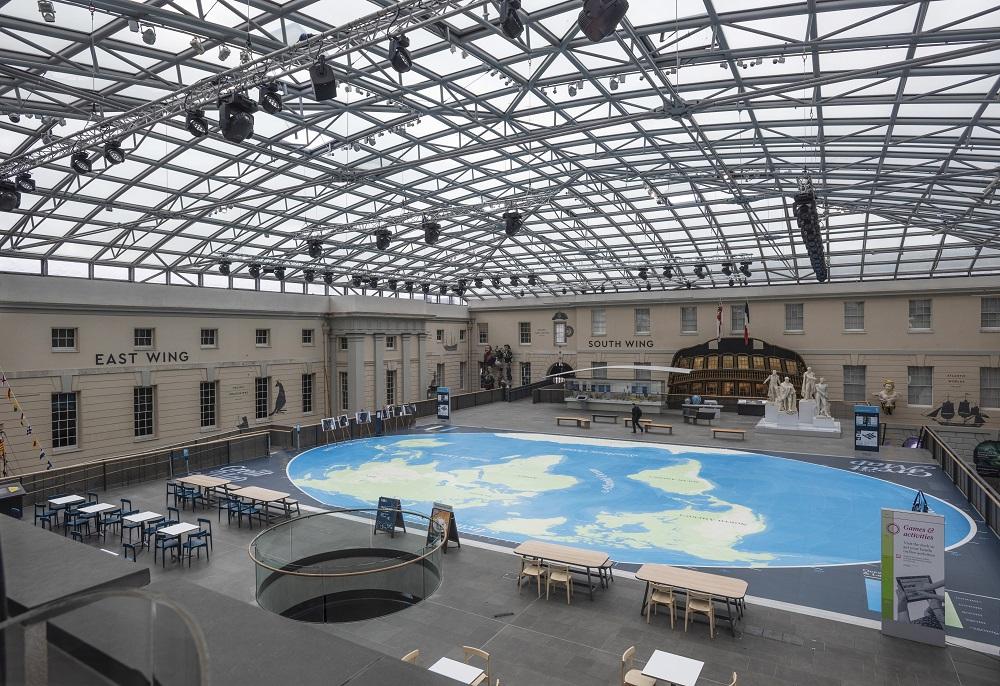 4 / 6
Royal Observatory Greenwich
Straddling the Prime Meridian Line, the Royal Observatory Greenwich presents unrivalled opportunities to film at the birthplace of modern time.
Flamsteed House
Flamsteed House was the first purpose-built scientific research facility in Britain. Its courtyard offers breathtaking views of the Canary Wharf skyline. Other features include the onion-domed Great Equatorial Telescope.
Purpose: Observatory
Built: 1676
Style/period: Restoration, Victorian
Architect: Sir Christopher Wren
Astronomy Centre
The Astronomy Centre combines cutting-edge architectural galleries with a well-preserved Victorian exterior.
Purpose: Astronomical research centre
Built: 1899
Style/period: Victorian with modern interior
Architect: William Crisp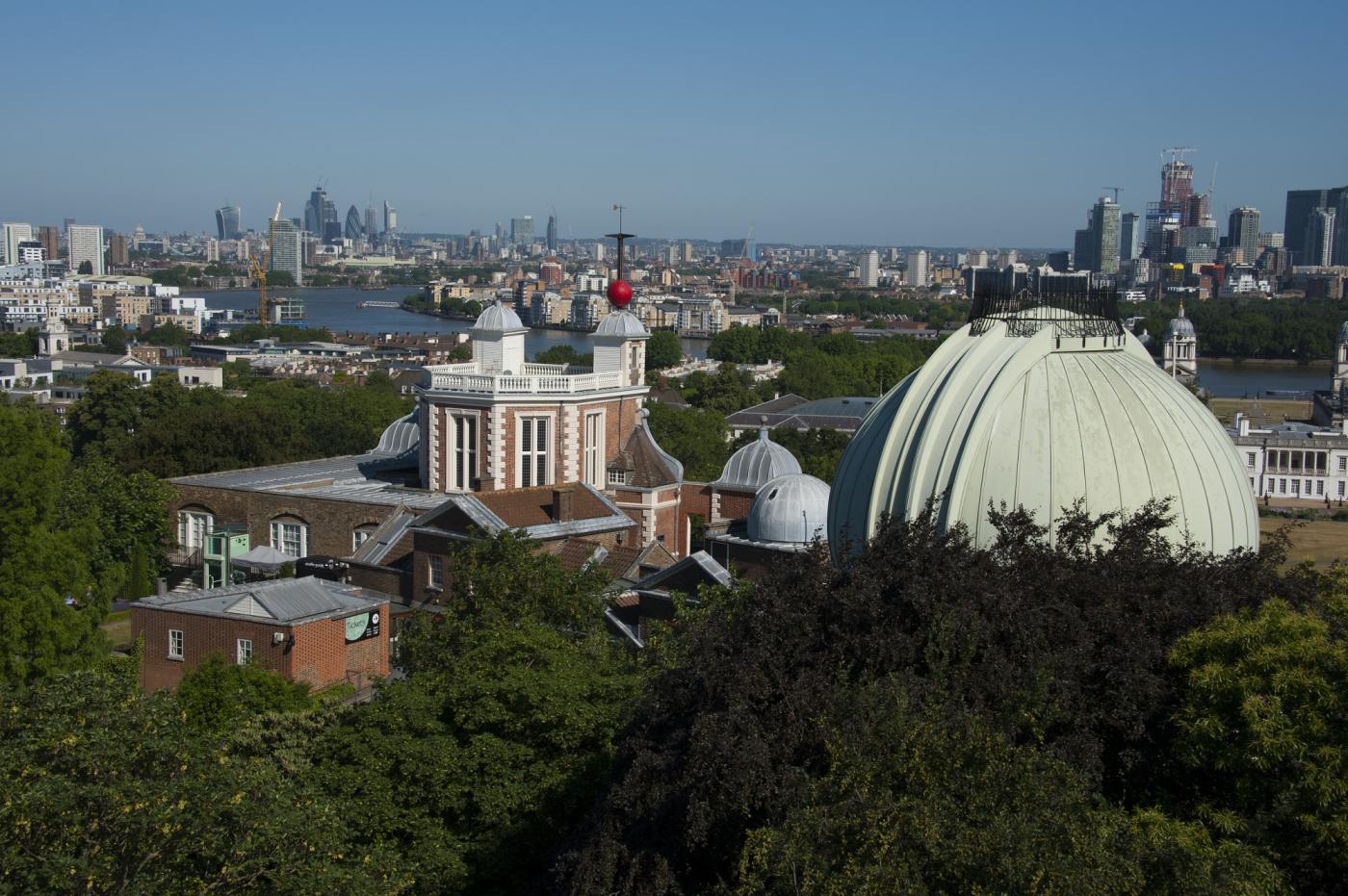 5 / 6
Peter Harrison Planetarium
London's only planetarium offers cutting-edge architecture within its domed auditorium. It provides a striking modern setting for a range of theatre-style scenes.
Built: 2007
Purpose: Planetarium
Period/style: Modern
Architect: Allies and Morrison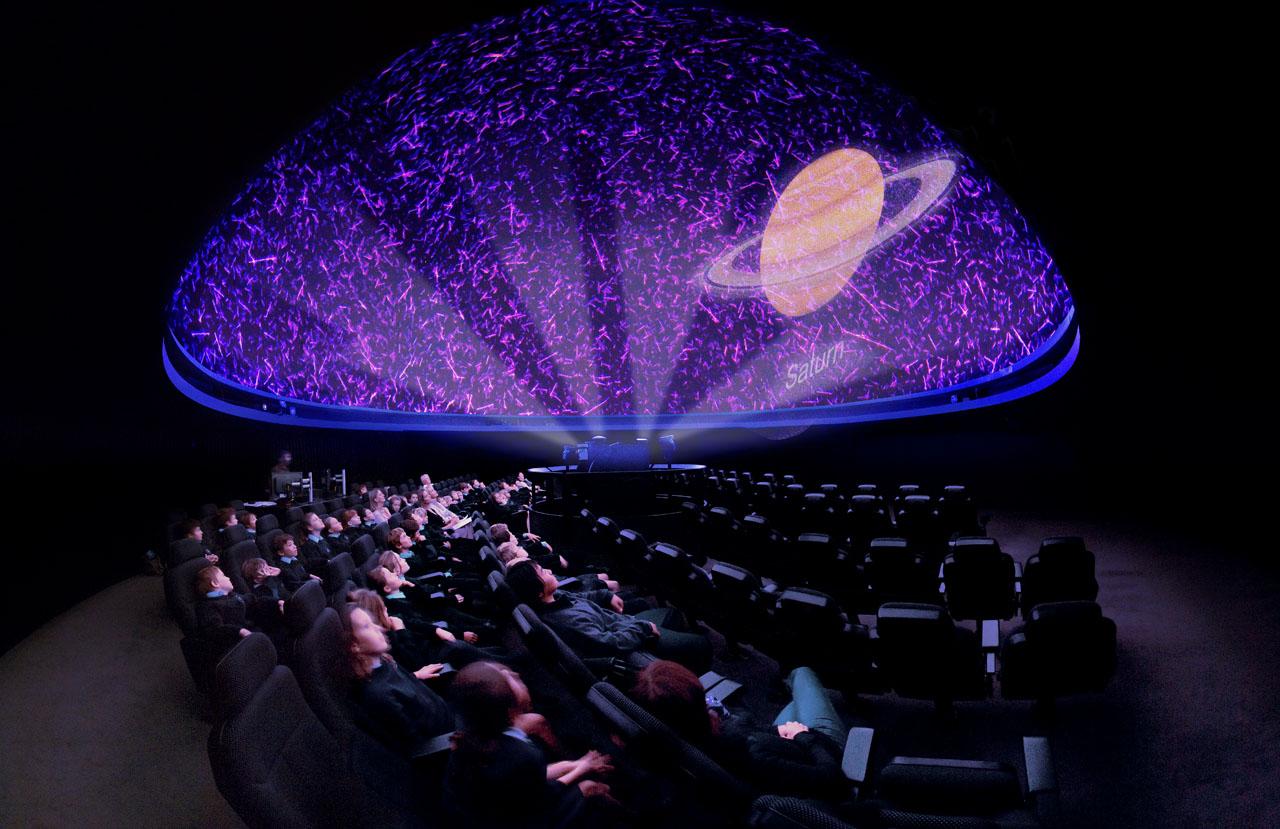 6 / 6
Grounds and colonnades
Our grounds provide beautiful views for grand and romantic film and photo opportunities. The stunning vistas are offset by the classical-style colonnades connecting the Queen's House and the wings of the National Maritime Museum.
The grounds also contain a CAA-approved landing site for helicopters.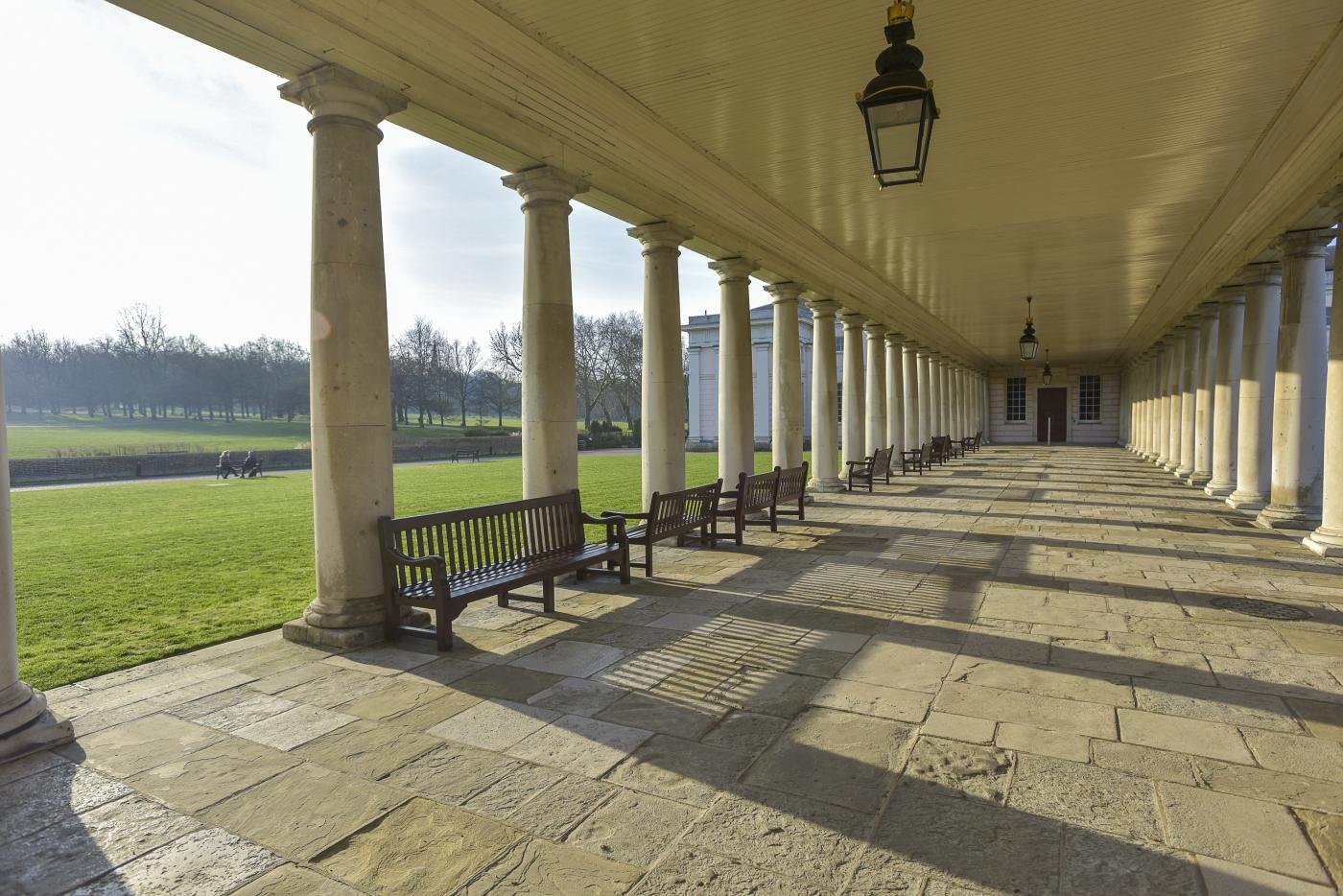 It's been an absolute delight to have worked alongside you to make this all possible, and thanks so much for being so incredibly helpful and accommodating with the shoot. 

BBC Entertainment Show
Image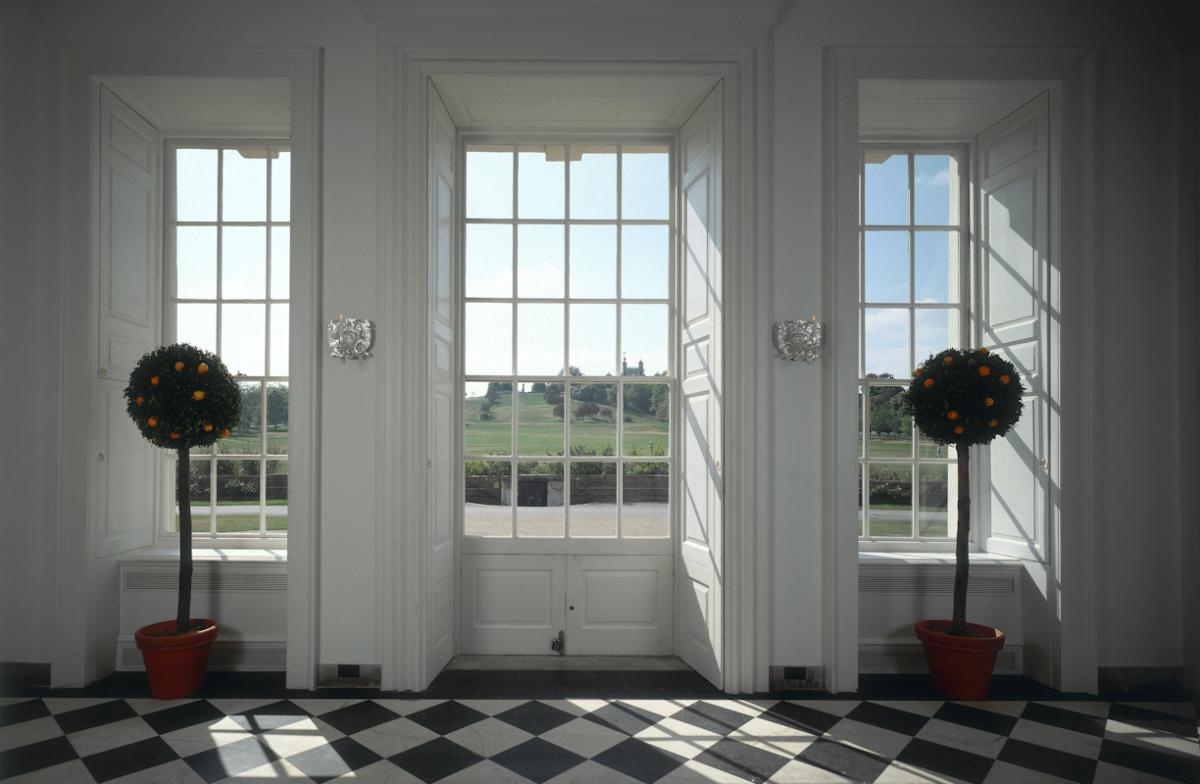 Image