Becoming a Corporate Partner at Royal Museums Greenwich offers you the opportunity to join a world class group of museums. We take pride in offering flexible, tailor-made packages which aim to meet your key objectives and reflect the values of your company.
We are keen to ensure all of our Corporate Partners find great value in the partnership and we tailor our benefits to meet your business needs. 
For more information and to discuss current opportunities please contact the Corporate Partnerships team: corporatepartnerships@rmg.co.uk
Corporate opportunities
Form a mutually beneficial partnership with us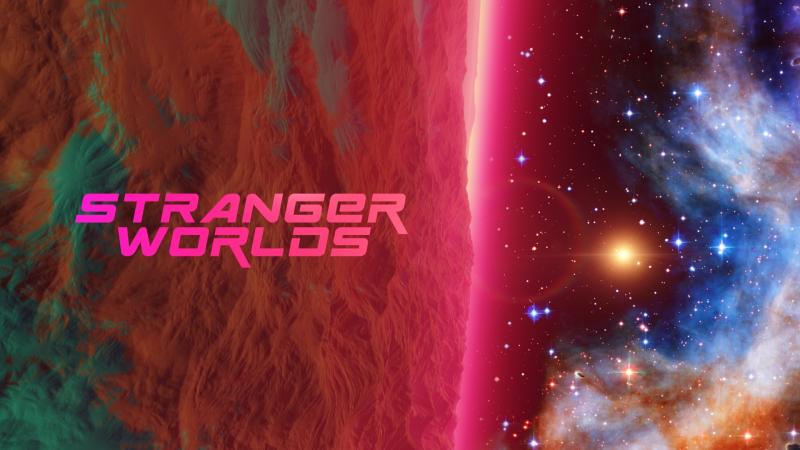 We offer a range of Corporate Membership packages to suit your business size and interests, with a flexible approach allowing you to access the resources and benefits you want when you need them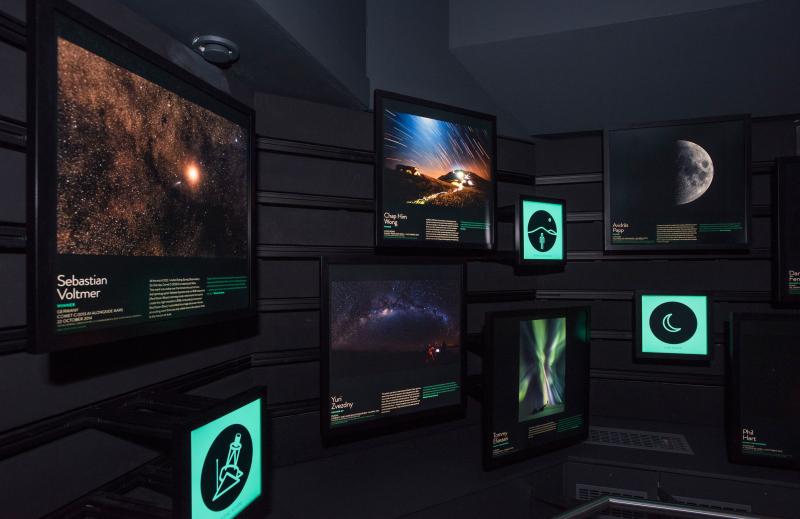 We have a wide variety of Corporate Sponsorship opportunities for your company.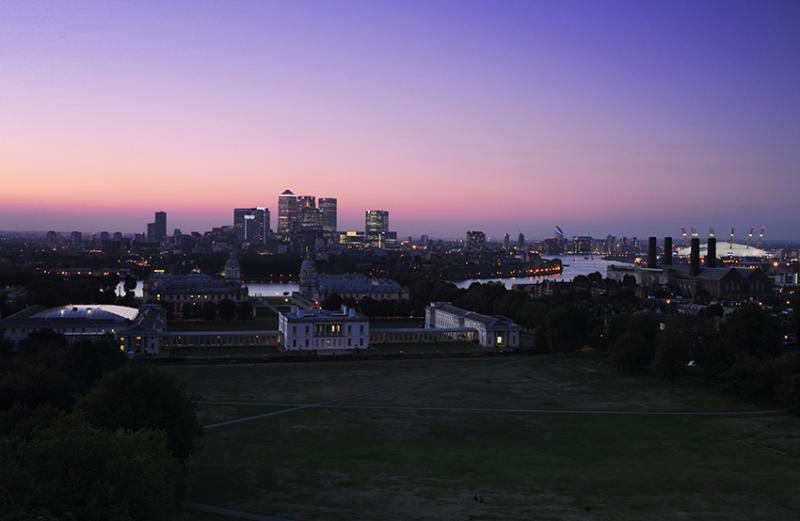 Discover the wide range of exclusive benefits our Corporate Partners enjoy