Research lies at the heart of everything we do at Royal Museums Greenwich
Our collections and sites provide an understanding of British and global histories that few institutions in this country or anywhere else could hope to match.
We are a portal into more than 500 years of maritime life, scientific enquiry and artistic achievement, and the human stories that our research unlocks are correspondingly diverse.
As a member of the Independent Research Organisation Consortium, we have a long-standing reputation for research excellence. This is built on the expertise of our staff, our fellowship programmes, and wide-ranging collaborations with universities across the UK.
At the same time, as a museum, we support the broadest definition of research and its value, and the most inclusive approach to its participants - from world-leading academics to communities, school groups and family historians. Whether through our Caird Library and Archive, the Prince Philip Maritime Collections Centre or our digital facilities, our research resources are there for everyone to use and enjoy.
The role of research at Royal Museums Greenwich is therefore to support and facilitate the widest and most creative engagement with our collections and guiding themes, and continually to allow new voices and perspectives to bring fresh insight and relevance to the great resources in our care. 
Current research opportunities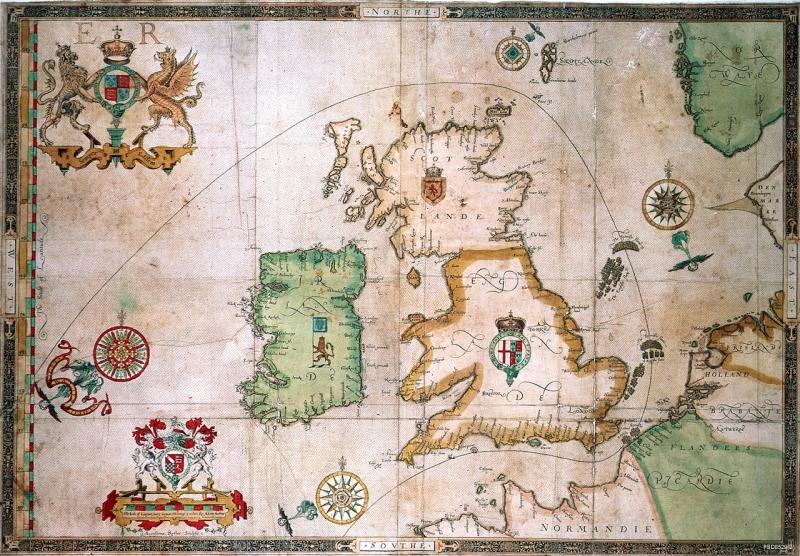 Find out about our current research projects, opportunities and conferences, and meet the curatorial team at Royal Museums Greenwich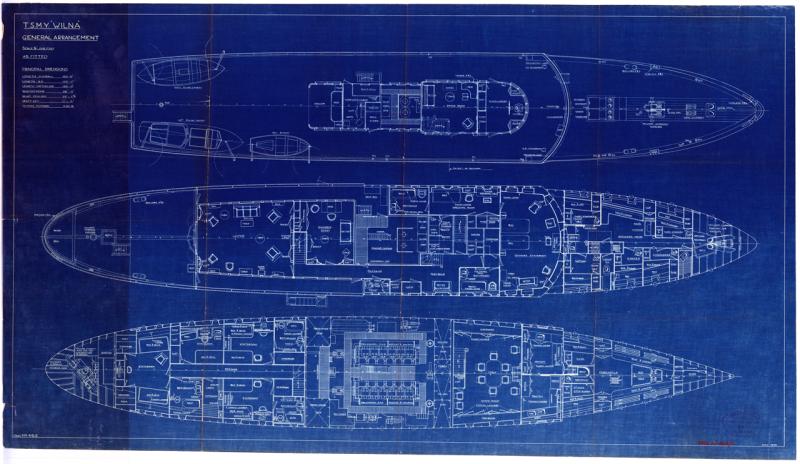 Royal Museums Greenwich offers student internships supporting research in a variety of subjects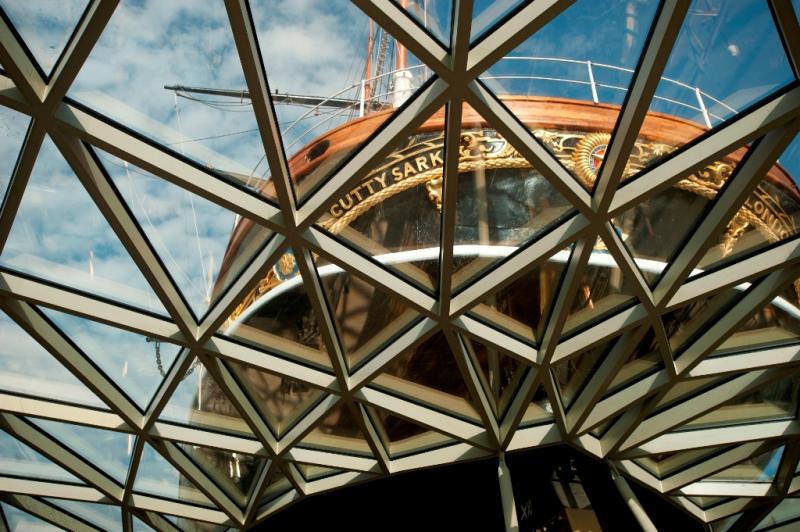 We have a strong track record in developing and co-supervising collaborative doctoral projects
Collections and conservation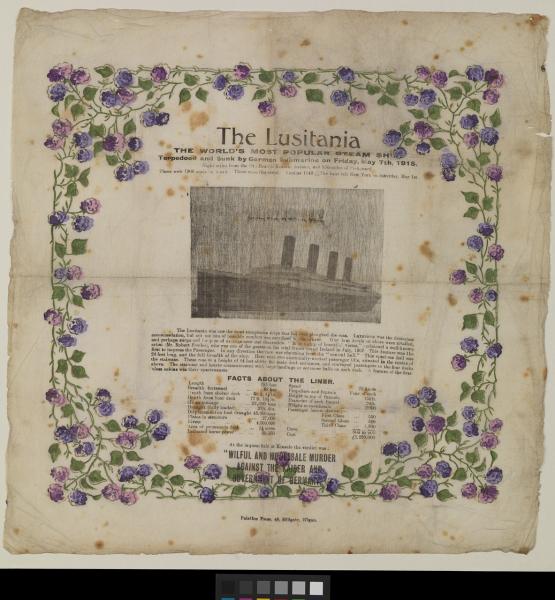 Gifts of items from generous individuals enable us to enrich and grow our historic collections
Find out more about our loans programme, and help us make our collections available to the widest possible audience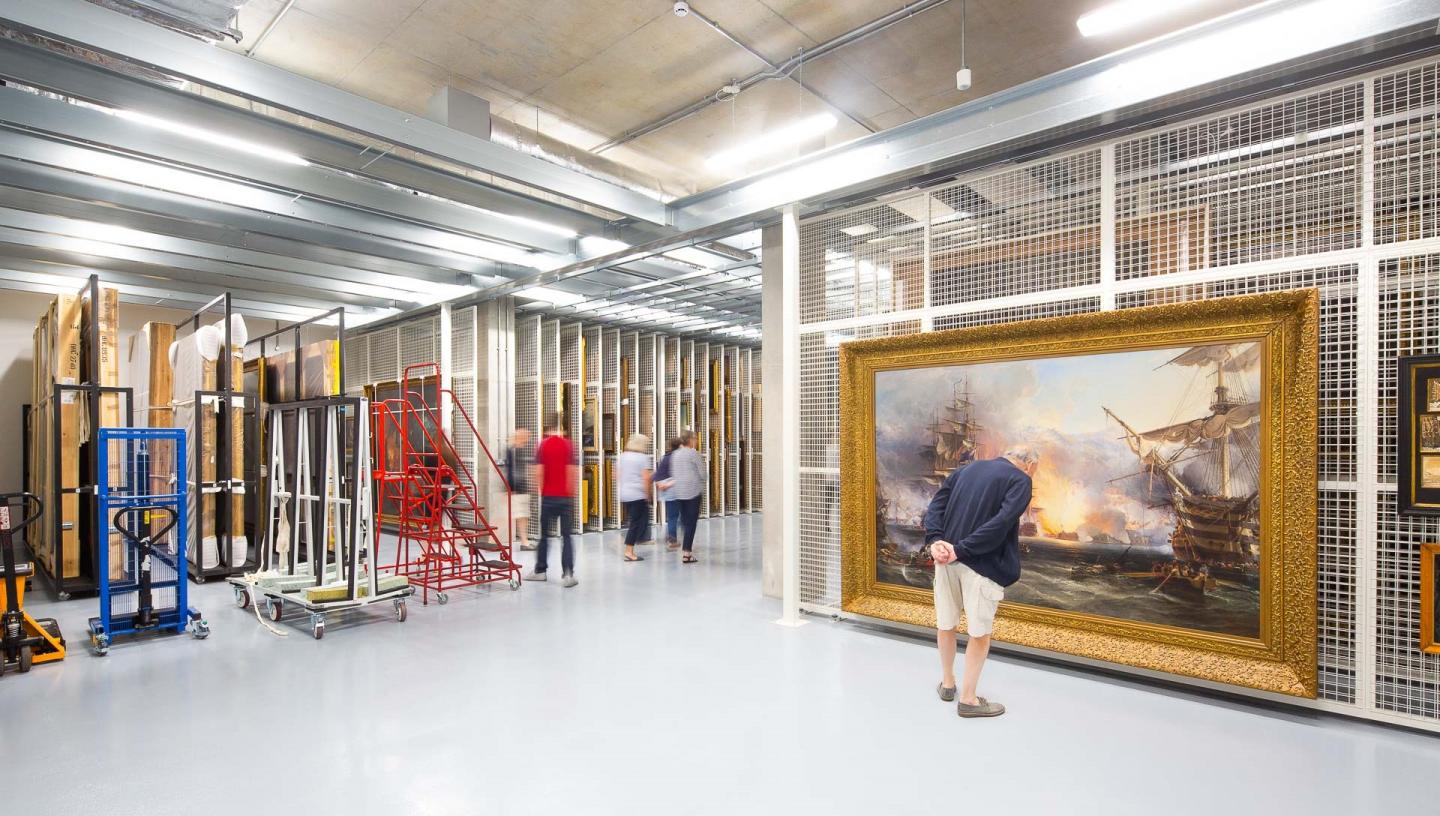 Visit the collection
Go behind the scenes at the Prince Philip Maritime Collections Centre and explore our state of the art conservation studio and collections store