Remote controlled and autonomous vehicles help polar scientists explore worlds that humans could never reach.
Just like rovers on distant planets like Mars, here on Earth scientists can use robotic vehicles to sample parts of the ocean and atmosphere that were previously inaccessible.
From ocean 'gliders' to the robotic submarine Boaty McBoatface, find out more about the amazing things robots are capable of as part of Ice Worlds Festival in Greenwich.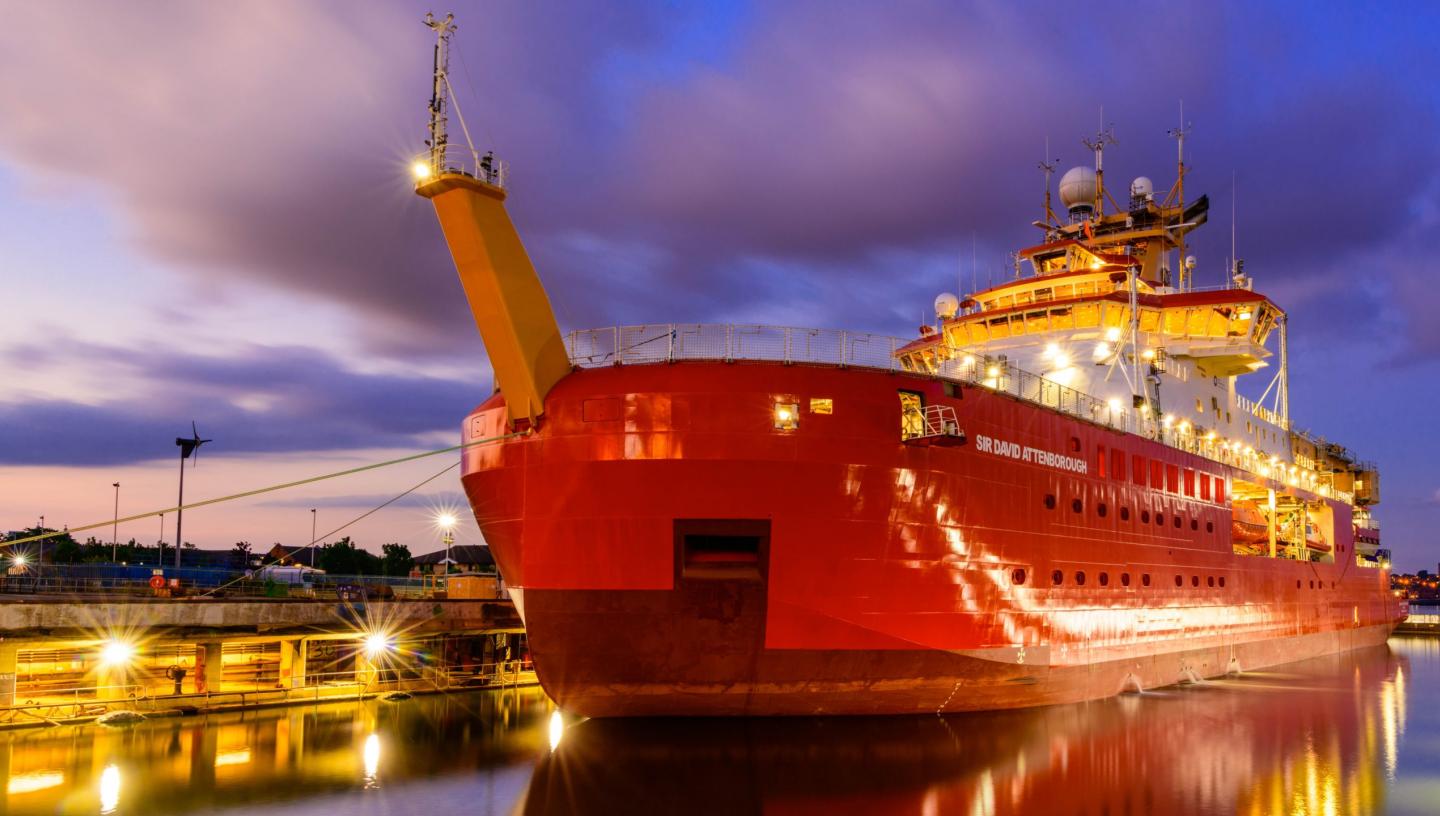 Ice Worlds
Visit Greenwich for a fantastic free festival of polar science and exploration, and see Britain's newest polar research ship the RRS Sir David Attenborough up close
Main image courtesy of Alex Brearley/British Antarctic Survey