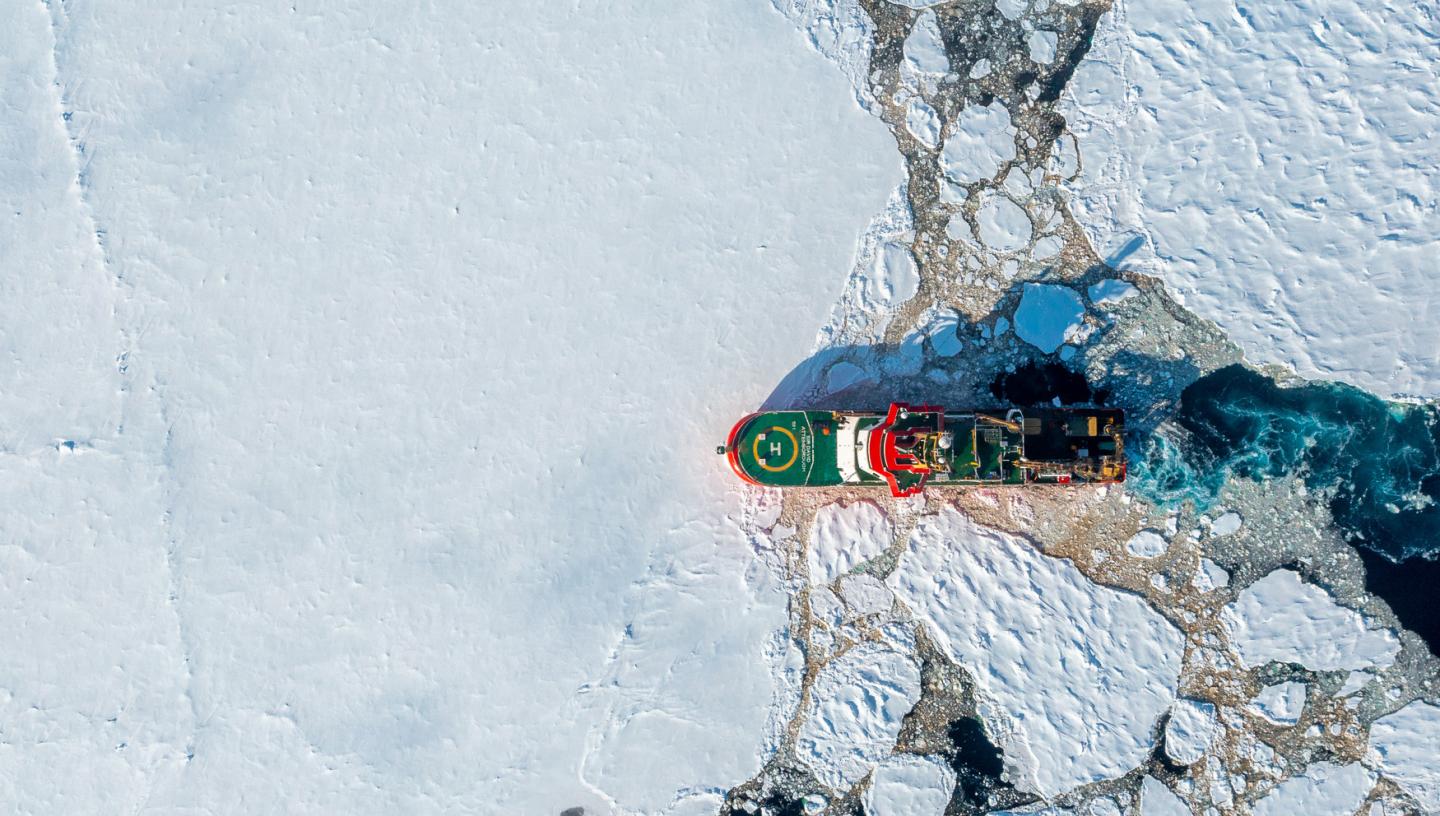 Ice breaker, world changer
Royal Research Ship Sir David Attenborough carries out vital scientific research in some of the most extreme environments on Earth
Want more stories like this?
Sign up to our newsletter to get stories, news and events from the National Maritime Museum delivered straight to your inbox
About Our Ocean, Our Planet
Our Ocean, Our Planet is a new online space at Royal Museums Greenwich dedicated to exploring the climate crisis and our changing relationship with the ocean. Explore all our current stories and themes below.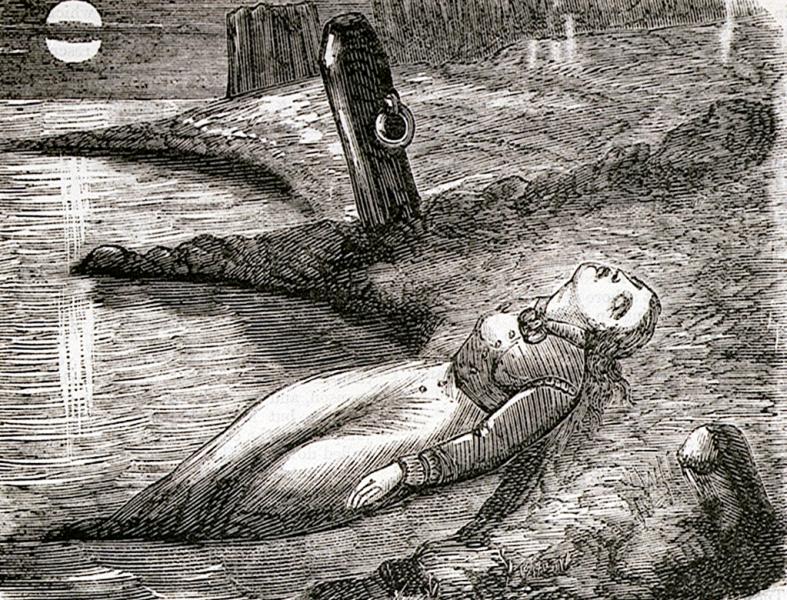 Did the polluted waters of the Thames contribute to Britain's worst inland waterway tragedy?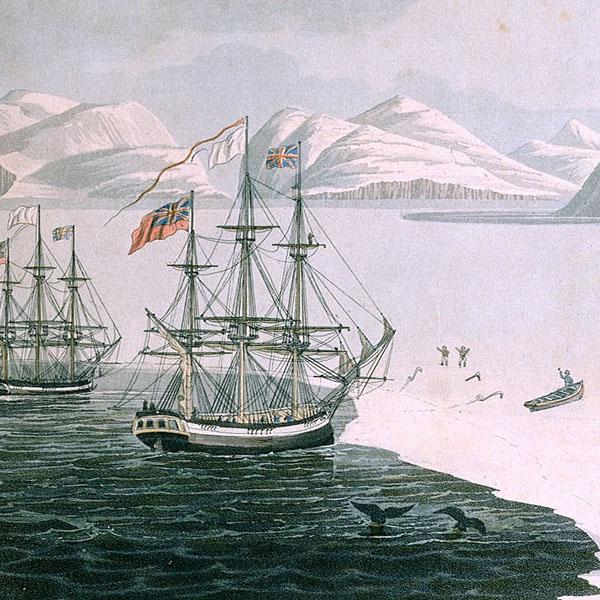 Researchers working under the explorer William Parry in the far North sought to uncover the mysteries of the Arctic, but extreme cold and bizarre magnetic effects interfered in their research more than they had anticipated.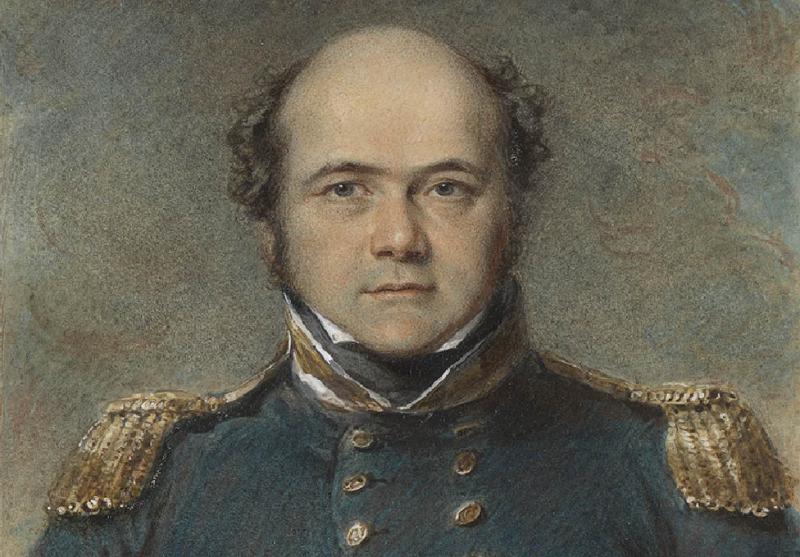 Sir John Franklin's expedition to map final part of the Northwest Passage departed on 19 May 1845. The two exploration ships, HMS Erebus and Terror were towed from Greenhithe in Kent at 10.30am.
Ocean issues and solutions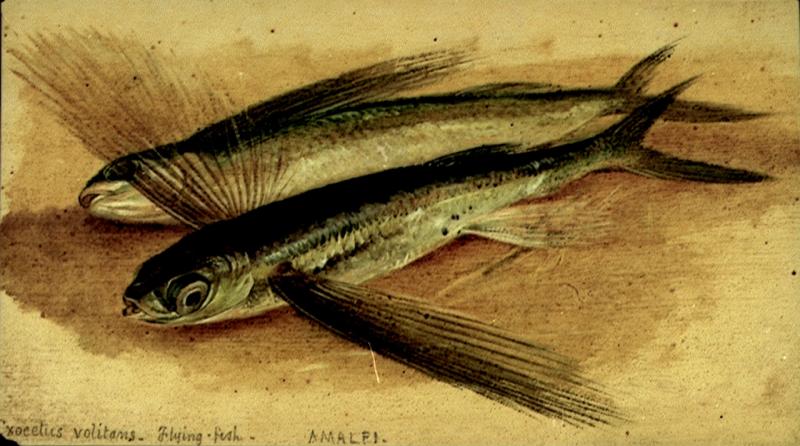 Exploitation, slavery and even murder have been documented on board modern fishing fleets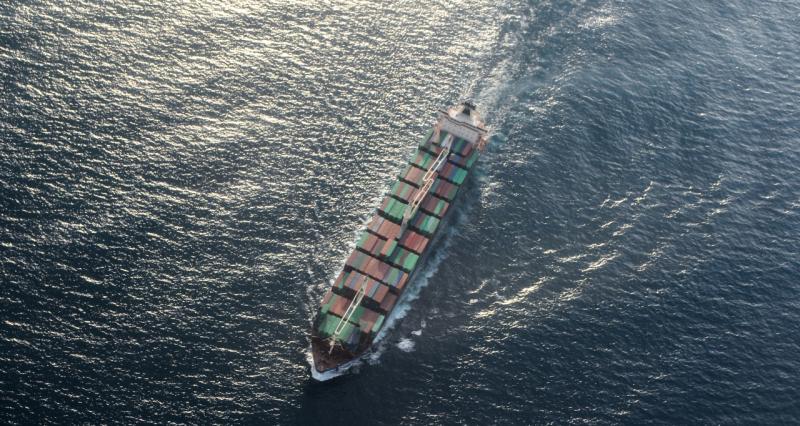 From Cutty Sark to cutting edge technology, could a new era of wind power help global trade go green?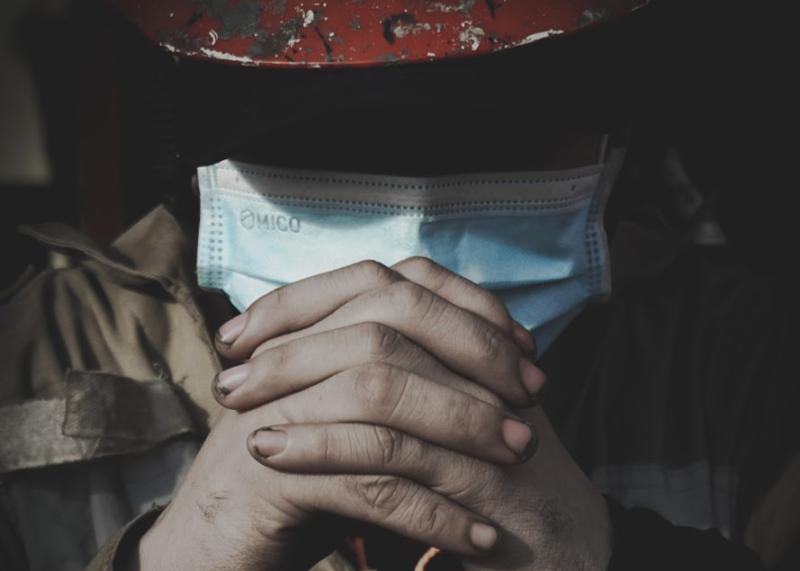 Hundreds of thousands of seafarers have been unable to return home during the coronavirus pandemic. It's time to make their voices heard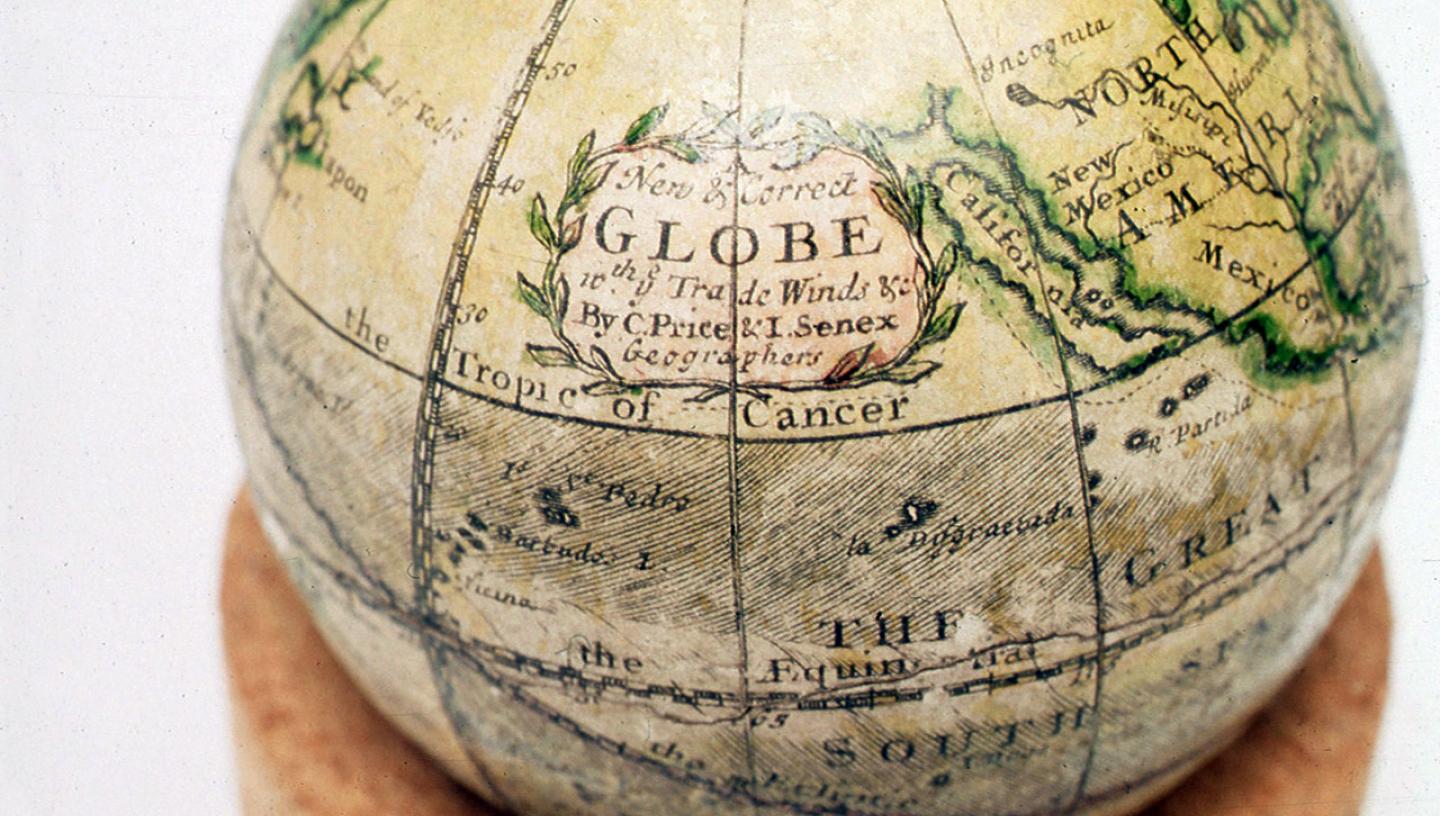 Discover more stories
From deep space to ocean depths, discover the stories of our world with Royal Museums Greenwich