Our Ocean, Our Planet is a new online space at Royal Museums Greenwich dedicated to exploring the climate crisis and our relationship with the ocean.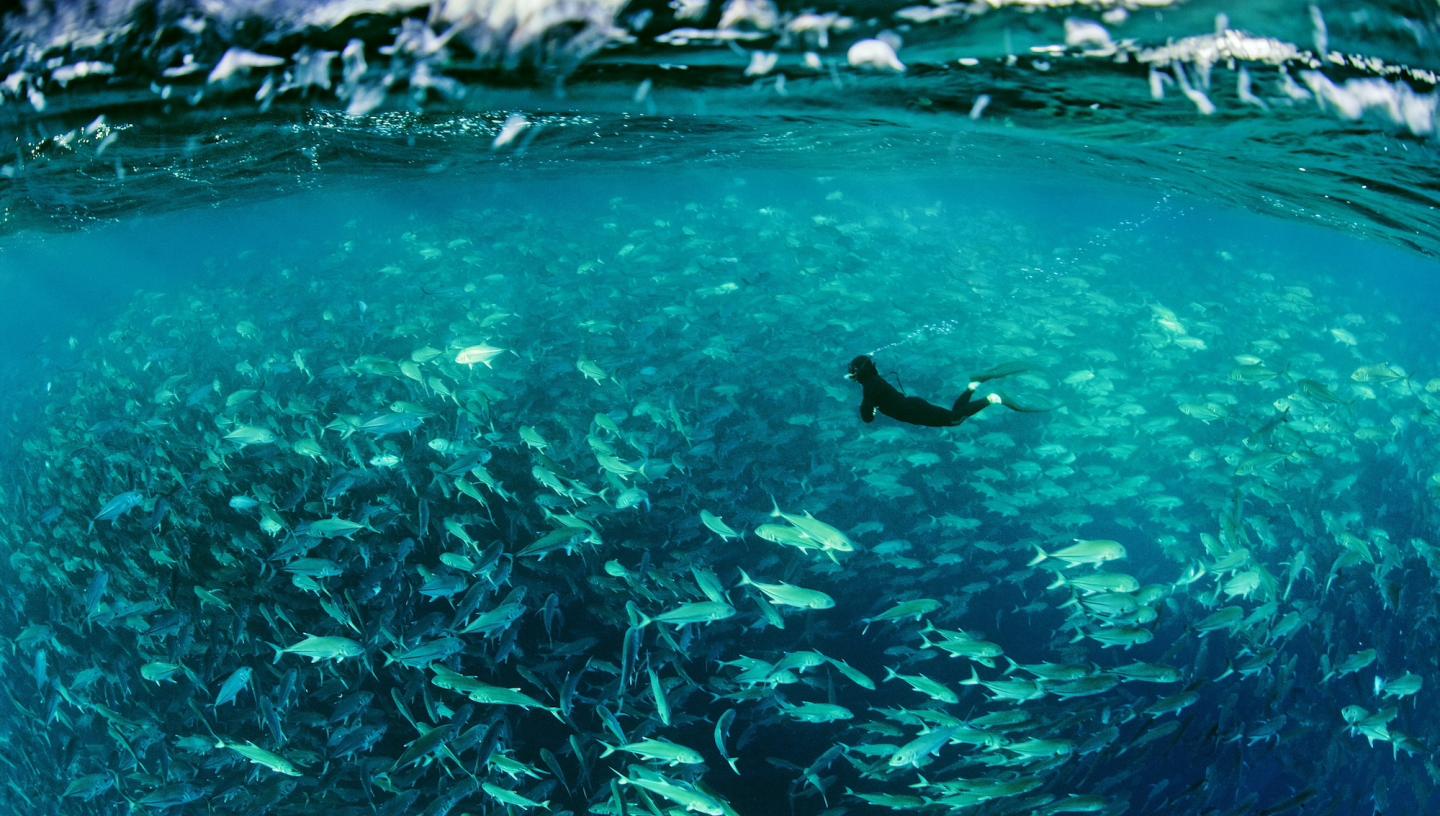 'When you explain what's happening in an image, everyone pays attention'
Octavio Aburto on the power of conservation photography
Marine protected areas aim to ensure that life in our seas, coasts and oceans can flourish. But how do they work in practice, and what can the past teach us about how to care for our ocean today? Join presenter Helen Czerski and our panel of experts to discuss ocean conservation past, present and future.
This is just the beginning
New articles, blogs and videos will be added to Our Ocean, Our Planet throughout the year. Sign up to our newsletter to get stories, news and events from the National Maritime Museum delivered straight to your inbox
About Our Ocean, Our Planet
Our museums are full of objects that help us find our place in the world. 
Maps and charts. Clocks and compasses. Telescopes and radar, sextants and satellites.
These things tell us something simple about our human journey: if we knew where we were, we could figure out where to go next.
Now? The way forward is less clear.
We are facing a climate crisis, but the scale of the challenge is often hard to grasp. We depend on the ocean for our very survival, yet many of us feel cut off from what is happening in our rivers, seas, oceans and ice caps.
Our Ocean, Our Planet aims to help navigate these turbulent waters.
How can our history as a seafaring species help make sense of current ocean issues? How can scientists, artists, activists and communities offer different ways of understanding our planet? How can the past inform our present, and help us chart a more sustainable future?
Take a deep dive into Our Ocean, Our Planet with Royal Museums Greenwich.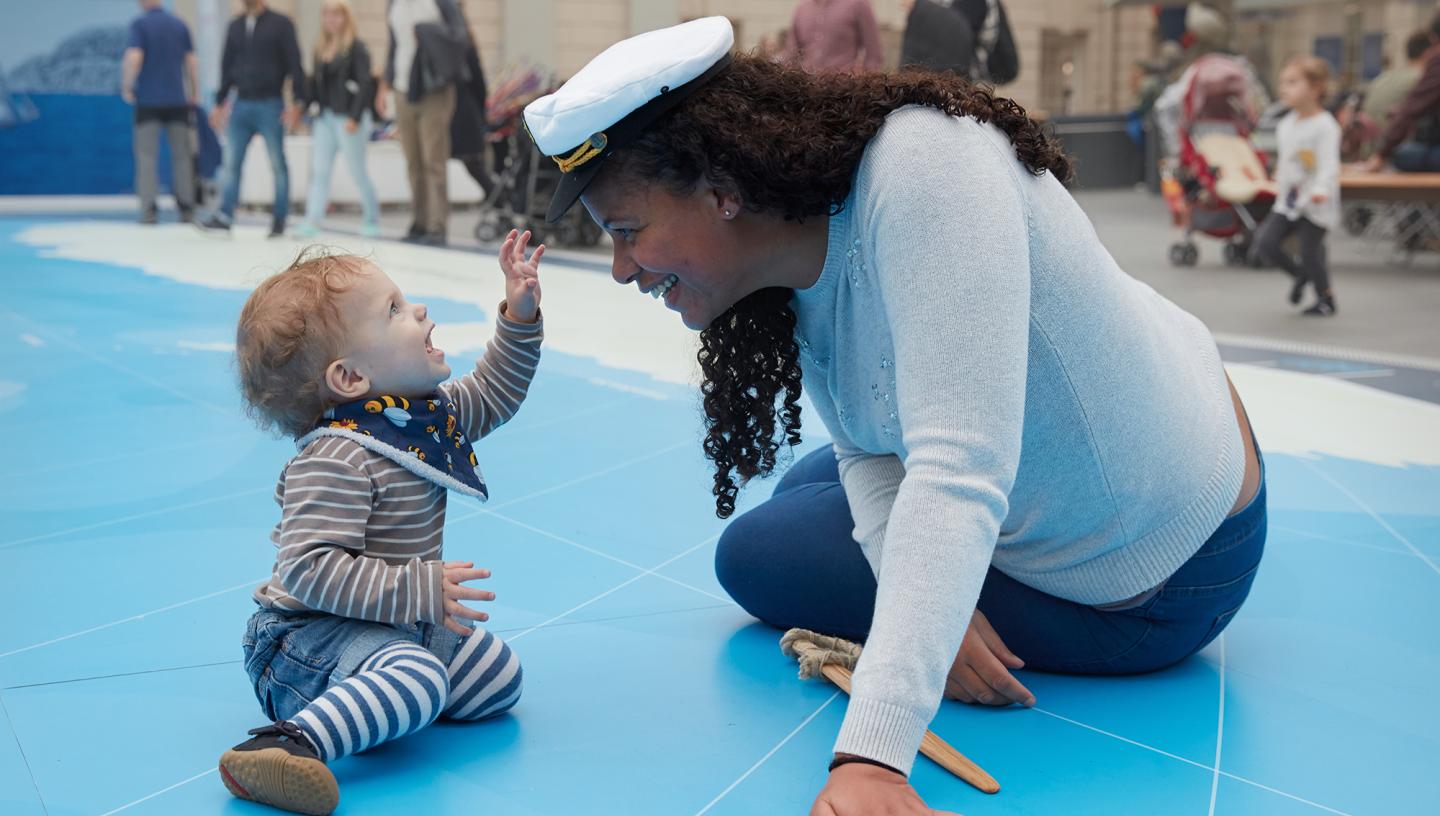 National Maritime Museum
World Oceans Day 2021
Our ocean is vital to the future of our planet. Take a deep dive beneath the waves at the National Maritime Museum this June