Essential Information
| | |
| --- | --- |
| Type | Evenings & Lates |
| Date and Times | 18 February 2021 | 6.30pm |
| Prices | Pay what you can |
| Location | |
We will look at key historical moments when people sought refuge in Britain as well as examine some of the current issues faced by LGBTQIA+ people seeking asylum. 
This session will also showcase Jane Traies' upcoming book 'Free to be Me' a collection of refugee stories from the Lesbian Immigration Support Group (LISG). Co-delivered by Laila El-Metoui and Jane Traies. 
This event will include live subtitling. Please contact learning@rmg.co.uk if you have any additional access needs.
Meet the panel
Laila El-Metoui (@lelmeducation)
A UK based Equality Advocate with 30 years' experience in Further education and a curriculum background in ESOL (English for Speakers of Other Languages). She advocates for a bias aware, trauma informed and compassionate curriculum. 
She was instrumental in setting up the London branch of NATECLA (National Association for Teaching English and other Community Languages to Adults) as well as Queering the ESOL Curriculum in the UK. She is the founder of Educating OUT Racism and Pride in Education (quarterly global virtual conferences) and a member of DiversED. She set up and chairs Proud London Councils, the Pan London Forum for LGBT + staff network in local authorities. 
Winner of Stonewall Lesbian Role Model of the Year (2020). She was awarded the Pride 365 accolade in 2020.
Her published work includes Teaching and Education resources for Twilight People and Rainbow Pilgrims and the upcoming Haringey Vanguard Project. 
Jane Traies is a writer, researcher and story-teller who uses oral history methods to bring to light the experiences of marginalised women. 
Her book Now You See Me is a collection of older lesbians' life-stories. Jane and some of her interviewees from this book appeared in the short films Now You See Me (Esme Waldron, 2016) and Older Than What? (Steen Starr, 2017). Her next book, A Horrible Time, captured the stories of two women with learning disabilities who spent much of their adult lives confined in a convent.
At this event, Jane will talk about her new book Free To Be Me (Tollington Press, forthcoming Spring 2021), which features the experiences of lesbian and bisexual women seeking asylum in the UK.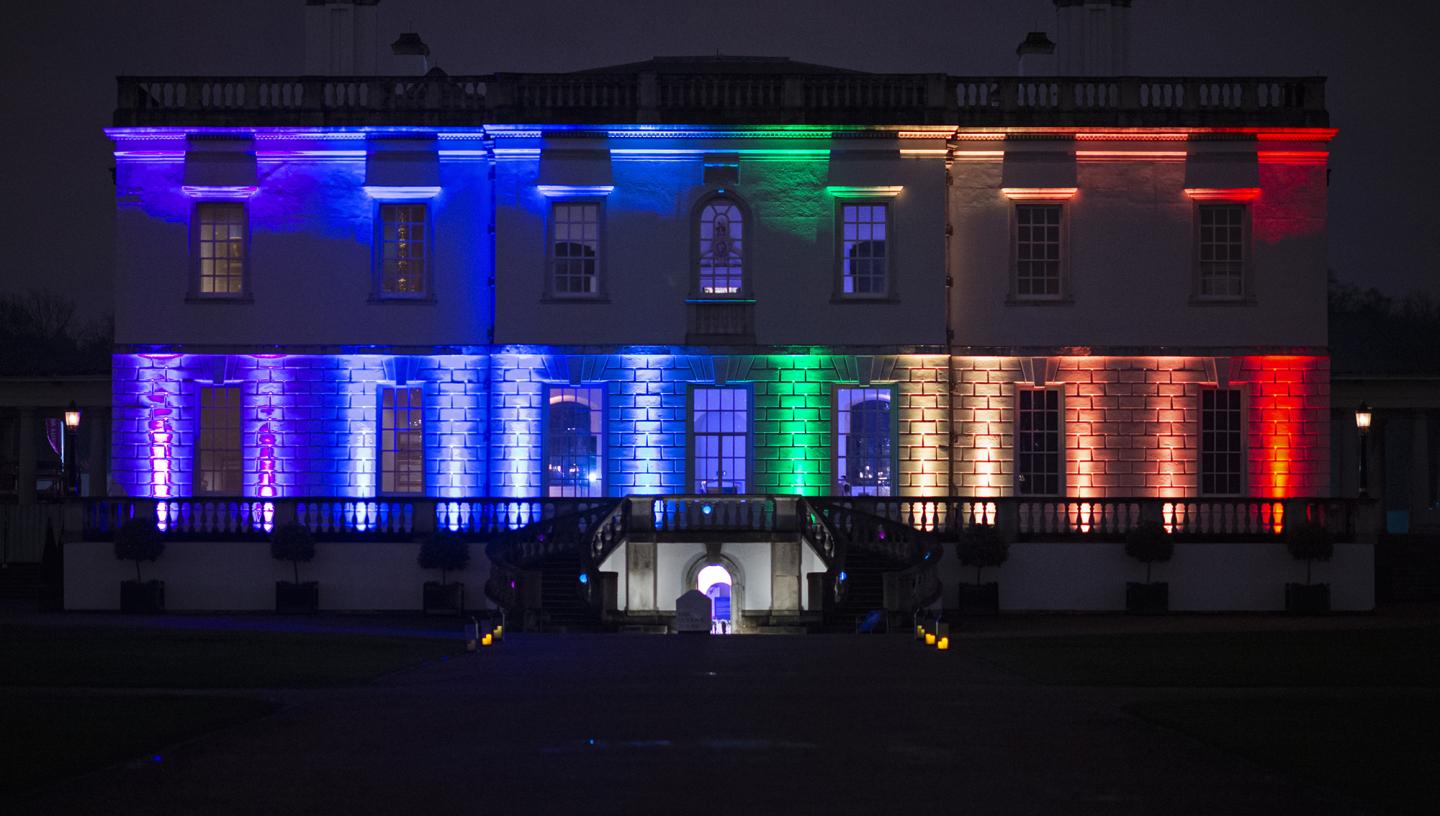 Find more LGBTQ+ events
Join us throughout February for a spectacular series of events celebrating queer histories, cultures and communities