Abbie Maunder Astrographic Telescope (AMAT) Appeal
In 2017 we launched our second Patrons and Members' Appeal, with a focus on the work of the Royal Observatory Greenwich. Our initial campaign had an ambitious target, seeking to raise £50,000 to turn the observatory back into a working observatory for the first time since the 1950s through the purchase of two new telescopes. The telescopes would enable us to communicate with audiences around the world, inspiring the public and capturing incredible moments in our skies.
With an original target of £50,000 this amazing project caught the imagination of our Members and Patrons whose generosity far exceeded our hopes generating over £170,000. This allowed us not only to purchase new telescopes but to restore the beautiful Grade II listed Altazimuth Pavilion building protecting it from the damp and decay it was suffering. This neglected gem which housed an historic instrument too large to be operated within a leaking dome was transformed from a state of disrepair into a state of the art observation facility allowing us to generate stunning imagery despite the light polluted setting, and to gather valuable scientific data.  
The collection of four new telescopes which we were able to purchase through generous donations have been named the Annie Maunder Astrographic Telescope or AMAT recognising the work of human computer Annie Maunder who explored the night sky and its phenomena as an astronomer, astrophotographer and science communicator in Greenwich during the 1890s and early 20th Century. You can now visit the telescope and see it in action.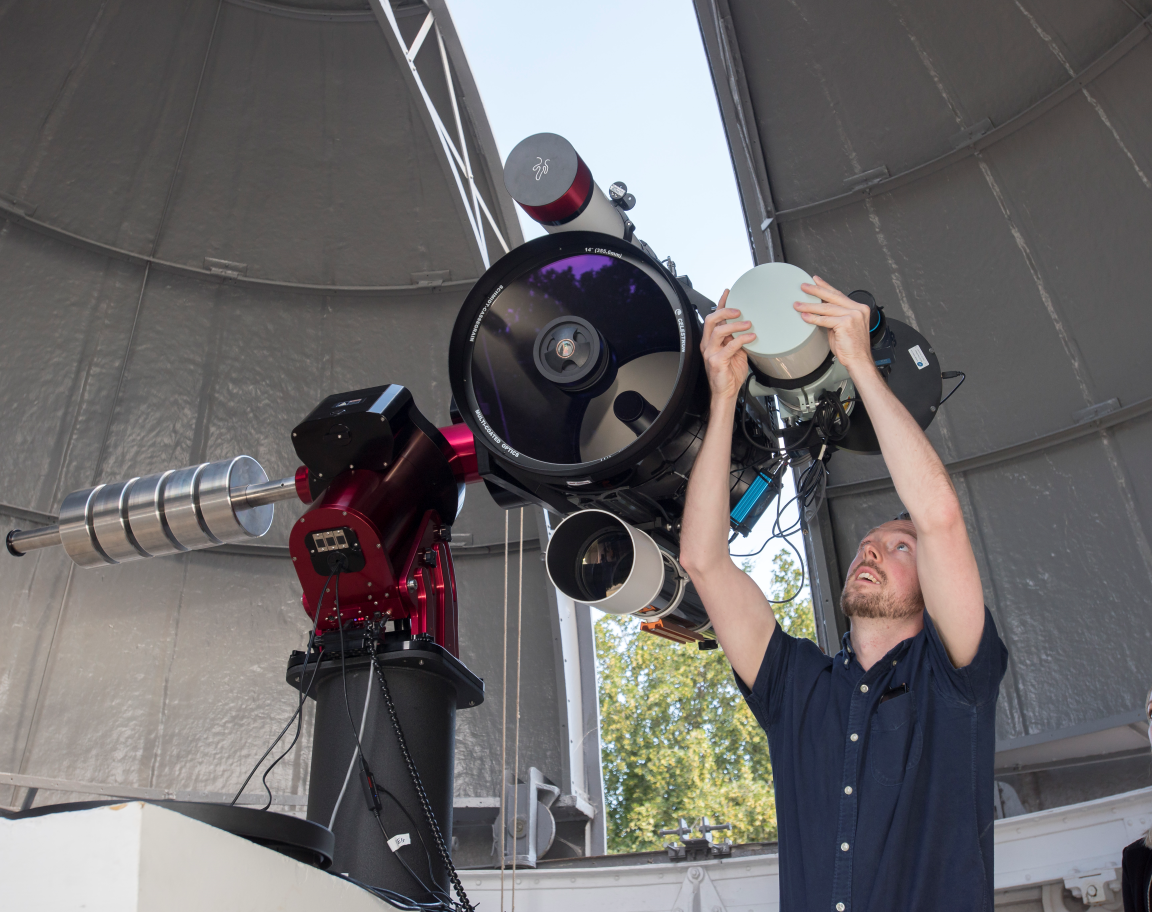 Thank you
A huge thank you again to those of you who supported this campaign and helped us to become a working observatory and star-gazing hub for the first time in over 60 years, with special thanks to:
Paddy Rodgers, who ran the Cardiff Half Marathon raising almost £16,000 towards our total.
Heritage of London Trust, Virador Credits Environment Company and the Aurelius Trust who each supported the restoration of the building and some of its architectural details.
Dr Lee Sproats for his technical expertise and the donation of a personal telescope to accompany the equipment we purchased.
Starlight Express who donated a camera for future installation that will allow us to capture meteors.
David Hinds Limited who worked tirelessly to install the telescopes with our team.
Image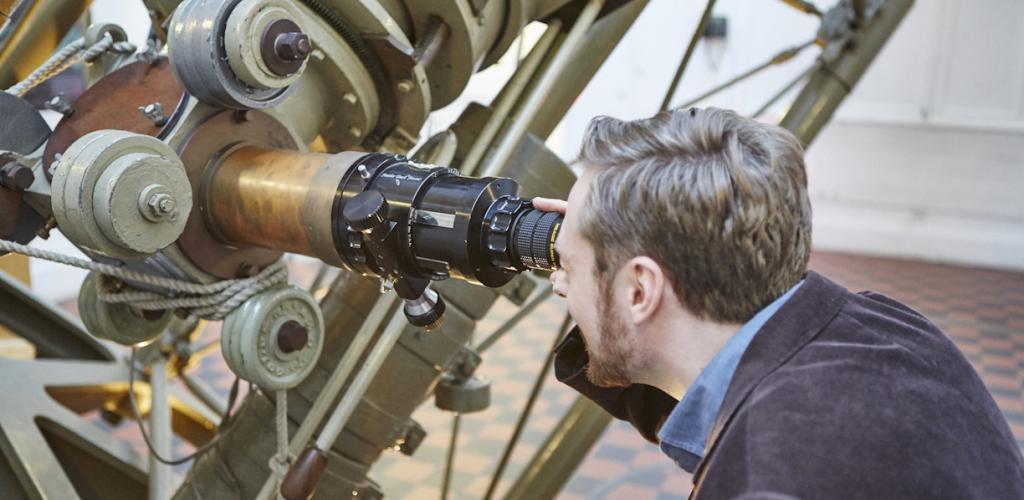 We connect people to the past and the future, the wider world and the universe through our collections, research, programmes, digital offer and buildings. Donate today to help us be there for future generations.