Sea charts and maps
The National Maritime Museum holds a unique collection of around 100,000 historical sea charts and maps. 
Many of the historical charts and maps held by the Museum were owned by naval officers and politicians. They were used to plan and record events which have since become a part of maritime history.
Measuring and describing our oceans and seas
Our sea charts and maps were used to navigate the world's seas and oceans and illustrate the work of leading hydrographers and cartographers throughout history.
The earliest portulan charts were prepared on vellum and depicted the Mediterranean seas. The information presented in these navigational maps was based on compass directions and estimated distances observed by pilots at sea. Later on, Italian, Spanish and Portuguese sea charts were produced based on expeditions made in the late 15th and early 16th century.
A brief history of mapmaking
Most of the maps in our collections are drawn on Gerard Mercator's projection, which transforms the curved surface of the earth on to a flat plane. This method of charting the world's seas and oceans was first introduced in 1569. Printed charts replaced manuscript charts in the late 16th century.
The Dutch dominated the sea chart and map market for many years and published a series of fine sea atlases. France and Britain were the next major forces in maritime chartmaking. Both countries established naval hydrographic offices, France in 1720 and Britain in 1795.
Britain's leading contribution to charting the seas was further highlighted by the voyages of Captain James Cook (1768-80). Britain continued to lead the production of sea charts and maps throughout the 19th century.
Using our collections for research
The collections at Royal Museums Greenwich offer a world-class resource for researching maritime history. Our collections of sea charts and maps include:
Portulan chart and early manuscripts atlas collection: Items from the 14th to the 18th centuries.
Library atlas collection: over 1000 printed atlases from the 15th century onwards.
General chart collection: unbound charts offering worldwide coverage.
Individual and special chart collections: belonged to surveyors, naval officers, companies, politicians and collectors.
Pilot books and sailing directions: from the 15th century to the present day.
Hydrographic Office charts from the British Admiralty: from 1900 to the present day.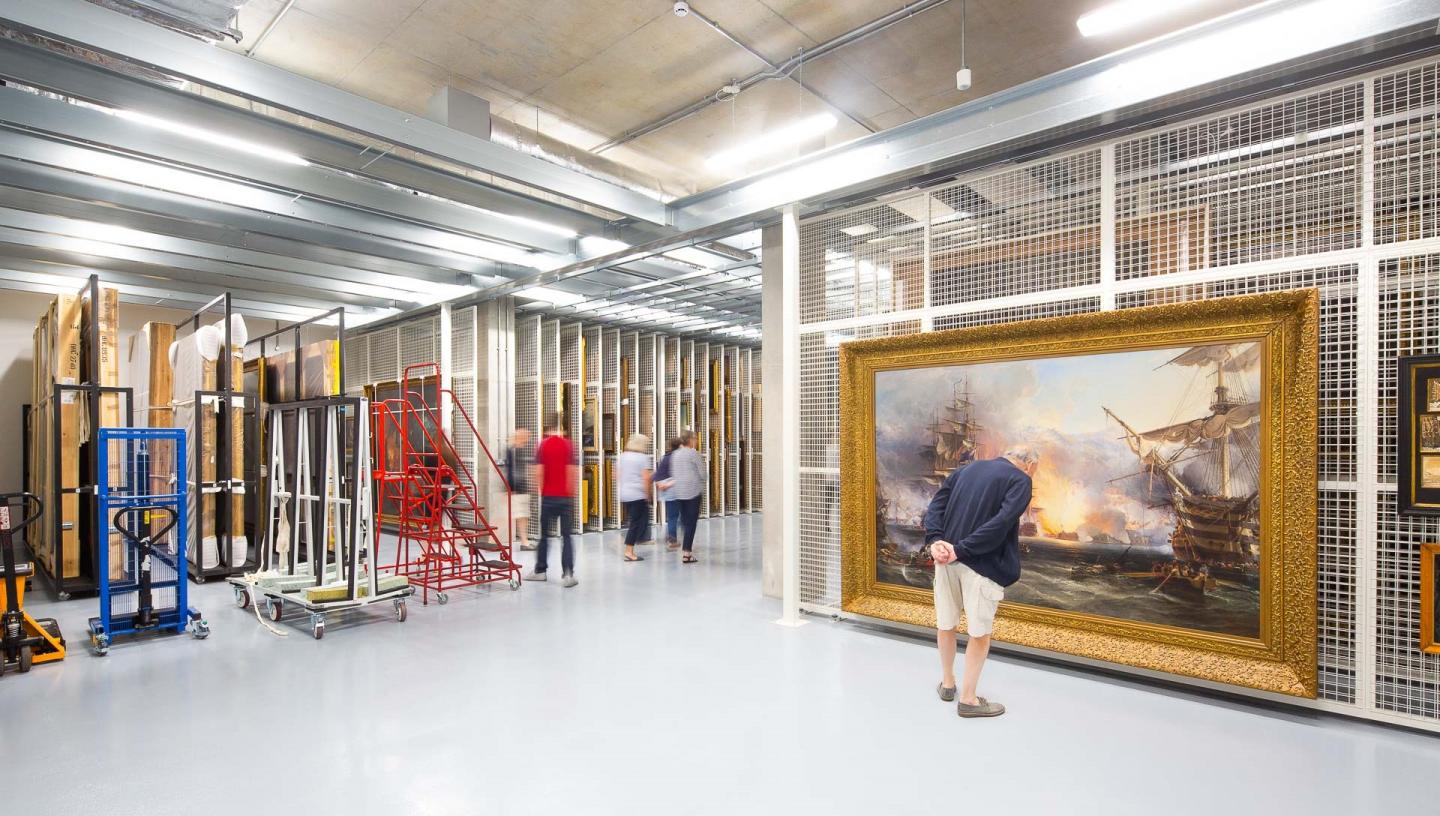 Explore our collections online
Search our digital database to find out more about our objects, paintings and archives