Artist William Hodges made studies of the Pacific islands while on board ship with Captain Cook.
Back in London, he turned these sketches into larger canvases for exhibition at the Royal Academy.
Trained in the traditions of Western painting, Hodges created a European vision of the Pacific as an earthly paradise that continues in art and the imagination today.
See the simple splendour with which Hodges represents these two people meeting

Sir David Attenborough
Canoe battles at sea were part of life in the Pacific, as island groups fought for power and territory. This painting's full name is 'The War-Boats of the Island of Otaheite [Tahiti], and the Society Isles, with a View of Part of the Harbour of Ohaneneno [Haamanino], in the Island of Ulietea [Raiatea], one of the Society Islands', and it shows Tahitian chiefs preparing for battle against neighbouring Mo'orea. War canoes were an intimidating sight, similar in size to European ships and crowded with men and weapons.
See this alongside many other works by Hodges in the Pacific Encounters gallery.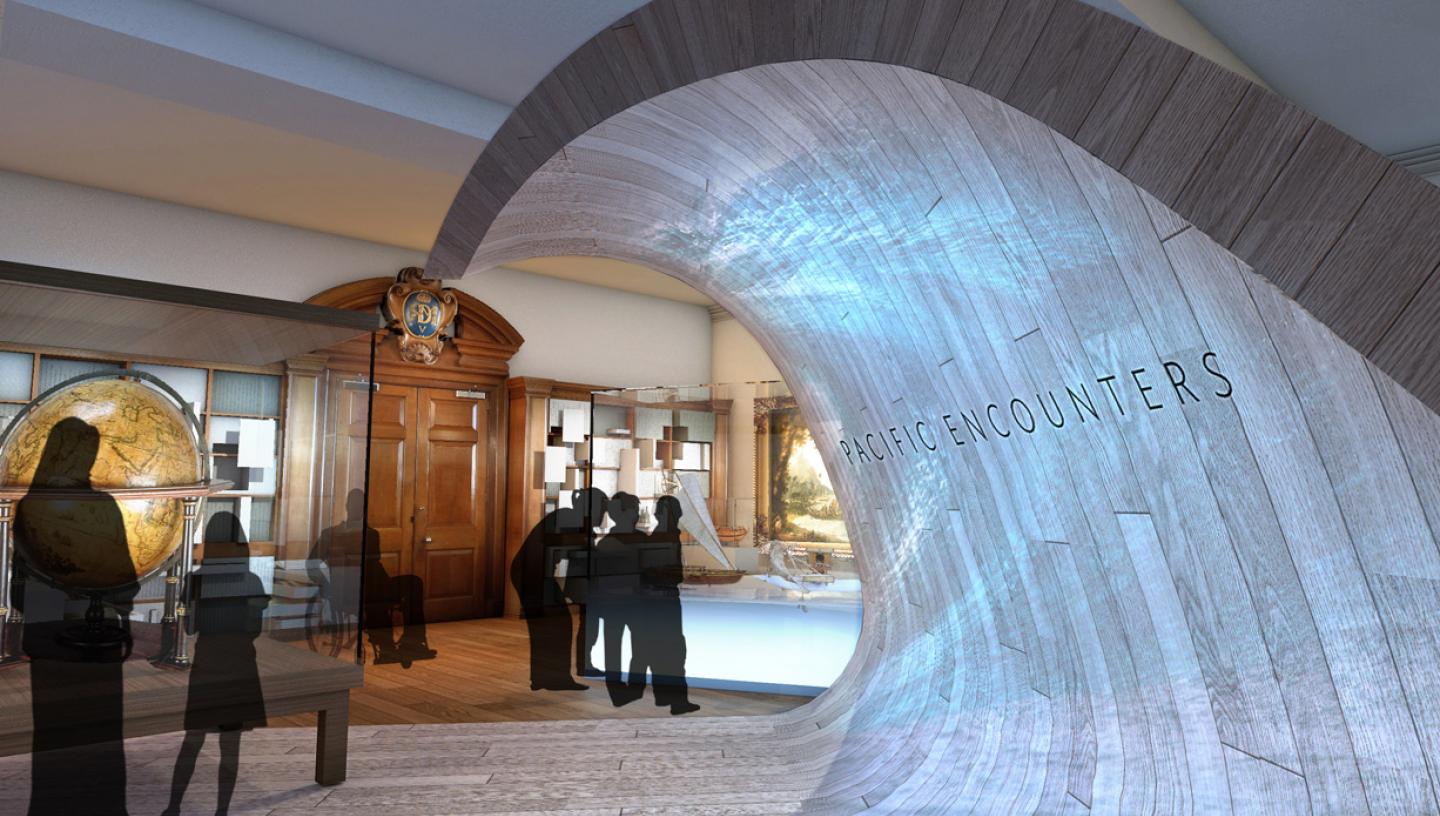 Learn more in the Pacific Encounters gallery
Voyage to the world's largest ocean at the National Maritime Museum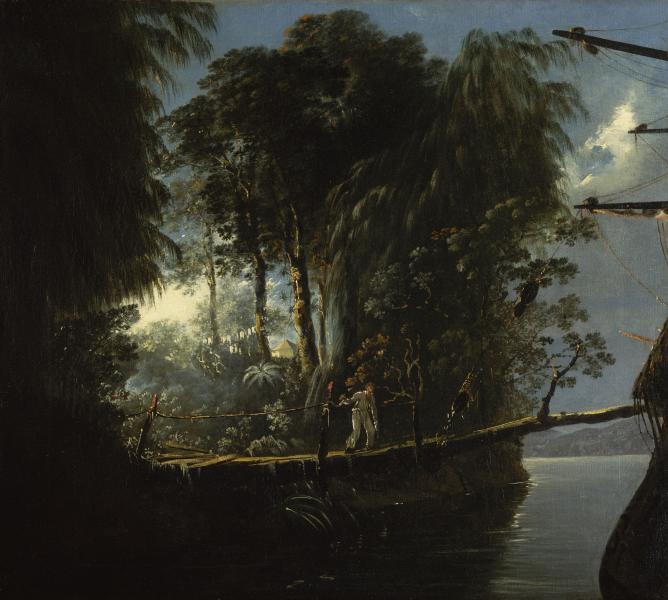 The artist William Hodges accompanied Captain Cook on his second voyage to the Pacific in 1772-74.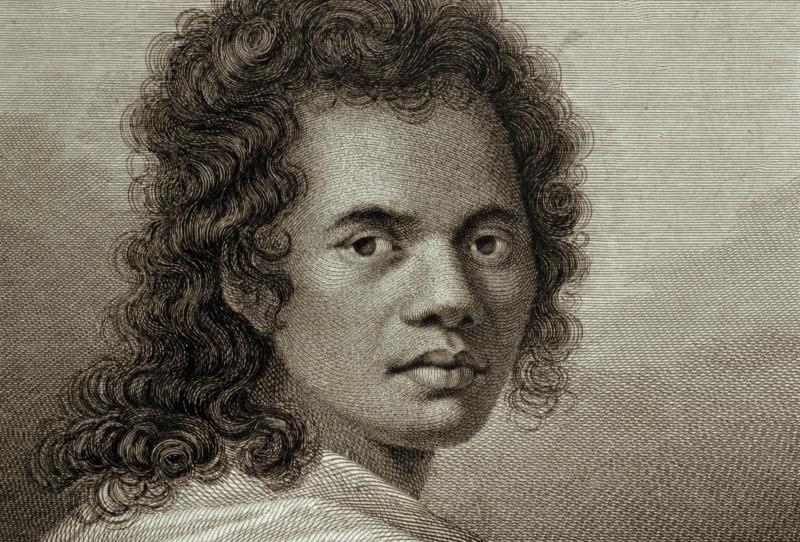 When Captain Cook returned from his first voyage he brought with him the term 'tattoo' if not the practice itself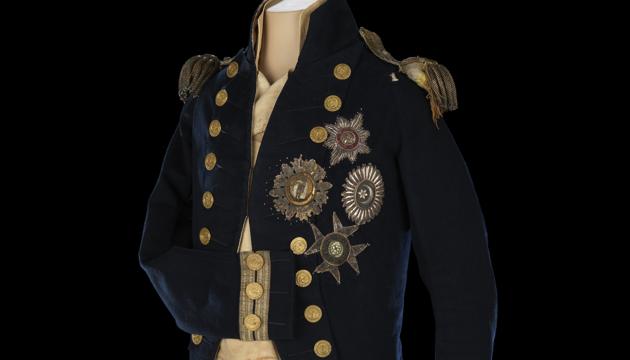 National Maritime Museum
Guaranteed entry time
Access to all free galleries and activities
Exposure: Lives at Sea exhibition
Paid exhibitions not included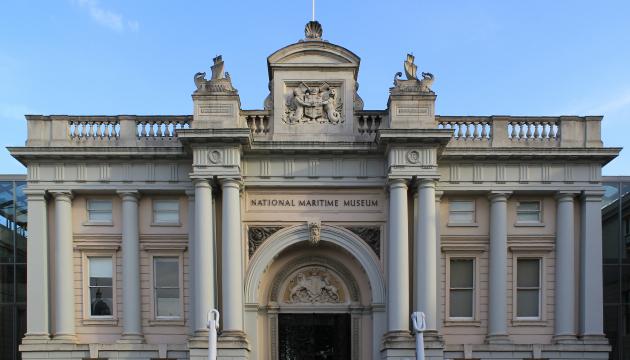 Become a Member
Unlimited entry all year
Royal Observatory
Cutty Sark
Planetarium Shows
Special exhibitions
| Direct Debit | One-off |
| --- | --- |
| Individual: £50 | Individual: £60 |
| Family: from £65 | Family: from £75 |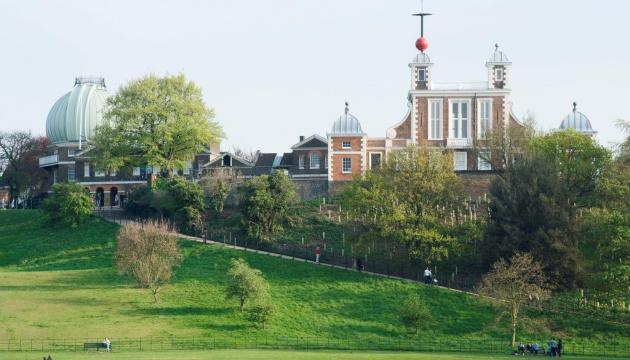 Member tickets
Free Museums entry
Priority booking
Membership card number required
Advance booking recommended