Greenwich has been home to a naval-based art gallery since the early 1800s, but the idea for the National Maritime Museum as we recognise it dates back to 1927, when a public appeal was launched by the Society for Nautical Research to develop a 'national naval and nautical museum'.
Sir James Caird, a wealthy member of the Society, purchased the A.G.H. Macpherson Collection of over 11,000 maritime prints, along with ship models and many other items, to help begin the Museum's collection. The Caird Archive and Library is named after Sir James in recognition of his contribution.
Ten years in the making, the National Maritime Museum was opened by King George VI on 27 April 1937, with the Museum's name having been suggested by Rudyard Kipling.
Since then, we have grown to boast the most important holdings in the world on the history of Britain at sea, including maritime art, cartography, manuscripts, official public records, ship models and plans.
In 2011 the National Maritime Museum opened the Sammy Ofer Wing, the largest development in our history to date. The wing includes a special exhibitions gallery and cafe with outdoor terrace.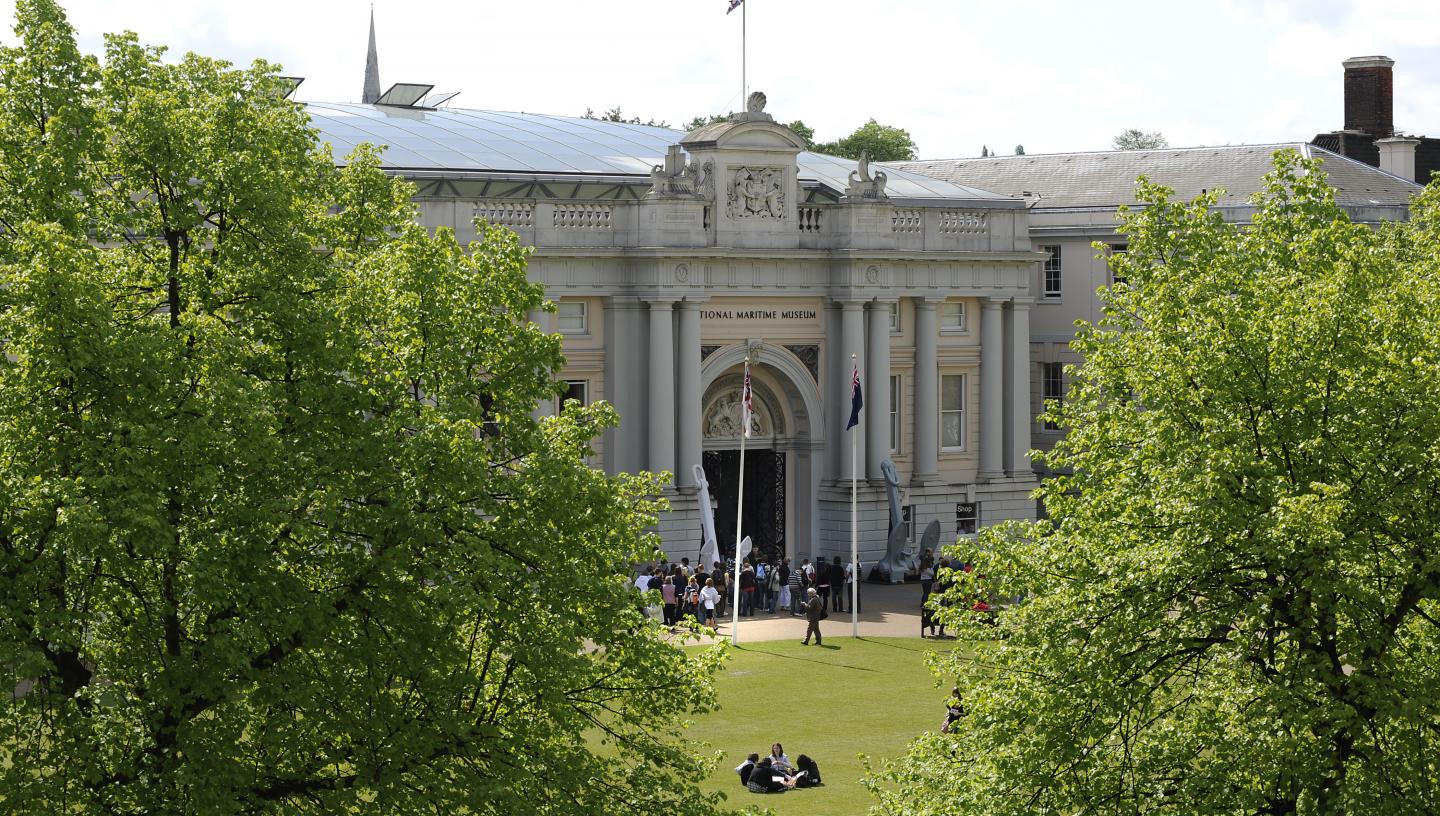 Visit the National Maritime Museum
Discover epic stories of exploration and endeavour that have shaped our world today