During October Half Term 2019 our Young Creatives worked with Artists, Rebecca Bellantoni and Rowdy SS to explore themes of colonialism and identity through spoken word, poetry and textiles.
Over the week the group visited Kara Walker's Fons Americanus at Tate Modern and Somerset House studios where they were able to use a recording studio.
The project culminated in a takeover of the museum's tannoy system where the young people were able to read and sing their written pieces out to the entire museum.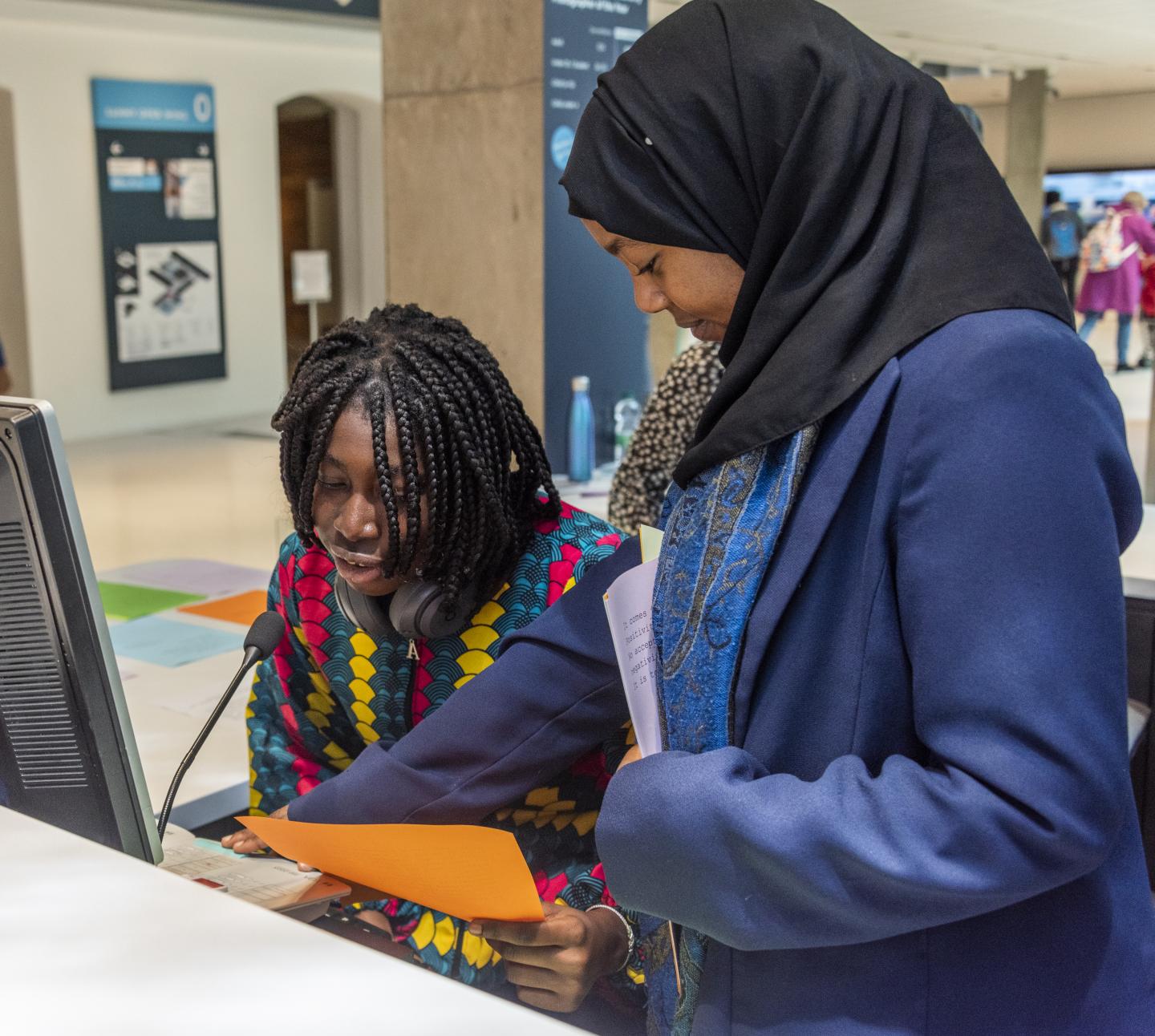 From doing this project I have gained a new sense of pride... I can now leave with a new sense of belonging in my own community.

Young Person from October Half Term 2019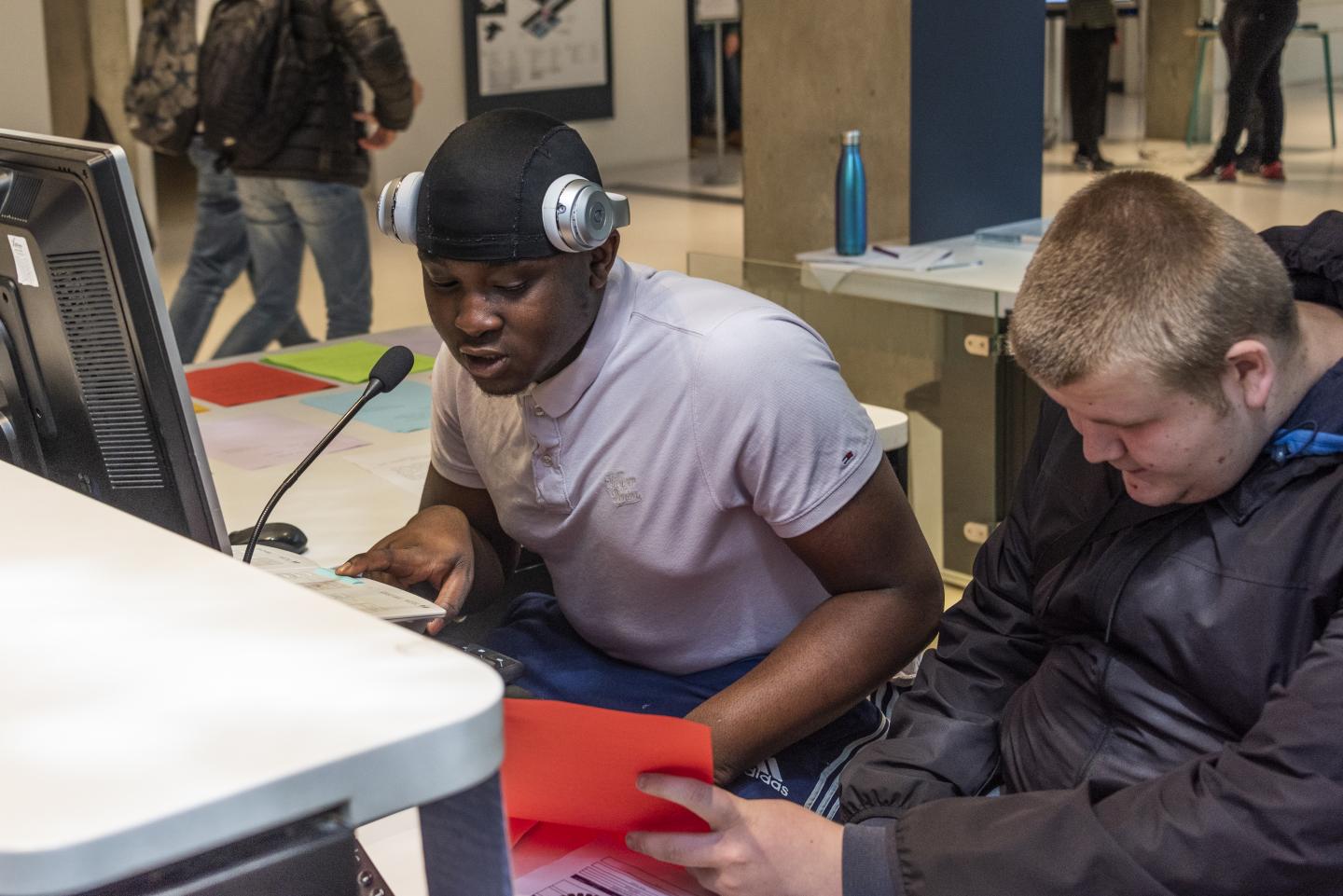 On this project I learnt how to talk more about my feelings

Young person from October half term 2019