Essential Information
| | |
| --- | --- |
| Location | |
| | |
15 Sep 2017
Astrophotographers share their tips and tricks for taking the perfect astronomy photo...
1. Perseverance is key
Matthew Newman's photo 'Auroras Light' (above) was shortlisted in the Aurorae 2018 category and captures an unusual hue in the Aurora Borealis.
"Astrophotography is an incredibly challenging form of photography that requires a lot of dedication. From learning and planning when and where celestial objects are visible, to getting away from light pollution, finding clear skies and then operating the camera."
Roger Hutchinson's 'Venus Phase Evolution' won 2017's Planets, Comets & Asteroids category. He says:
"Most people are inspired by the wonderful images they see on the internet or when visiting the Insight Investment Astronomy Photographer of the Year exhibition and are keen to try to reproduce what they see from the start. However, those images are usually the result of years of practice and loads of failures, so perseverance is key."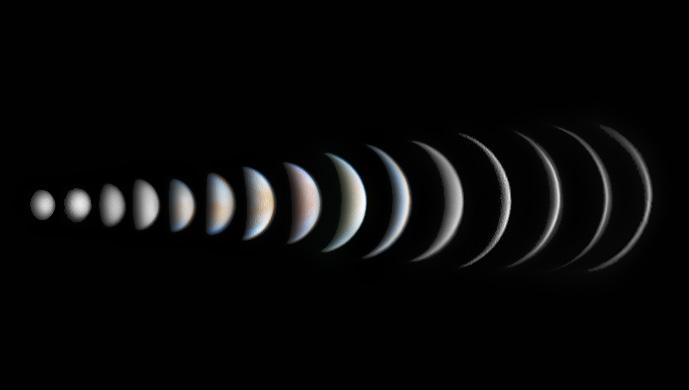 2. Some science knowledge helps
Michael Wilkinson's astrophoto was highly commended in the Our Sun 2017 category. The photo depicts the Sun in a ghostly Calcium-K light. With a surface temperature of 5,500° C you need to be aware of the facts before photographing the Sun. Michael says:
"It certainly helps to understand some of the science, mainly in order not to roast your camera or, worse, your eyes. In narrow wavelength imaging, you need to understand which filter bands will allow you to see which phenomenon. You do not really need to understand the complex physics in order to take good images, however."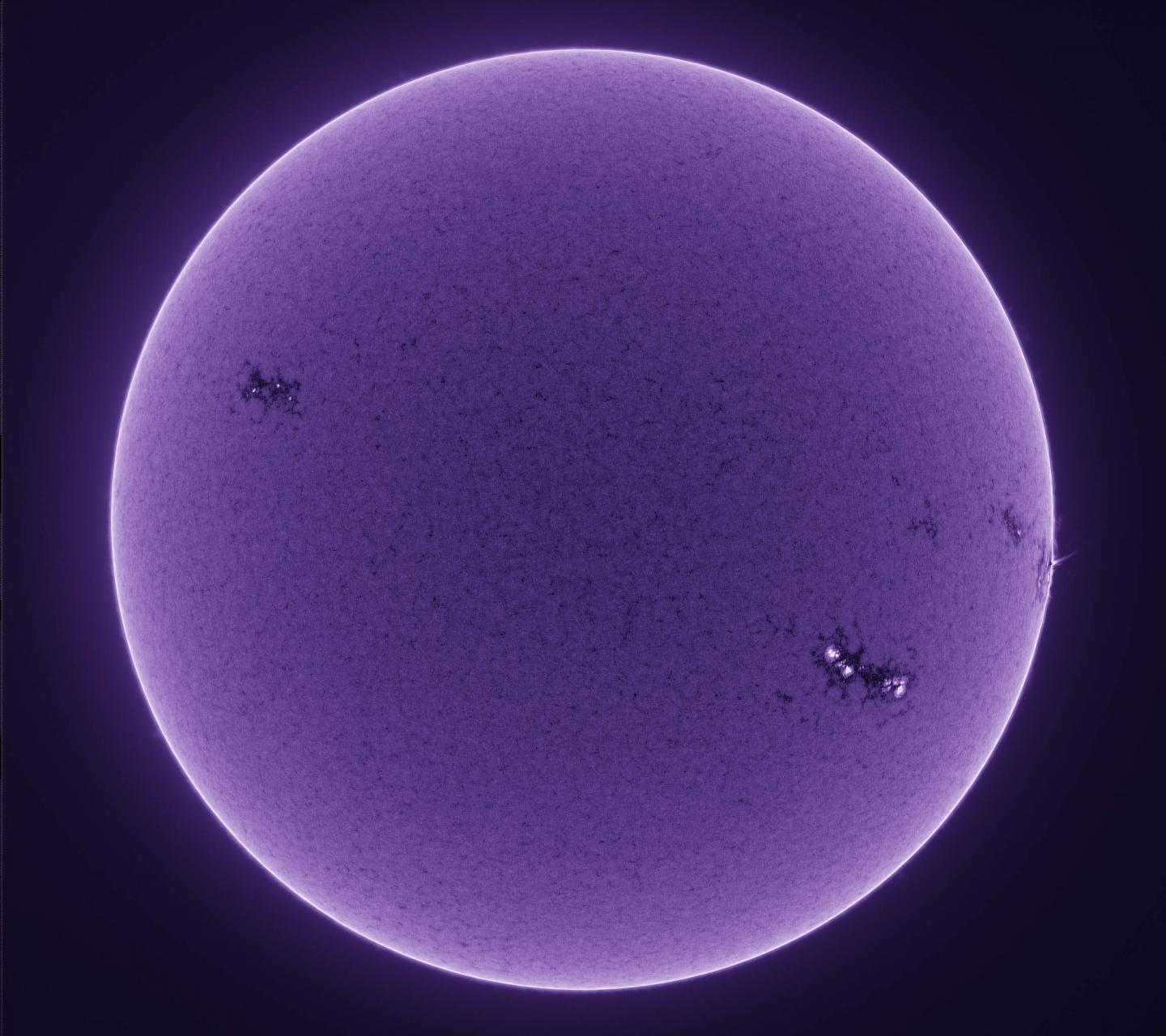 3. "Your only limit is your knowledge, not your wallet"
That is the advice of Diego Colonnello who produced the stunning astrophoto 'Tarantula Colours'  below.
Ian Griffin would agree that taking a good astrophoto doesn't need to break the bank. He says:
"Don't become obsessed by buying the most expensive equipment. Instead, try and make the most of the kit you can afford. Learn how to focus accurately and try and think about the framing of every picture you take. It's possible to take amazing pictures of the night with relatively inexpensive gear."

4. Know your camera
Matthew Newman says:
"There are many ways to accomplish similar results, so learning multiple ways to capture images and being open to trying new ones will help you to get better.
"If you learn to use the gear you have, you can learn to overcome its limitations."
Jo Hunt has travelled to northern Iceland to capture the Aurora Borealis for her astrophoto shortlisted in the Aurorae 2017 category.  Jo advises:
"When it's -15 degrees and dark, it's best to know what button does what without having to constantly resort to the pesky head torch."
5. Know your location
Brandon Yoshizawa, shortlisted in the Skyscapes 2018 category, advises to:
"Scout out a dark sky location ahead of time. Most importantly, be aware of your surroundings as you will be shooting at night, in a lot of cases in a remote area."
Mikkel Beiter, shortlisted in the Aurorae 2018 category, says:
"You have to ask yourself if you are prepared to stay up late, outside in the darkness and at times alone! This might not be for everyone!"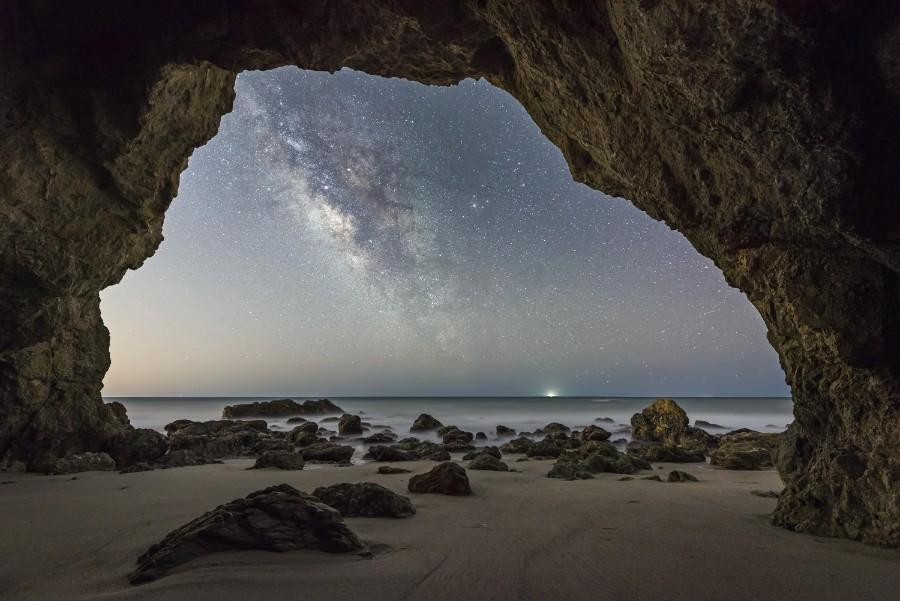 6. Stay warm and keep your night vision
Sophie Cordon, shortlisted in the Aurorae 2017 category, advises budding astrophotographers: 
"Get good warm clothes and get to know your own gear in the daylight, for example manual focus, to learn to adjust the settings with no light and with mittens on... yes, that's possible!  I always try to adjust most settings at home before going out in the dark, so it's just small adjustments. I also think it's a good idea to use a red light that helps you to see what you're doing without destroying your night vision."
Brandon Yoshizawa advises:
"Ensure you not only have your standard camera gear, but also a light source to see in the dark and warm clothes for the night."
Mikkel Beiter says:
"Learn how to handle your camera/gear in the darkness, get familiar with the buttons! Always remember a head torch though!"
7. Your mobile phone is your friend
Steve Brown explains how mobile phone apps help him with astrophotography:
"I don't really use any specific apps to take images apart from my phone's standard photography app. I've found this more than adequate for taking pictures at the eyepiece of my telescope of the Moon and Sun (with a filter on the scope of course for the latter). I do use the Stellarium app to see what is in the sky on any given night and to plan my observations. I also use the Heaven's Above app to check when the ISS will be passing over and what Iridium flares are visible."
8. Be patient
Haitong Yu's 'Passage to the Milky Way' won 2017's Skyscapes category. Haitong advises:
"Don't hurry to set up the camera and take pictures at the first sight of the starry sky. Be sensitive and innovative, and imagine all kinds of possibilities before making up your mind to shoot."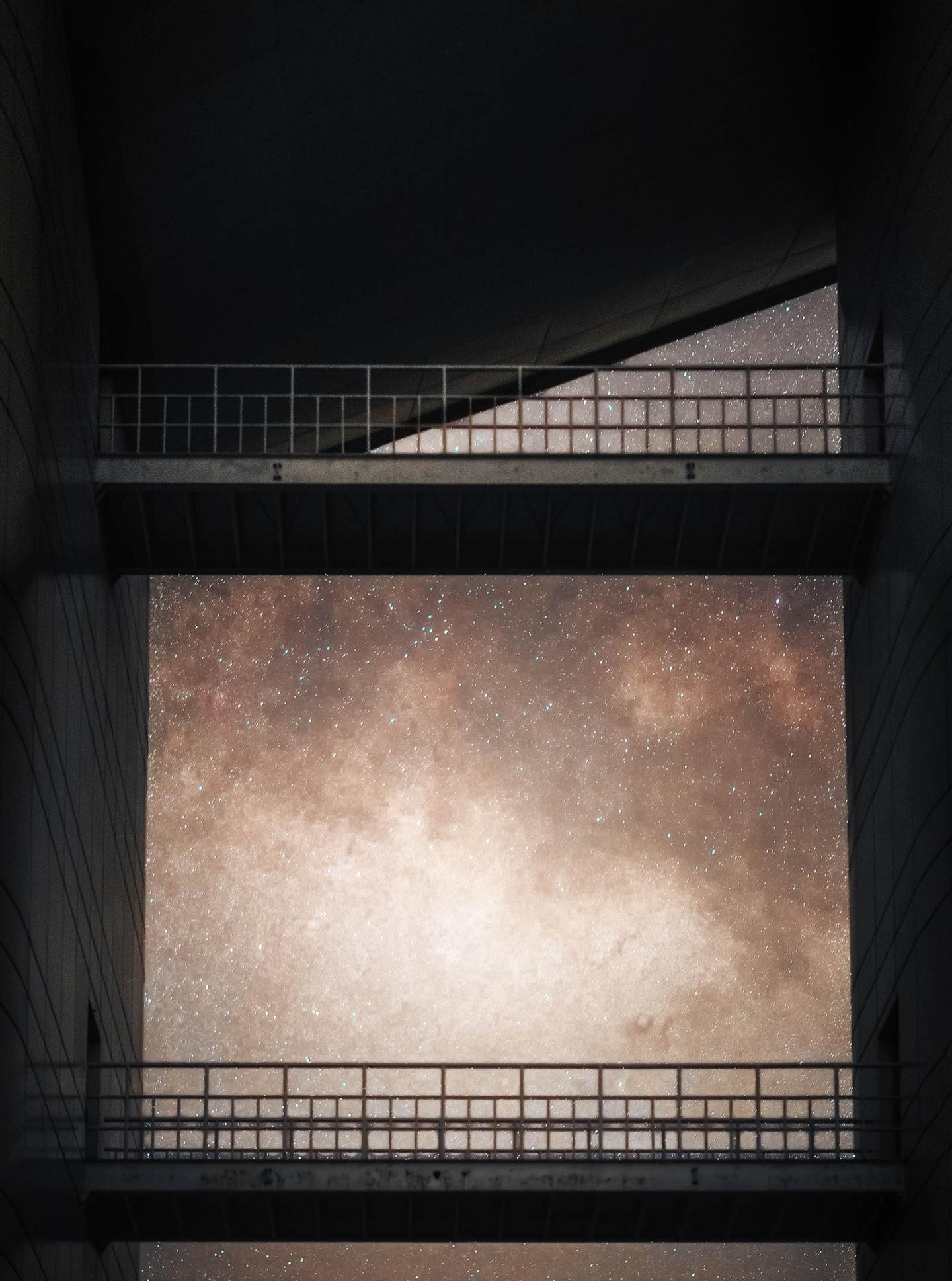 9. Keep it real
Sean Goebel's astrophoto, 'Mauna Kea Moonset', was highly commended in the 2017 Our Moon category. Sean says:
"I want to encourage everyone to create photos that are real. I understand the temptation to paste the Milky Way or a giant moon into the sky over a landscape, but it is infinitely more meaningful to capture that in an actual image. Getting the Moon or Milky Way in the location and size that you want requires planning, timing, cooperative weather, and respect for basic physics."
10. Practise in the field
Matthew Newman advises:
"Finally, get out and shoot. Nothing beats acquiring real in field experience."
Brandon Yoshizawa echoes this advice:
"Practise, practise, practise. Making mistakes in the field is the best teacher for success in the future."
Insight Investment Astronomy Photographer of the Year exhibition
Every year we invite astrophotographers from around the world to send us their best images as part of the Royal Observatory's Insight Investment Astronomy Photographer of the Year competition. These pictures capture all manner of celestial spectacles: moons, stars, planets, galaxies, nebulae and some of the great astronomical events of the last year. 
We award prizes in eight different themed categories, as well as our Young Astronomy Photographer of the Year competition for entrants under the age of 16. We also give two special prizes: the Robotic Scope prize and the Sir Patrick Moore Prize for Best Newcomer. 
Our judges give their tips on how you can get involved: