09 Sep 2016
Discover how the building of the House had a dramatic effect on the history of Greenwich
by Katy Barrett, Curator of Art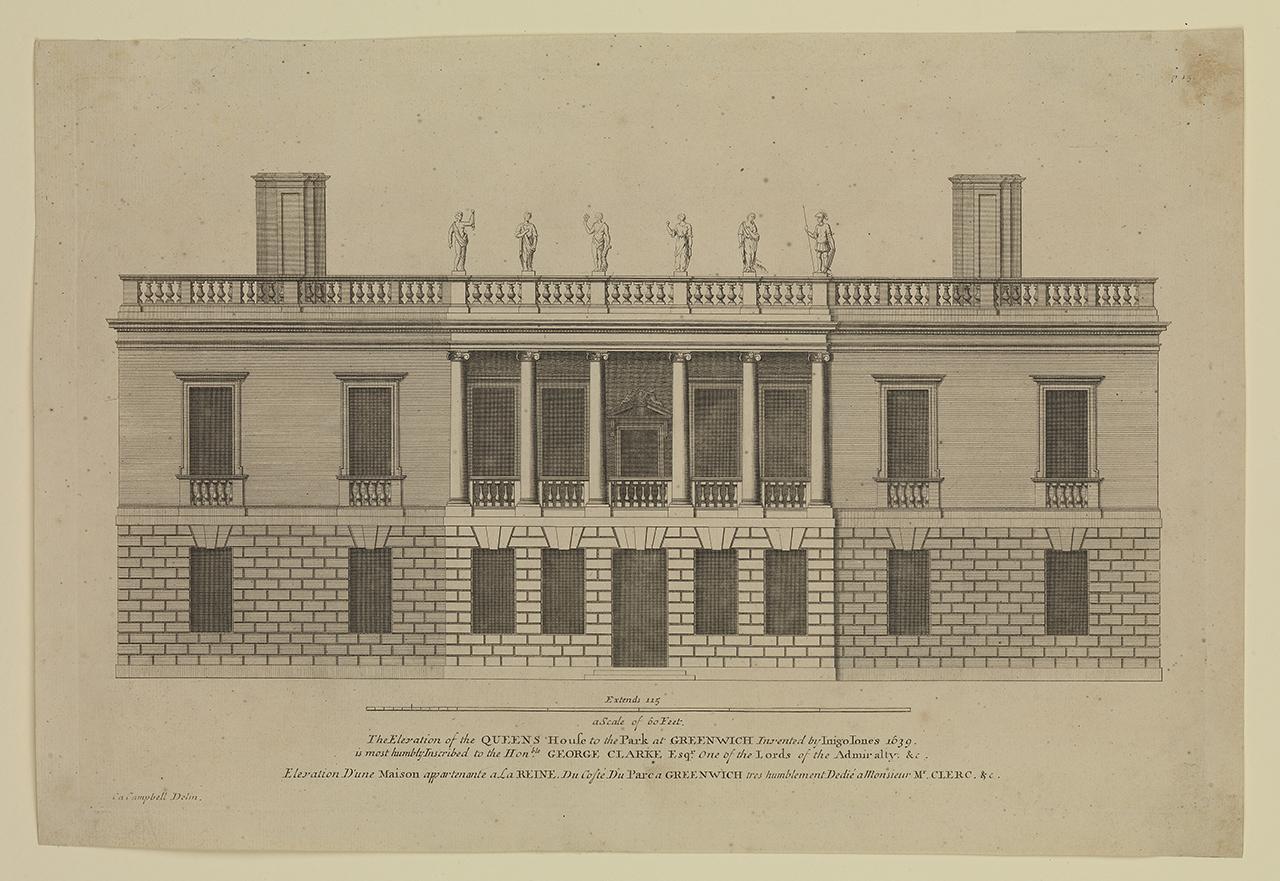 Devotees of the Queen's House should know well by now that much of modern-day Greenwich was designed around this
iconic Inigo Jones building
. It is hard to visualise today how ground-breaking his white-cube design was in a town that once was otherwise made up of red brick Tudor architecture, but is now dominated by the Old Royal Naval College and National Maritime Museum: buildings that were designed around, and influenced by the House.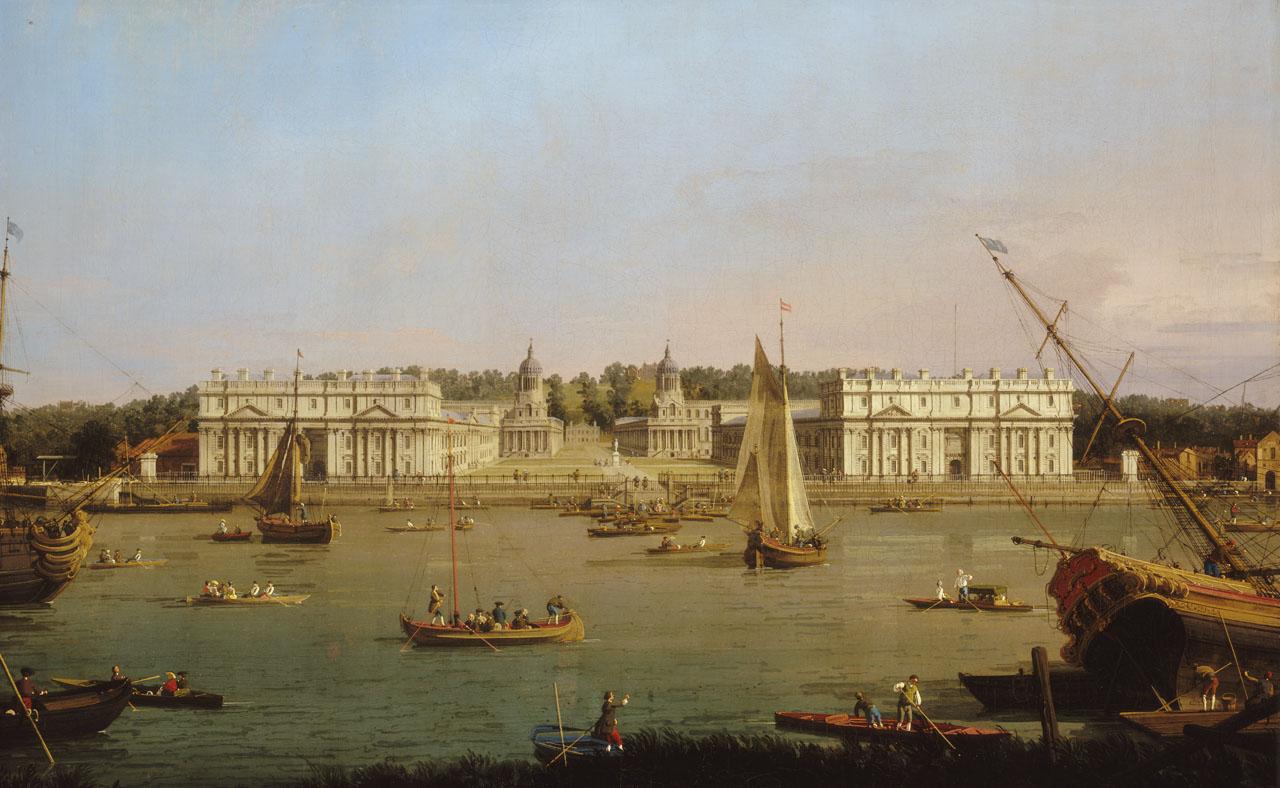 It is thanks to Queen Mary II that the Old Royal Naval College has its own iconic design split either side of a Grand Square, as she specified that the new buildings must not impede the view from the Queen's House to the river.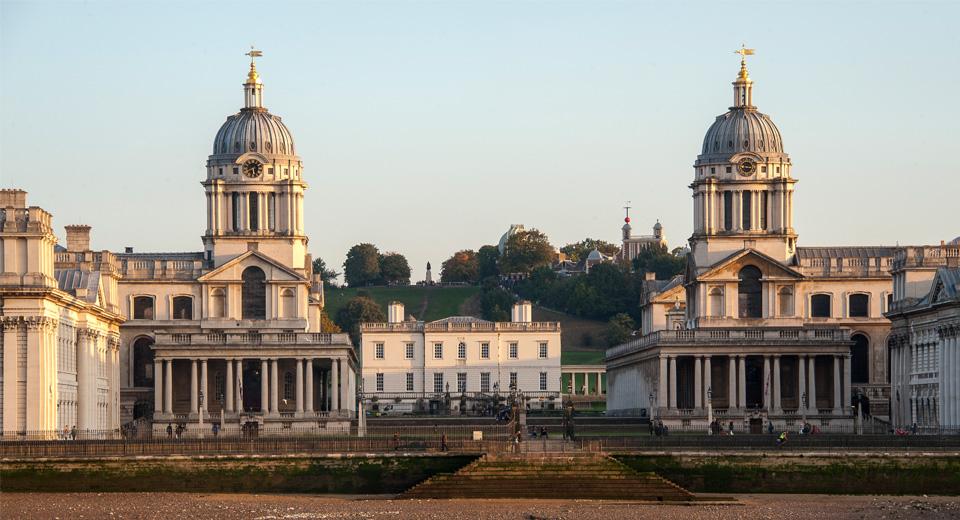 Indeed, All Saints church in Blackheath is sited so that the spire provides the end of a Grand Axis from the river to the Queen's House, and right across the modern Royal Museums Greenwich site and the park. In the early nineteenth century, Daniel Alexander Asher added the colonnades and extensions for the Royal Naval Asylum, incorporating the House into the larger neo-classical building.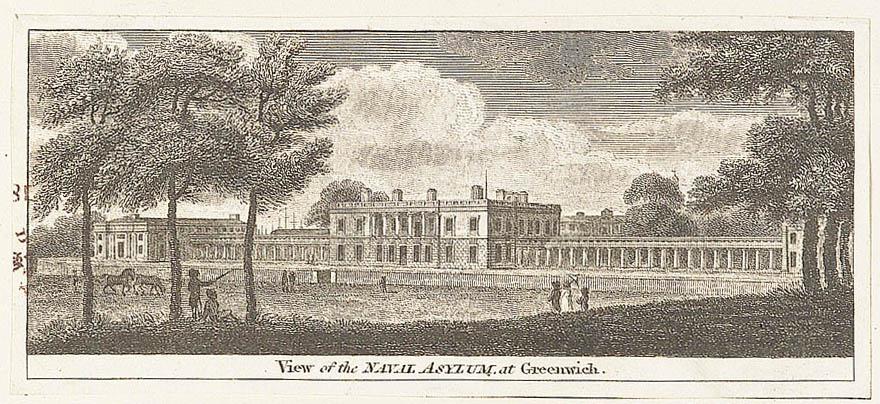 The Queen's House, then, is at the centre of Greenwich, and instrumental in the development of its architecture. As part of the new displays for the 400th anniversary we'll be bringing out other Greenwich stories that root our collections and stories here. 
You may know that the Willem van de Veldes, father and son Dutch marine painters who were the inspiration for a British school of marine painters, had a studio in the South parlours of the House. They were invited here by Charles II in 1673 and given pensions and the studio space to work for him. So the stories of Dutch and British marine art that our collections tell so beautifully come together within the history of the Queen's House.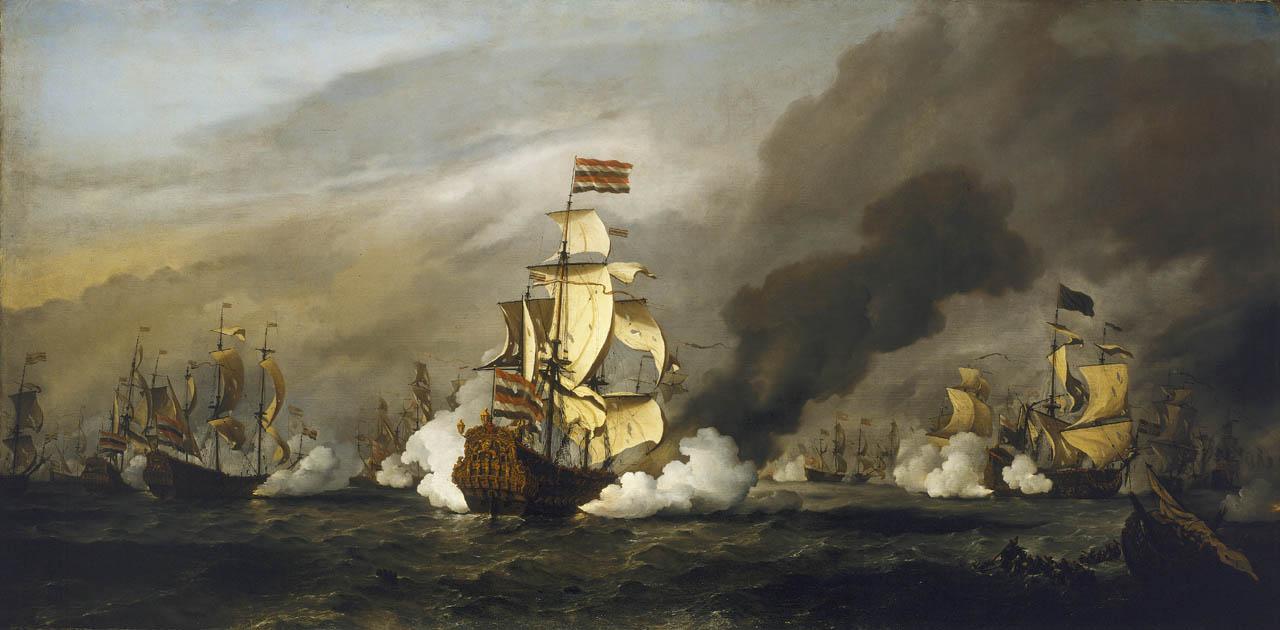 Did you know that the House was also at various times the home of the Rangers of Greenwich Park and the Governors of Greenwich Hospital? Indeed, Admiral Sir John Jennings held both positions and lived in the house in the 1720s.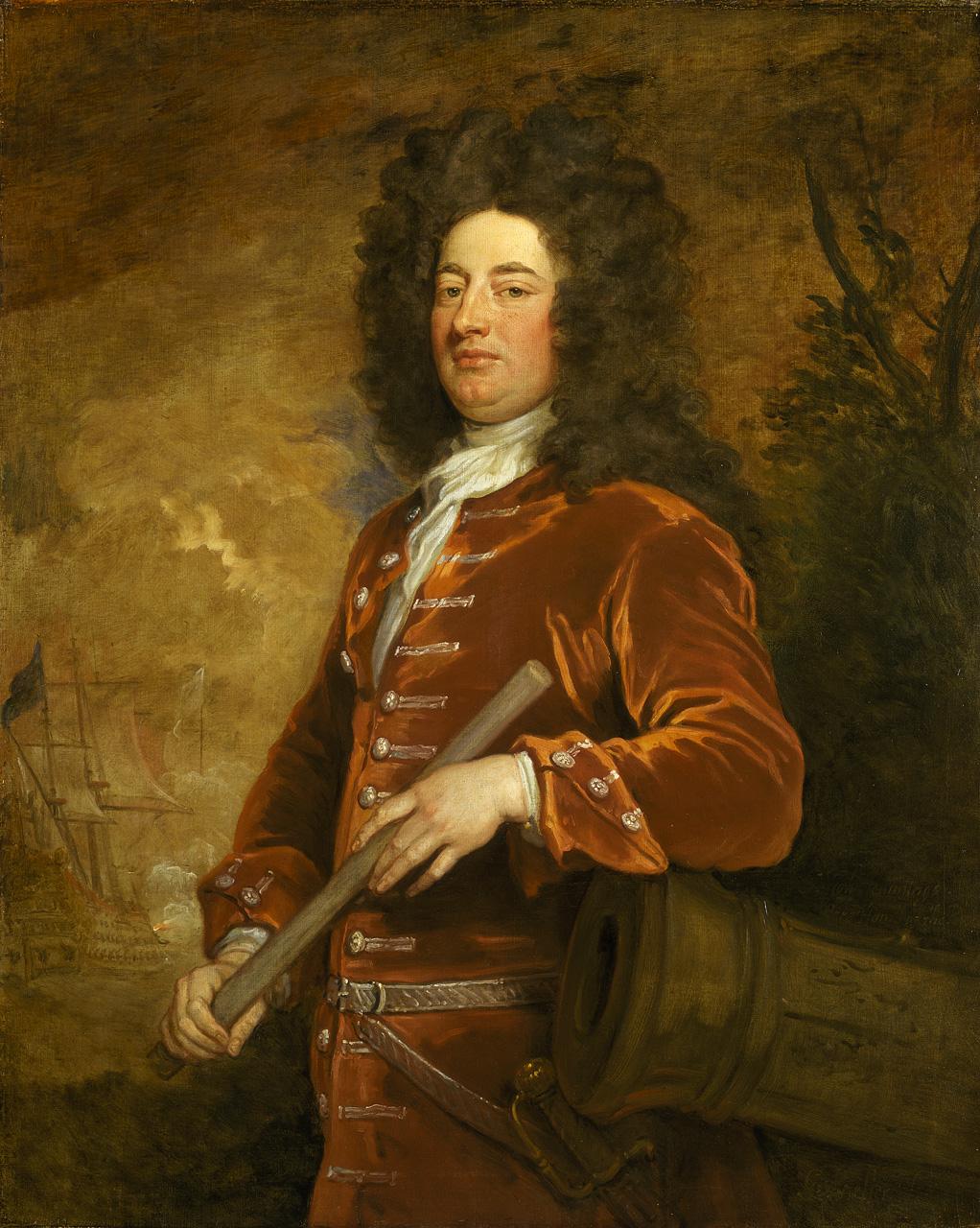 He was responsible for having the striking statue of George II installed in the Grand Square of the Hospital. In 1714, the Hospital had bought an 11-ton block of marble, taken from the French, reportedly for a statue of William III which was never made. Jennings personally paid £400 to the famous sculptor John Michael Rysbrack to carve it into the statue of George II.