By Amber Cooper-Davies
Art can be the bridge between the cold hard facts of climate change, and the emotions we need to feel to actually take action.
 
The issues facing our planet take us beyond the usual human scale of our day-to-day lives, relationships and worries.
Art is essential therefore in helping us to feel the urgency of those challenges. To pay attention. To care.
 
That's why I often put a protagonist at the heart of my work. The animation I've created for World Oceans Day for example follows a little shoal of fish, who becoming increasingly alarmed as they each turn into plastic.
Sea Change encourages us to feel how frightening it is for these little fish to experience a rapidly changing ocean. There is also scientific research that shows how, because of the amount of microplastic in the ocean, many fish now have plastic present in their bodies. Fish really are 'becoming' plastic.
I work in stop motion and then layer together the different elements digitally. Most of my work starts with silhouette paper puppets, such as the fish you can see in the film. For this project though, I also made us of real objects like plastic bottles, bags and nets.
Often my projects involve quite serious subjects, but I always try to find a way to approach them in a way that will make people care. With this work, especially knowing that it was going to be displayed at an event with lots of families, I wanted to encourage people to go away thinking, 'What can I do?'
It can be hard for people to think about what they can actually change in their lives to combat climate change. And even if they do come up with solutions, there is always the nagging question as an individual: is it worth it? 
The biggest contributors to climate change are huge companies, but we are the ones consuming so much. We have to reckon with the fact that there are things we will have to give up. 
That's where art and communication come into play. It's emotionally difficult to connect to the climate crisis: it feels too far in the future, on a wholly different scale, and not something you can solve as an individual. But what you do and how you act still matters.
Image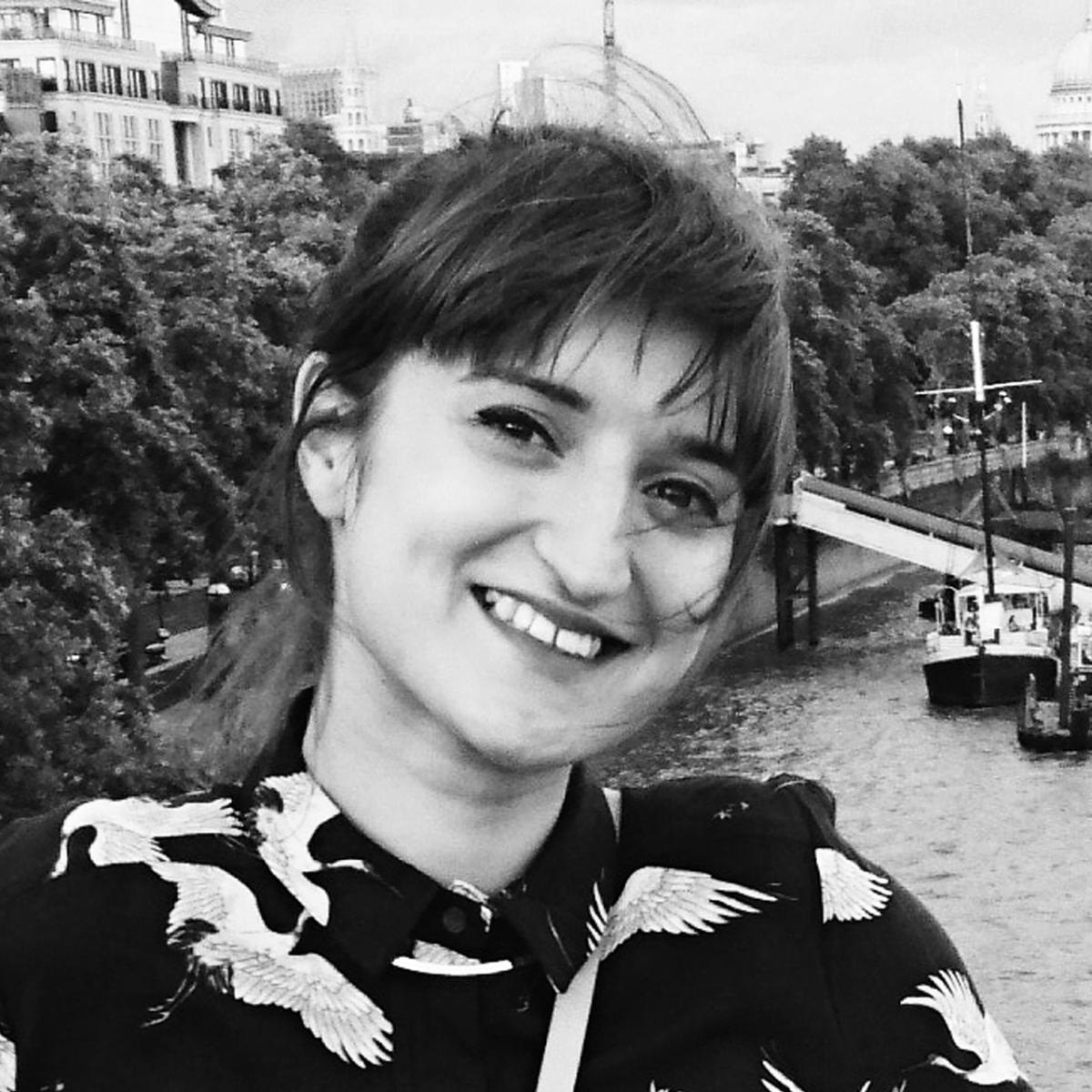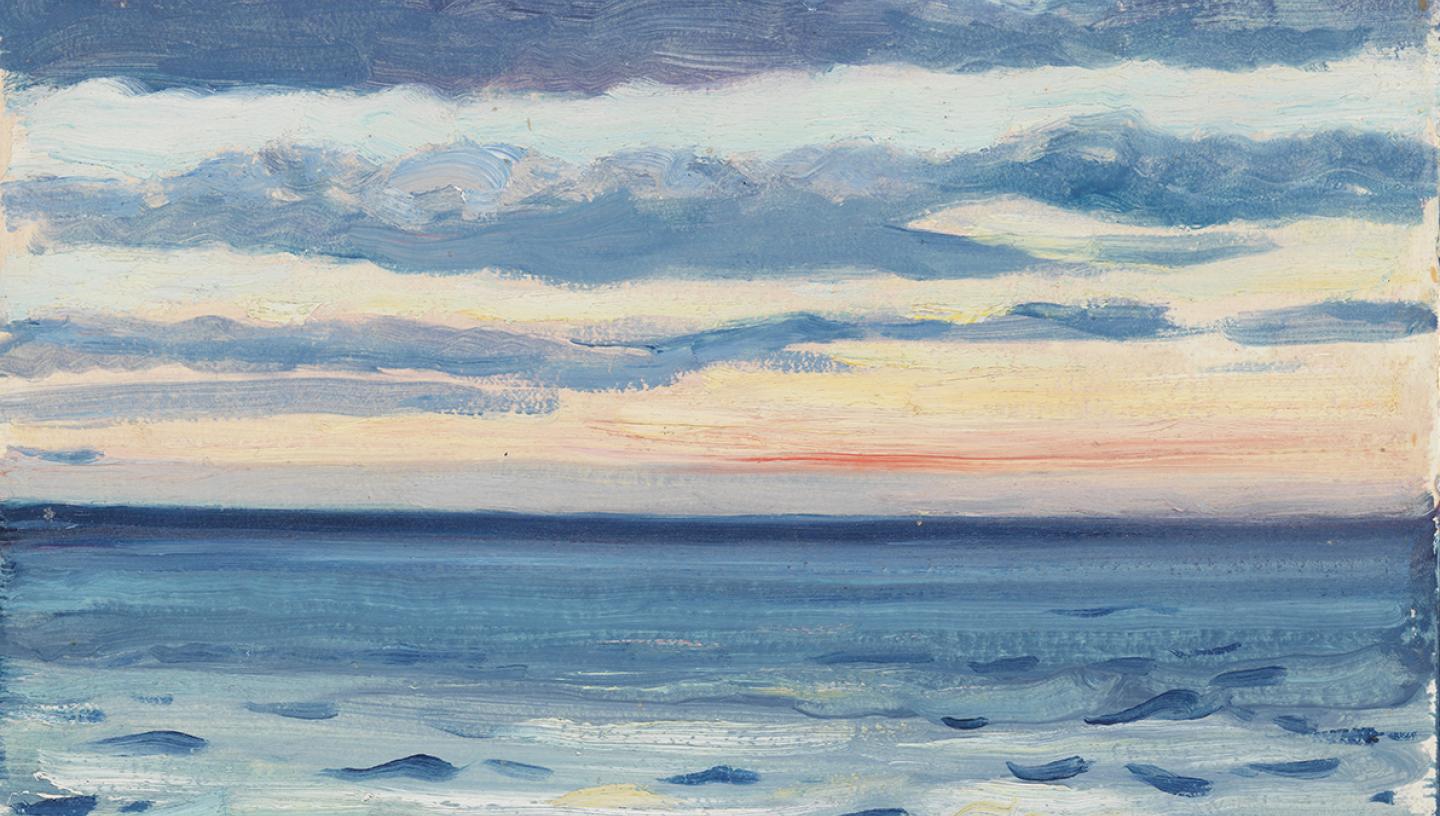 Our Ocean, Our Planet
This guest essay is published as part of Our Ocean, Our Planet, an online space at the National Maritime Museum dedicated to exploring ocean issues, the climate crisis and our changing relationship with the sea