Katie Paterson is widely regarded as one of the leading artists of her generation.
Collaborating with scientists and researchers across the world, Paterson's projects consider our place on Earth in the context of geological time and change. She is currently artist in residence at the National Maritime Museum.
As part of World Oceans Day 2021, the National Maritime Museum is releasing a new podcast interview with the artist.
In the podcast, Paterson and writer Andri Snær Magnason talk about the world we live in, the catastrophic consequences of the human race's behaviour, and how art can be a power of change.
Listen now
Image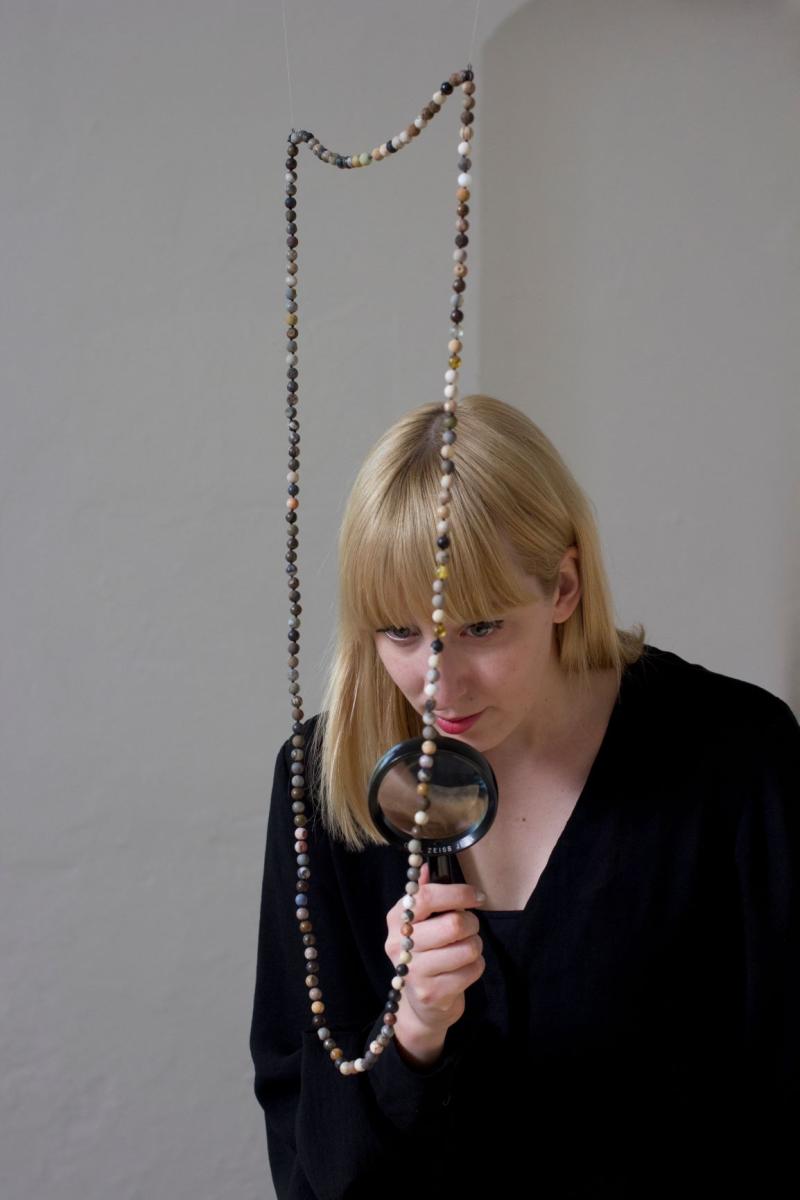 About the podcast
This podcast was recorded on the occasion of Paterson's exhibition The Earth Has Many Keys at the Living Art Museum in Reykjavík, Iceland in the spring of 2021.
The title of the exhibition, taken from a poem by Emily Dickinson, indicates that the earth is the basis for our knowledge of nature, time, change, the universe and ourselves.
The Earth Has Many Keys mirrors the artist's boundless curiosity, who more often than not works together with scientists and scholars around the world to peek beyond the limits of our horizon. At the same time Katie Paterson's works serve as an urgent reminder, challenging us to rethink our relationship with nature.
Andri Snær Magnason is an Icelandic writer and documentary film director. His newest book, On Time and Water, about the climate catastrophe is been translated to more than 30 languages. 
The podcast was produced by the Living Art Museum in collaboration with the  Icelandic Art Center.
Main image © Giorgia Polizzi, 2013
What's On
Oops! Sorry, we couldn't find any events.
Maybe this will help:
Try searching by location: e.g. Cutty Sark
Can you see what you're looking for here?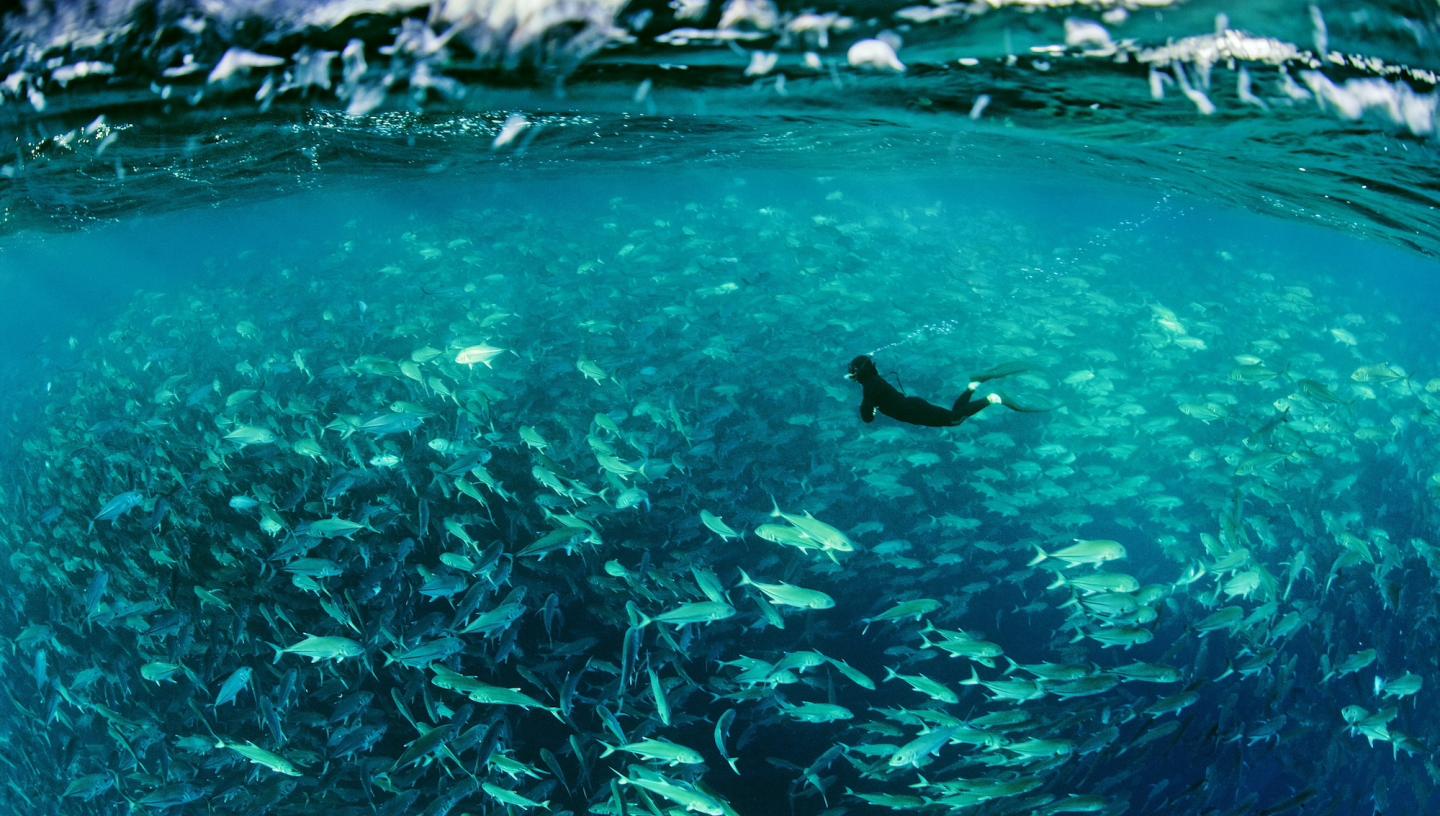 National Maritime Museum
World Oceans Day 2021
Our ocean is vital to the future of our planet. Take a deep dive beneath the waves at the National Maritime Museum this June