Pride is an annual series of events that includes a parade celebrating the diversity and pride of the LGBTQ+ community. The National Maritime Museum recently acquired a new item into the collection, a 'Pride in Polar' badge.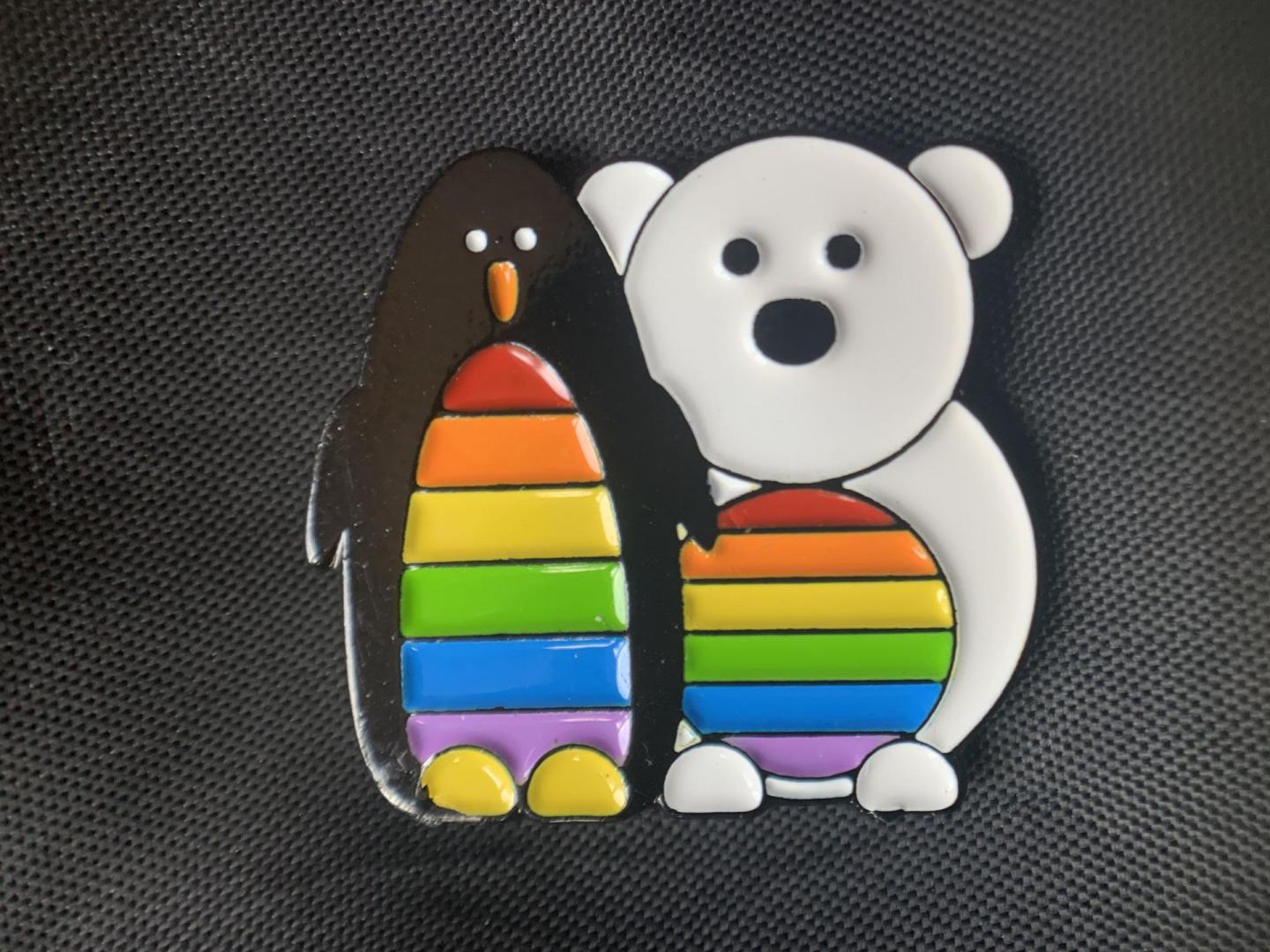 'Pride in Polar' is a network for the LGBTQIA+ communities within the Polar Research community. On the badge, the Penguin represents the Antarctic, the Polar Bear the Arctic, and the rainbow colours represent the LGBTQIA+ community. 
Create your own pride badge to show your support of the LGBTQ+ community.
Paper
Scissors
Tape
Glue
Coloured pencils and pens
Safety pin
Clean jar lids
Step 1
Use a coloured pen to draw around your jar lids onto your sheet of paper.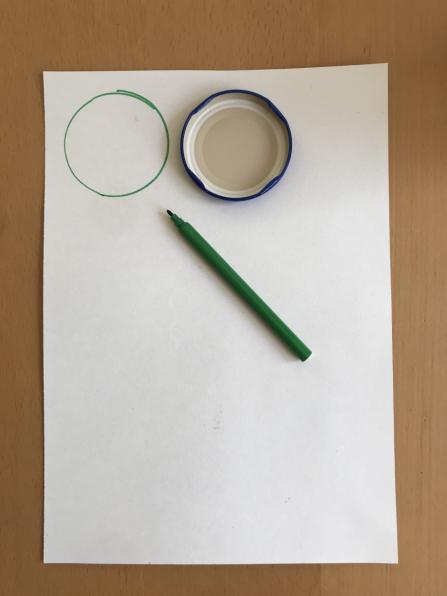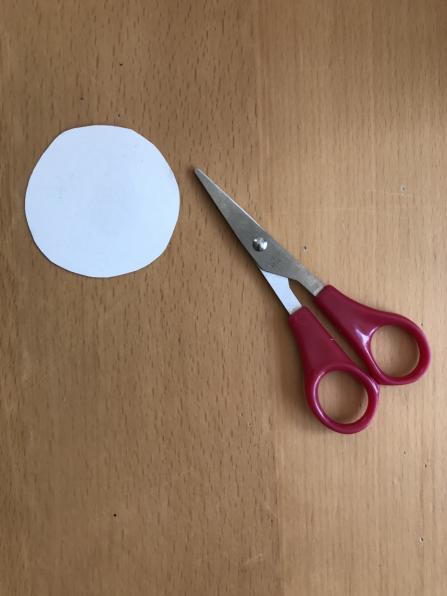 Step 3
Think about an animal that might represent you. I was being a busy beetle working in the garden!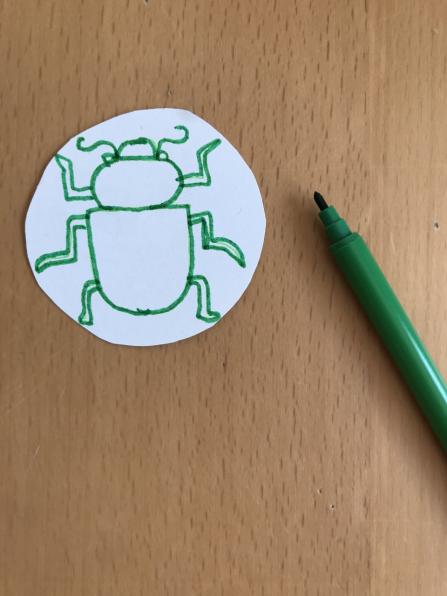 Step 4
Show your pride by giving your creature a rainbow!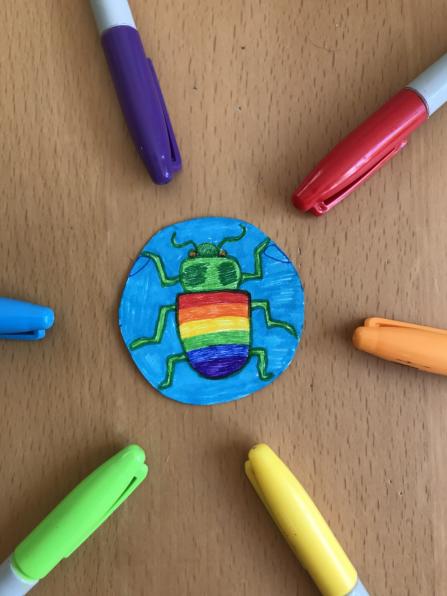 Step 5
Glue the inside of your jam jar lid.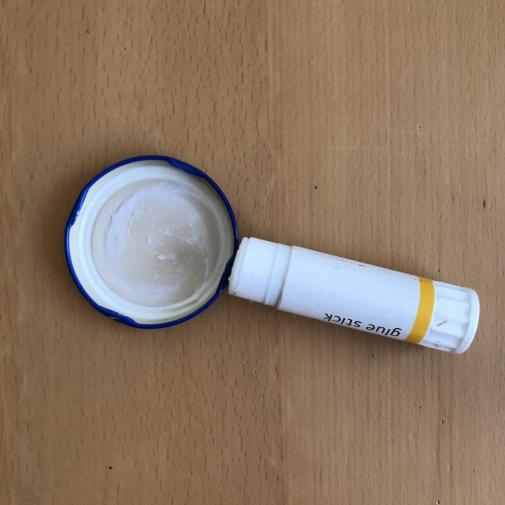 Step 6
Stick your drawing into the jam jar lid.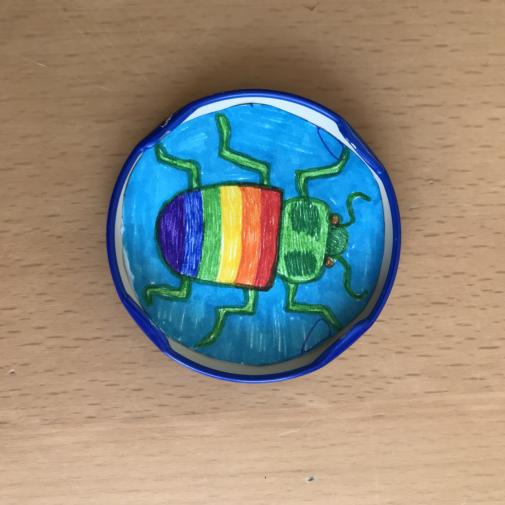 Step 7
Turn your lid over and tape a safety pin onto the lid.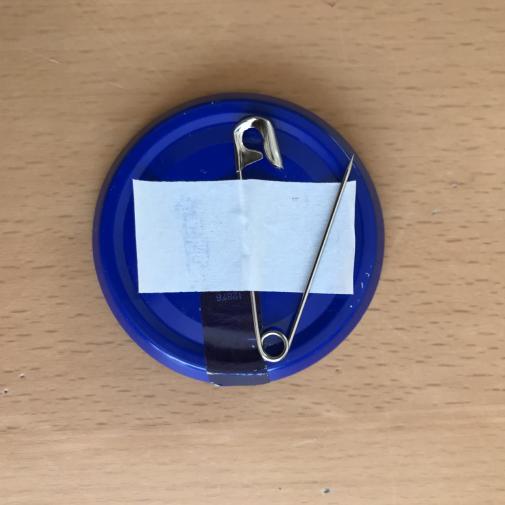 Step 8
Now you can wear your pride badge with pride!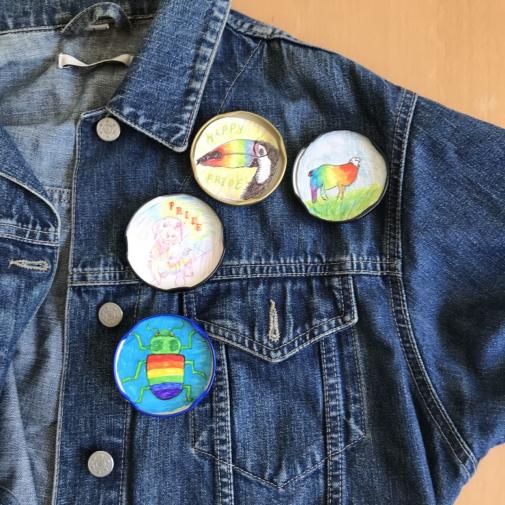 You can wear your badge to a pride event or just to show your support of the LGBTQ+ community at any time of year. Share your badge with us on social media